COVID-19 In India: The reduction in lockdown 2 in Delhi from April 20 is not available at present. Delhi Chief Minister Arvind Kejriwal has given many reasons behind this. One of them is the meeting of abandoned corona patients in Delhi.
Yes, you read it right corona patients with no symptoms. These are patients who have no symptoms of Corona, yet they are Corona positive.
On Sunday, Delhi Chief Minister Arvind Kejriwal said that such patients have increased their worries more. Talking to reporters at the press conference, he said, "Delhi has started doing more corona tests. Out of 736 test reports taken in a day, 186 people turned out to be Corona positive.
COVID-19 In India: How dangerous is Corona without symptoms for India?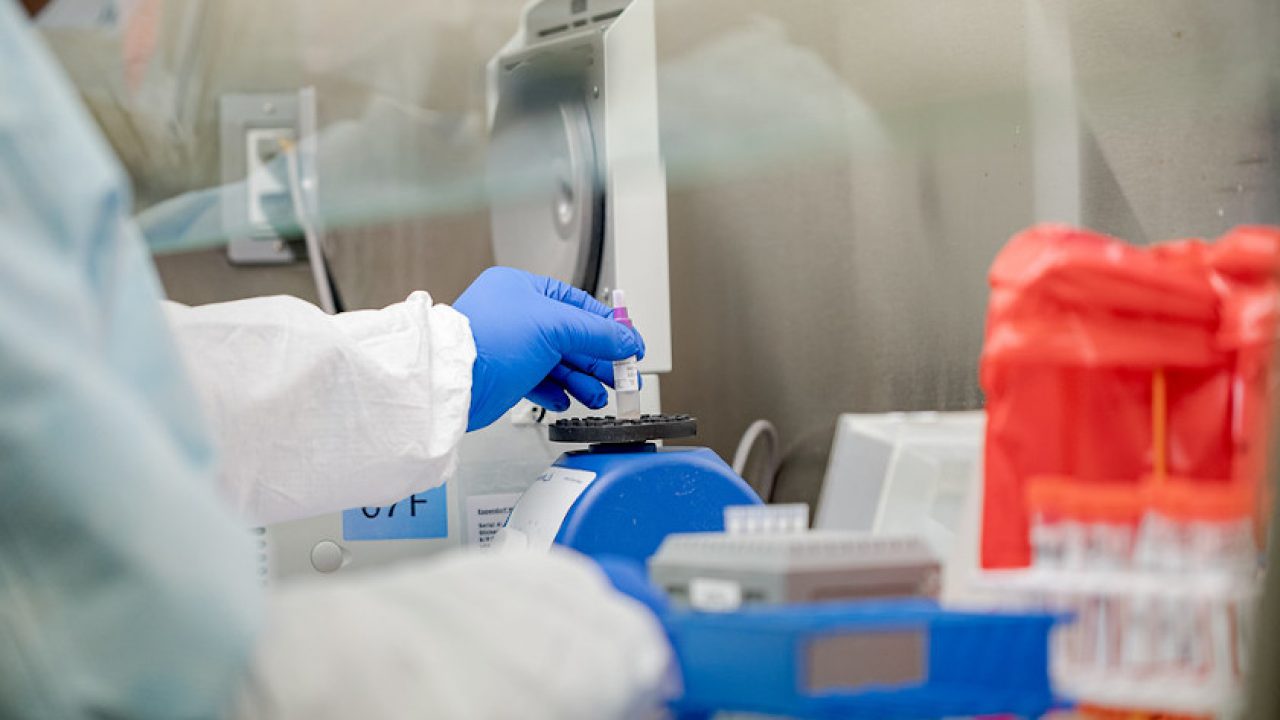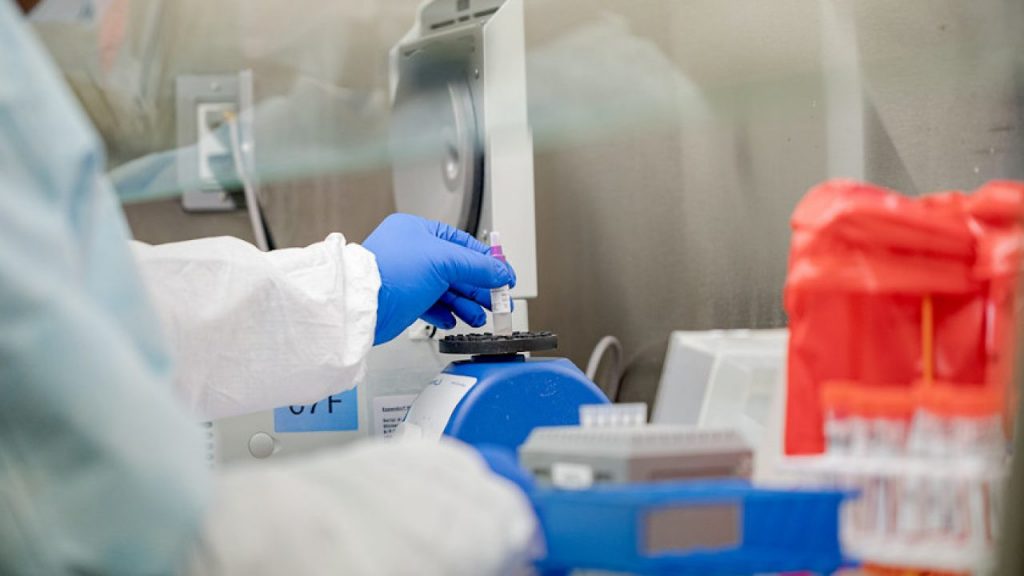 These are all 'asymptomatic' cases ie corona symptoms were not present. No one was complaining of fever, cough, or shortness of breath. They did not know that they were walking around Corona. They are even more dangerous. Corona spread got and does not even know that they have been victims of Corona. "
Such cases are coming out not only from Delhi but also from other states of the country. Other states like Tamil Nadu, Kerala, Karnataka, Assam, and Rajasthan have also accepted the possibility of such cases coming up.
In this context, asymptomatic (non-symptomatic) corona cases have become a new headache for doctors in India.
How often can the infection spread?
Before giving more information about it, it is important to know the ways through which corona infection can spread. According to the World Health Organization, there can be three ways of spreading corona infection.
Symptomatic – Those people who had symptoms of Corona and then spread it to others. These people can spread Corona to people in the first three days of showing symptoms.
Pre Symptomatic – Corona infection can be spread even when the virus spreads and symptoms appear. Its time limit is 14 days, which is also the incubation period of this virus. These do not directly show the symptoms of Corona. But symptoms like mild fever and body pain are seen in the initial days.
Asymptomatic – In which there are no symptoms, but they are Corona positive and can spread the infection. The remaining countries of the world have also seen asymptomatic cases, but their number is slightly higher in India.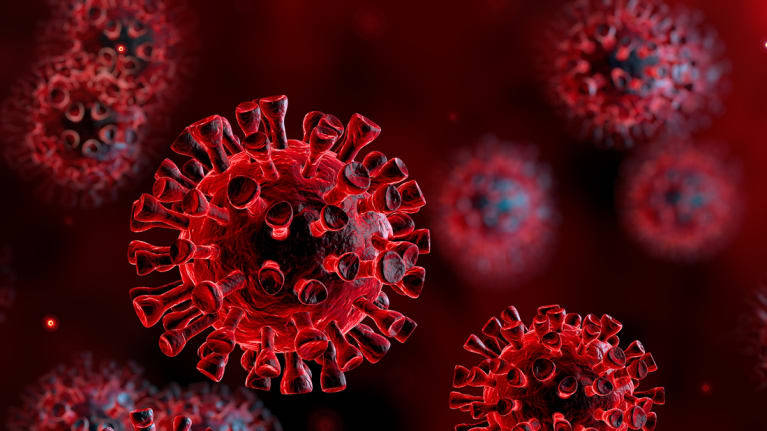 Why are such patients a challenge?
Dr. C. Nagaraj of Bangalore's Rajiv Gandhi Institute of Technology claims that such asymptomatic corona-positive cases are around 50% worldwide. Talking about his institute, he said that he has 5 asymptomatic patients out of 12 patients, that is, about 40 percent.
According to Dr. Nagraj, the most important thing that is going to be considered is the age of these patients. Three of his five patients are aged 30–40 years, the fourth patient is 13 years old, and the fifth patient is above 50 years of age.
The age profile of asymptomatic corona patients found in Delhi has not been revealed. However, according to the central government, the number of asymptomatic corona patients is not very high in the world. But the government definitely considers it a challenge.
According to the Joint Secretary of the Central Health Department, Love Agarwal, we should also be ready to deal with such cases. He said that those who are living in hotspot areas and are elderly are at high risk; they should get their tests done.
In the same way, people who are asymptomatic but have come in contact with Corona-positive people should self-isolate themselves. Contact us if needed, we will need to keep them in the hospital, then we will give them that facility too.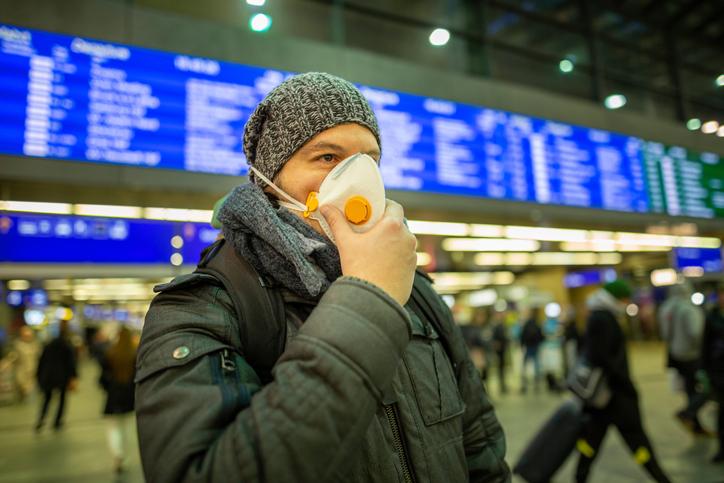 Why worry for India?
According to Dr. Nagaraj, the population of young people in India is more than in the rest of the countries, and they are getting more corona infections. This is the reason why India needs to be worried about this new trend.
4 Around 32.8 percent of people are Corona positive. It is clear from these statistics that the youth in the country are more prone to corona infection.
According to Dr. Nagraj, one of the reasons behind this may also be that Indian's immune system is better than citizens of other countries, so Indians do not show signs of Corona and still have corona patients.
MS Dr. MS Meena of Sawai Mansingh Hospital also agrees with this talk of Dr. Nagraj. According to him, the living, and geographical conditions of Indians are responsible for this.
Our territory is hot, and we eat hot food, and drink hot drinks, due to this we have more asymptomatic cases. According to him, the coronavirus is heat sensitive.
Dr. Meena believes that this disease is spreading more among the youth here, and people are also recovering more. All this is proof that the immune system of Indians works in a much better way, and hence death from Corona is also less in India at this time.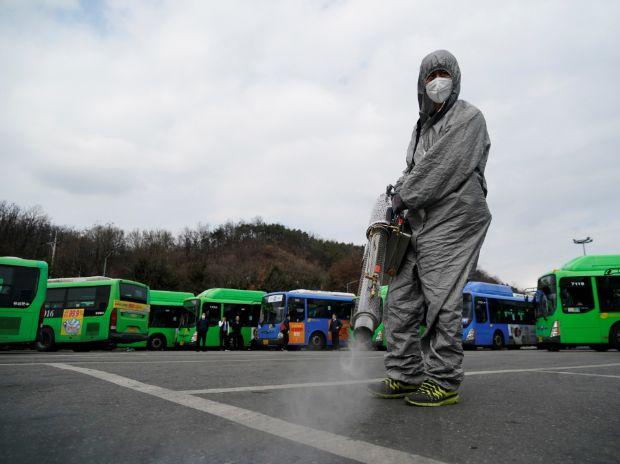 Asymptomatic cases are more dangerous.
Dr. Meena calls 'Do Muni' Talwar for patients without symptoms. According to him, when a patient will not have any symptoms, then he will not even do his test, then he will not know, and he will go on spreading the Corona.
Dr. Meena says that whichever person goes out, he should be tested. As soon as people come to know that those who have come in contact are Corona positive, they should come forward and test themselves.
Both Dr. Nagaraj and Dr. Meena say that rapid testing and pool testing will definitely help in catching such cases. But young people also need to take care of themselves more.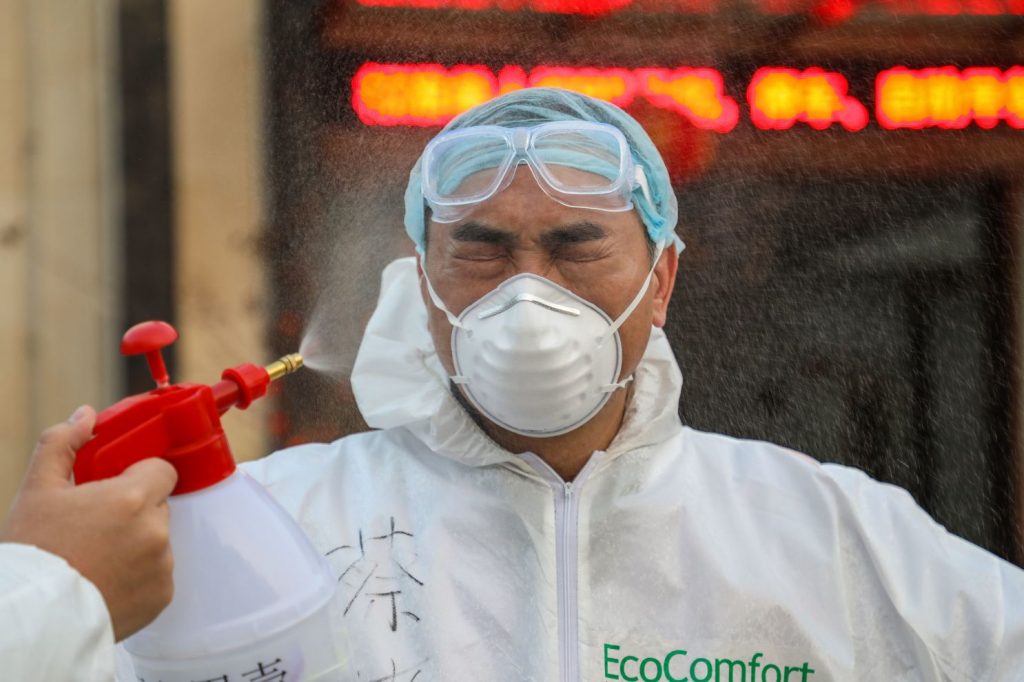 What does the research say?
In a report published on April 15 in the Medical Journal of Nature Medicine, a patient of COVID-19 can start infecting people 2-3 days before symptoms appear.
They have found this in 44 percent of cases. After the first symptoms appear, the ability to infect others is also reduced compared to the earlier ones.
In this report published in Nature Medicine, test samples of 94 patients were taken. He came to know about this only through research done on him.
According to Dr. Nagaraj, India should also do its own research on asymptomatic matters so that the government can execute it by extracting concrete information from it. It will also be able to know whether we need to test such asymptomatic people outside the Corona hotspot.

Subscribe to Email Updates :