COVID-19 Lockdown: On Sunday, May 17, the government announced a two-week extension of the lockdown imposed to prevent the Corona epidemic.
The government said that the lockdown will now be till May 31.  Meanwhile, state governments have to make crucial decisions related to what will be open and what will remain closed.
In a statement related to Lockdown 4.0, the Ministry of Home Affairs said that it would be mandatory for all to follow the national guidelines issued by the May 31 issue of dealing with the COVID-19 epidemic.
COVID-19 Lockdown: 12 Things You should not attempt to do during the lockdown
The list of guidelines includes 12 things that will be complied with by May 31.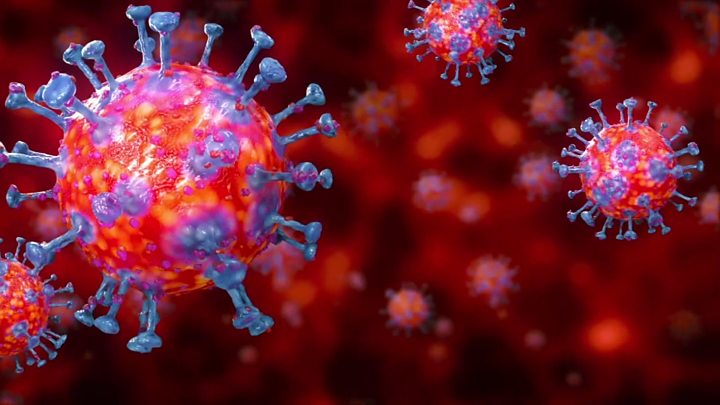 Spitting in public places and around offices is forbidden. Those who do so can be fined or punished according to the state or union territory laws.
It will be mandatory for all to follow the rules of social distancing in public places and transport.
The rules of social distancing have to be followed in the marriage ceremony. Also, a maximum of 50 people can gather for such an event.
Up to 20 people can attend one's funeral or funeral procession. During this time, the rules of social distancing have to be followed.
Chewing gutkha, paan, and tambaku in public places will be prohibited.
Shops that are allowed to open during lockdown 4.0 must ensure that there is a distance of two yards or at least 6 feet between people. Only five people will be able to shop in the shop at a time.
The government has also made five rules for offices. According to the first of these, the offices should ensure that as many employees work from home as possible.
Working hours should be distributed to employees in offices, shops, markets, and factories so that social distancing is followed.
Thermal scanning, handwashing, and sanitizer should be provided at the offices' entry and exit points.
Occasional offices or places of work should be thoroughly sanitized. Also, offices should ensure that items like door handles, which are commonly touched by people, are being sanitized again and again.
The office should ensure that social distancing is observed among the employees. For this, along with the distance between the employees, the rules of lunch break and steps like working in shift should be taken.

Subscribe to Email Updates :