Donald Trump endorses Senate Joe Gruters for Florida's State Senate District 23
Former President Donald Trump has decided to extend his support to another candidate. Trump has endorsed Senate Joe Gruters for Florida's State Senate race for District 23. Senator Joe Gruters will be running for re-election this year. The former President is very impressed with the Senator and has showered him with many compliments. This year Gruters will be facing Seminole County conservative activist Michael Johnson.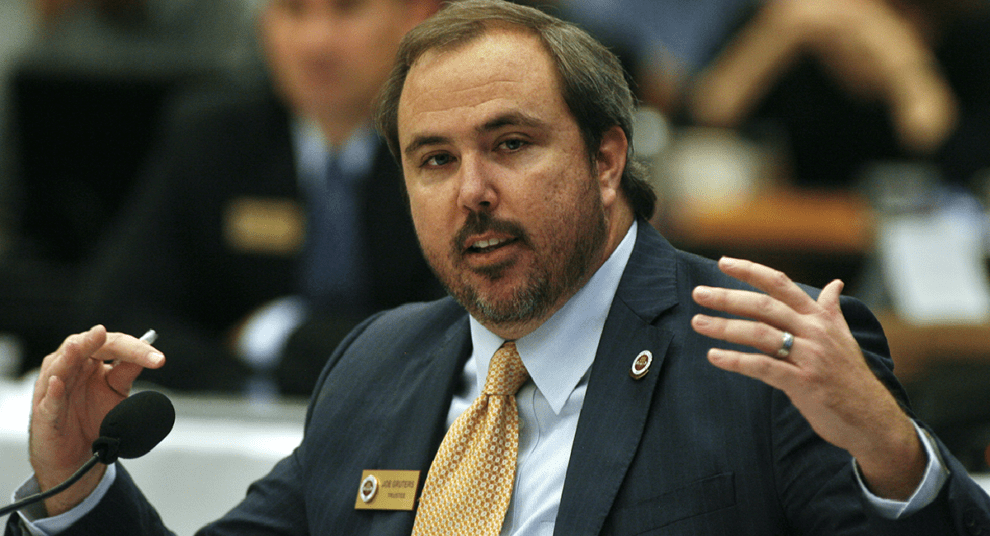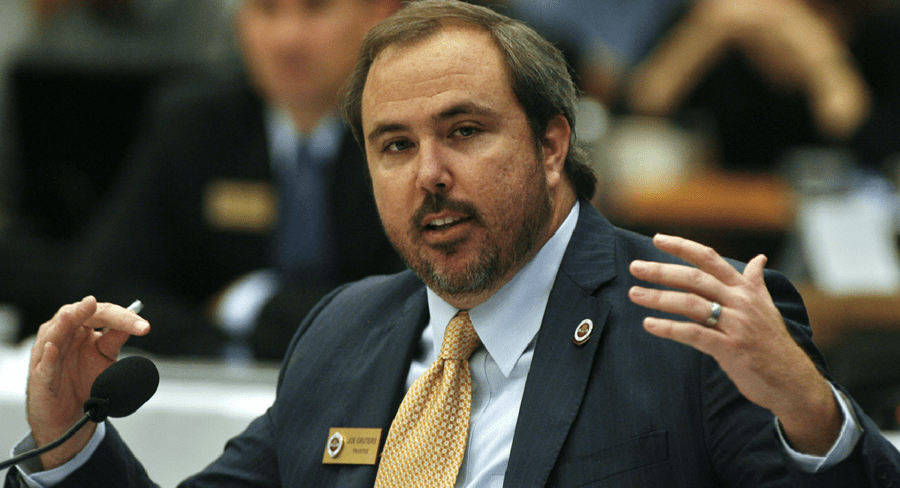 Michael claims to say that the reason behind his contesting the election is because he is angry with a decision made by the Senator. Trump talks about what a good job Joe had done during Trump's 2016 presidential campaign. Trump speaks about how Joe is putting America first and is trying to do everything in his power to get the best policies for the citizens of America.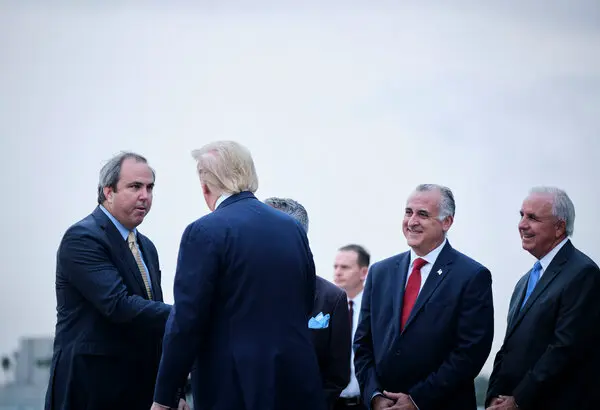 "Joe Gruters is delivering tremendous results for the incredible people of Florida! A proud fourth-generation Sarasotan and small business owner, Joe is fighting hard to Grow Florida's Economy, Create Great Jobs, Lower Taxes, Slash Regulations, and Ensure Free, Fair, and Honest Elections. Joe did a wonderful job as Florida State Chair of my 2016 Campaign. He is a MAGA Champion. Joe Gruters has my Complete and Total Endorsement for Florida's State Senate District 23! Thanks to redistricting, Gruters is running in Senate District 23," said Trump in a statement released by his Save America PAC.
Reaction to this endorsement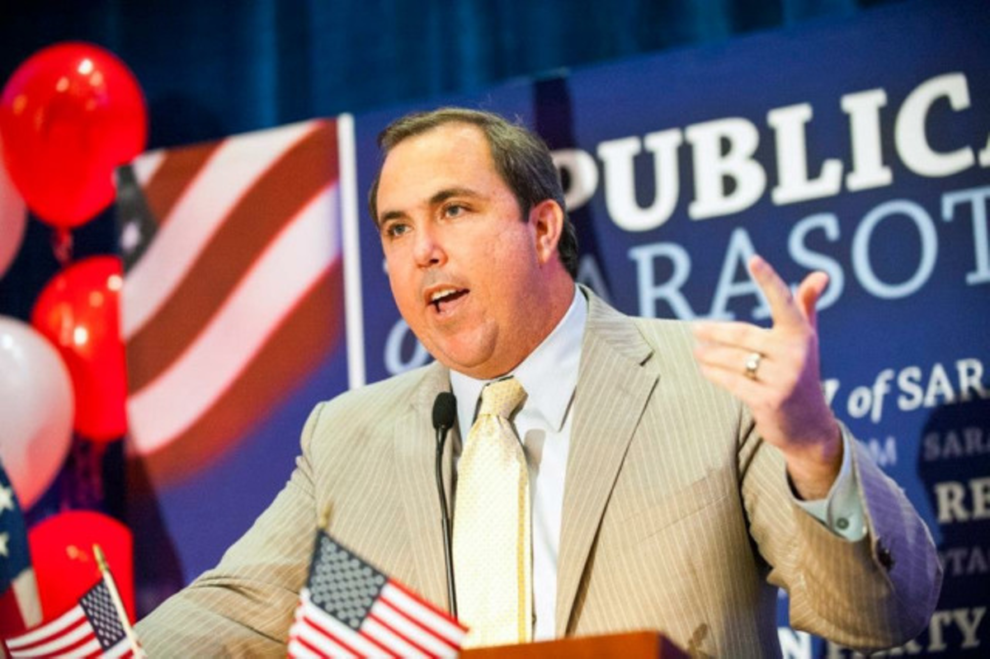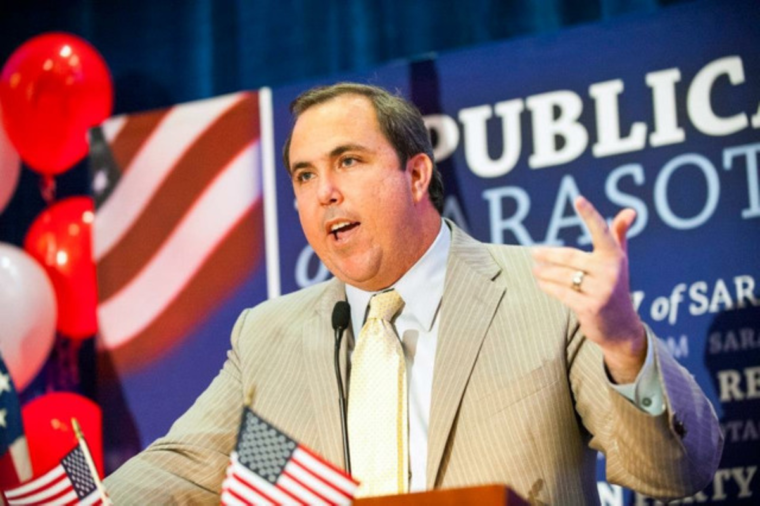 Most people don't see this endorsement as a big surprise as Joe has been in Trump's inner circle for a very long time. Joe played an important role in Trump's 2016 presidential campaign. Gruters co-chaired the campaigns held in Florida during the 2016 elections, ensuring that Trump got the most votes. In 2016, Trump won in Florida State over Democrat Hillary Clinton.
Later that same year, Gruters won a seat in the Florida House and has since won a seat in the State Senate. Ever since 2016, Gruters has been getting more and more close to the former President. In 2018, he won the position of chair of the Republican Party of Florida. Gruters was also re-elected for that same position again in 2020. During the 2020 presidential elections though Trump lost the election nationwide, he won in Florida by three percentage points.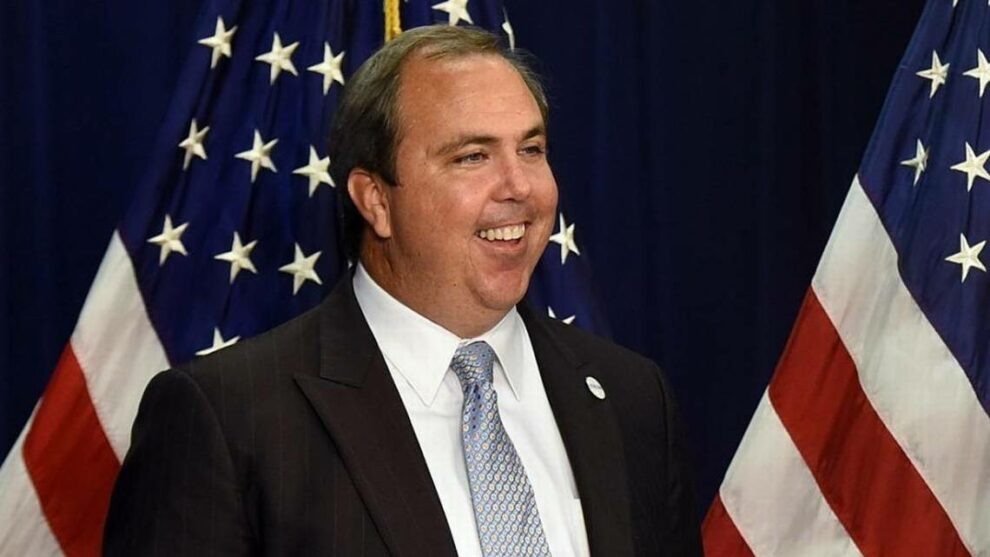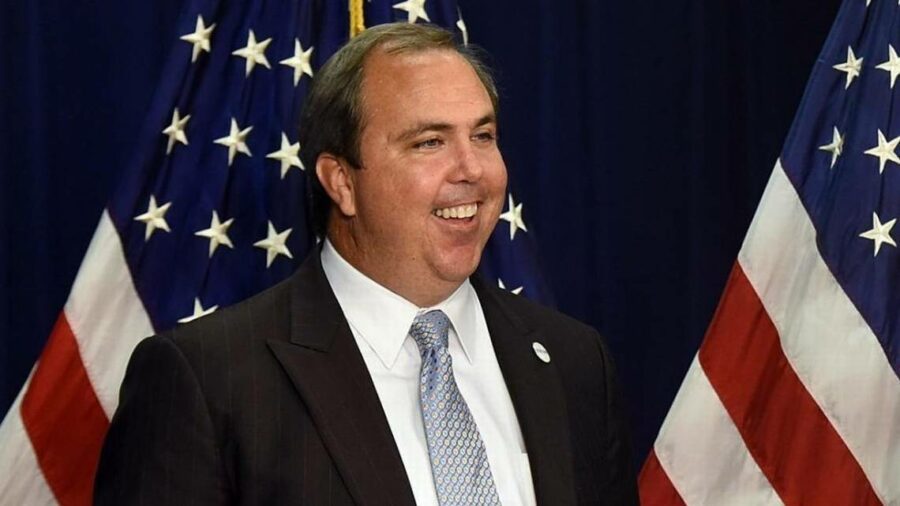 Gruters strongly believed there should be limited use of drop boxes and ballot boxes during the 2020 presidential elections. He even pushed a lot to implement these changes. However, Gruters has complimented Florida for having some of the most strict and tight election protection systems compared to the other States.
About Joe Gruters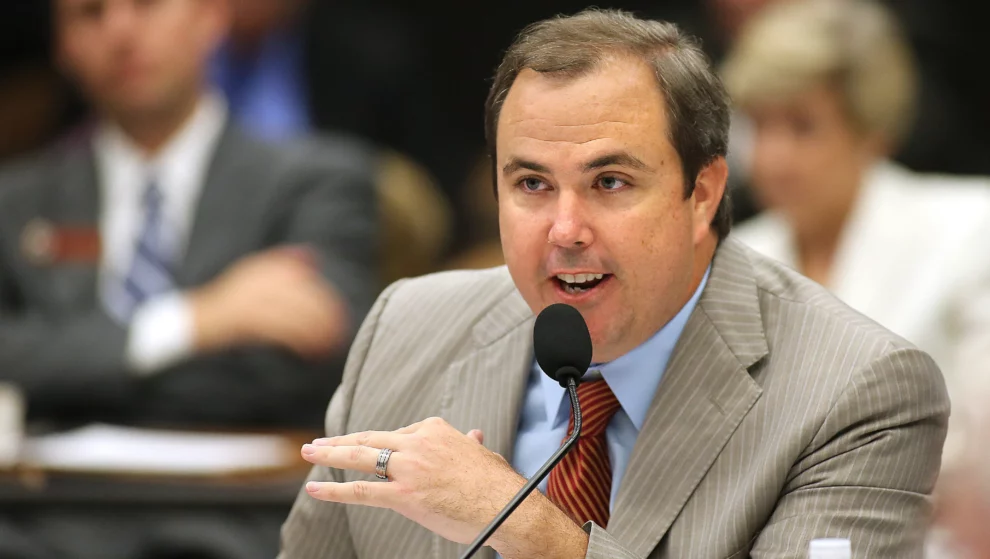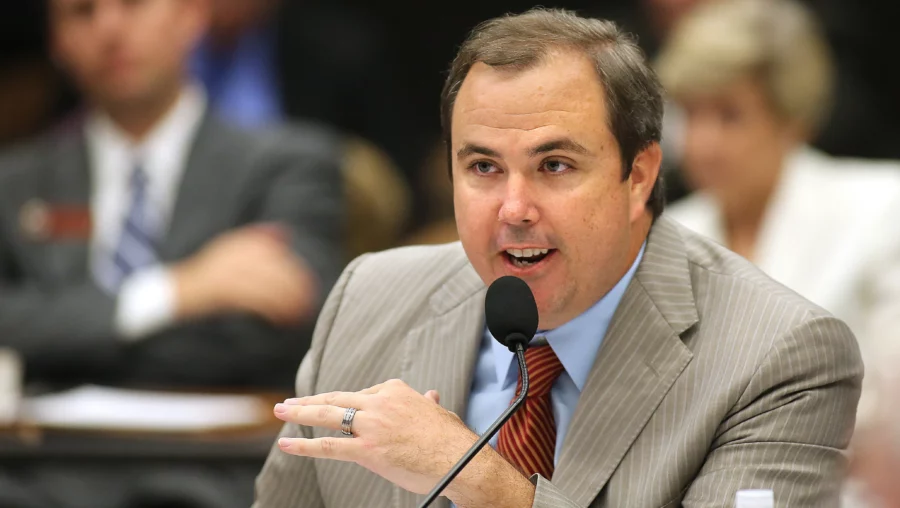 Joe Gruters, born on 6th July 1977, is an American politician. Gruters is also a Certified Public Accountant. He began his political career when he joined Vern Buchanan's 2006 campaign to join congress. Gruters became the chairman of the Republican Party of Sarasota for ten years. This has been the longest tenure ever served by any former candidates. Later in 2015, he became the vice-chairman of the Republican Party of Florida 2015. Before this, in 2010, he even helped Rick Scott in his run for Governor of Florida, in which Scott was successful.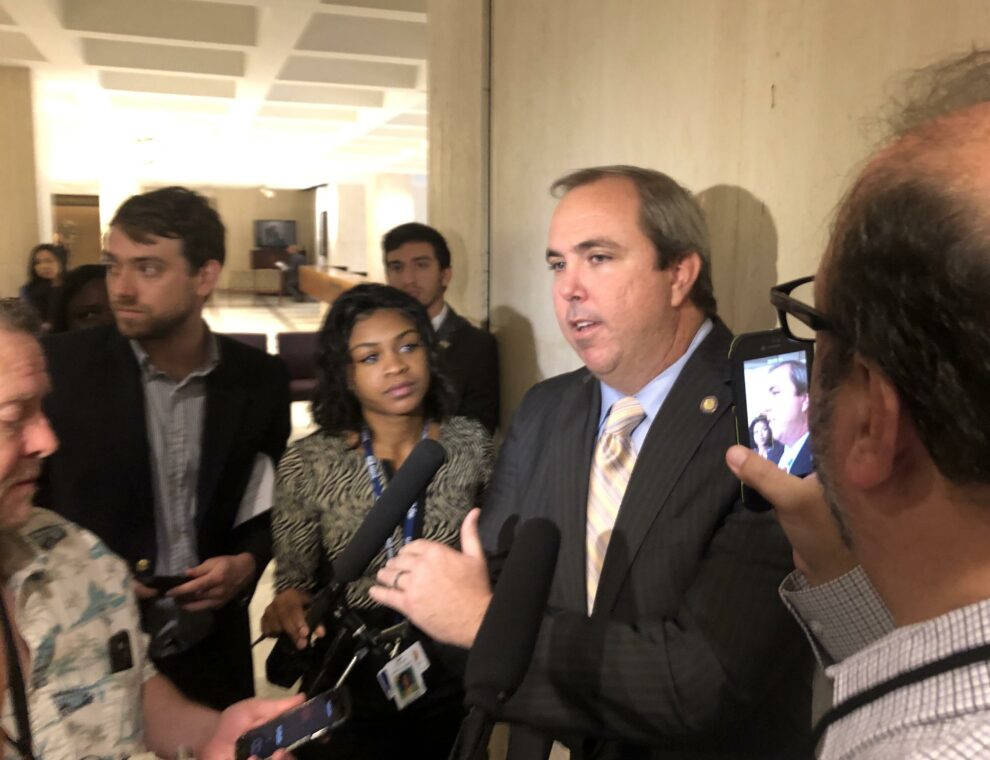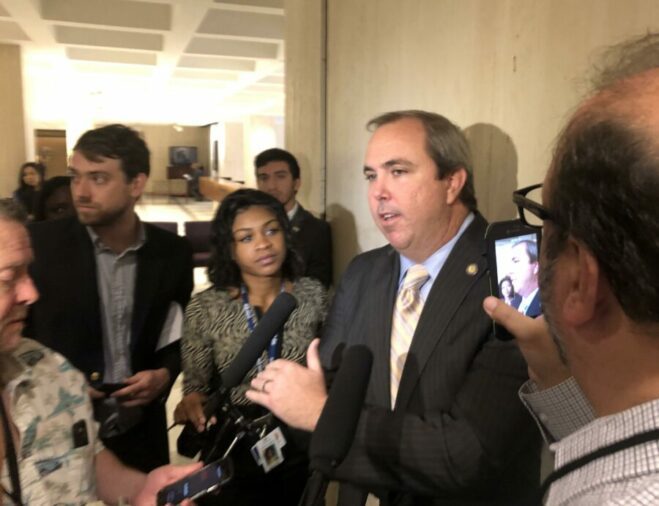 Joe is considered to be one of Trump's closest allies in Florida. Gruters started becoming a part of Trump's inner circle in 2012 after he was invited to speak in Sarasota the night before the Republican National Convention held in Tampa, Florida. After the 2020 presidential elections, Gruter was pushing to ban the use of electronic voting machines in Florida. He also pushed for a bill that restricts voting rights in the state. In 2019, Gruters also passed a bill that bans abortions twenty weeks after fertilization. He has also given rules like banning smoking at public beaches throughout the state and has imposed a fine of $25 or about 10 hours of community service to anyone who breaks this rule.
About Donald Trump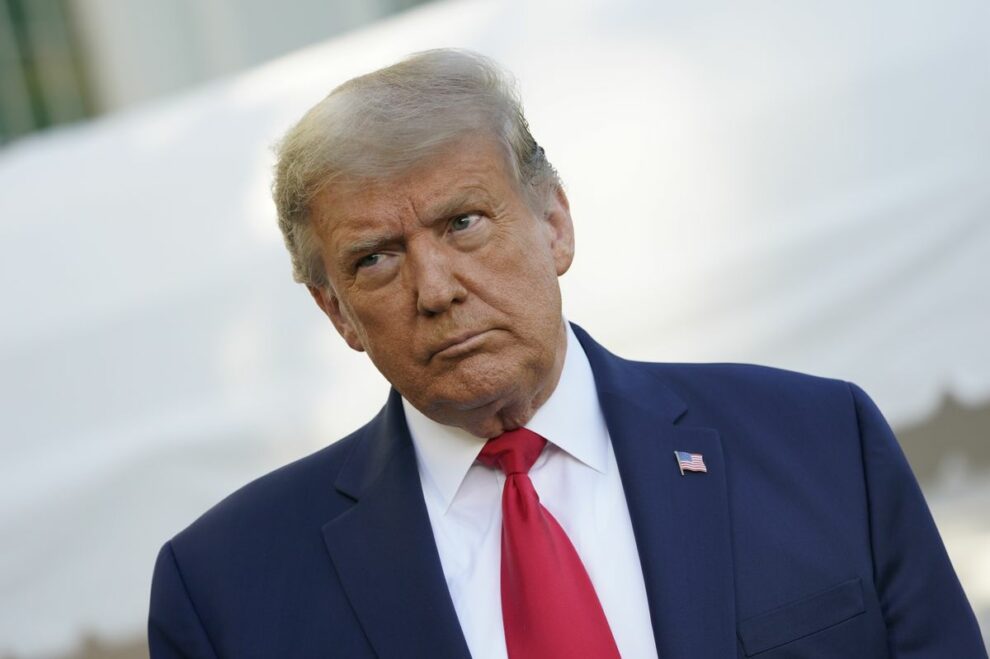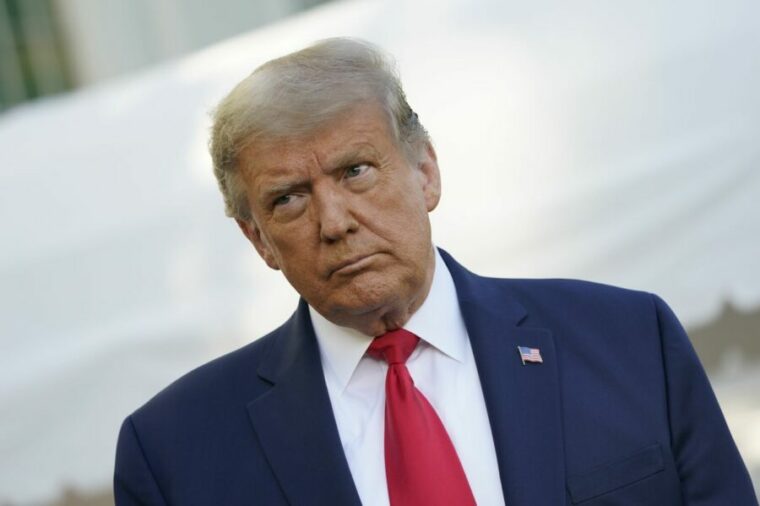 Donald John Trump, born on 14th June 1946, is an American politician, media personality, and businessman. He has also served as the 45th President of the United States of America for four years, from 2017 to 2021. Trump lost the 2020 presidential elections to Democrat Joe Biden. He firmly believes that the 2020 presidential elections were stolen from him by the Democrats. Many Trump supporters have also made documentaries proving the large-scale election fraud. Additionally, Trump is also the founder of Trump Media & Technology Group. He has also started his own social media platform called Truth Social.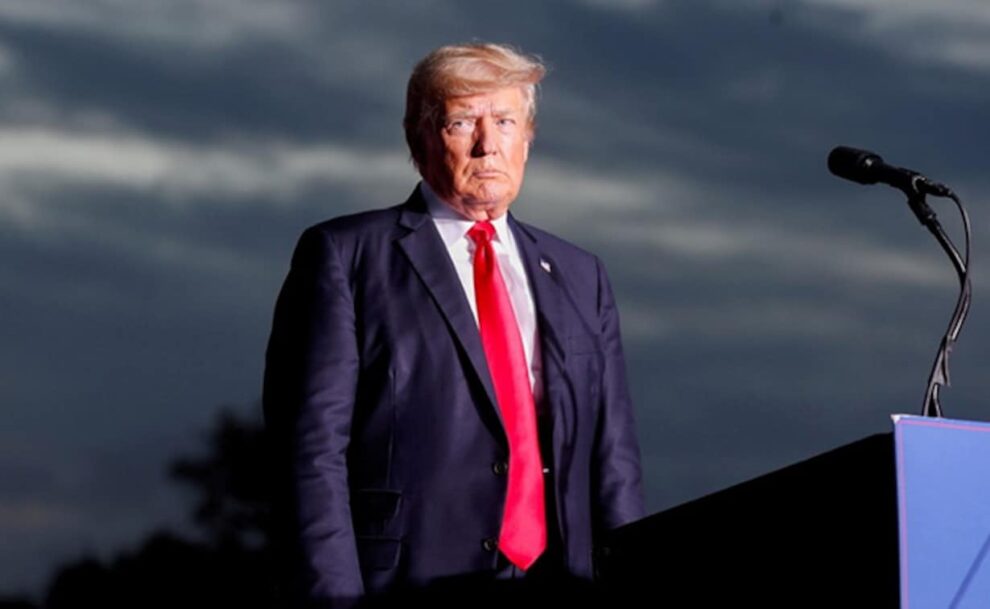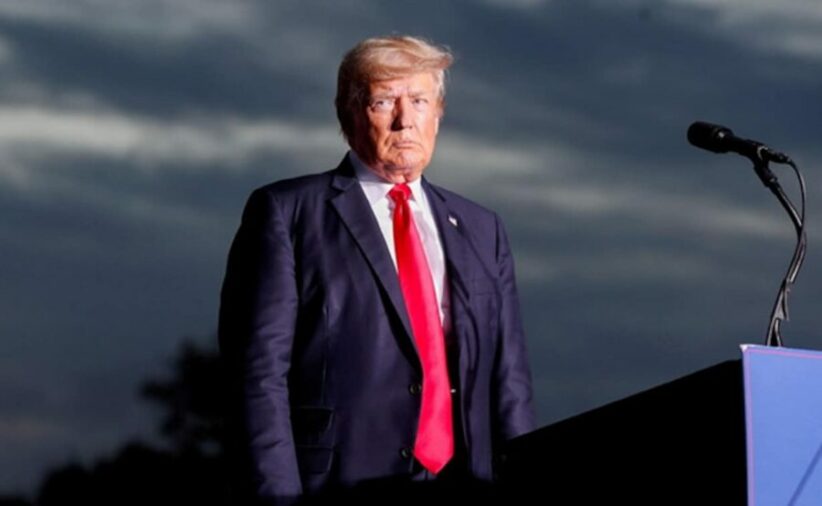 Trump started this platform after being banned from Twitter and other social media platforms during the 6th January 2021 U.S. Capitol attack. The former President felt that his opinions were being silenced. The main goal of Truth Social is to get back at the big tech companies of Silicon Valley. Before Trump entered Politics in 2000, he was the President of his real estate company. Once Trump took over the company, he further expanded the business operations to building and renovating skyscrapers, hotels, casinos, and golf courses.

Subscribe to Email Updates :