Watch Doug Mastriano getting Mike Lindell's endorsement
What's this clip about?
In this video, Mike Lindell announced that he is extending his endorsement for governor to Doug Mastriano. Mike Lindell said, "It's just common sense. Doug's track record is awesome. He has proven that he has ALL The People's back. Doug Mastriano could be the best Governor that PA has ever had. Bar none."
Candidates endorsed by Mike Lindell recently
Mike Lindell, the CEO of MyPillow, has endorsed Jim Zeigler for secretary of state in the May 24 Republican primary.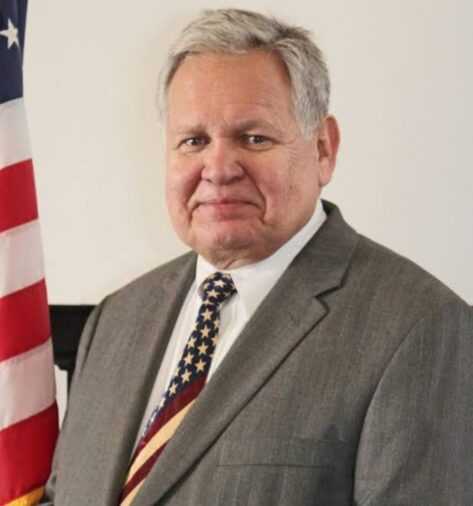 Lindell has been a prominent supporter of former President Donald Trump and is the founder of Cause of America, a citizen group "promoting election integrity." Lindell has frequently challenged the 2020 election, he continually said that it was stolen.
"The people of Alabama need a Secretary of State who will stand firm in the fight for election integrity and be a protector of the people's vote," Lindell said. "Alabama needs a proven leader and a proven fighter with a history of standing up to the political establishment. After considering the field of candidates in Alabama, I am announcing my full and complete endorsement of Jim Zeigler for Secretary of State."
MyPillow CEO Mike Lindell recently announced the endorsement of state Rep. Tim Ramthun because "He has been doing so much in Wisconsin."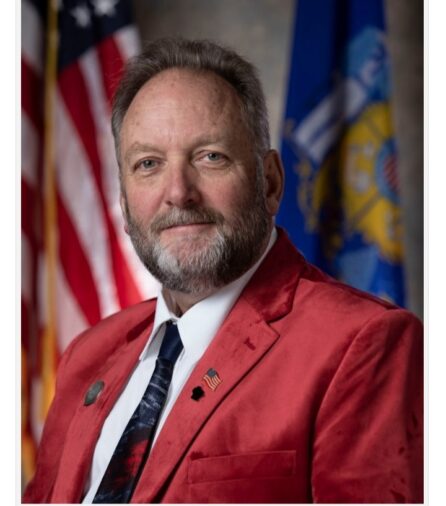 "He has the people's back. He has been doing so much in Wisconsin to address the biggest problem we have in this country, and that's the 2020 election and the 2022 election, which is that we don't do the same things we did, all the stuff that was done illegally in the 2020 election," Mike linden
About Doug Mastriano
Doug Mastriano (Full name Douglas Vincent Mastriano) was born January 2, 1964, is an American politician, a retired Colonel of the United States Army and is the state senator for Pennsylvania's 33rd District.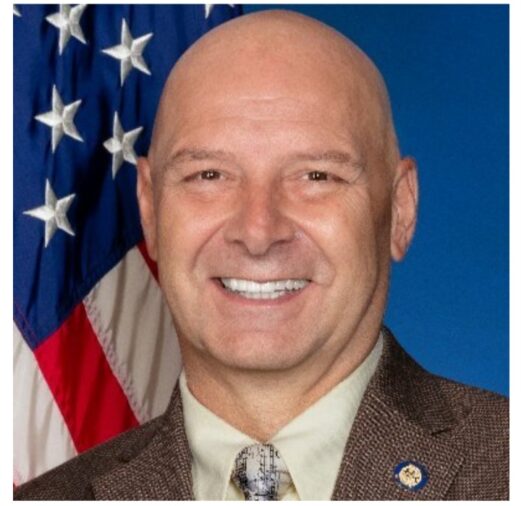 He is from the Republican political party and has earlier run for Pennsylvania's 13th congressional district. Later he won the 2019 special election to replace retiring Pennsylvania State Senator Rich Alloway. Mastriano has been described as a Christian nationalist and dominionist by some sources and also had a part in encouraging conspiracy theories including QAnon.
He announced his candidacy for governor of Pennsylvania On January 8, 2022.
Mastriano vehemently criticised the MS4 program
Mastriano was a vocal opponent of the enactment of municipal separate storm sewer systems (MS4) programs as applied by the Pennsylvania Department of Environmental Protection.
On an editorial page, the Senator wrote, in part, "A week rarely passes without me hearing from multiple residents who have been severely impacted by Harrisburg's latest revenue scheme. Since 2017, DEP has combined water quality standard requirements with MS4 and expanded beyond the original scope of the law. It now taxes impervious surfaces (which are not included in the Clean Water Act) and it applies MS4 requirements to any stormwater source, whether or not it discharges into navigable waterways."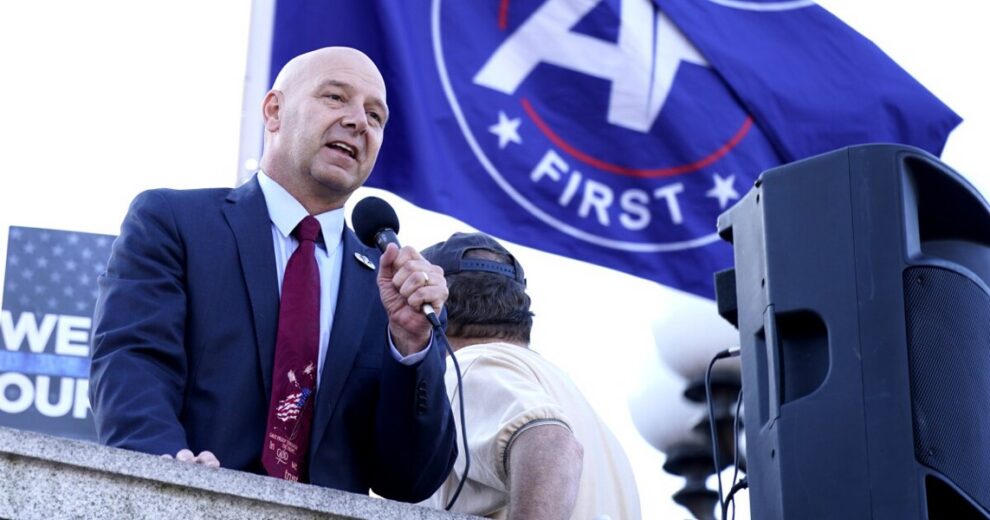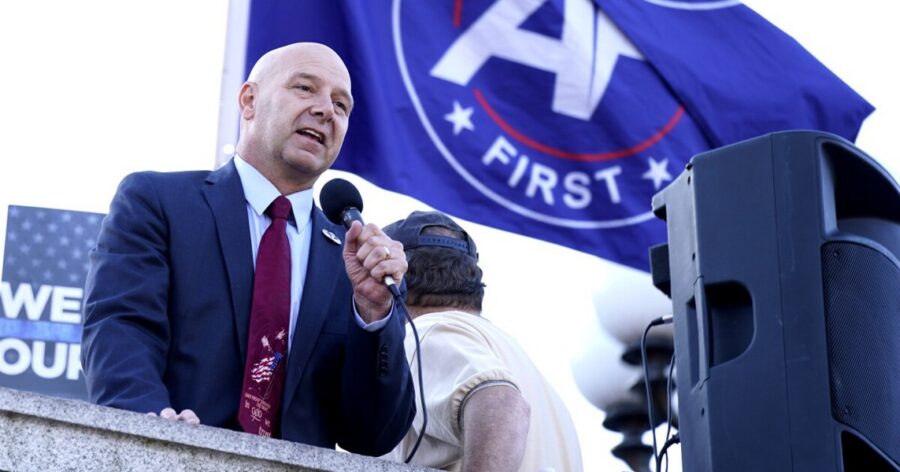 "This oppressive government overreach has resulted in a program that is crushing our municipalities. MS4 was never intended to force small towns to spend hundreds of thousands of dollars on what is essentially a new public utility that gobbles up taxpayer money whether or not it rains!" -he finished.
On September 11, 2019, The Senate Environmental Resources and Energy Committee held a hearing at the Antrim Brethren in Christ Church near Greencastle in which Mastriano participated and criticized the financial burden the Pennsylvania DEP puts on local communities.
About Mike Lindell
Mike Lindell (Full name Michael James Lindell) was born on  28 June 1961 and is an American businessman, conservative political activist, and conspiracy theorist. He is also the founder and CEO of My Pillow, which is a pillow, bedding, and slipper manufacturing company. Mike is also known as the My Pillow Guy.
Lindell is a fabled supporter and advisor of former U.S. President Donald Trump. Lindell played an important role in supporting and financing Trump's attempts to overturn the election result after Trump's defeat in the 2020 presidential election.
He also spread false conspiracy theories about popular electoral fraud in that election. He has also been an active supporter of the toxic plant extract oleandrin, which works as an alternative medicine cure for COVID-19.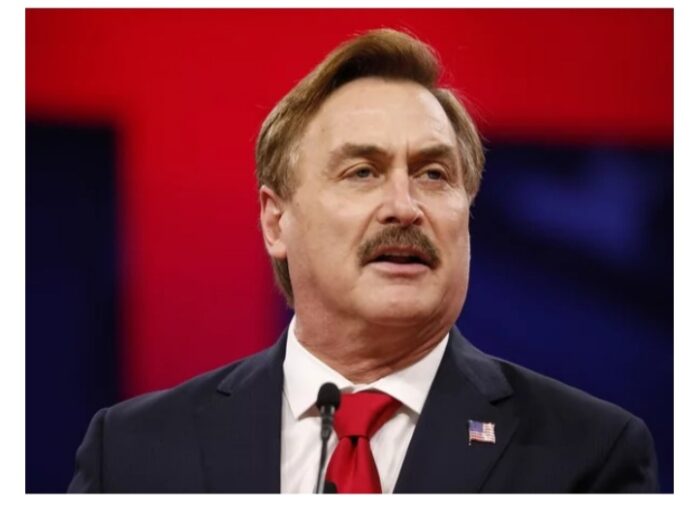 In August 2016, Lindell met with former Republican presidential candidate Donald Trump and became a keen supporter of Donald Trump calling Trump "the most amazing president this country has ever seen in history", after his election victory in the year 2016. In a speech at Liberty University in August 2019, Lindell said that when he met Donald Trump, it felt like a divine appointment, and when I walked out of that office I decided I was going to go all in." He attended many rallies with Donald Trump.
In the 1980s, Lindell commenced and regulated several small businesses that included carpet cleaning, lunch wagons, and a few bars and restaurants in Carver County, Minnesota.
About My Pillow
In 2004 Lindell invented the My Pillow and grew the business into a major Minnesota manufacturing company.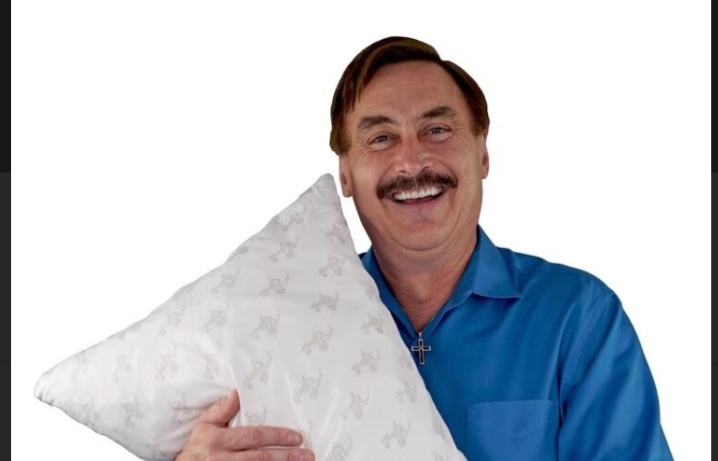 In 2020, Lindell named his son Darren as the company's prominent operating officer, referring to his own possible future political intentions.
Frank (The voice of free speech)
According to the media reports in March 2021 reported that Lindell was launching an alt-tech social media platform, which was interpreted as a cross between YouTube and Twitter by him. This platform would be different from Gab and Parler. It became the centre of attraction after a dispute from a company that claimed that it owned the website called "Vocal" made Lindell compelled to rename his site as "Frank".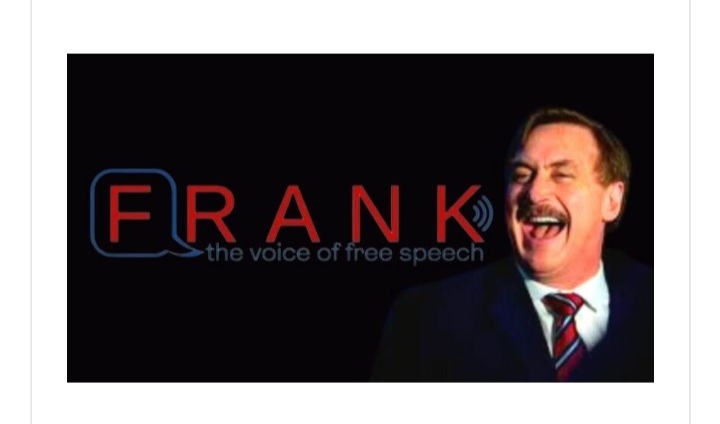 The social site "Frank" was introduced on 19 April 2021. It encountered many technical problems which were clarified as a "massive attack" by Lindell. Frank had no social networking characteristics in its starting years and mostly delivered embedded video streams, including Absolute Interference, a two-hour video promoting conspiracy theories about the 2020 presidential election.
Also read|Frank Speech App Download – Are you looking for Frank Speech App?
Lindell has said that he had spent millions of dollars in developing Frank. According to statements published by a Salon writer which was obtained from a leaked video conference with Lindell's IT team. It stated that Lindell spent about $936,000 on hardware, labour, and services to launch Frank. Jared Holt, extremism and far-right media researcher at the Atlantic Council's Digital Forensic Research Lab opined that Lindell was "being had by the people around him… All the various products and ventures Lindell has going on, whether it's a pseudo-documentary film or a social media platform, are very expensive endeavours. Someone is taking Lindell's money from him to produce this stuff."

Subscribe to Email Updates :