As of 17 March 2022, Frank Speech App, ( The social media platform started by Mike Lindell) has been released on Google playstore and Iphones. The app is now public and is available to download for both Ios and Android users.
Frank Speech App Download – Are you looking for Frank Speech App?
History : Mike Lindell launched Frank Speech Social Media Platform on April 18, 2021. They received million of views from users World wide with many Cyber Attacks on Day 1 of Launch.
Steps to download Frank Speech Android App
Frank Speech is available on the Google Play Store. Below is the steps to download the same.
On the Home screen, tap the Play Store icon. In the Apps screen, tap Play Store if the Play Store icon is not on the Home screen.
Start typing Frank Speech in the Search box at the top of the screen. You'll see Frank Speech in the results.

Type Frank Speech in the search box at the top. It'll come up. 

Attached image is the Frank Speech android app.

Tap Install.
Once the installation is done, you can open the app and start using it.
Steps to download Frank Speech App on Iphone
It's easy to download the Frank Speech from the App Store to your iPhone:
Click the App Store icon.
You'll see a magnifying glass at the bottom of the screen.
Click Search in the lower-right corner.
Start typing Frank Speech in the Search box at the top.
You'll see Frank Speech at the top of the list when you type the first few letters.
Tap on Frank Speech and the app's information will be available on your screen. ( Image Attached )
Just tap Get. If you have to sign in, type your password in the Sign In to iTunes Store window and then tap Buy. Place your finger or thumb on the Home button if you're using Touch ID instead of typing your password.
To open, tap on – OPEN. When you want to open FrankSpeech, swipe to the Home screen that has room for icons – that's where you'll find the icon.
Steps to Install FrankSpeech on an iPad
FrankSpeech does not have a official app for iPad but you can still use the app made for iphone on your iPad. Below are the steps to install and use Frank Speech app on iPad.
Just tap the App Store icon.
Now tap the Search icon.
Start typing Frank Speech into the search box at the top of the screen. Frank Speech comes up at the top of the results page as soon as you type the first couple letters.
Click Frank Speech.
Scroll down and tap Supports.
Then tap iPad Only.
Tap- Get
After this step the app will be download to your iPad and you can use the same.
You can read our article on – How to create an account on Frank Speech App for more details on signup and getting started with the app.
Frank Speech App Launch
Frank Speech was launched with a vision to remove Monopoly of Giant Social Media websites like Facebook, Youtube, Twitter, etc. There are many websites over the internet claiming for Frank Speech App but they all are fake and better avoid those sites.
If you want Latest news and update about Frank Speech Social Media Platform then subscribe us on Telegram.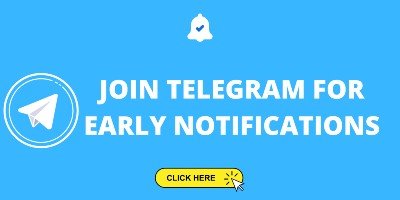 Frank Speech can give a good competition to Social Media Giants. Mike Lindell proved himself on Day 1 after receiving Millions of view on Day 1 launch itself. His past venture like MyPillow was big success which makes him more worthy to lead Frank Speech.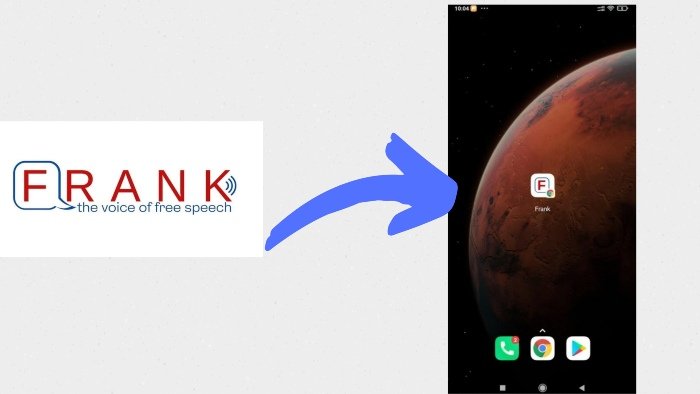 Mike Lindell was banned on Twitter for supporting Donald Trump. Even Donald Trump was banned on Twitter and still that ban exist. This ban can be the reason for Frank Speech launch.
Frank Speech would be a Platform where every single person voice would be heard over the internet.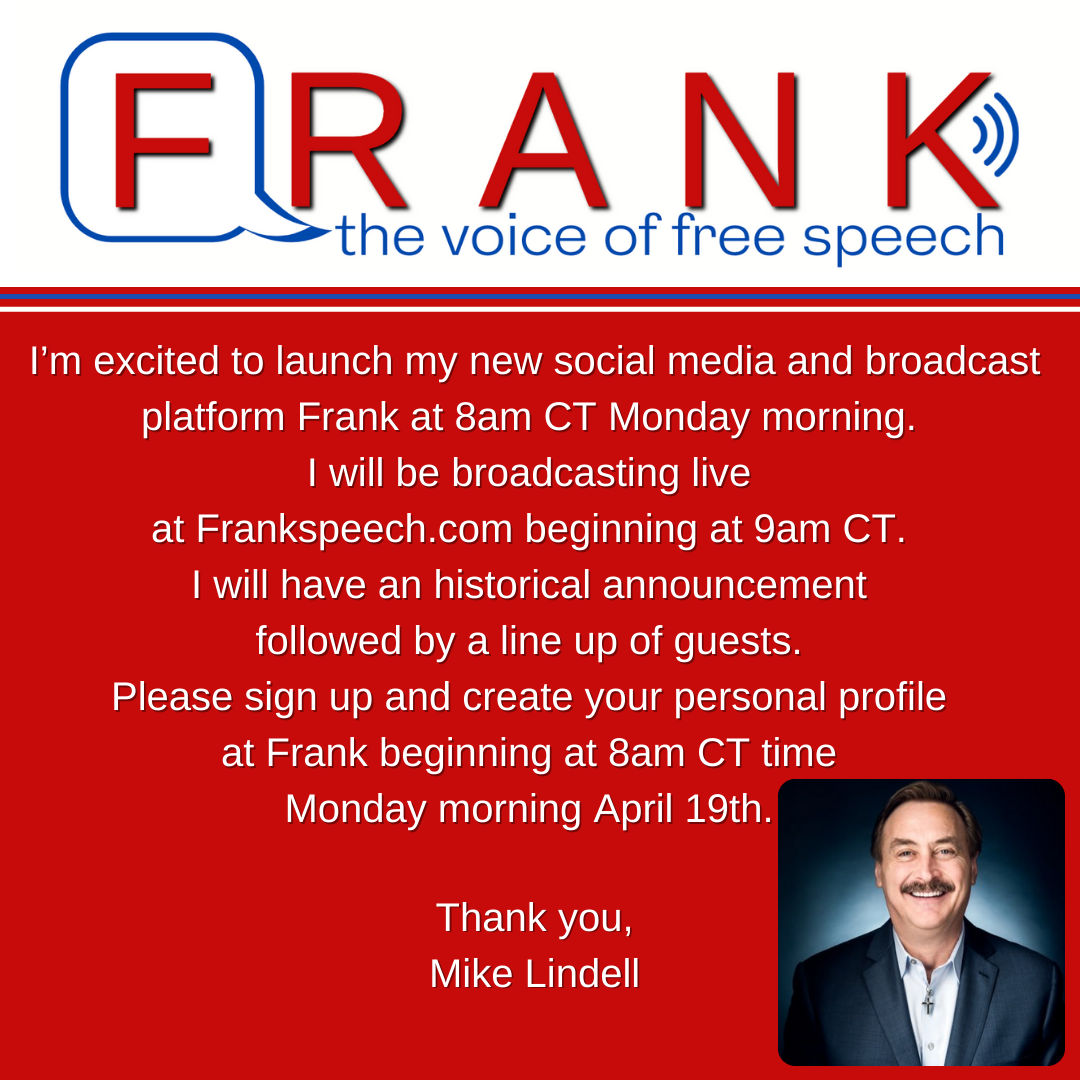 If you have any complaints regarding our content published on World Wire then you can connect with us from our Contact page.