In this article, we are going to cover everything you need to know about Emma Gojkovic, including a brief bio, her works, and her role as Grace Anderson in the "My Son Hunter" movie.
Emma Gojkovic Wiki & Biography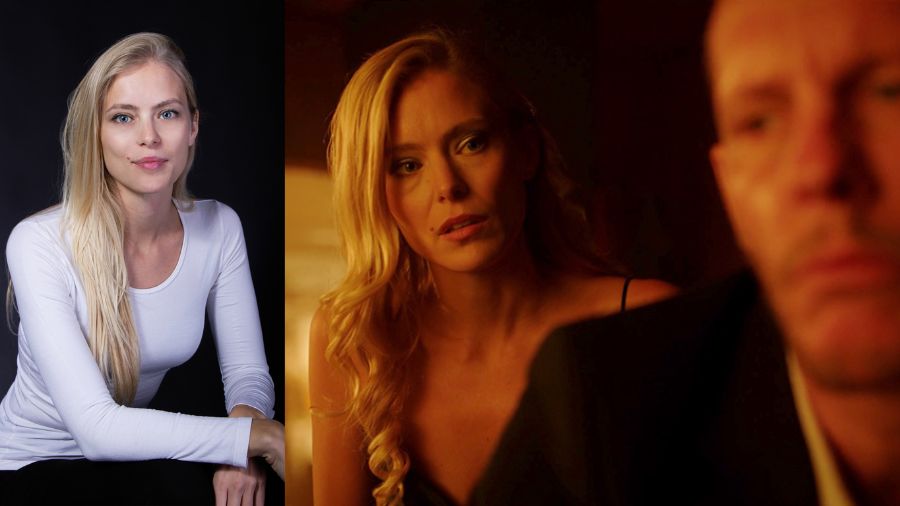 Emma Gojkovic is a British Actress who has starred in many famous movies such as –
 Judge Blanc in 

"With the Badger on Trial" 

2020, directed by Marc Windon under the Proletariat Production

Justine in 

"Right To Be Forgotten" 

directed by Peta Milan under the Transcendent Media Capital production house.

Emma in 

"The Mad Whale,"

 directed by Jenna Cavelle and Sonia A. Guggenheim under the Elysium Bandini Studios Production.

Alley in 

"The Days We Lost," 

released in 2016, directed by Daniel Ambor under DA Production.
Emma received her Acting degree from the Royal Academy of Dramatic Art, London, United Kingdom.
Emma Gojkovic Social Media
You can follow Emma on various social media platforms.
Emma's love for her family shines forth on her Instagram through the following post from the 18th of August, 2017. In the picture, Emma has expressed her love for her mother and sister through a sweet caption
"Babe and Baka, miss you."
 

View this post on Instagram

 
Emma also posted a picture with her father on the 30th of May 2017, where she can be seen hugged warmly by her dad. This post depicts the father-daughter love between them.
 

View this post on Instagram

 
Emma has 2,357 followers on her Instagram account.
Emma Gojkovic Age
Emma Gojkovic's age is believed to be around 30 years as of 2022.
Emma Gojkovic as Grace Anderson in Movie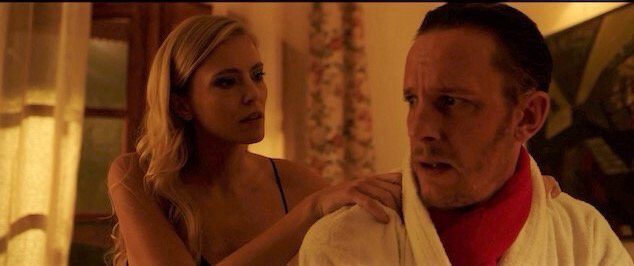 Emma has played the role of Grace Anderson in "My Son Hunter." The film stars Laurence Fox as Hunter Biden, Gina Carano as a Secret Service agent, John James as President Joe Biden, Kelly Lynn Ritter as Lorenzo, Giovanna Stevich as Beau's wife, and Emma Gojkovic as Grace Anderson.
The story is expressed largely through the eyes and ears of a Trump-hating protester, a college student who makes a living off nudity and partying, mostly with Hunter Biden.
In a scene, the stripper, nicknamed "Kitty" and played by Emma Gojkovic, is seen with a bouncer, typing on a laptop to research her new friend Hunter Biden.
Davi, the director of My Son Hunter, says that Gojkovic's character meets Hunter Biden the night at a strip joint when Joe Biden finds out that the laptop has been found, and there's going to be some uproar about it.
Davi said, "he takes us through the journey of his relationship with her and his lifestyle." He added, "Gojkovic doesn't know who Hunter is at first, and then she starts to research, and now we reveal the hidden story, and it is as if the laptop burst onto the screen."

Subscribe to Email Updates :