Frank Speech Not Working – Why i am not able to login Frank Speech
Frank Speech received Millions of views on is launch day itself and many Cyber Attacks were also done on his Social Media Platform and because of this many users were not able to Register or login Frank Speech. Good amount of users reported Frank Speech Not working at their end.
Right now, Frank Speech is live but still users are not able to Register nor login on Frank Speech. Site is live with 2 Videos on Homepage. They would soon open the Registration on their platform.
Special Announcement – Mike lindell hosting Cyber Symposium on August 12, Prize worth $5 Million – Watch Live
If you want to get latest update about Frank Speech and when it would start New users to register on their platform then subscribe our Telegram Channel.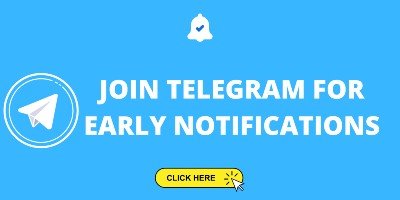 Frank Speech is a Social Media Site launched by Mike Lindell on April 18,2021. Mike Lindell CEO of MyPillow aims to make this Social Media Platform successful.
Frank Speech is a Social Media Platform where each and every person has the right to speak and his voice would be heard over the internet.
Mike Lindell was recently banned on Twitter. Even, Former USA President Donald Trump was banned on Twitter whom he supported during 2020 Election. This ban can be the reason for this Social Media Platform launch.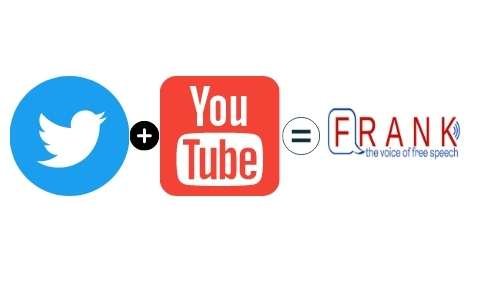 Frank Speech was launched to remove the monopoly of Social Media Giants like Twitter, Facebook, Youtube, etc. Frank Speech is a combination of Twitter + Youtube and this make this platform more interesting. Frank Speech can be a great social media for Influencers, who want to share their content to their audience.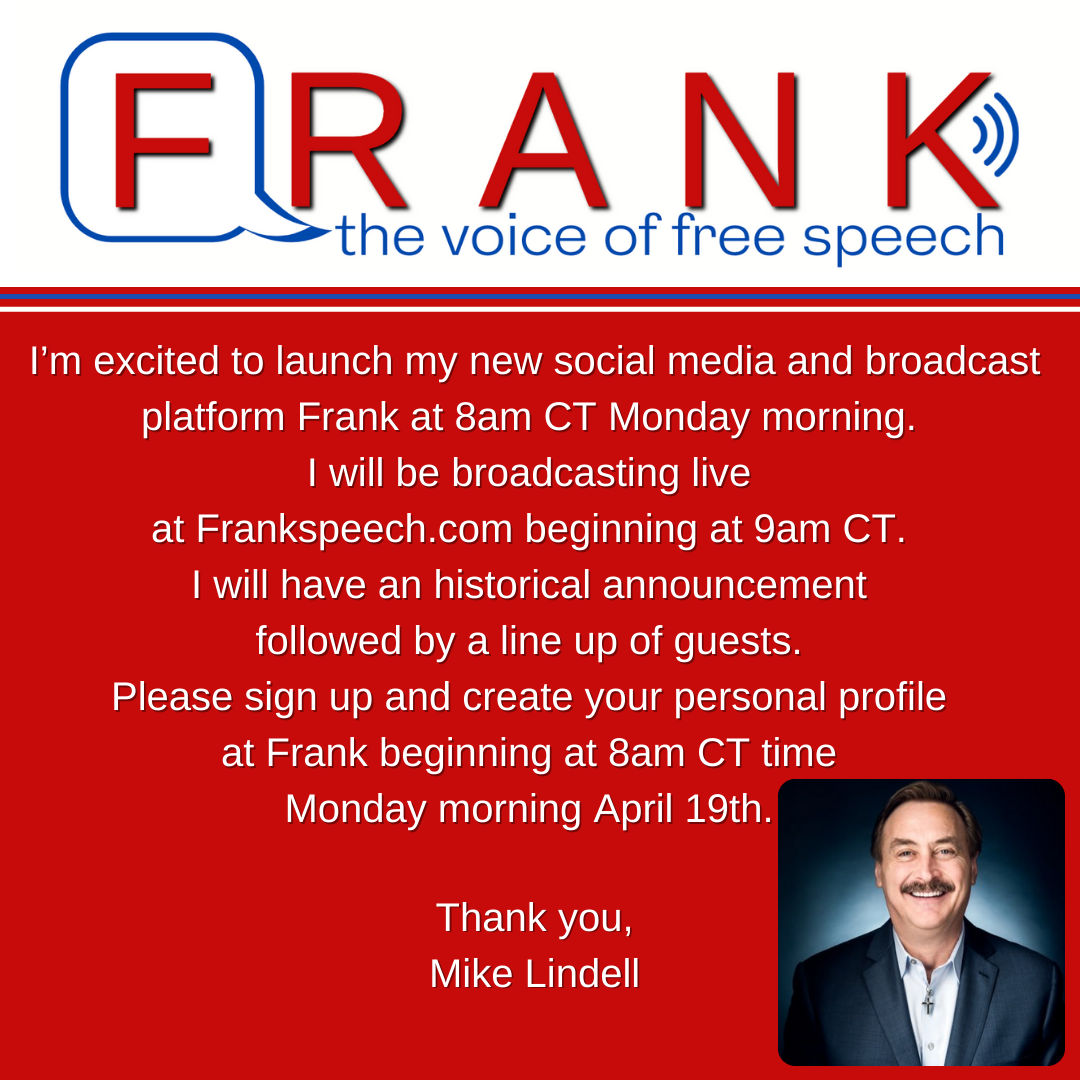 If you have any issued regarding our content then you can connect with us through Email Provided on Contact Page.