Mike Lindell's most promised social media platform is available on the apple app store and google play store. You can sign up on the app and get access to the special content that is uploaded on the app. Mike launched Frankspeech back in 2021 to beat twitter and big social media giants . As of 2022 March 18, " FrankSpeech" is all set and ready to use.
Steps to Signup on Frank Speech
To Signup on Frank Speech, you must download their iOS/ Android app in your preferred device. We have written a detailed guide on how you Download Frank Speech App on your phone. Once you have downloaded the Frank Speech app you will have to follow the steps below to create an account on Frank Speech.
On your phone or desktop, go to Frankspeech.com and register. Go to the upper right corner of the website and click "Sign Up". Here's the picture.
Fill All the details and Click on " Create new account" button.
You will receive an email to verify your information. Once you have verified your email, you will be able to login to Frank Speech
Done, Now you can login to Frank Speech.
Full Guide on How to Login to Frank Speech
Benefits of Frank Speech Account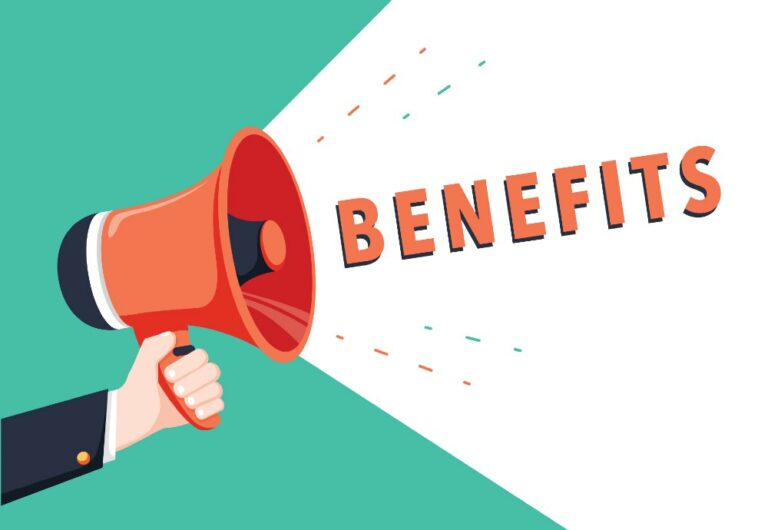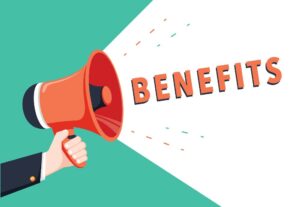 Once you have Signup for Frank Speech Account , you will receive the following benefits :
Frank Speech alerts.
Breaking news.
Exclusive merchandise offers.
Updates on past news.
Store events.
Signup For Our Newsletter