Free Government Internet – After the Covid-19 pandemic exposed the vulnerabilities of low-income households and families, the United States government established a $3.2 billion internet subsidy program. Now, there are several ways to obtain free internet service in the United States.
This article covers detailed information about the government-initiated programs you can take part in to get free internet services.
What is a free Government internet scheme?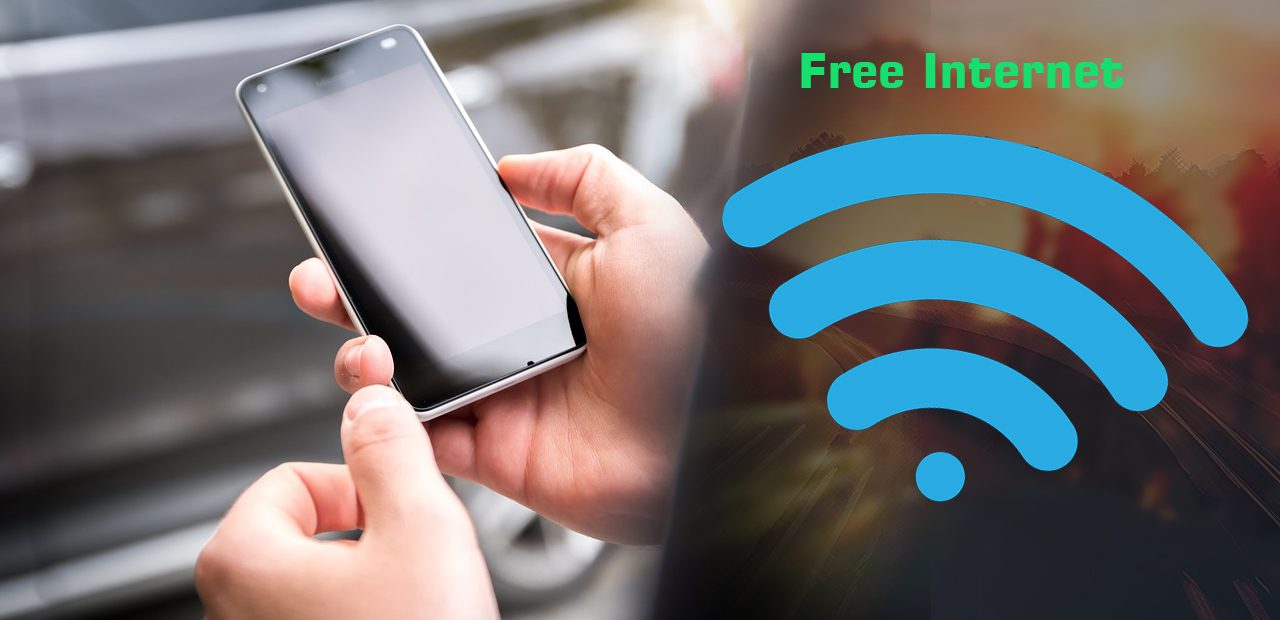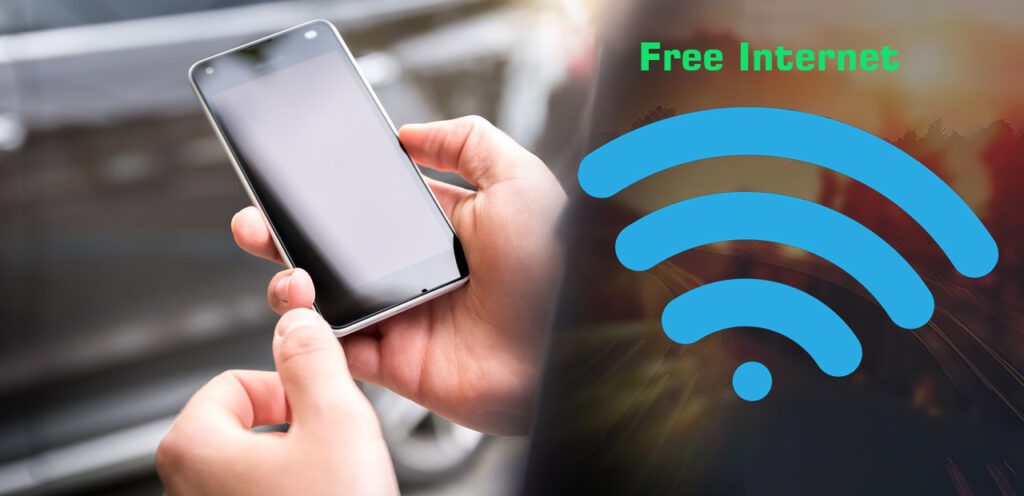 The US government's free internet initiative aims to provide financial assistance for low-income families' internet use. This allows them to reduce the monthly cost of internet by a predetermined percentage, and as a result, low-income families may have to pay nothing, or much less, to access high-speed internet.
To support the government's free internet initiative, several ISPs have launched free plans. These packages offered by wireless internet service providers offer limited access to services, while paid plans may include unlimited texting, calling, and data usage.
The government has set criteria people must meet before receiving the benefits of free government internet, and you must meet all of the requirements to be able to benefit from the scheme.
Eligibility Criteria Free Government Internet
The government offers free internet services to people who meet one of these three criteria –
Your household income is less than 200% of the Federal Poverty Line.
If you or a member of your family receives benefits from the Lifeline Assistance program.
If you participate in any of these government aid programs and receive benefits –

Supplemental Nutrition Assistance Program (SNAP), formerly known as Food Stamps
Medicaid
Special Supplemental Nutrition Program for Women, Infants, and Children (WIC)
Supplemental Security Income (SSI)
Federal Public Housing Assistance (FPHA)
Veterans Pension and Survivors Benefit
Free and Reduced-Price School Lunch Program or School Breakfast Program, including at US Department of Agriculture (USDA) Community Eligibility Provision schools
Federal Pell Grant (received in the current award year)
Certain Tribal assistance programs, including Bureau of Indian Affairs General Assistance, Head Start (only households meeting the income qualifying standard), Tribal Temporary Assistance for Needy Families (Tribal TANF), and Food Distribution Program on Indian Reservations
Documents Required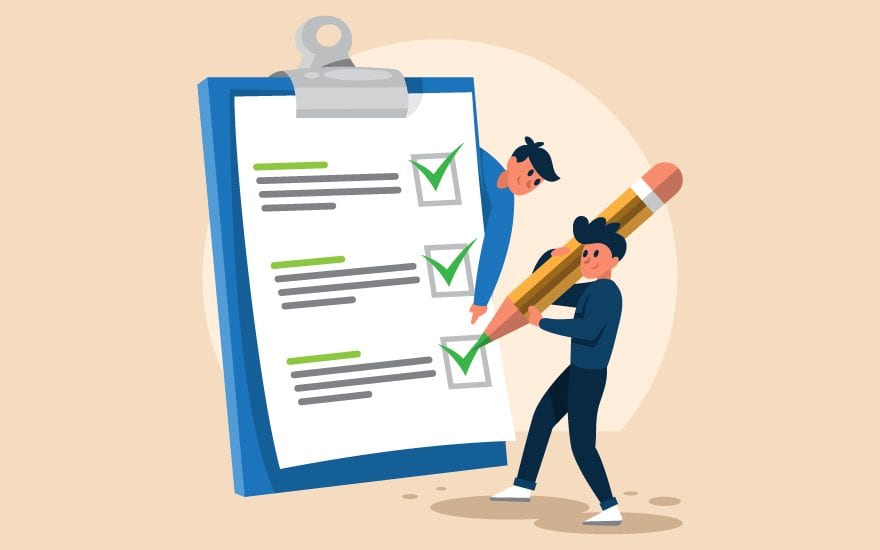 All submission methods for Free Government Internet require the same documentation, which includes the following –
Evidence of Low Income
You must demonstrate that your income is low compared to the Federal guidelines when applying for a free government internet scheme. The following documents can be used to prove a low-income –
Benefits from the previous year's federal or tribal tax return
Statement of Social Security benefits
Proof of income from your employer, such as a recent pay stub
Statement of Workers' or Unemployment Compensation
A child support order, divorce decree, or other court order as proof of income
Letter of Participation for Federal or Tribal General Assistance
Proof of Federal Funding
You must provide proof of your eligibility if you are receiving Federal assistance. A copy of your membership card or an application cover letter will suffice. This documentation should reveal the following information to be eligible for free government internet –
Name of the program, like SNAP
Managed care organization (MCO), tribal, or government program administrator that issued the document
An issue date within 12 months or an expiration date that hasn't passed the benefit period
Personal Identity Documents
A passport, state-issued driver's license, or Social Security card is also required as proof of identity for free government internet benefits.
Providing these items will assist the government in verifying that you are the person who is applying for free internet service.
How to apply for free Government internet
Follow these simple steps to apply for free government internet –
First of all, ensure that you are eligible for the ACP. You can do that simply by checking the eligibility criteria section of this article.
If you are eligible, make soft copies of all required documents.
Visit National Verifier's website. You can use this URL for that – https://nv.fcc.gov/lifeline
Select your state from the drop-down list.
You will see a form you must fill out using your personal verification information and click the Next button.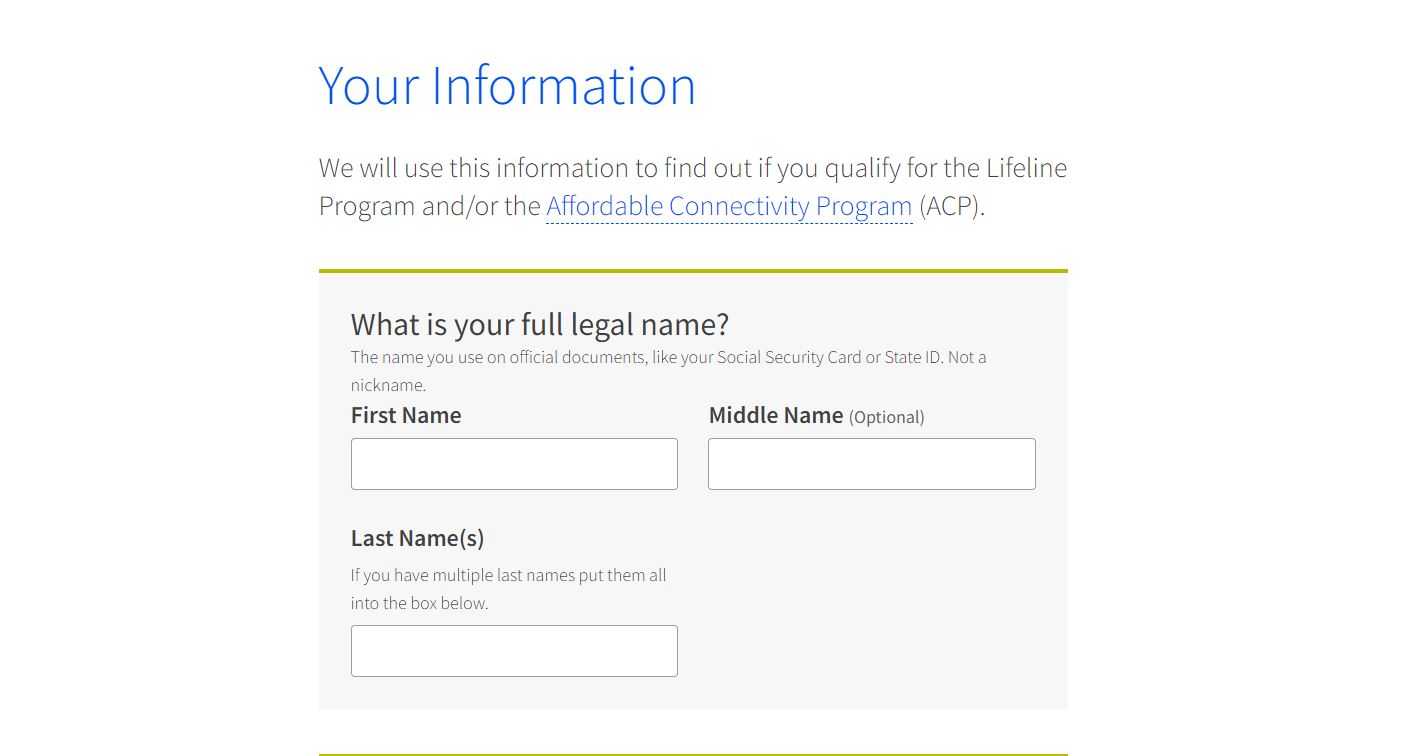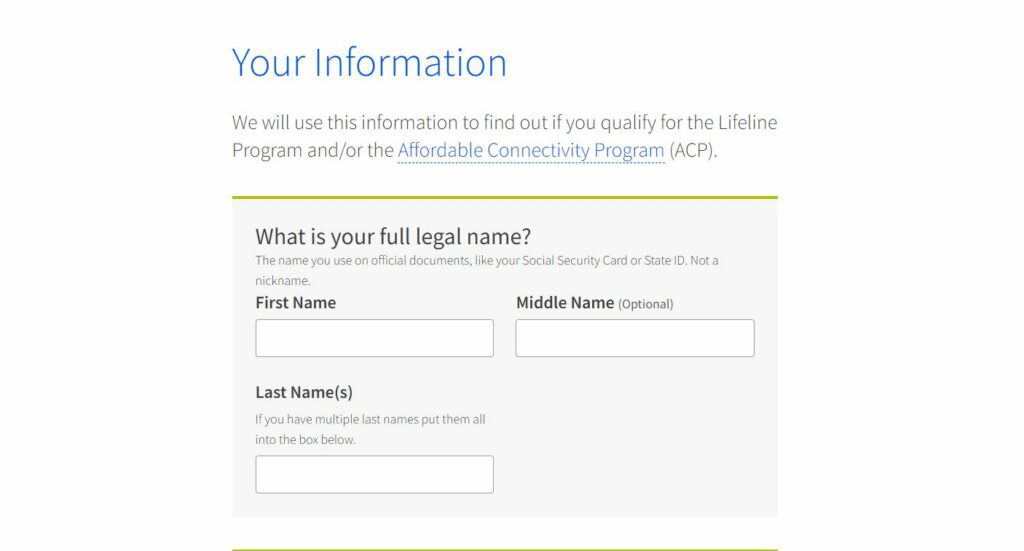 Upload all your documents in soft copies.
After submitting your application, it will instantly show you whether it is approved.
Once approved, it will show you a list of free internet service providers. Select the service provider of your choice, the plan you want to opt and the device you want to get.
That's it. This is how you can easily apply for free government internet.
Various Government Assistance Programs for Free Government Internet
Various government-sponsored initiatives exist to assist low-income families and marginalized populations with low-cost internet connections. The following are the most commonly popular free government internet programs –
Lifeline
The Federal Communications Commission funds the Lifeline program, which subsidizes low-income families' monthly phone and internet costs. Eligible households can save up to $9.25 per month on wireless phone and internet services.
Prices for low-income households in tribal regions can be reduced by as much as $25 or $34.95. As a result, a household's savings will differ based on its geographic location.
Affordable Connectivity Program
The FCC's Emergency Broadband Benefit Program (EBB), launched in 2021 to mitigate the effects of Covid-19, has been replaced by the Affordable Connectivity Program (ACP). The two systems have certain similarities, but the ACP has lower monthly payouts and tougher eligibility requirements. The initiative's principal purpose is to minimize the out-of-pocket cost of Internet connectivity for low-income households, and subsidies of up to $30 per month are available to low-income households. Individuals living in high-cost areas or on tribal lands may be eligible for an extra $75 aid.
ConnectHomeUSA
In 2015, the US Department of Housing and Urban Development and other organizations formed ConnectHomeUSA, a public-private partnership. The purpose was to bridge the digital divide for school-aged children from low-income homes in HUD-assisted communities.
Over 80 locations in the United States are still getting assistance from the program, and each year, new locations are added to the program, offering citizens the opportunity to apply for funds to begin their digital inclusion programs.
Which service providers offer free government internet?
Customers can get free or discounted internet through Xfinity, Cox, AT&T, Mediacom, Spectrum, Optimum, and many other internet service providers.
Where do you sign up for the free government internet?
You need to sign up on the National Verifier's website for free internet schemes.
Where can retirees and military personnel get free internet?
Veterans Pension and Survivors Benefit participants are eligible for the FCC ACP program's free internet. You can apply for it and get $30 to up to $75 aid in your monthly internet plan.
Conclusion
There you have it – a detailed article covering information about free government internet.
We tried to cover everything that will help you get free internet in the United States. However, if we missed something or if you have any questions, feel free to shoot them in the comment section below. Our team will try to respond ASAP.

Subscribe to Email Updates :