Free Government Cell Phone Providers – The U.S. government provides free phones through the participating service providers in the Lifeline program. There are various free government cell phone providers across the United States that participate in this Lifeline program.
For those who don't know, Lifeline is a Federal Government program that provides free phones to eligible low-income households. The program was started in 1985 to benefit poor Americans to avail of phone services for free or at discounted rates.
In 2016, the Lifeline program began providing free data services and other services like receiving voice and texting services. The program operates in all fifty states, all U.S. Territories, and on Tribal lands.
One needs to apply for the Lifeline program to get a free phone. You can also apply directly to the service providers of your state. This article will discuss how to find free Government cell phone providers in your state.
How to find a free Cell Phone Provider in your state?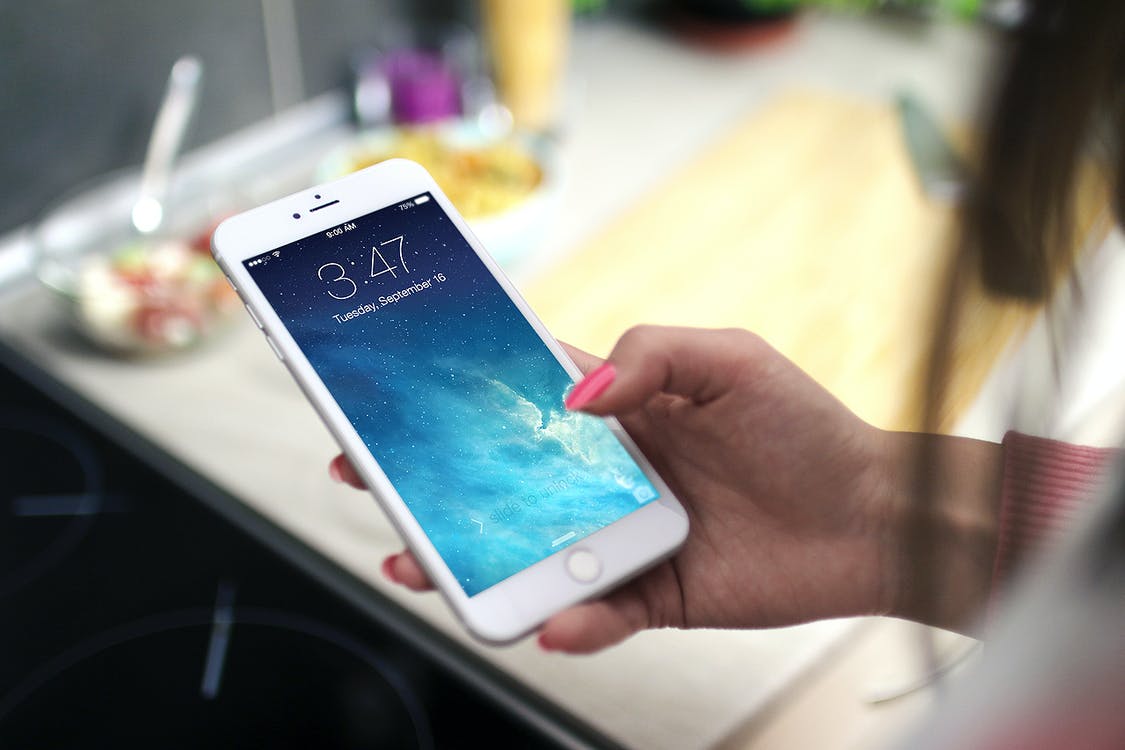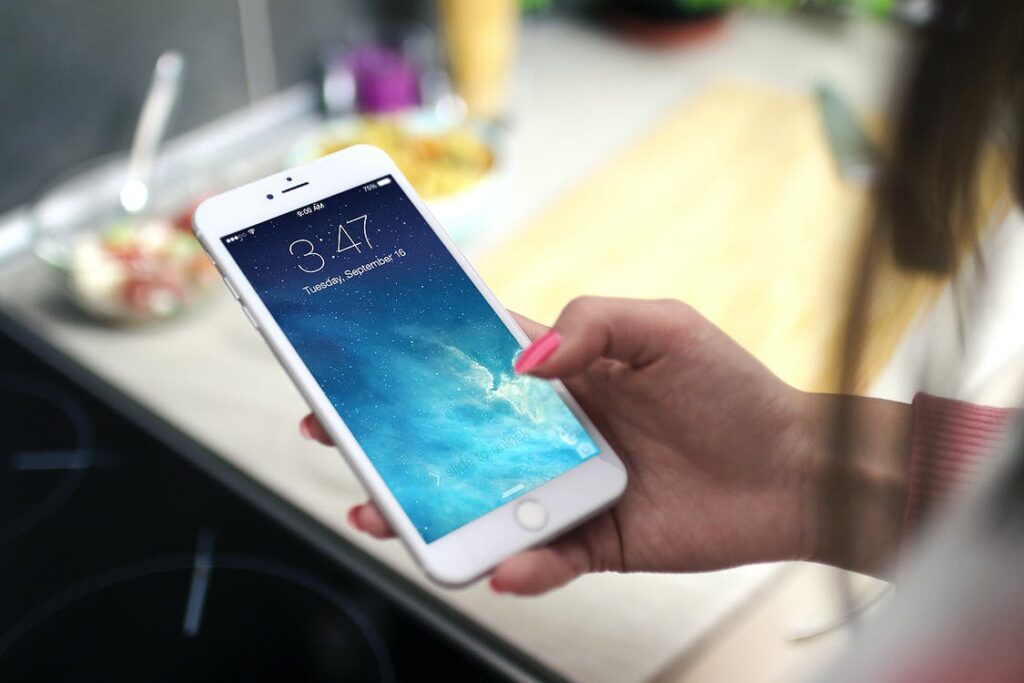 To apply for a free Government phone, you first need to check which service provider operates in your state.
You can follow these simple steps to get information about free Government cell phone providers in your Area –
Visit the Lifeline Program website.
Click on the "Companies Near Me" option.
Enter your Zip Code or city and state.
The list of providers offering services in your state will appear.
Look for the provider in your state and select the desired one to see for their services.
You can apply with the free cell phone provider online or download an application and mail it to the company.
Alternatively, you can visit Lifeline Assistance offices to look for details of phone providers and find free cell phone providers in your state.
Best Free Government Cell Phone Provider
Access Wireless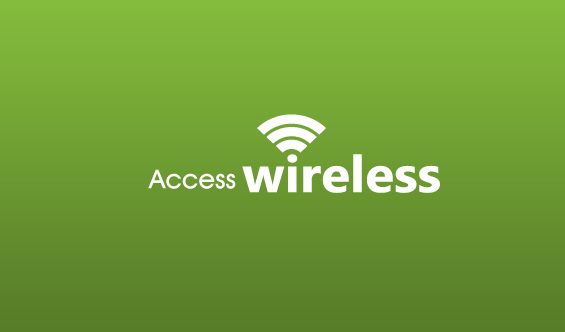 Access Wireless is a major provider of free government cell phones. They offer phones under Lifeline Assistance in 35 states, including Arizona, California, Colorado, Alabama, Connecticut, Delaware, Arkansas District of Columbia, Florida, Georgia, Illinois, Indiana, Kansas, Kentucky, Louisiana, Maryland, Michigan, Ohio, Minnesota, Mississippi, New Hampshire, Nevada, North Carolina, New York, Rhode Island, South Carolina, Tennessee, Utah, Virginia, Washington, West Virginia, Wisconsin, etc.
Benefits offered
750 minutes of calls, free unlimited text, and 200MB of data every month except in California. In California, the benefits are 1000 call minutes, texts, and free data of up to 200 MB. Note that the benefits may differ according to the state.
American Assistance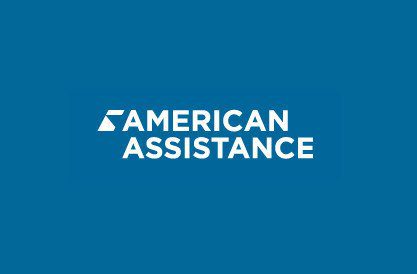 American Assistance is a company that offers its services to the entire country. American Broadband and Telecommunications have proposed it to be the brand name of the Lifeline Assistance free government phones.
The company clearly states that there are no monthly bills, contract signing, or necessary purchases when you apply to them for free phones. They also offer you alternative plans if you need them. However, the eligibility to get their smartphones varies from state to state.
Benefits offered
With the free government phone, you are entitled to 500 free text messages, 500 minutes free per month, and 1GB monthly data.
Though the company operates in the whole nation, currently, the free phones from these providers are accessible only in Hawaii, Colorado, Missouri, Minnesota, Illinois, Indiana, Kentucky, Maryland, Michigan, Nevada, Ohio, Pennsylvania, Utah, Rhode Island, West Virginia, and Wisconsin.
ASTAC
(ASTAC) The Arctic Slope Telephone Association Cooperative offers free government phones to eligible people in Alaska's west coast region and the South at Kotzebue, Slavik, and Noorvik. This provider only offers unlimited local text, calling, and data within the North Slope area.
Benefits offered
For long-distance calls, you must deposit $200. Roaming calls are charged at $0.25 per minute for 411 calls.
Safelink Wireless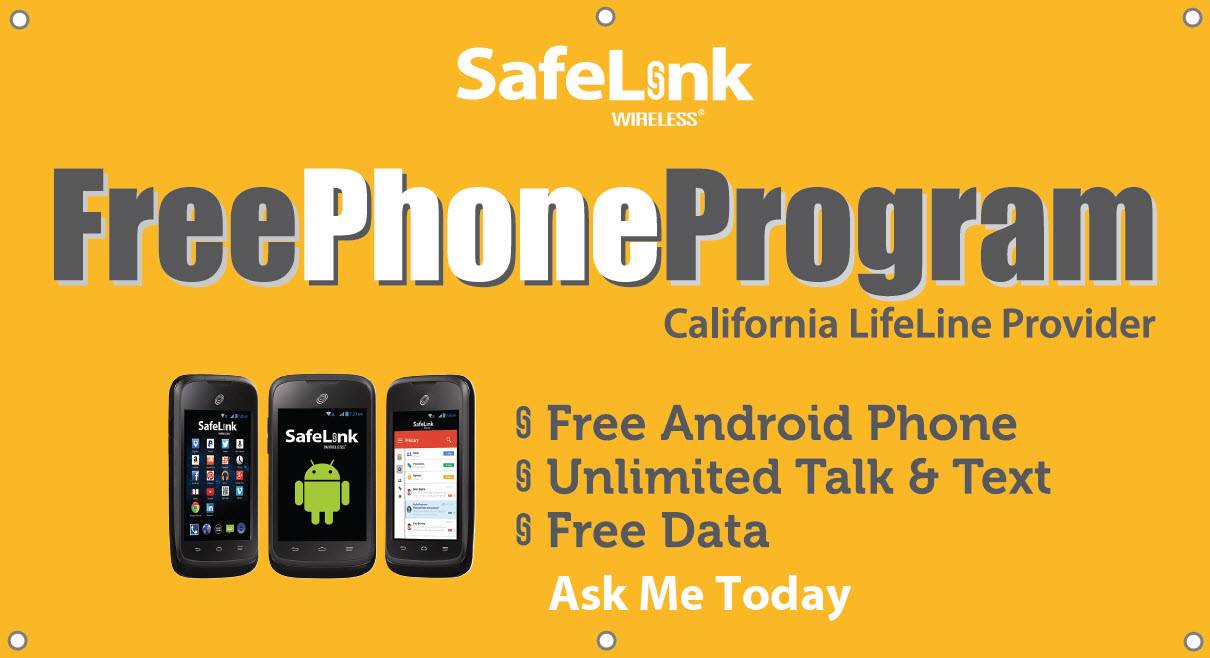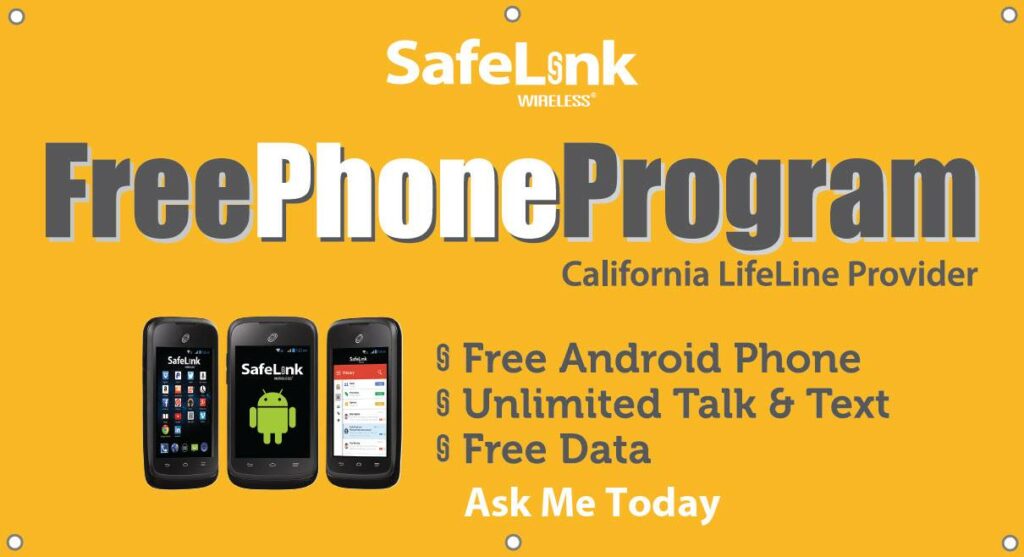 Safelink Wireless is the largest and oldest service company that offers free government smartphones. Currently, this provider offers services in 40 states. With their smartphones, you get a SIM card based on your qualification.
Benefits offered
In California, free SIM, unlimited minutes, and 1 GB of data per month. In other states, with a free SIM, 1000 free minutes, and 1.5GB monthly data, or with a free government phone, 1000 free minutes, and 1.0 GB monthly data.
Assurance Wireless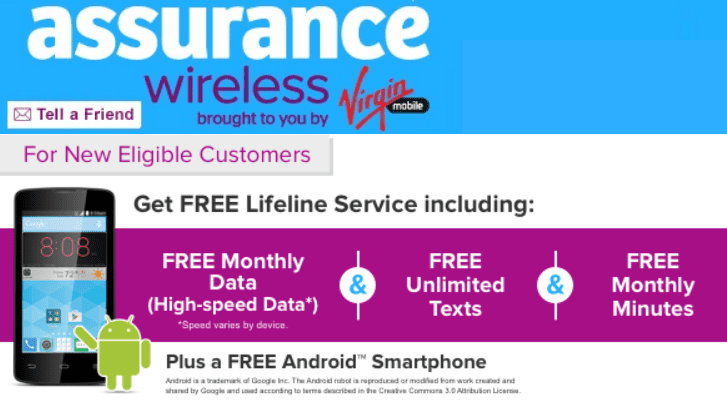 Assurance Wireless provides free phones and services in 41 U.S. states. They have different Lifeline plans depending on your state.
General benefits offered
In California, unlimited talk time, unlimited text, and free 500 MB of data. In other places, 350 minutes of voice, unlimited text messages, and free monthly data.
Qlink Wireless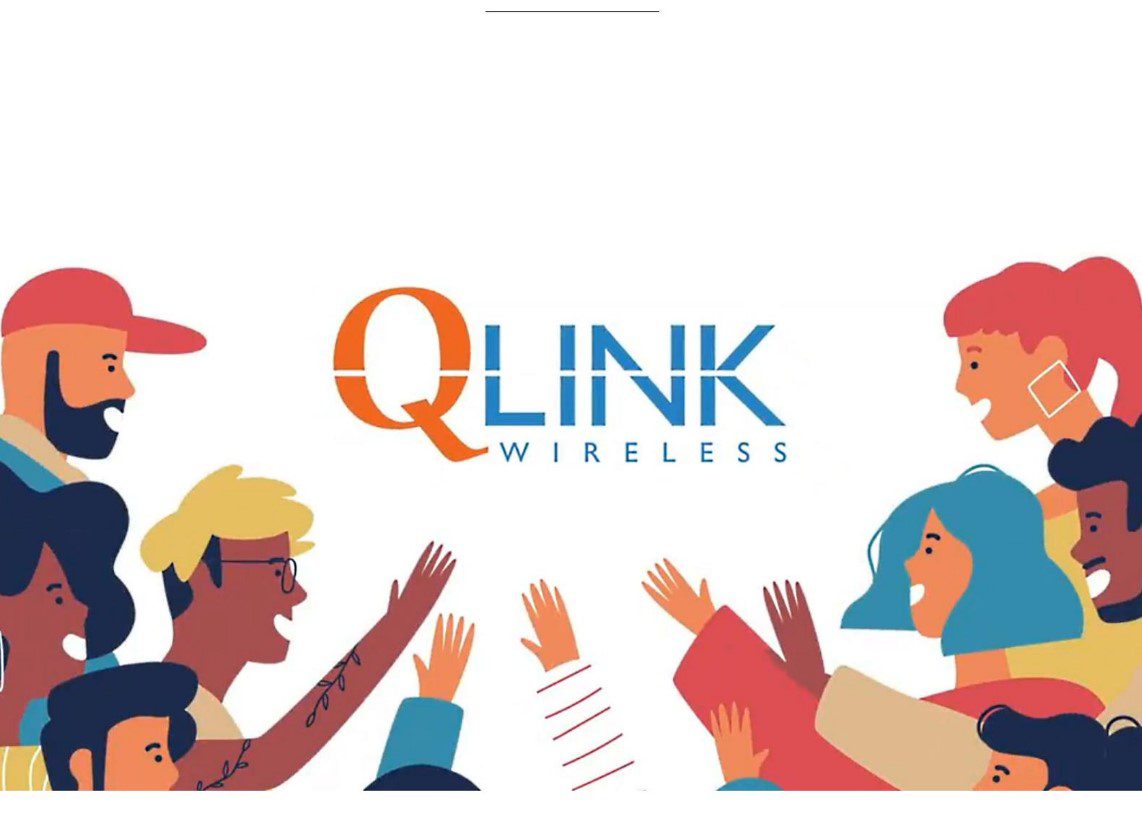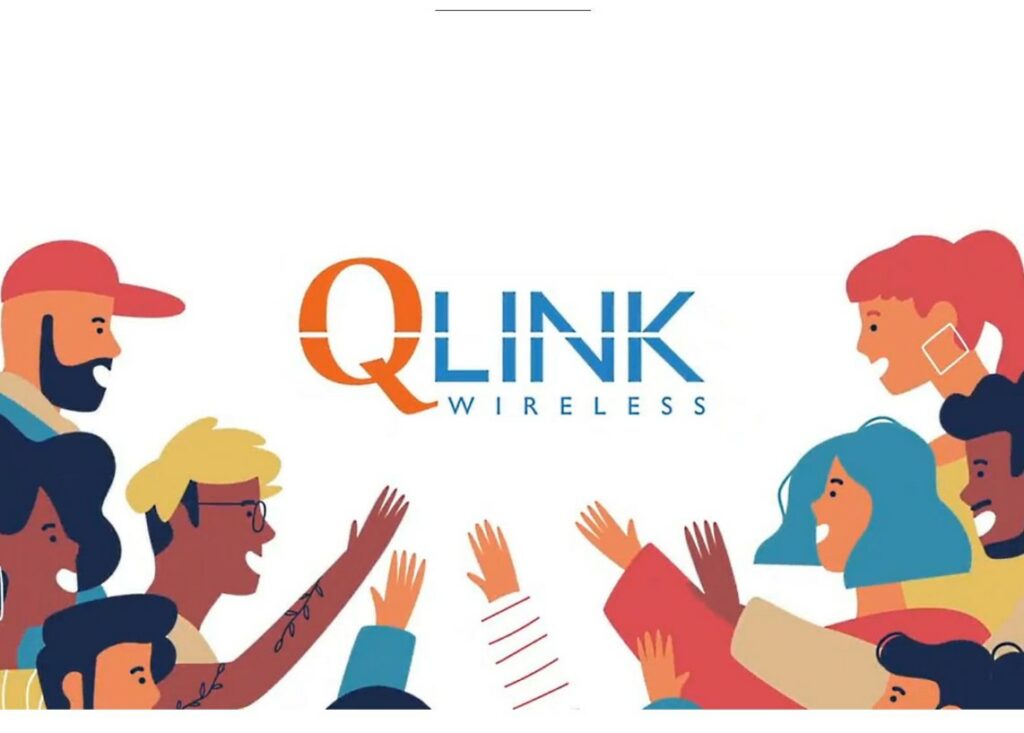 Qlink Wireless service provider does not ask for an activation fee, involve no credit checks, or a short-term contract. If you want more minutes or data, you can purchase additional packages.
Benefits include free phones, 500 call minutes, and unlimited monthly texts.
In addition to the above, the other free government service providers are –
Blue Jay Wireless
enTouch Wireless
SafetyNet Wireless
Sprocket Wireless
StandUp Wireless
Tag Mobile
Tempo Communications
Terracom Wireless
True Wireless
Eligibility criteria to get a Free Government Cell Phone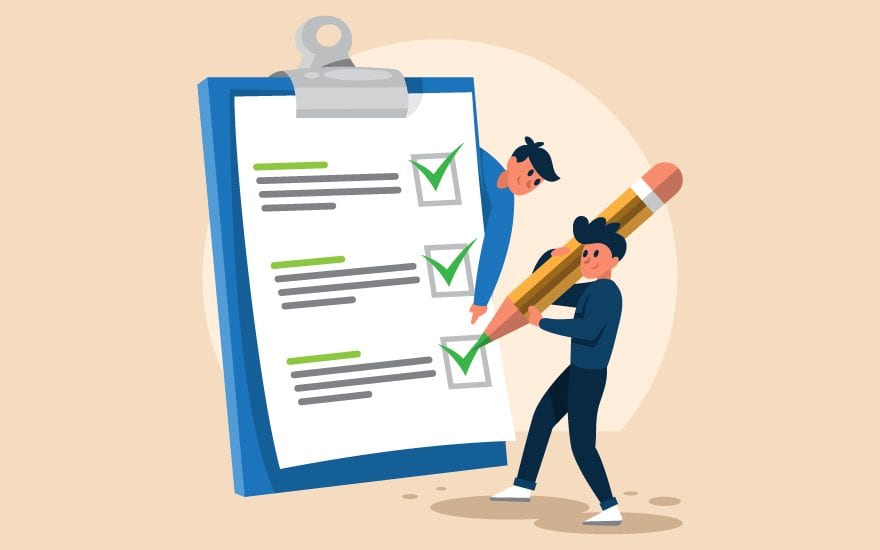 There is strict eligibility to qualify for the free phone government assistance program. Let's check the eligibility to apply for a free Government cell phone from a Lifeline provider.
You must have participated in any listed government-aided programs.
Federal Public Housing Assistance
Supplemental Security Income (SSI)
Medicaid
Supplemental Nutrition Assistance Program (SNAP)
If you belong to tribal land, you must have participated in any of the Tribal-specific programs –
Tribally-Administered Temporary Assistance for Needy Families (TTANF)
Head Start
Bureau of Indian Affairs General Assistance
Food Distribution Program on Indian Reservations (FDPIR)
Suppose you qualify based on your participation in government support programs. In that case, you need to furnish a document that proves your participation, like participation certificates or call letters from the government agency where you are enrolled.
If you do not participate in any programs, you may still qualify on low-income criteria. For this, your household income must be at or below 135% of the federal poverty guideline.
If you qualify on an income basis, you need to present a document supporting your income, like a low-income stamp, food stamps, or a W-2 form.
Please note that out of the two listed eligibility, you need to qualify for only one.
Steps to Apply for Free Government Cell Phones
Find a lifeline phone provider in your state
You can find the free government cell phone providers in your state by visiting the Lifeline website or by going to lifeline offices in your state.
Check if you qualify
Once you find the best free government phone providers that suit your needs, check if you qualify for the application based on a low income or by enrollment in a Federal assistance program.
Fill up the application
Once you know you are eligible, fill up the application available on the free phone provider's website. You can apply with necessary supporting documents like an income certificate, food stamps, etc.
Check your mail
If you qualify and your application is approved, you will receive the free lifetime service notice via mail.
How to apply for free phones online without credit cards?
There are several ways you can get free phones online without credit cards.
Conclusion
Numerous free Government cell phone providers are working under Lifeline assistance programs to provide free services and free government phones to eligible low-income households. These providers are helping people who cannot afford smartphone services to lead an intelligent life in association with the Federal government. If you are in need, make an effort to find free government phone providers in your state and apply to them.

Subscribe to Email Updates :