Free Harry Potter Audio Book – A thrilling creation by British author Joanne Kathleen Rowling, Harry Potter is a series of seven fantasy novels. The series has gained immense popularity since its first novel, Harry Potter and the Philosopher's Stone, in 1997.
The book attracted a wide range of adult and young readers worldwide and is often considered the backbone of modern young adult literature. Having been translated into over eighty languages, Harry Potter has been the fastest and best-selling book series in history.
Harry Potter's journey from an orphan into a famous magician who saves the world from Lord Voldemort represents every child's goal in life.
If you wish to listen to the Harry Potter Series as Audiobooks, please continue reading this article.
This article will teach you how to get a free Harry Potter Audiobook.
How to Get a Free Harry Potter Audio Book?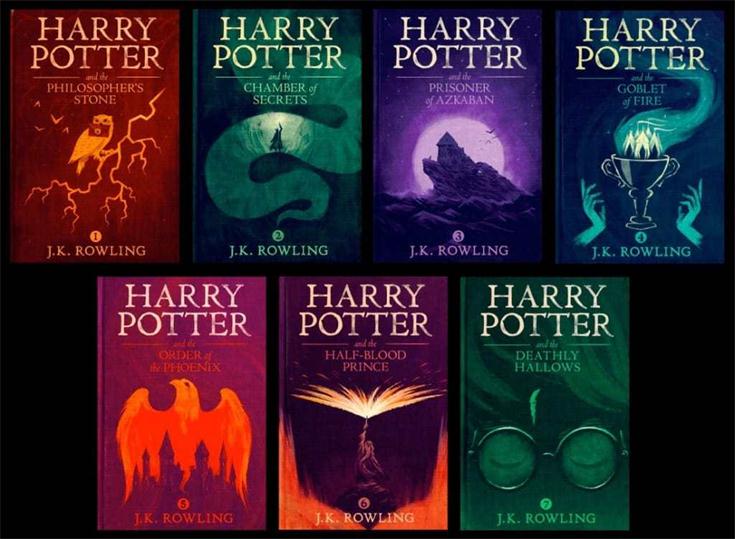 Borrow from your Local Library
You can visit your local library for a free Harry Potter audiobook. You may already know about this option, but it is worth mentioning.
Harry Potter is a popular book, and most libraries have audiobook versions for you to borrow for free. However, you might have to wait for your turn. If you wish, you can also go for physical copies on CDs. This is an easy way to have a Harry Potter audiobook for free.
Borrow from the Overdrive/Libby Apps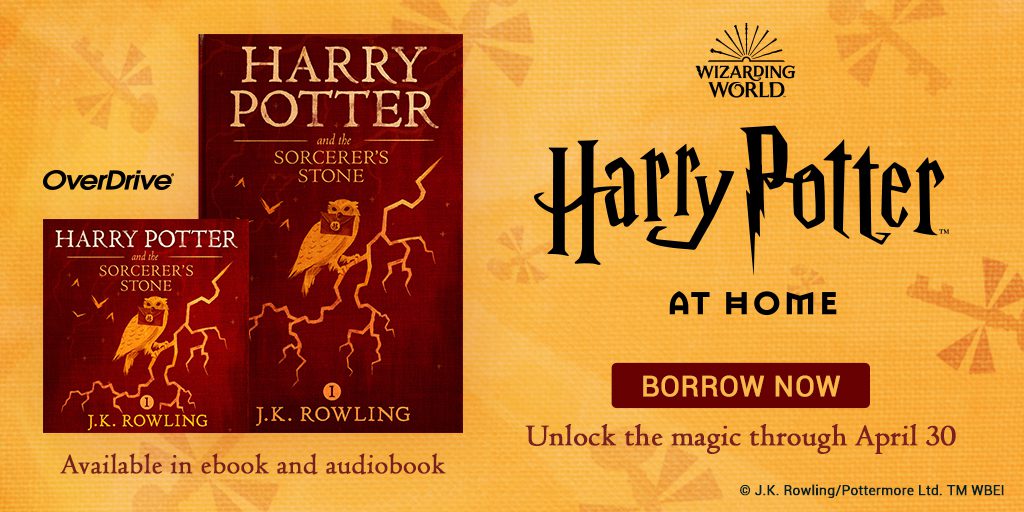 You can use Overdrive or Libby to get Harry Potter audiobooks. These two apps allow you to download audiobooks and ebooks on your phone, tablet, computer, etc., at no cost. However, you must have a library card.
These apps work by syncing with your local library. Once you enter your card number, you can access audiobooks or ebooks from the library. This is a good platform to download a Harry Potter audiobook for free if you don't wish to visit your local library.
However, like borrowing a physical audiobook copy from your local library, you have to wait to download a copy from Overdrive or Libby. The waiting time depends on how many people from your library are in the queue for the audiobook you have chosen and whether they return it early or not.
Sign up on Audible for Free Trial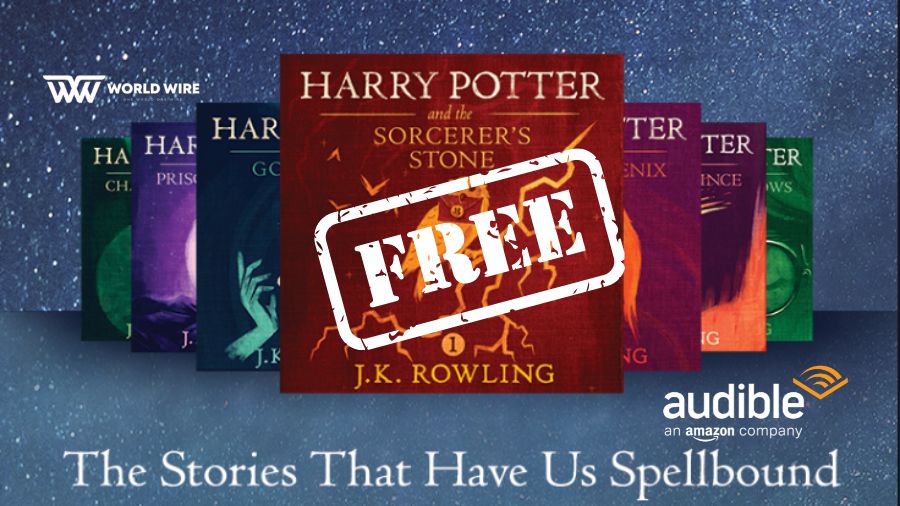 If you have not used Audible before, this is a good way to get free Harry Potter audiobooks. You can sign up on Audible for a free trial, and you will be able to select any book you wish at no cost. However, the trial only gives you 30 days of access to the Audible library.
There are still some limitations in getting a Harry Potter audiobook free on Audible –
You must not have had an Audible free trial in the recent past.
You can only get one Harry Potter book for free, not the whole series.
You may also like –
Where to find Harry Potter audiobooks?
You can get Harry Potter audiobooks in two variations. One is a U.S edition, narrated by Jim Dale, while the other is a U.K. edition having a voice-over from Stephen Fry.
If you want any of the editions free, you can get them on Audible. You will find Stephen Fry's version. However, the free audiobook is available only for three days.
Some other websites and publishers include the Harry Potter series as audiobooks, such as Audiobooks.com, Amazon, and Scribd.
Few of them offer a free trial, but it expires soon, leaving you with an option of either purchasing them or forgetting them.
Frequently Asked Questions
How can I get free Harry Potter audiobooks?
You can get free Harry Potter audiobooks in the following ways –
You can borrow free Harry Potter audiobooks from your local library, as every library provides audiobooks of famous editions. The other way is to borrow from the Overdrive/Libby Apps for free, and the last method is to sign up for a free Audible subscription.
Is Harry Potter Audible free?
Harry Potter Audible is free only for one book and not for the whole series if you have not used Audible in the past or have not signed up recently.
Where can I download paid audiobooks for free?
You can download audiobooks for free on many platforms like Lit2go, Thought Audio, Storynory, Open culture, overdrive, digital book, Mindwebs, Scribl, etc.
Where can I listen to Harry Potter audio?
You can listen to Harry Potter audio on Audible. You can listen to audiobooks, such as the Harry Potter books, via the Audible app. There are two subscriptions, Audible Plus and Audible Premium Plus, and both offer free 30-day trials.
Is Audible free with anything?
An Audible Plus or Premium Plus membership is separate from a Prime membership. If you have not been on an Audible Premium Plus membership earlier, you can sign up for a 30-Day Free Trial and receive one free credit or two credits for Prime members, along with access to the Plus Catalog.
Why did Spotify remove the Harry Potter audiobooks?
A few specific screenshots and links show that some of the content has been posted by individuals, and they seem not to have the appropriate licensing to share this content. Therefore, it has been removed in line with Spotify's policy on copyright.
Can you get Harry Potter audiobooks on Spotify?
Unfortunately, Spotify seems to have removed Harry Potter content due to copyright issues.
Signup For Our Newsletter