FTX CEO Sam Bankman-Fried Arrested – The founder and CEO of Crypto exchange FTX, Sam Bankman-Fried, was arrested in the Bahamas after American prosecutors filed criminal charges against him. The government of the Bahamas and the Southern District of New York investigating Bankman-Fried and the collapse of FTX confirmed his arrest on Twitter.
U.S. Attorney Damian Williams wrote, "Earlier this evening, Bahamian administrations arrested Samuel Bankman-Fried at the recommendation of the U.S. government, based on a sealed indictment filed by the United States Attorney's Office for the Southern District of New York (SDNY)."
This article will explain Why FTX CEO Sam Bankman-Fried was Arrested?
Why was FTX CEO Sam Bankman-Fried Arrested?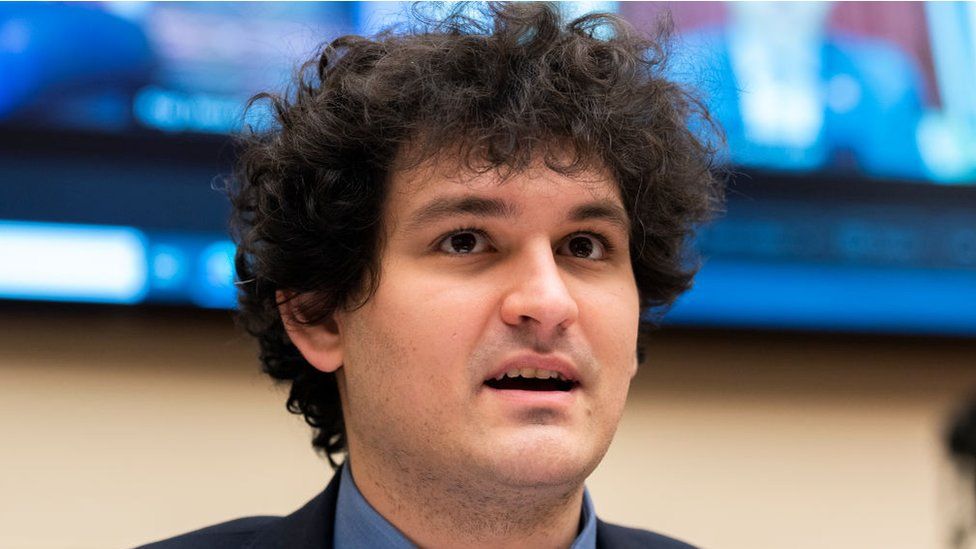 FTX CEO Sam Bankman-Fried, 30, was arrested and charged with federal crimes. Sam Bankman-Fried (SBF) was arrested, facing multiple charges, including conspiracy to execute wire fraud and campaign finance violations.
Meanwhile, over $8 billion of FTX customer deposits are alleged to be missing. Moreover, SBF used investor money for other expenses. As per the official sources, the U.S. Securities and Exchange Commission, Department of Justice, and Commodity Futures Trading Commission revealed that SBF took billions from customers for personal benefit, with luxury real estate and political donations.
The charges against Bankman-Fried
National prosecutors in the Southern District of New York disclosed several criminal indictments against Sam Bankman-Fried. The first one accuses Bankman-Fried of conspiracy to commit wire fraud on lenders and to commit items and securities fraud.
Other charges are money laundering and a conspiracy to defraud the U.S. government. The second indictment accuses Bankman-Fried of utilizing fake names for illegal campaign contributions to nominees for federal office, joint fundraising committees, and independent expenditure committees. The other charge seeks a penalty of all gains from the alleged conspiracy.
Potential Actions by SEC court against SBF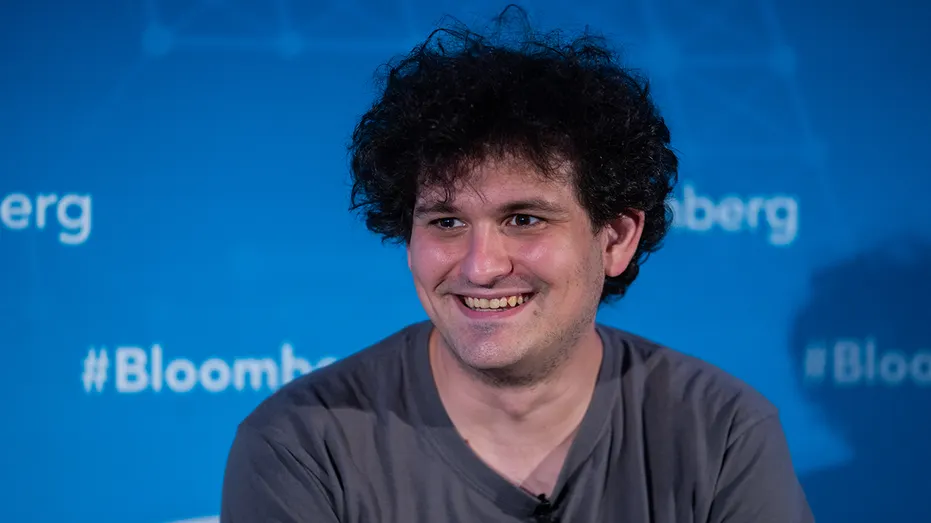 According to the SEC, Bankman-Fried failed to disclose that he was diverting FTX customer funds to Alameda. The SEC court complaint wants SBF to repay all illegal gains from the alleged scheme and civil monetary penalties.
The SEC court seeks an order restricting him from acting as a company director and issuing, offering, or selling securities not within his accounts. SBF's attorney said he is reviewing the charges with his legal team and considering every legal option.
What is FTX?
FTX is a platform that allows people to trade crypto assets. FTX lets people buy and sell digital assets like Bitcoin, Dogecoin, and Ether.
Sam Bankman-Fried founded the company in 2019, two years after he co-founded Alameda Research, a trading firm specializing in crypto assets.
Why did FTX collapse?
FTX was one of the world's most enormous and highly reputable cryptocurrency exchanges. Earlier in the year, SBF found incredible success as its founder and CEO and had an estimated $26.5 billion in personal wealth at one point.
However, FTX collapsed after rising to a valuation of $32 billion, rendering SBF one of the youngest multi-billionaires in the world with an estimated net worth of $20 billion.
SBF also established Alameda Research, which trades and invests in cryptocurrencies and crypto companies. These two companies would be different entities within the traditional financial sector. However, in early November 2022, there was a report that a significant proportion of Alameda's assets were a cryptocurrency released by FTX.
Later, news of FTX allegedly loaning customer assets to Alameda for risky trades without the customer's consent circulated. FTX was drawing its customers' funds, giving them to Alameda to create risky investments, and then creating their currency as a replacement in the form of FTT.
FTT cryptocurrency could not sell at a high price when it needed to.
In addition, almost 40% of Alameda's assets were in FTX's cryptocurrency, and the same person established both companies. Therefore, criminal and regulatory investigators started criticizing FTX for violating securities law.
Major crypto investors began selling off cryptocurrency held on FTX's exchange. FTX soon lost its ability to meet customer withdrawals and stopped trading. On November 14, FTX lost $600 million worth of cryptocurrency. The same day, FTX, Alameda Research, and 130 other affiliated firms founded by SBF filed for bankruptcy.
This action may leave a million investors who bought cryptocurrencies through the exchange or invested in these companies without getting their money back.
Among many groups that held currency on the FTX platform, many traditional investment firms held assets within FTX. A few were Sequoia Capital, a venture capital firm, and the Ontario Teachers Pension, which are estimated to hold millions of dollars of their investment portfolios in the ownership stake of FTX.

Subscribe to Email Updates :