This article covers everything about Gavin Newsom, Gavin Newsom family, career, and more. So read to know more!
Gavin Newsom Family
Gavin Newson ( Gavin Christopher Newson) is an American Politician, businessman, former Lieutenant Governor of California, a member of the Democratic Party, and a former Mayor of San Francisco. Gavin was born in San Francisco to Tessa Thomas and William Alfred Newsom III. His father was a state appeals court magistrate and served as a lawyer for Getty Oil for many years successfully. Gavin's grandfather was a bosom friend of the California governor.
Newson's parents divorced in 1972 when Gavin was only 5 years old. His grandfather Scotsman Thomas Addis was a famous nephrology scientist and a medicine professor at Stanford University.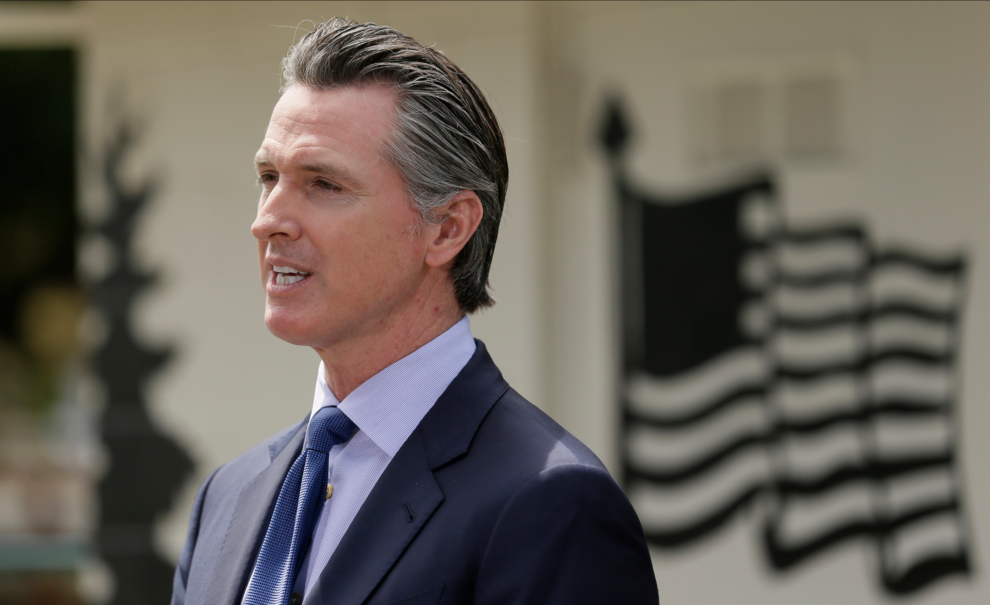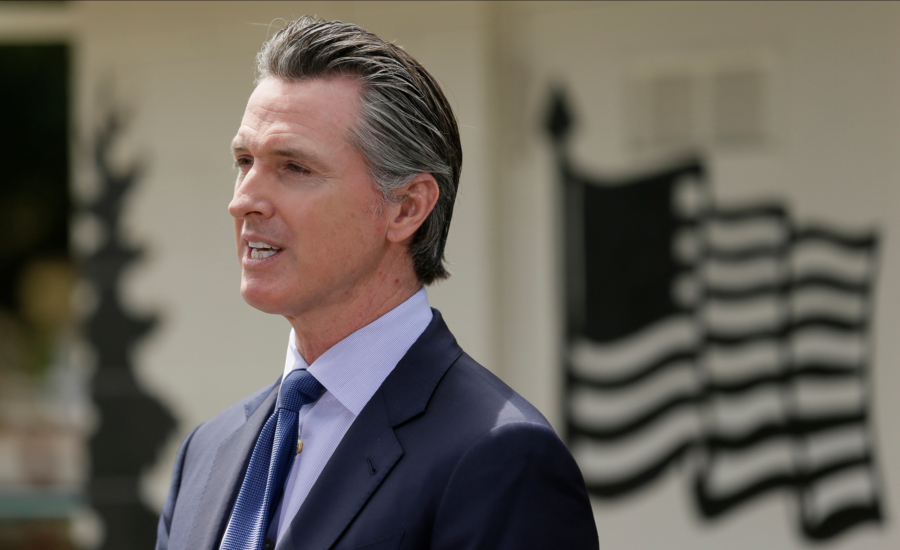 He has one younger sister, and her mother raised them both. His mother served as a bookkeeper, waitress, and also as secretary so she could raise her children. Gavin was diagnosed with dyslexia. He faced a lot of difficulty in reading, writing, and identifying numbers. Gavin  attended Kindergarten and completed his first grade at Ecole Notre Dame Des Victoires, and till fifth grade, he enrolled at Notre Dame des Victoires.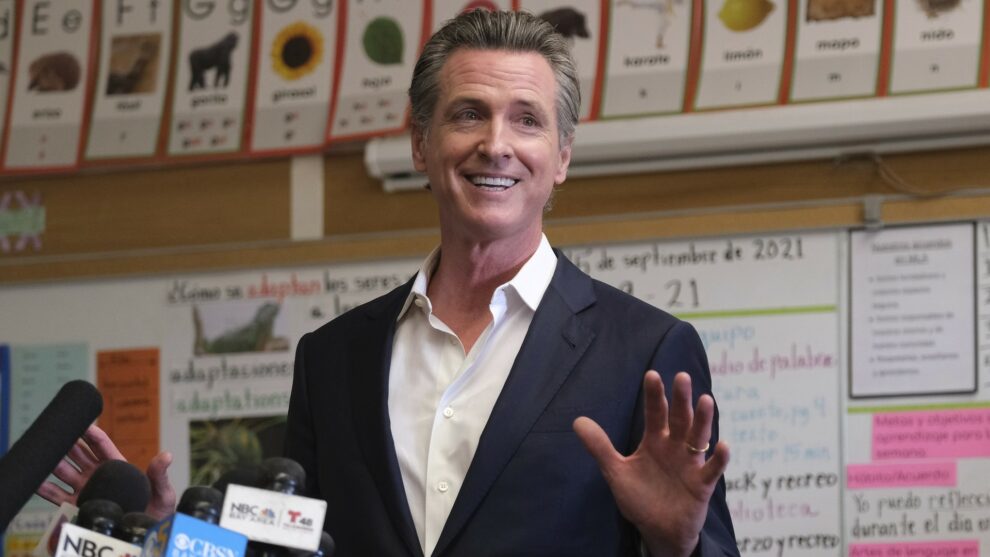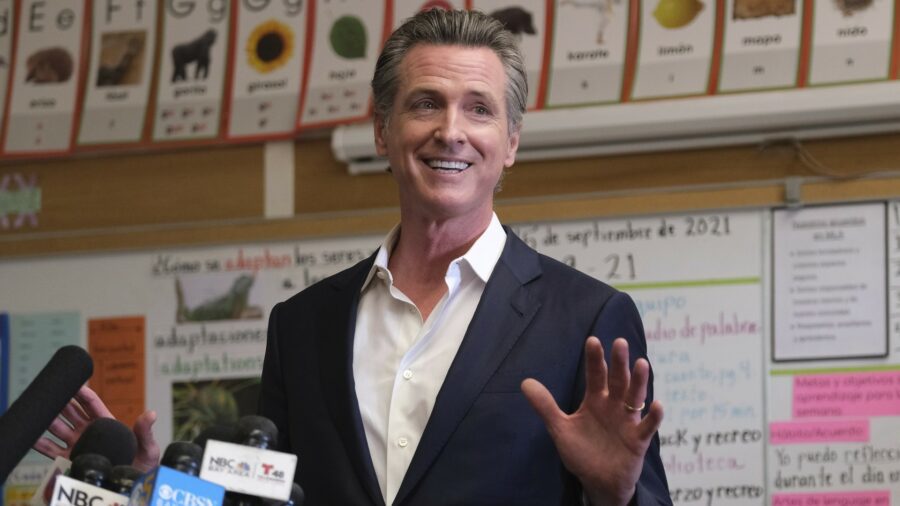 It is a French-American bilingual school in San Francisco. He couldn't continue in school because of his dyslexia. During his school education, Gavin relied on audiobooks, digests, and conversational verbal teaching and completed his education at Redwood High School in 1985.
Gavin Newsom Children 
Gavin Newson has four children: Montana Tessa, Hunter, Brooklyn Stacia, and Dutch William. Montana Tessa is Gavin's first child born with his second wife, Jennifer Siebel. Montana was born on 18th September 2009. Hunter was born on 11th June 2011; Gavin's second child was with his first wife, Siebel.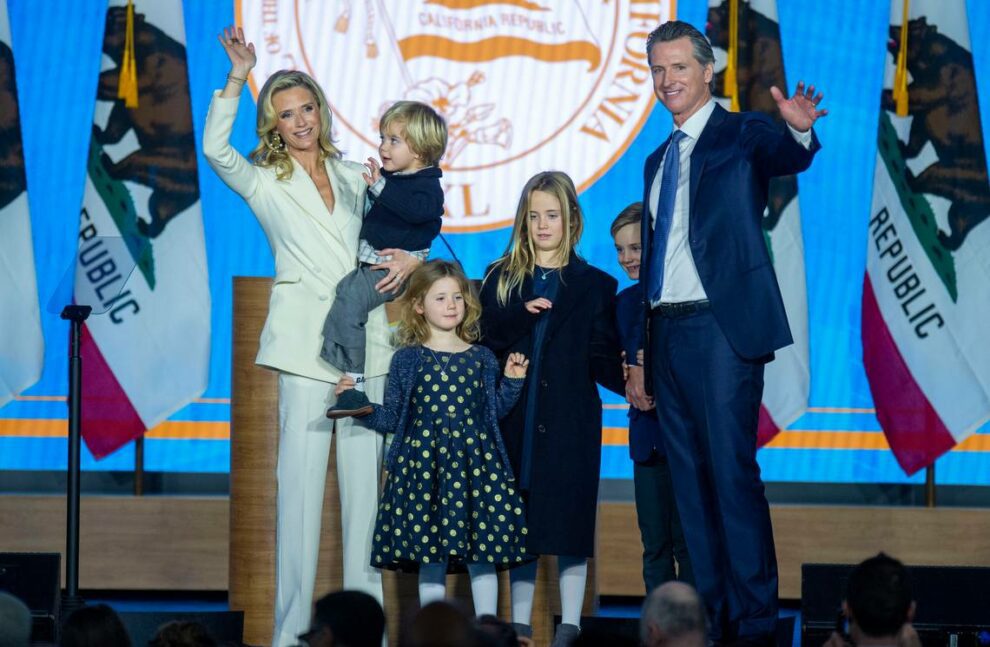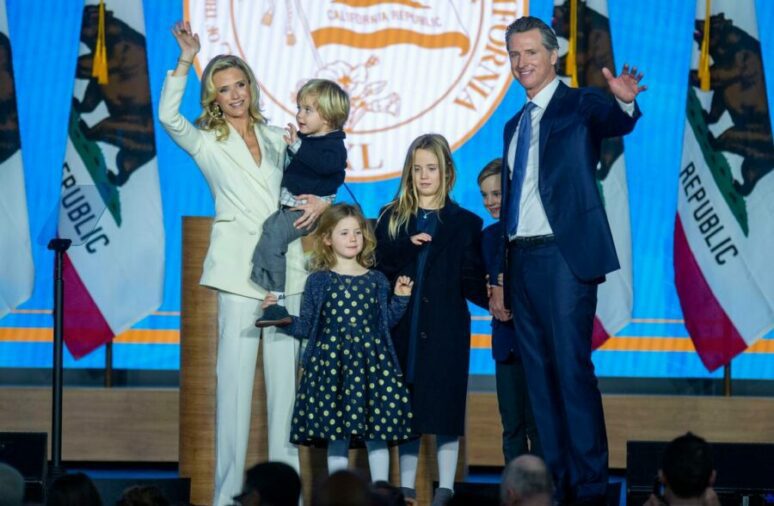 Hunter is the first boy and the couple's second child. Brooklyn Stacia is the couple's third child and was born on 3rd July 2013. Dutch William is the couple's fourth child, born on 26th February 2016.
Gavin Newsom Wife
Jennifer Lynn Siebel Newsom is Gavin Newson's second wife, American documentary filmmaker, and actress. Jennifer was born on 19th June 1974 in San Francisco, California. Jennifer is currently 47 years old and has appeared in many movies, such as Rent and Something's Gotta Give. Along with that, she directs and produces her own films.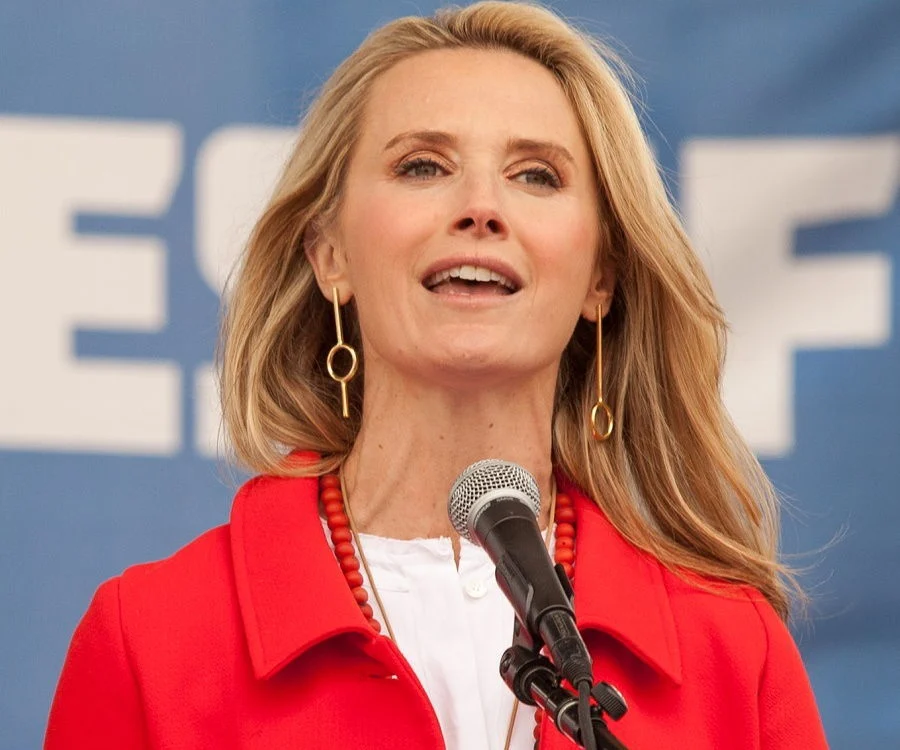 One of her documentaries, Miss Representation, which she wrote, directed and produced herself, was telecasted in the 2011 Sundance Film Festival documentary competition. This documentary portrays how the media has underrepresented women in positions of control.
It got many positive reviews and was premiered on many big screens at other festivals such as the San Francisco International Film Festival and Athena Film Festival. The film also won the Audience Award at the Palo Alto International Film Festival. 
She has appeared in many television shows such as Life, Mad Men, Strong Medicine, and Numb3rs.  Another movie she directed and produced herself was The Mask You Live in. She produced this film in the year 2015. It depicts how American male dominating society thinks of themselves.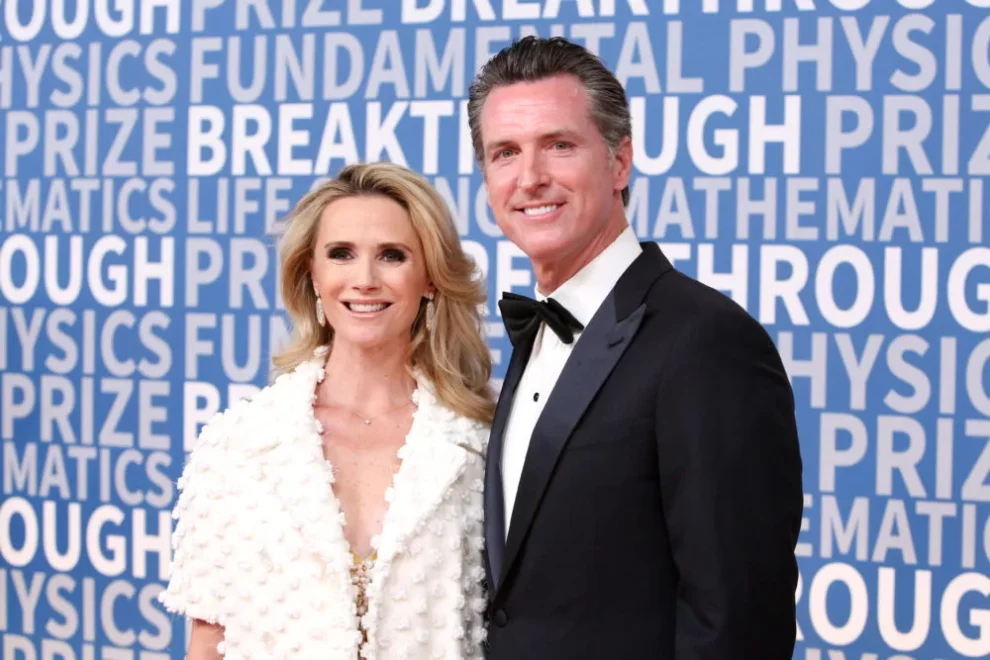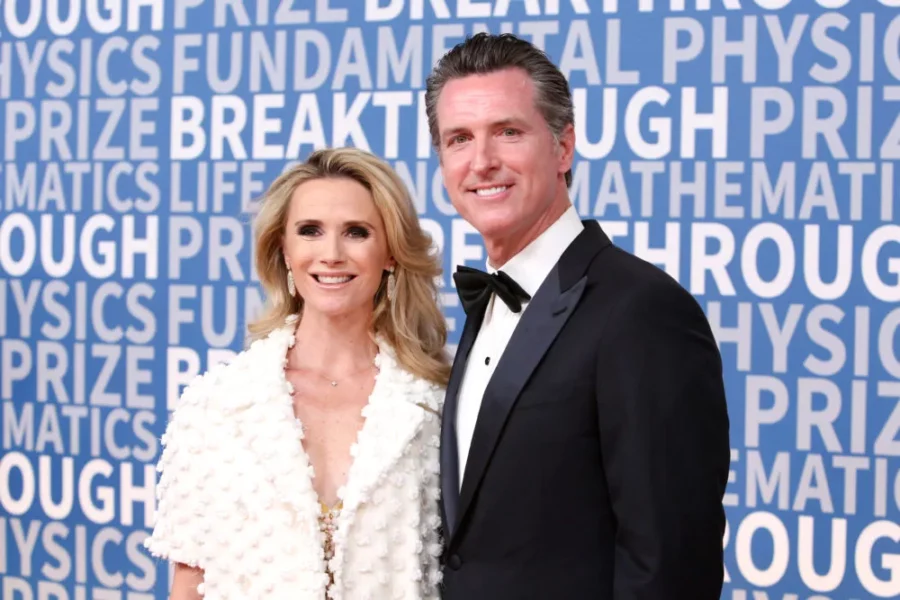 Gavin and Jennifer got married in 2008 at Jennifer's parents' ranch in Stevensville, Montana. Earlier, Gavin married the prominent Fox News Channel personality, Kimberly Guilfoyle. She is in the limelight for dating Donald Trump's eldest son Donald J.Trump.
Also read: Jennifer-Ruth Green – Wiki, Bio, Age, Husband, Polls, Family, & Ethnicity
Jennifer posted a tweet on 7th November 2021, after the rumors started spreading about Gavin suddenly disappeared. Jennifer Siebel Newsom stated:  "It's funny how certain folks can't handle the truth. "When someone cancels something, maybe they're just in the office working; maybe in their free time, they're at home with their family, at their kids' sports matches, or dining out with their wife. "Please stop hating and get a life." Although the tweet was deleted after she posted it.
Jeniffer has a sister named Melissa Siebel; she is married to the son of Boies Schiller Flexner LLP and co-founder of Jonathan Schiller Joshua Irwing Schiller. 
Gavin Newsom Career
Gavin is a member of the Democratic Party and has been serving as the 40th governor of California since 2019. He was sworn into office in 2019, ad his current term will end on 2nd January 2013. He served as the 49th Governor of 49th lieutenant governor of California from 2011 to 2019, as the 42nd mayor of San Francisco from 2004 to 2011, and as a San Fransisco board of supervisors from 1997 to 2004. Gavin was elected as the Mayor of San Francisco at the age of 36 in San Fransico.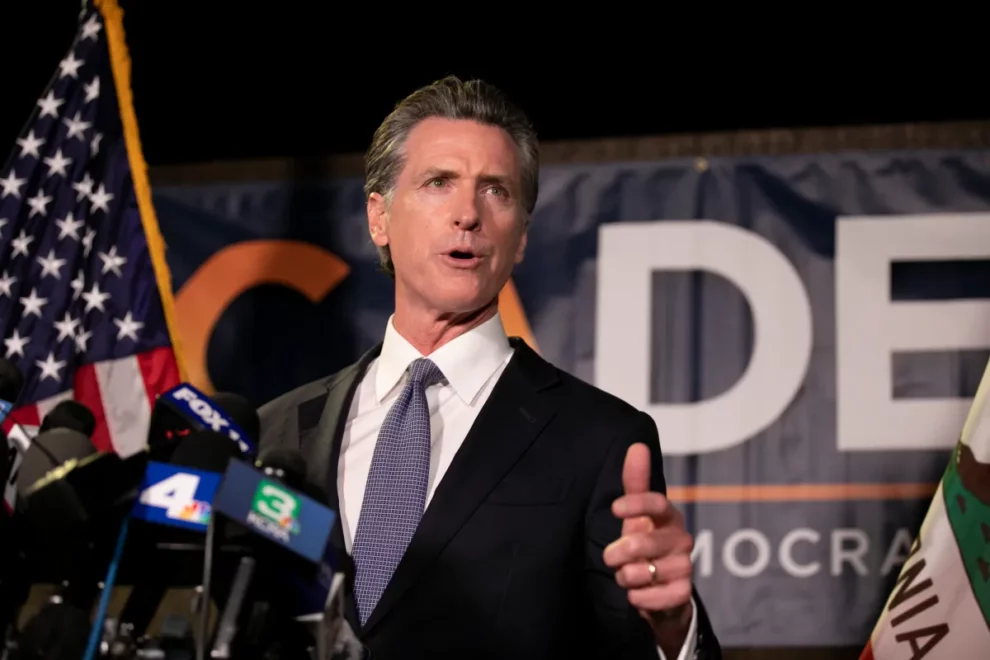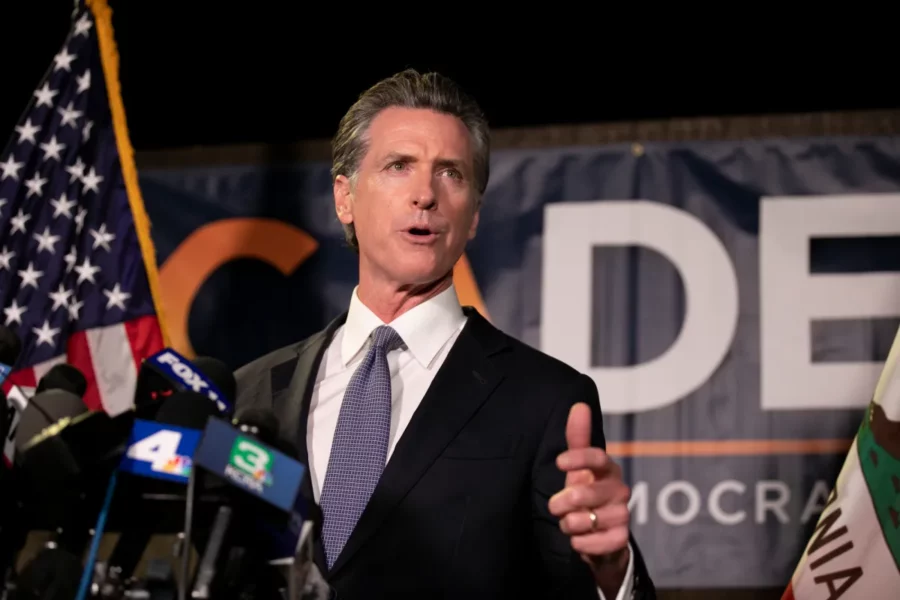 He was re-elected for the post of Mayor of Fransico. After being elected as the Mayor, he ordered the country clerk to start issuing licenses for same-sex couples who registered at San Francisco City Hall for marriage. After Gavin's announcement, more than four thousand couples got married on the weekend in his city. This move made Gavin famous, and people started idolizing him as their hero.
He decided to take this step after President George W. Bush condemned court challenges that had supported same-sex marriages in other states "I'd just taken an oath as mayor of the most diverse city, where people are living together and prospering together across every conceivable difference," J.D. Heyman a reporter mentioned him as saying. "And for the President to try to deny millions of Americans the same rights that he and I had just didn't seem right."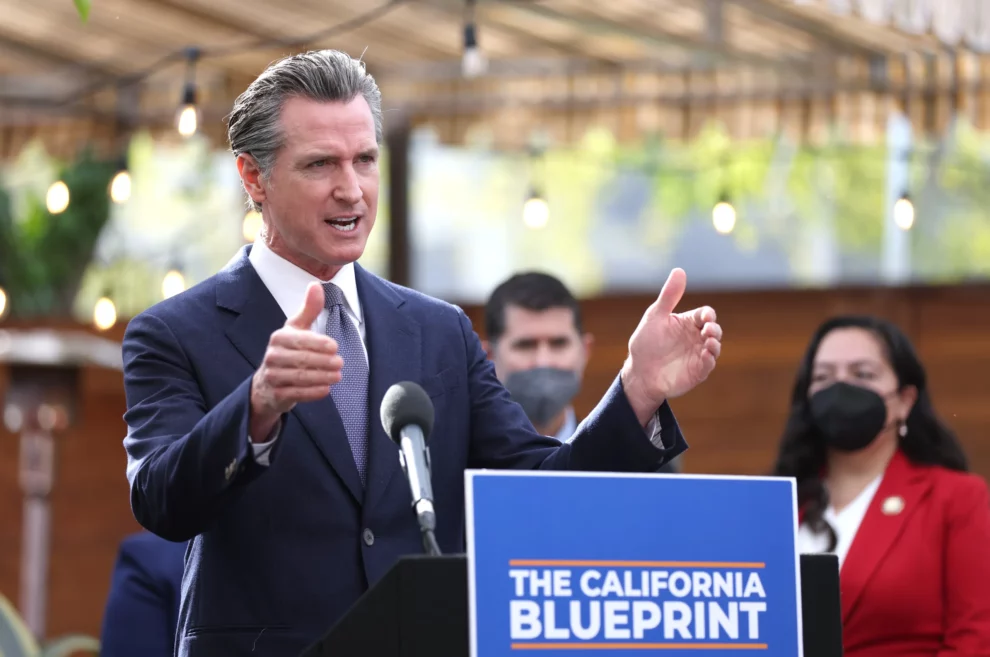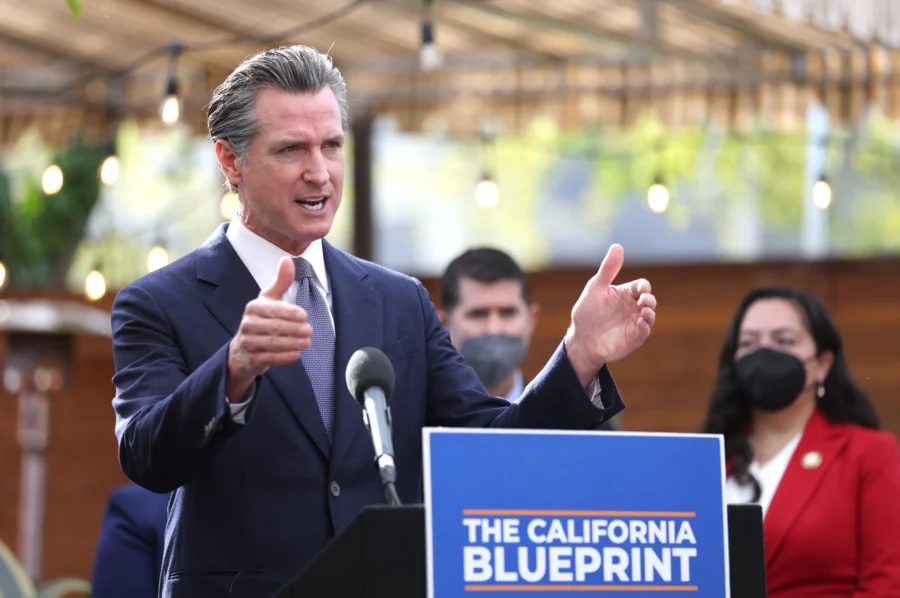 Gavin is running for re-election for the Governor of California and is a candidate in the general election going to be held on 8th November 2022.  Before making his carrier in politics, he used to host  The Gavin Newsom Show, broadcasted on Current TV from 2012 to 2013. He also wrote the book titled Citizville in 2013.
He focuses on solving states' affordability crises, creating economic growth, standing up for California's worth, from civil rights to immigration and environmental protection, and creating opportunities for every student so they can attend school at all levels.

Subscribe to Email Updates :