Gettr is a brand new social media platform founded on the principles of free speech, independent thought, and rejecting political censorship and "cancel culture". In this article, we have shared about Gettr Android app.
Gettr Android App – Get started with gettr on Android
With best-in-class technology, our goal is to create a marketplace of ideas in order to share freedom and democracy around the world.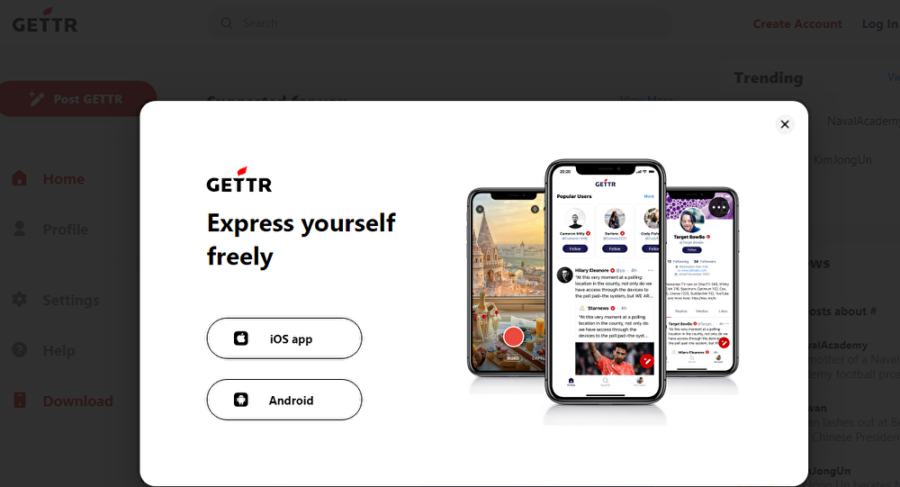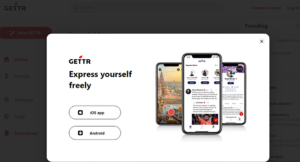 What is Gettr App?
This app is a new unbiased social networking app developed and released by Chainnov for android and iOS users from all around the world who want to share their feeling and thoughts with the world with no limitations and restrictions directly through their smartphone and tablet.
Most ordinary people are using social networking sites to make new friends and also to make social connections with people from across the world. But influencers are using social networking sites and apps to share their thoughts and feeling about the world situation and other issues.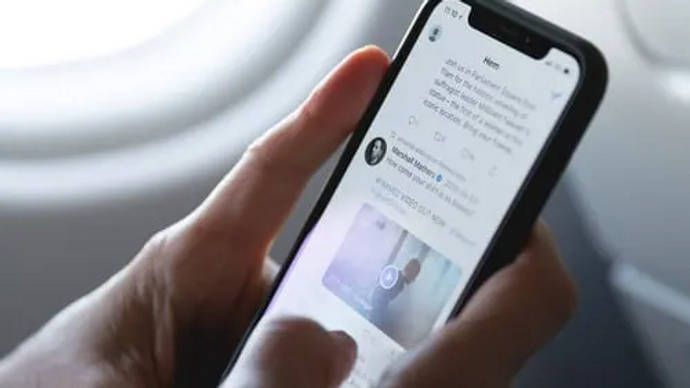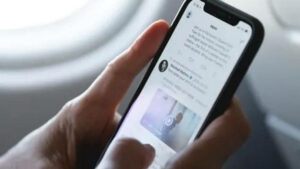 Most influencers are blocked by famous social networking sites and apps because these social apps do not provide people with freedom of speech. If you are an influencer and also share it with the world, then try this new app which provides users full freedom of speech.
Highlighted Feature
Post Videos to 3 minutes long
Post messages up to 777 characters
Edit videos withing App
Multi-language support
Information about app
Name  – Gettr
Version – 1.0.2(31063020)
Size   –  43.3 MB
Developer – Gettr USA, Inc
Package Required – com.gettr.gettr
Android Required – Lollipop (5)
Price   – Free
You can easily download and install this new social app from the google play store where it has been placed in the social category. This app has been recently released so it has only 1000 downloads and 3.4 positive rating on the google play store.
Key Features
Gettr Trump Apk is safe and secure social networking platform to share your thoughts.
It supports multiple languages.
One of the best social media apps of freedom of speech.
Allow users to read posts of influencers with creating an account.
Need to create an account for sharing your thoughts with the world.
Quick and fast sign-up process which do not need too much time.
You have the option to follow new people and make new friends
Built-in image and video editor which helps users to make perfect images and videos before sharing it with the world.
It also has a separate portion for trending posts and videos.
World best influencers who always discuss social and world issues.
Ads free app
Free to download and use.
Also read- Gettr App for Android
Also Read-  Download Gettr app for iPhones
Conclusion
Gettr for Android is the latest unbiased social app which allows android users to share their feeling to the world. If you want to share your feeling to the world. If you want to share your feelings with the world then try this new app and also share it with your family and friends.

Subscribe to Email Updates :