Gettr iPhone App was launched recently for IOS Users to use their platform seamlessly. In this article, we have shared a guide for IOS users to download and install Gettr Social Media App on their IOS Device.
Gettr is a social media platform aimed at providing a free and liberated social media platform for people who are tired of the monopoly and excessive control of big social media companies like Twitter, Facebook, and Instagram over their expression and thoughts.
Gettr iPhone App – Guide for IOS users to use Gettr Social Media Platform
Jason Miller launched the new social media platform on the 4th of July to free the voice of millions of Americans and countless people worldwide from the control of social Media Giants.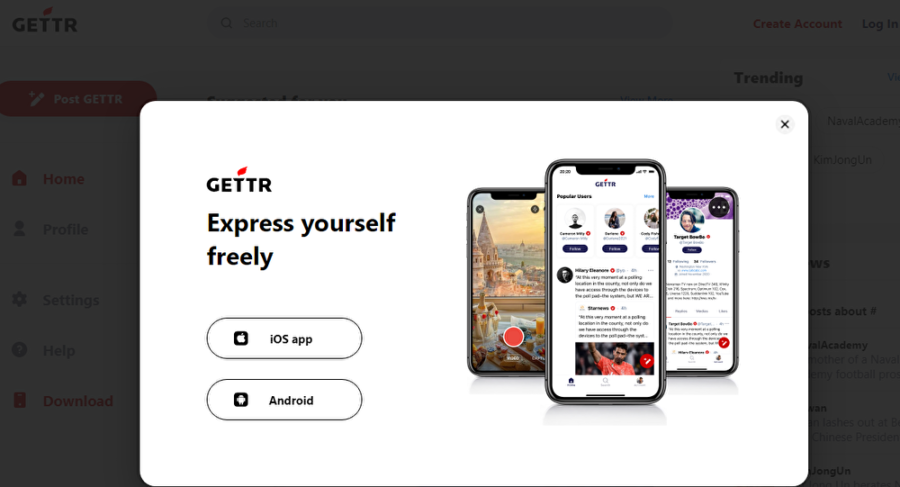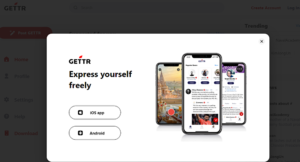 Social Media sites like Facebook and Twitter serve in many countries around the world and comply with rules and laws. They end have heavily censored the content that gets published on the platform. Gettr is largely advertised as a free and free speech social media platform where everyone can voice their opinions regardless of their political stand, caste, gender, color, or creed.
Gettr is available for use across all platforms; for IOS and Android, It is available via official applications and websites, and for Desktop, you can access the platform via Gettr.com.
This article will tell you how to download and install Gettr for IOS and how to sign up on the platform and use the app. Make sure you stay hooked until the end of this article.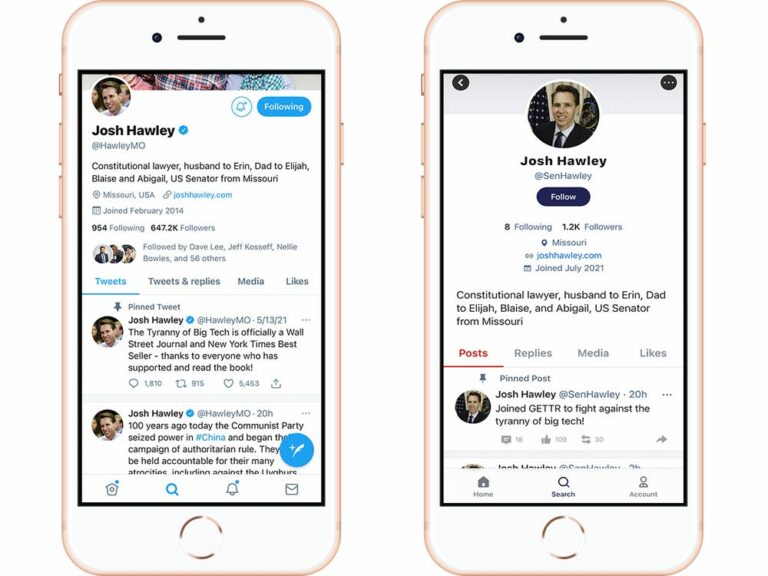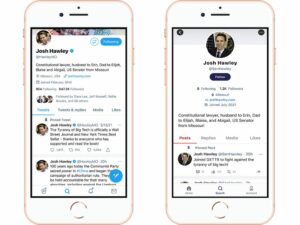 How to Download and Install Gettr for IOS?
Make sure you are connected to high-speed internet on your iPhone and iPad. You can also use Wi-Fi to connect to the internet.
Click here to directly go to the Gettr download page on the App store.
Alternatively, you can search the Gettr app on the official AppStore and choose the topmost option.
Once you choose an option, click on the install button and wait for some time to get the app installed on your device. (This is an automatic process, make sure you have seamless internet connectivity)
You should have at least 1GB of free storage available on your device.
How to Signup on Gettr for IOS?
Gettr for IOS is a feature-packed social media app with features as per all popular social media apps. While signing up on Gettr, you are provided two options: the quick access one, where you only need to enter your username to get started, but there are some limits to the Usage. The second option is full access one where you need to provide all the necessary information, but in this, there are no limitations, and you can sign in on multiple devices.
Also, Read- Download Gettr App for Android
Also, Read- Download Gettr app for iPhone
Here are some steps to create a full access account on Gettr:
Look for the account option on the taskbar of the Gettr app.
On the account option, you will see a create an account option; click on that. A page will be open.
You will be given two options on the next page, either to create a full access account. You should choose the full account one.
Fill in the required details on the next page. You will be asked with details such as username, email, and password.
 You will receive a verification code which you will have to enter to verify your email address on the next screen.
Your account is up for use now.
Conclusion
Gettr is a new social media platform, but they have done quite a good job on the app and website, seeing the tough competition. Gettr may not make that big impact worldwide, but the foundation and the motive of the app are solid, and there is no reason you should not be giving it to try.

Subscribe to Email Updates :