Google Fiber has begun construction to set up high-speed Internet in Nebraska.
Here is what you need to learn about the news.
Google Fiber Gets Set To Build In Nebraska Community
Google Fiber, a broadband internet provider, has begun the construction of fibre Internet in Bellevue, Nebraska.
The company announced its plan to introduce reliable Internet connection through fibre broadband in the region in early September.
It indicated that construction would start in the winter this year to serve people in Bellevue, a rapidly growing city in the Omaha-Council Bluffs urban area with a population of around 67,737 (2021 census).
Although several news and media reported that the company had begun the construction to execute its new plan in early October, Google Fiber itself did not clarify the news.
The news came on Friday when Andy Simpson, the general manager for Google Fiber's central region, confirmed the construction of Google Fibre in an announcement. Now, the company is set to start deploying high-speed internet in the City.
Simpson also stated that Google Fiber is working with ALLO Fiber to provide reliable internet in the City. ALLO Fiber is a Nebraska-based telecommunication service provider that has been serving the State for 20 years. The company also serves several communities in Arizona and Colorado.
Referring to his partnership with ALLO Fiber to enhance connectivity in Nebraska, Simpson said, "We are excited to be working with an innovative, like-minded local company to make it happen."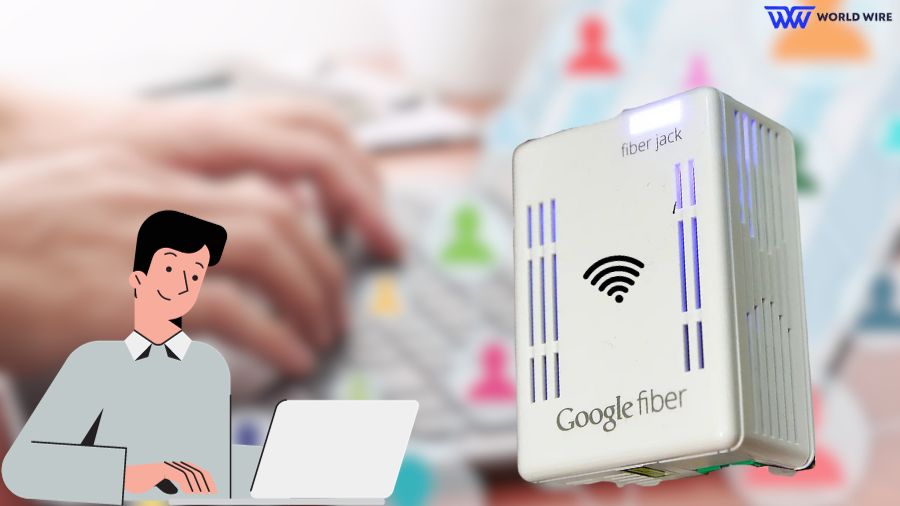 Also, as per the media outlet, Google Fiber or Bellevue has not incurred any cost concerning the license agreement. The City will charge a small permit fee for using the city right of wiring construction.
Google Fiber is one of many fibre broadband providers in Bellevue. FastWyre Broadband, a joint venture of Madison Dearborn Partners LLC and Catania ABC Partners, also serves the City and other regions in Nebraska.
Google Fiber serves with fibre broadband Internet primarily in small localities. However, the company has boosted its presence in many regions of the United States in recent years.
Its entry into the City of Bellevue is a positive development that will help develop a competitive environment for other local service providers in the state and offer people high-speed, reliable Fibre broadband Internet.
Signup For Our Newsletter