In this Nebraska travel safety guide, we have covered all safety-related questions, such as how safe Nebraska is for travel, the safest places, places to avoid, and more.
So, without any further ado, let's get started –
How safe is Nebraska for travel? – Nebraska Travel Safety Guide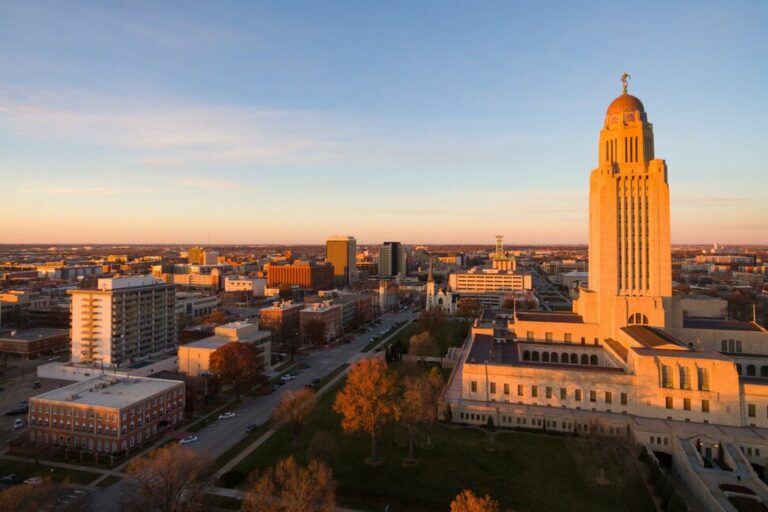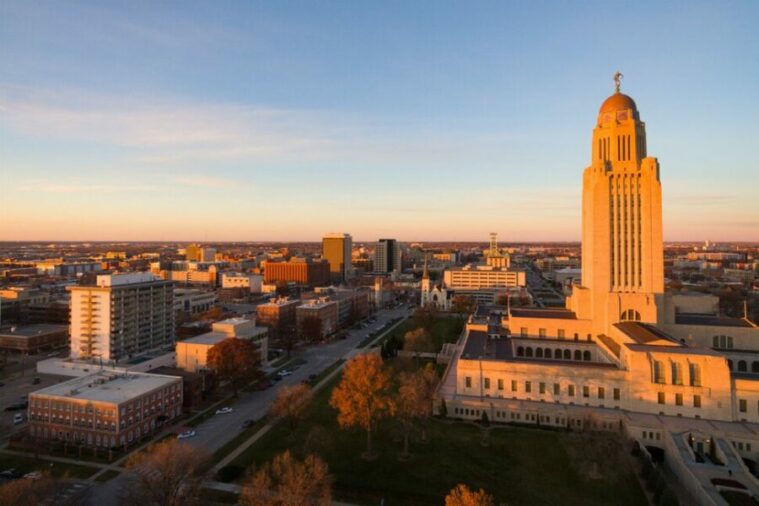 Nebraska is a mid-western state in the United States of America. It is surrounded by South Dakota to the north, Lowa to the east, Missouri to the southeast, and Kannas to the south, making it a central landlocked country of the USA.
Nebraska is a top agriculture state in the USA as it is the prime corn producer all around the Globe. It comprises two major land regions – the eastern side holds the state's largest cities while the western side is a whole of grasslands & savannas.
Above all, it gives a total countryside vibe, with fewer people that are all spread out, making it a perfect destination for a road trip and many other outdoor activities to enjoy.
Let's get to know how safe is Nebraska for traveling and what we can enjoy while residing there –
Warning & Dangers in Nebraska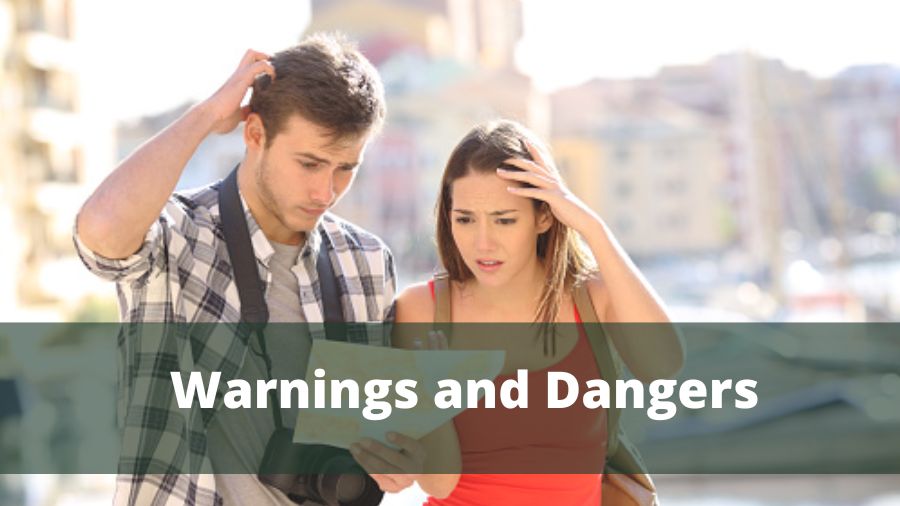 Overall Risk – Low
The overall risk in Nebraska is low, mainly because Nebraska is a rural state, and people are very friendly here. 
Transport Risk – Low
As far as risk is concerned, Nebraska has low public transport risk. However, it becomes challenging to find a public transport option in Nebraska due to its rural nature.
Natural Disaster Risk – Low
The location of the region is somewhat perfect, and it doesn't get affected by any natural disasters. The closest natural calamities in Nebraska are tornadoes, but they don't cause much damage.
Terrorism Risk – Low
Nebraska hasn't faced any terrorism-related issues, and since it is rural in nature, the chances of Nebraska being attacked by terrorists are very low.
Scam Risk – Medium
There is no such place in the world where scams do not happen today, and the same is the case with Nebraska. Sometimes little scams happen to tourists, like fake event tickets or fake taxis.
Women Traveler Risk – Medium
It is almost safe for women to travel around, but females should take safety measures. For example, avoid going out alone in the dark or keep self-defense weapons by your side.
Also Read – How safe is Montana for travel
Safest places in Nebraska
When planning a trip to Nebraska, you must have already made a list of places you want to visit.
However, if you are open to suggestions, you can consider adding below-mentioned places to have a safe yet enjoyable trip to Nebraska –
Seward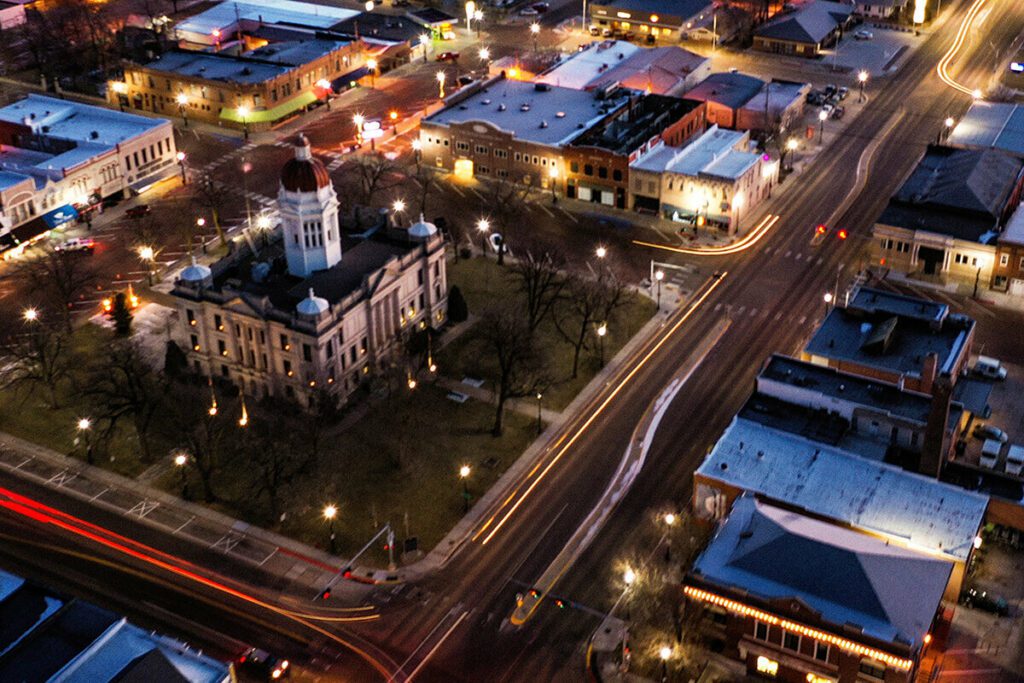 The city of 7,000 people is considered to be the top safest city in the state. The fun & family-friendly activities are the famous part of the city as it holds many seasonal festivals.
Seward is known for its food, and some tourist attractions include Nebraska Nation Guard Museum, Smith Creek Wildlife Recreation Area, and Twin Lakes.
Blair

The city of 7,684 people is located along The Missouri River. It has a stable economy and a bundle of job opportunities. It is a perfect place to visit who love animals. The crime rate here is below 5% on average level.
La Vista
With a population of 17,000 people, the fastest growing city in Nebraska. Probably because of its safety levels. Famous for its perfect summer temperature, the city isn't far away from Missouri & Platte Rivers. The crime rate here is below 35% on a national level.
Lexington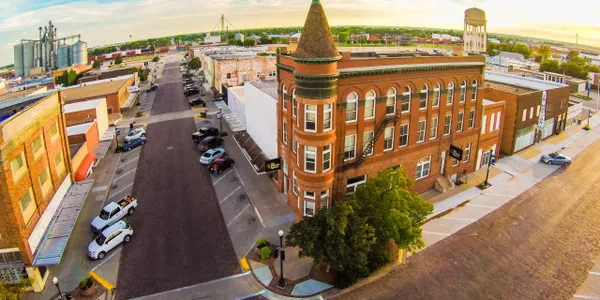 The population of Lexington is 10,067. It is a small city that is not only safe but affordable. It is the best for shopping lovers as the local town offers many versatilities. The crime rate here is below 41% on a national level.
Chadron
The historical place, which is full of historical monuments, has only a population of 5,654. The locals are too much hospitable & friendly. Its crime rate is below 29% on a national level.
Also Read – How safe is Maryland for travel
Places to Avoid in Nebraska
Nebraska is considered to be one of the safest states. Yet, nothing is immune from crime. Some places can't be counted as safe in Nebraska and should be avoided –
Omaha
Omaha is the largest and the most unsafe city in Nebraska. The possibility of you being a victim of violent crime is 1 in 173. When in Omaha, be aware of your surrounding & avoid the east & south ends of the city.
Beatrice
A smaller town in the state with many great places to visit. It also experiences a fair crime rate as any other big city. This city of 12,000 people ranks 6th in property crime & 4th in violent crime.
Lincoln
The capital, with the 2nd highest population in the state, also faces some crimes. It ranks 5th in both violent & property crime in the state. However, the trend are going down in the crime rate here now.
Scottsbluff
The great plain region is located on the western side of Nebraska. Despite being full of charm, it stands 2nd for property crimes & 9th for violent crime rates. You got a 1 in 20 chance of being a victim here.
Also Read – How safe is Missouri for travel
Tourist places to visit in Nebraska
If Nebraska is to define in one word, it is a picturesque place. Often ignored by most of us, it is a beautiful combination of old & new worlds.  From its great plain that spreads from miles to miles, captivating savannas, magical history, natural rock formations, and towering dunes & it has many other breathtaking spots to offer.
Whether you want to know about history or are a science lover, Nebraska has everything you need. The beauty of Nebraska leaves a charm to anyone who visits.
Nebraska has so many tourist attractions that are –
National Parks & Monuments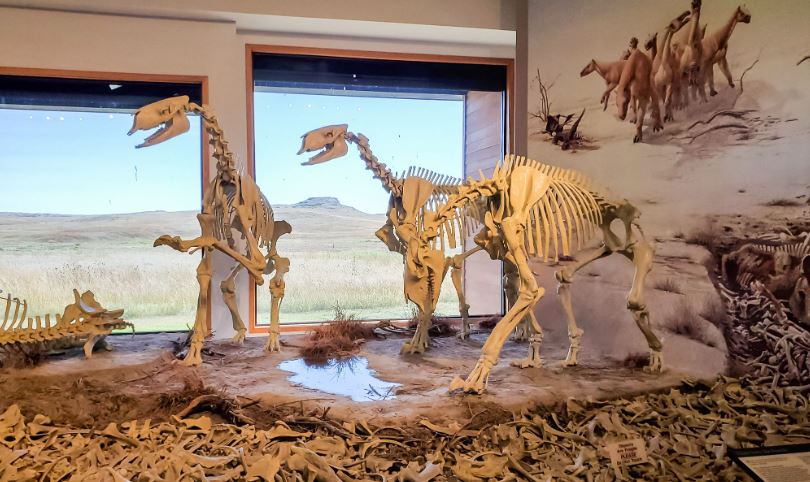 Agate Fossil Bed National Monument, south of Omaha

Homestead National Historical Park

Platte River State Park

Indian Cave state park
However, if you love to visit man-made museums or places full of people, then you can go for –
Cowboy Trail

World's largest ball of stamps

Omaha Henry Doorly Zoo & Aquarium

The city of Lincoln

Old market in Omaha

Strategic Air & Space museum
Art & Culture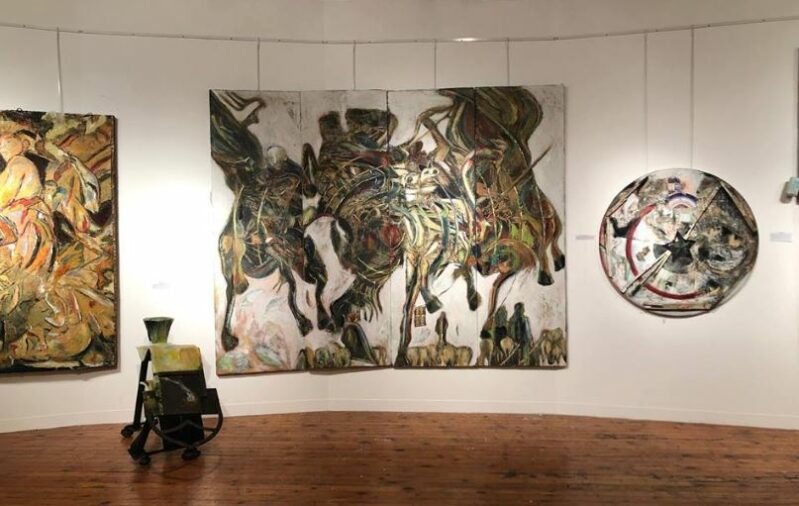 If you want to enjoy concerts, plays & museums, the cities like Omaha & Lincoln are the best places to get them.
The popular museum to view the world's greatest art pieces are –
Carnegie Art Center

Sheldon Museum of Art

Omaha Holland Performing Art Center

Museum Of Nebraska Art

Omaha Children Museum
To get the ancient heritage feels, you can visit –
Dobby's Frontier Town

Clayton's Museum Of Ancient History

Harold Wrap's Pioneer Village

Pioneer Village

Legacy of plain museums
Also Read – How safe is Mississippi for travel
Safety tips for traveling in Nebraska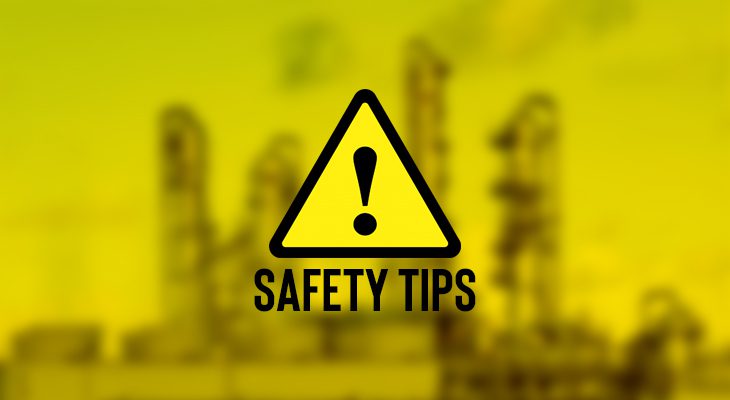 No matter how safe the city or state is, there are some safety measures that should be followed to keep yourself safe while traveling to this new state –
Know any risk before traveling, like the weather forecast or road conditions.

Keep your car tanks full & car locked always.

Carry emergency items with you, such as a first aid kit, basic tool kit, flashlights, extra food & water or shovel, etc.

Keep your family informed.

Be aware of your surrounding.

Keep your valuable stuff with you in any case.
Is Nebraska safe to travel Alone?
In this corn-husker sates, you will never die out of boredom. It is full of attractive beauty & some magical historical wonders. Generally, Nebraska is pretty safe compared to other states of the country. A little too low risk exists everywhere as every place has its own good & bad side. The rural & less populous areas, such as the western side of the state, are very safe and have a very low crime rate. On the other side, in populous big cities, crime rates are higher. But if you take the necessary precaution & are aware of your surroundings, you won't have to worry much about this state.
How safe is Nebraska for solo female travelers?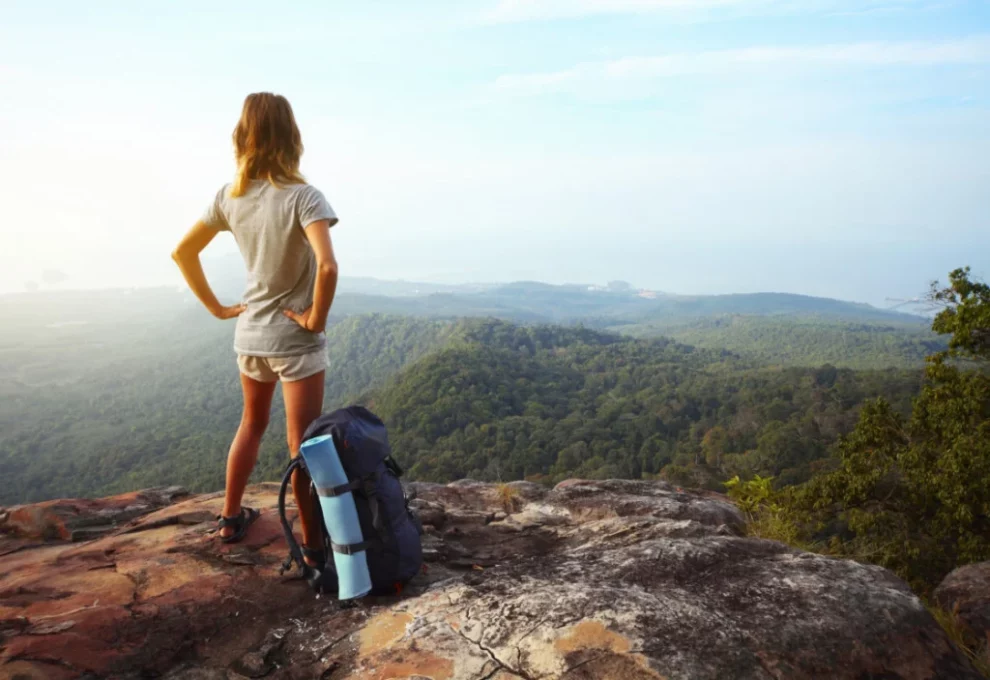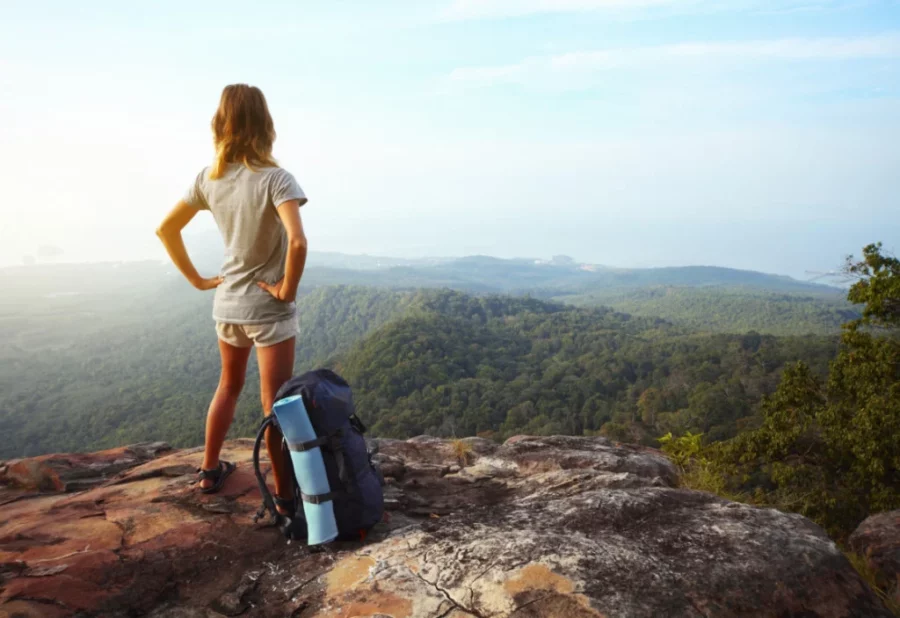 Nebraska can be considered safe for female travelers, but there are a few things that a solo female traveler should follow. For example – as a female, you must avoid going out in the dark and avoid any places with high-threat alerts. And it's good to carry some of your self-defense tools along with you to protect yourself.
How safe is Nebraska for travel?
Overall, Nebraska is quite safe for travel. The state is full of scenic spots to explore & capture, and most of the places in the state are safe to visit. However, try to avoid places that have higher crime rates and try to take all safety measures. With that said, here I am wrapping up this article. If you have any questions, feel free to shoot them in the comment section below. Our team will try to respond ASAP.
Signup For Our Newsletter