Trump will hold another rally in Pennsylvania. Speakers for Pennsylvania Save America Rally announced by Former President Donald Trump. Trump was last in the state in May to support his endorsed candidates. 
In their spring primary campaigns, Trump endorsed Mastriano and Oz, hoping to see Republicans regain control of Pennsylvania by winning the governor's office and keeping the U.S. Senate seat.
Don't Miss The Live Trump Pennsylvania Rally. Signup for email notifications and we will notify you when the Rally is Live
Guest Speakers for Pennsylvania Save America Rally 
President Donald Trump's upcoming Save America rally in Wilkes-Barre, Pennsylvania, will feature a lineup of high-energy guest speakers.
The Speakers for Pennsylvania Save America Rally will feature State Senator and GOP gubernatorial nominee Doug Mastriano and Dr. Mehmet Oz, the Republican nominee for U.S. Senate in Pennsylvania, on Saturday, September 3.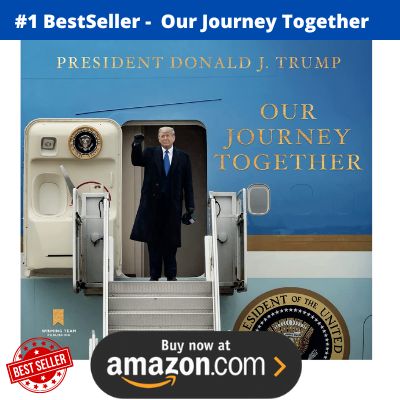 Jim Bognet, the Republican nominee for U.S. Representative for Pennsylvania's 8th Congressional District, will also speak.
Doug Mastriano will Speak at Pennsylvania Save America Rally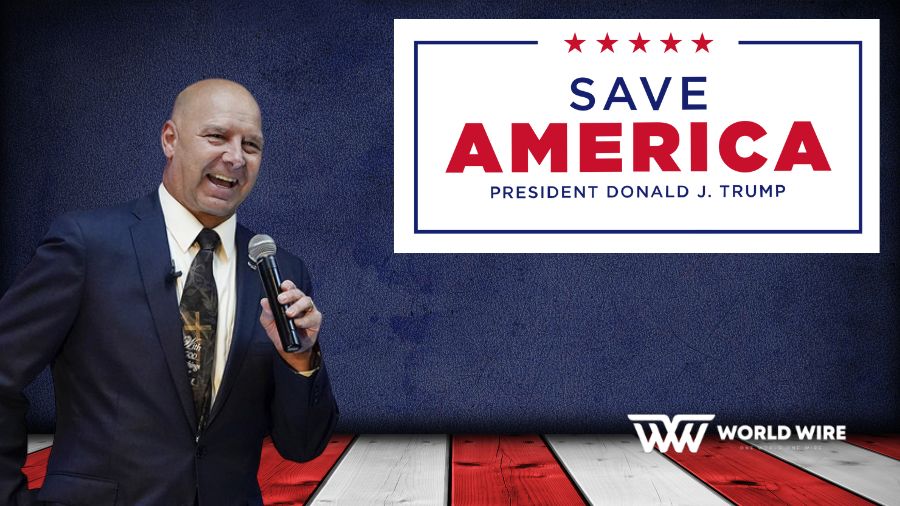 Mastriano, who will run against Pennsylvania Attorney General Josh Shapiro in the general election in November 2022, will speak at the Rally. Former President Donald Trump would be endorsing him.
Doug Mastriano served as a colonel in the United States for many years. He rejoined the American government after resigning and is now doing extraordinary work for the country and its people.
Mastriano was born on January 2, 1964, in New Brunswick, New Jersey, and was commissioned as a second lieutenant in the United States Army and assigned to the Military Intelligence Corps. He retired in 2017 as a colonel after serving as a faculty instructor in the Department of Military Strategy at the United States Army War College in Carlisle, Pennsylvania, from 2012 to 2017.
Doug Mastriano has made a name for himself among U.S. legislators and on the other side of the globe. He is also a source of inspiration for many young people dedicated to their country's welfare.
Dr. Mehmet Oz will Speak at Pennsylvania Save America Rally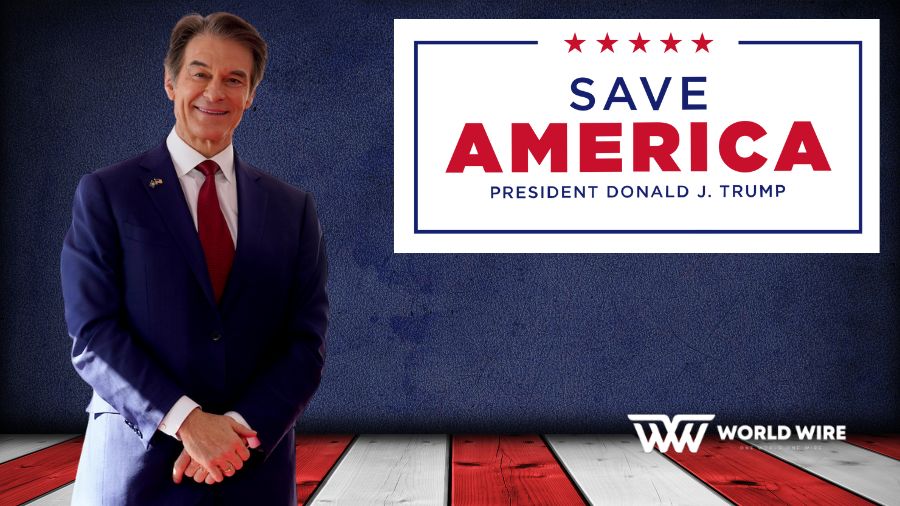 Mehmet Cengiz  is the Republican nominee for Pennsylvania's 2022 United States Senate election. He is the first Muslim to be nominated for U.S. Senate by either major party.
In the general election in November 2022, he will face Democratic nominee John Fetterman.
He is a Turkish-American television personality, author, retired cardiothoracic surgeon, and professor emeritus.
President Donald Trump appointed Oz to the President's Council on Sports, Fitness, and Nutrition in 2018, but he was fired during the Biden administration.
Oz declared in 2021 that he would run as a Republican in the 2022 U.S. Senate election in Pennsylvania to replace retiring incumbent Senator Pat Toomey.
https://twitter.com/RSBNetwork/status/1562495188391841792?s=20&t=lS7hio4Z8pGHv4yURE5rkw
Oz was elected Republican nominee in June 2022 after his primary opponent, David McCormick, conceded during a recount.
Trump announced his support for Oz in April 2022, calling him a "brilliant and well-known" candidate with the potential to Save America.
James Bognet will Speak at Pennsylvania Save America Rally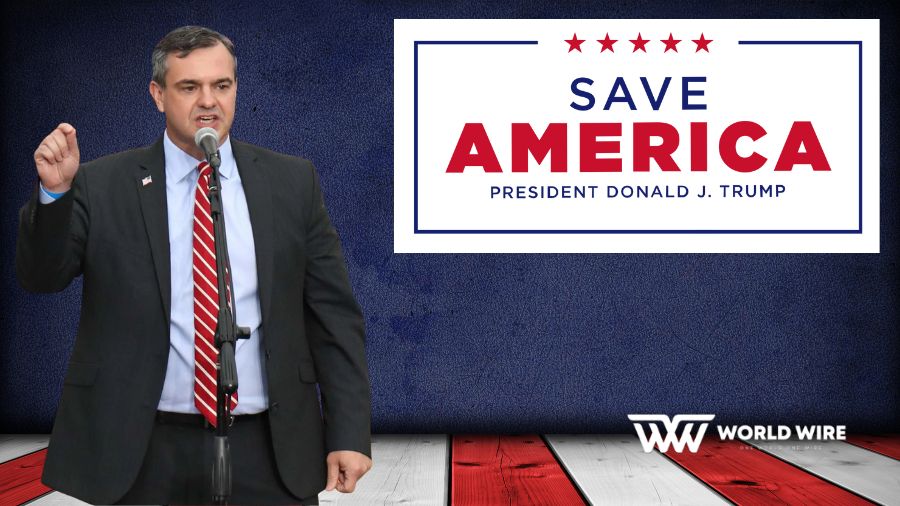 Jam.es Bognet is a Pennsylvania-based politician. In the 2022 elections, he is the Republican nominee for the United States House of Representatives in Pennsylvania's 8th congressional district.
Bognet is originally from Hazleton, Pennsylvania. He is a former senior vice president for communications at the United States Export-Import Bank. In the 2020 elections, he ran for Pennsylvania's 8th congressional district and was defeated by Matt Cartwright. He is running against Cartwright in the 2022 election.
The legislator is a law graduate with an MBA. He was a previous Trump official and is close to the president-elect. Bognet supports Donald Trump and expresses gratitude to him for all of his accomplishments in life, as he was the one who provided him with work.
How to watch Pennsylvania Save America Rally Live at World-wire
 World Wire will stream live on the day of the event. Till then, join our Telegram channel. Join our email list to get notified while rally live stream.
🎉Get Ready

Wilkes-Barre , PENNSYLVANIA

SAVE AMERICA RALLY

With 45th President Trump

Saturday
Sept 03, 2022
7 PM (EST)
Open: 2 PM

Mohegan Sun Arena at Casey Plaza #MAGA #AmericaFirst #SaveAmerica #TRUMP2024 #MAGAOwnsTheGOP #ThursdayThoughts pic.twitter.com/QkTGO59mrD

— Bring Back $1.81 Gas (@AlDubest2Evry1) August 25, 2022
How to Register Tickets for the Save America Wilkes-Barre Rally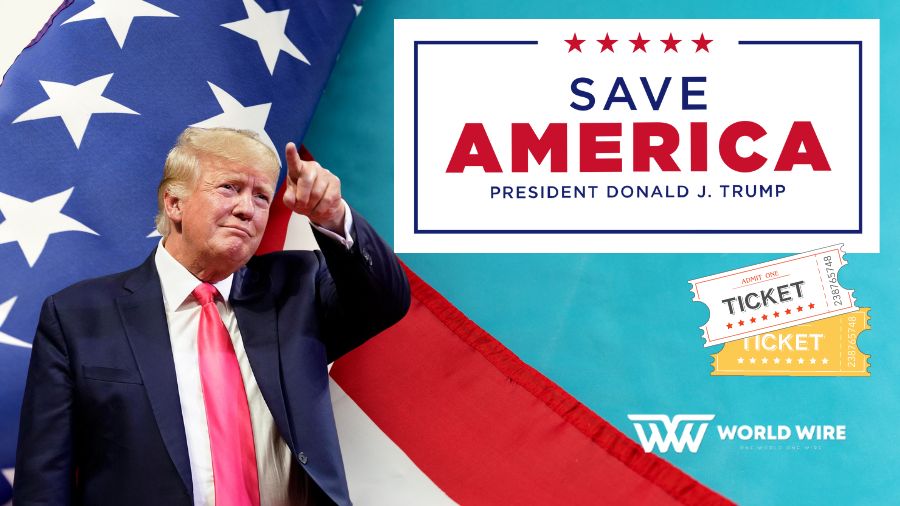 Registration for the Wilkes-Barre, Pennsylvania Save America Rally is now on Trump's Save America website, and tickets will be distributed on a first-come, first-served basis. The arena's capacity is said to be 10,000, so get your tickets as soon as possible.
STEPS TO BUY THE TICKETS:
Visit 

events.donaldjtrump.com

.

Fill in your personal information in the space provided.

Provide your email address and phone number.

Enter the number of tickets you wish to purchase.

Select Register.

You will get your tickets on your registered mobile number.
According to the site, each person can order a maximum of two tickets per mobile number.

Subscribe to Email Updates :