Hard Rock Stadium is a multipurpose stadium. It is located in Miami Gardens, Florida. This stadium is the home field for the Miami Dolphins of the Miami Hurricanes, which is the College football team of the University of Miami. And also the National Football League (NFL). This Stadium is located in Miami Gardens, Florida, United States of America. This Stadium has 80000 seats for the people to come and enjoy the events or the Games. This Stadium was opened on 16 August 1987. The Construction cost of this stadium is $115 million and in 2022 it will cost $220 million. The Owner of this Stadium is Stephen M. Ross. The Stadium has hosted six Super Bowls till now (XXIII, XXIX, XXXIII, XLI, XLIV, and LIV), first the 2010 pro bowl, second the two world series in 1997 and 2003, and four BCS National Championship Games in 2001, 2005, 2009, and 2013, and one CFP National Championship in 2021, and Second Round of the World Baseball Classic in 2009.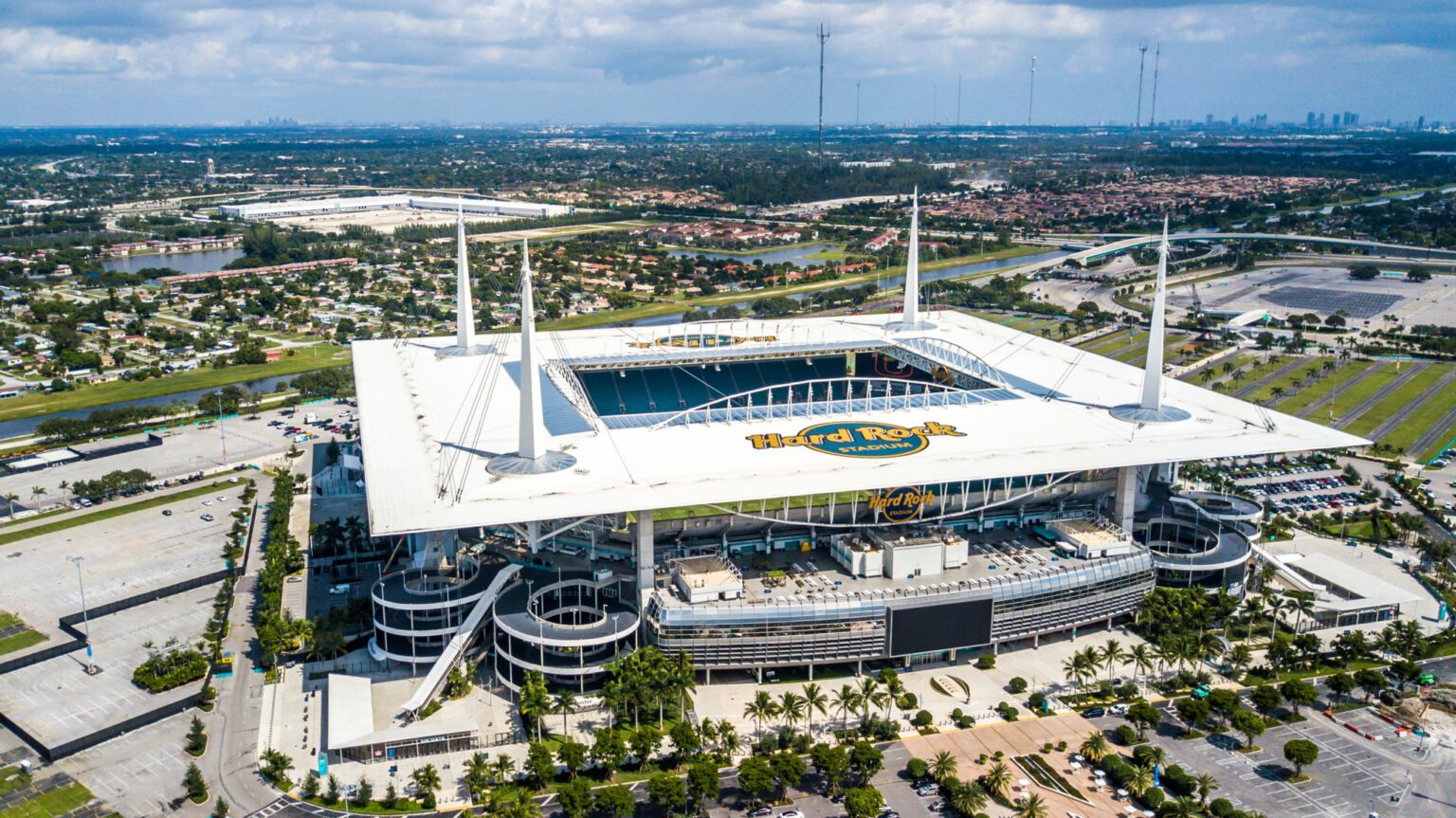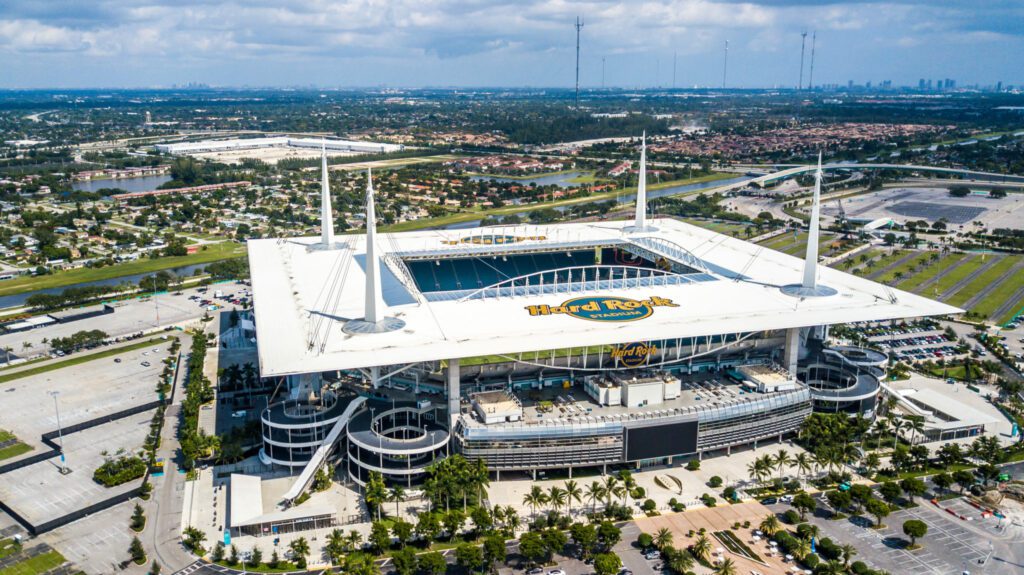 Hard Rock Stadium Parking Guide
At the Hard Rock stadium, you can buy a pre-paid parking pass which costs you $25. The Game Day Sun pass will cost you $35, and you can do Cash Parking on Game Day for $50. During the first hour, you are allowed to park your vehicle where you want with a blue or Orange parking pass after the parking gates are opened. 
This Stadium parking lot has a large area in which 26,718 cars can park at a time. 
 Tailgating at the Hard Rock Stadium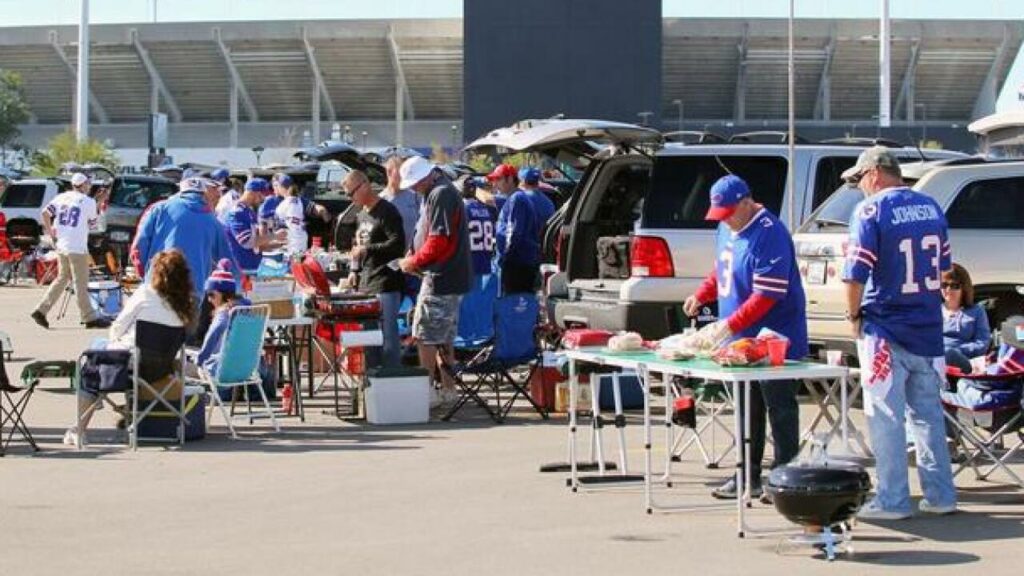 Only one parking spot will be permitted per guest.

Tailgate directly behind your vehicle in your designated 8'x10′ space. Do not block the fire lane, which is required for emergency vehicles. 

 

The intoxicated guests can be removed from the stadium. 

 

Beer bottles are not allowed on the stadium grounds.

 

If you're playing music then it must be at a reasonable volume, and explicit lyrics are not allowed. Not only this, even no professional DJ setup will be allowed in the parking lots. 

 

Gas and Charcoal barbecue grills are allowed but open fires, for example, bonfires and pit fires, are restricted. 
 Hard Rock Stadium Handicap parking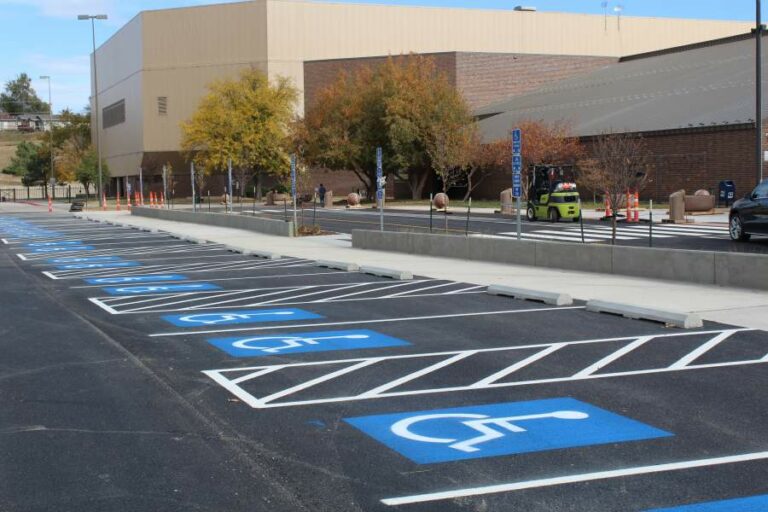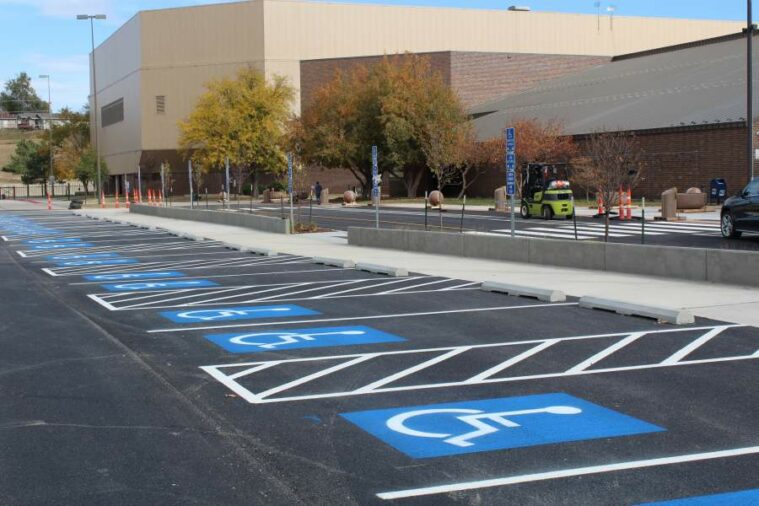 This Stadium also has parking facilities for disabled people. This parking is available on the site for easy access to the stadium. 
 Note: There is a pass required which is valid for a disabled parking lot. No one can enter the disabled parking lot without having a disabled pass. 
 If all the disabled spaces are acquired and the space is remaining in the Valet, then the Hard Rock Stadium will allow the disabled people to use the valet parking at no extra cost. All people should have a prepaid paid pass or pay the required fee to access the parking lot. 
Also Read: Alaska Airlines Center, Alaska Parking Guide
 Public Transportation to Hard Rock Stadium
 Express Shuttle, which is a public transport, will cost you $10. The pickup place of this express shuttle is on plot number 14. You can also use a taxi to go home from the Hard Rock Stadium, the pickup is at gate no. 4 and plot no.
Upcoming Events  
 Upcoming Event Dates and Ticket Fare
 Rolling Loud: This event is Going to happen on July 22-24. $35 to $1400
 The Weekend After Hours Til: This Event is going to happen on 6th August 2022. $51 to $320
 Bad Bunny: World's Hottest Tour will be on August 12-13, 2022. $170
 Raiders VS. Dolphins: This event will be on August 20, 2022. $50
 Eagles VS. Dolphins: This event will be on August 27, 2022. $50
 Red Hot Chili Peppers World Tour: This event will be on August 30, 2022. $80
Also Read:

Subscribe to Email Updates :