Hollywood stars come forward on George Floyd's death: Protests have begun across the United States since the death of George Floyd, an African-American black man, in police custody. 
People all over the country have led to the streets regarding apartheid and racism. George Floyd, 46, was detained by police outside a store in Minneapolis, Minnesota. He died after that. 
In the video footage released on May 25, the day of his detention, he can be seen arrested by Derek Shovin, a white police officer. After arresting George, the police officer placed him on the ground and pressed his knee on his neck. A murder case has been filed against 44-year-old Shoving.
Floyd died 30 minutes after the incident. But the question arises as to what happened so soon that Floyd lost his life. 
The controversy started over a fake $ 20 note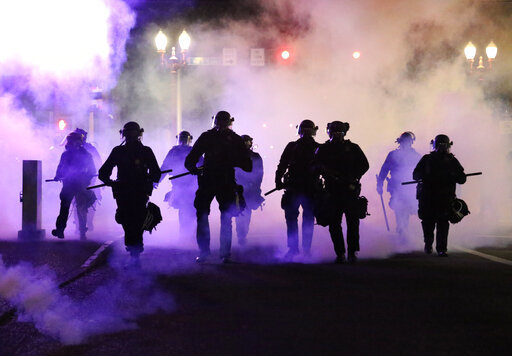 It began with a counterfeit $ 20 bill. According to a report, on the evening of May 25, Floyd bought a packet of cigarettes from a store called 'Cup Foods'. 
He paid $ 20 for it, but an employee of the store felt the note was fake and reported it to the police. Floyd emigrated from his original residence in Houston, Texas, and lived in Minneapolis for several years.  He was working as a bouncer in the city until sometime back, but like the millions of Americans, he too had to lose his job due to the coronavirus epidemic.
Floyd was a regular customer of 'Cup Foods'. The store's owner, Mike Abumayaleh, said that he was a very accommodating and happy customer and he never caused any trouble.
But Abumayaleh was not at the store on the day of the incident.  On suspicion of being a fake note, the store's minor employee did the same, which was the protocol. He informed the police under the contract, which led to his death.
Take a look on the Hollywood stars to come forward on George Floyd's death. 
Hollywood stars come forward on George Floyd's death: Some of them are also ready to send nudes for the fund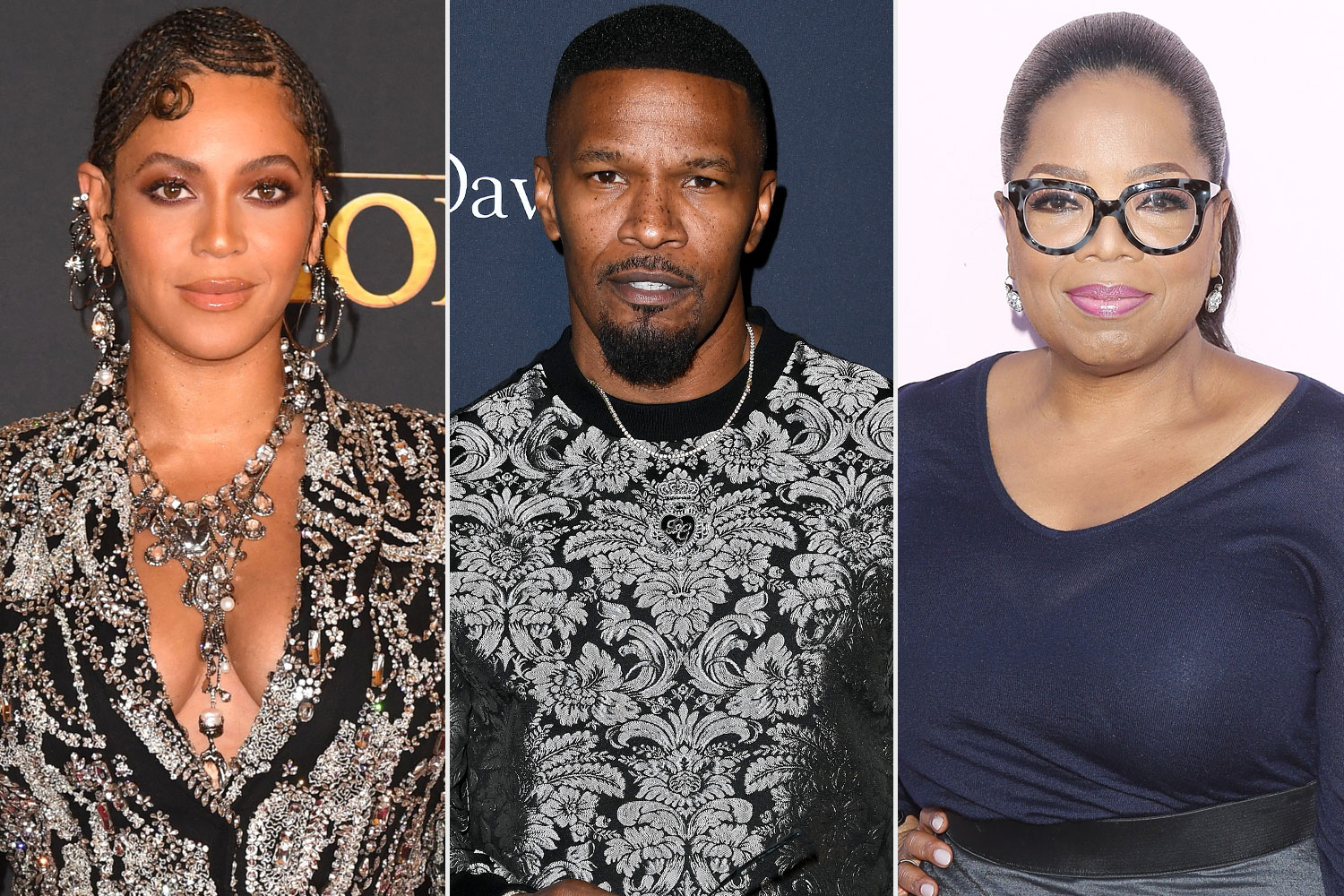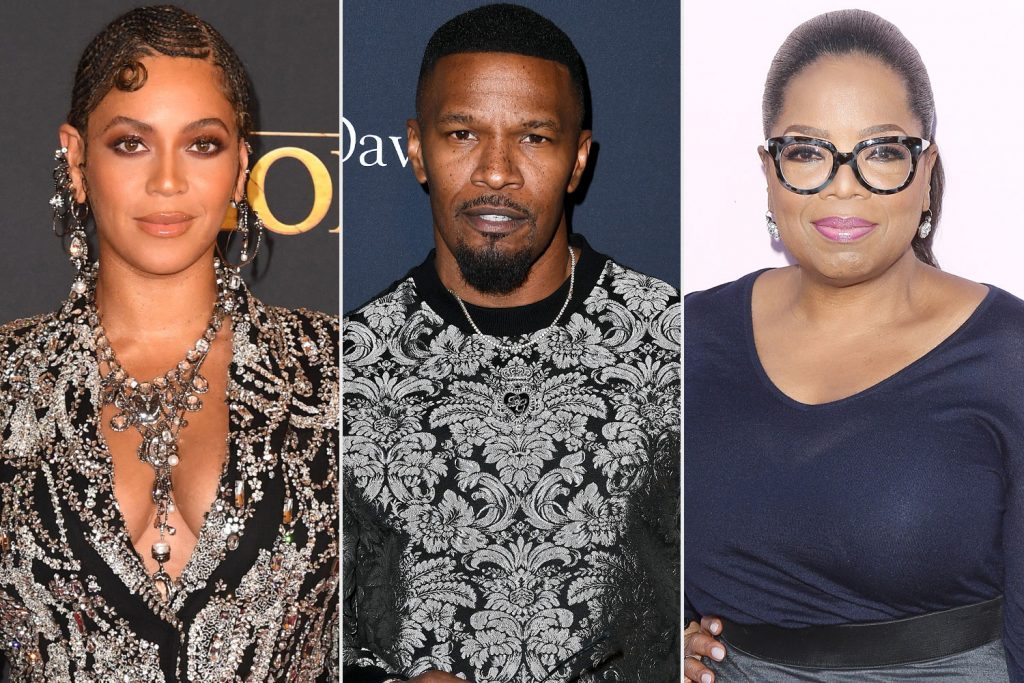 In Minneapolis, the US, a black man George Floyd appears to be growing in a case of murder by the police.  Now many Hollywood celebrities have also joined this Protest against government agencies. 
Beyoncé, Cardi B, and Taylor Swift have strongly condemned the incident.  Distant stars like John Boyega, John Chido, Steve Corail, and Janelle Moune have also come forward to help those who have joined this Protest.
A video of a black man killed by police in this city in America has gone viral. When the dead Floyd was trying to ask for help at a shop, a white policeman stabbed him in the neck and killed him.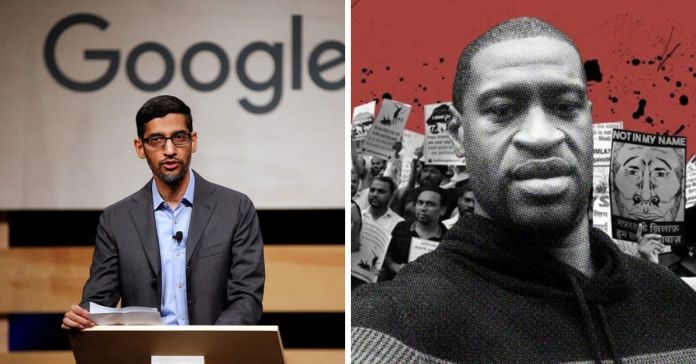 In this case, four Minneapolis police officers have been suspended, and the accused are arrested and are being tried. The incident has created panic all over America, and protests are being held against Floyd's murder everywhere. 
Many American sex workers have also joined the Protest against Floyd's killing after donating to this movement by several Hollywood celebrities.  They have also decided to sell their nude photos and videos in exchange for funding Floyd's progress.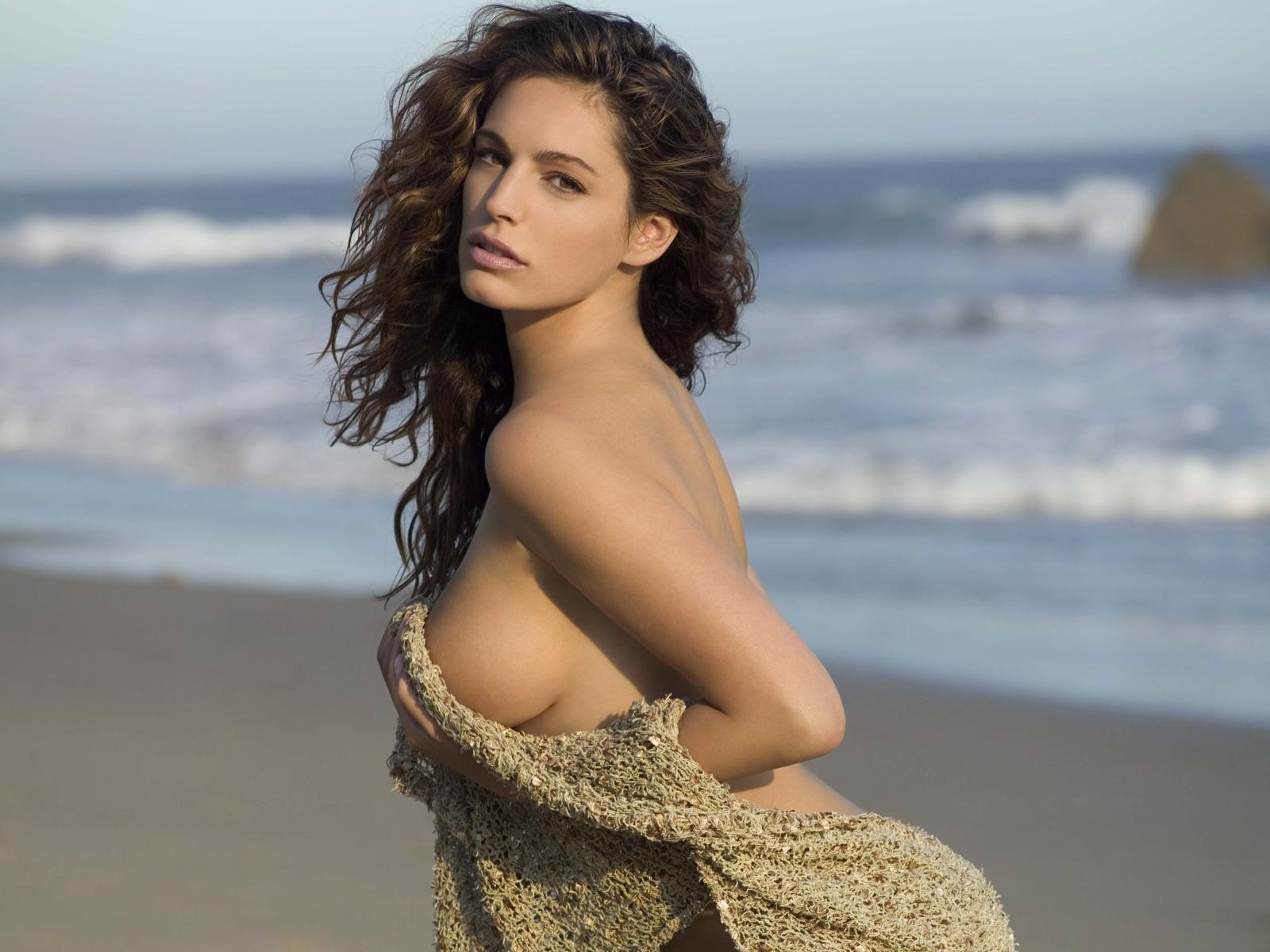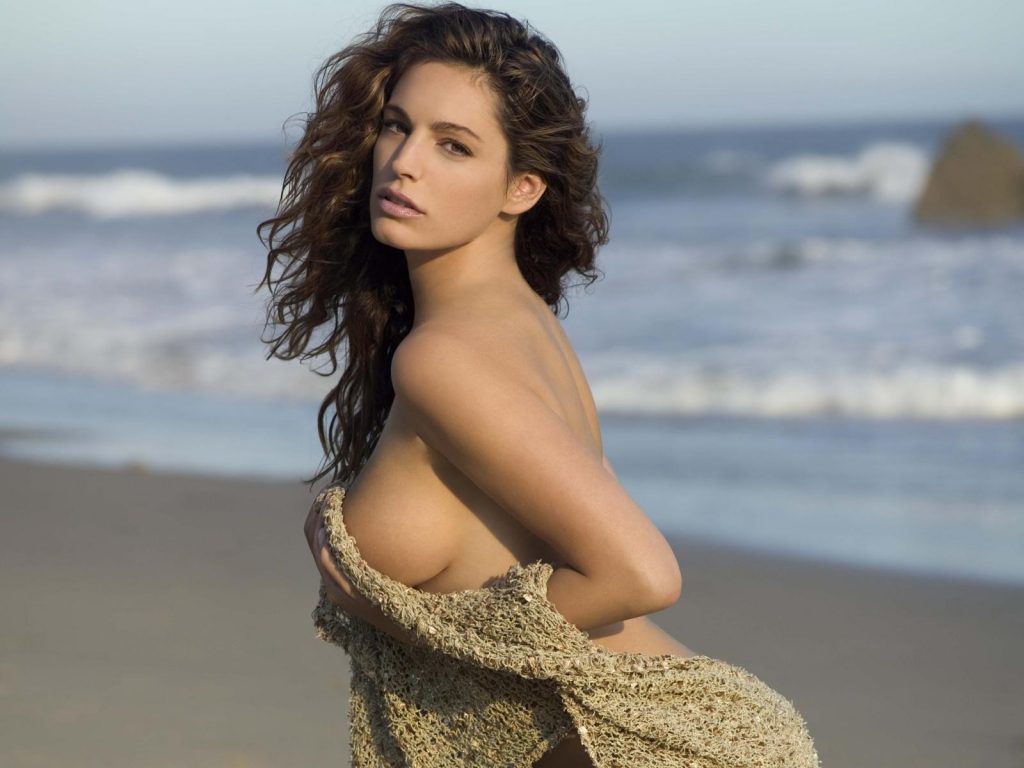 However, it is not as if only Black people are collecting funds for Floyd's assassination movement. Many white people are also criticizing this incident and joining the Protest against this murder. 
Let us know that George Floyd was allegedly murdered by a policeman whose videos are going viral after protests are going on in Minnesota.

Subscribe to Email Updates :