China dealing with the anger of the world: There was a time when China's foreign policy was very thoughtful and mysterious.
Former US Secretary of State Henry Kissinger wrote in his seminal study on diplomacy, "Beijing's diplomacy was so subtle and indirect that it was mostly ours in Washington."
Most governments in the Western world appoint such Chinese-language experts whose work is to understand the signs of the meetings of the Chinese Politburo.
At the time of the previous leader Deng Xiaoping, China's declared policy was to "hide its potential and wait for its turn," but now it has changed.
China has now deployed far more outspoken diplomats in countries around the world who speak out on social media with impunity. His impotence is often surprising.
Apart from the Coronavirus, how is China dealing with the anger of the world.
Heating Chinese Diplomacy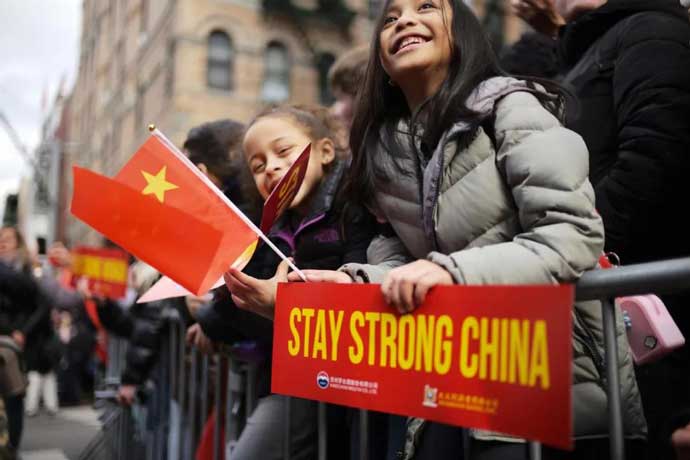 'Wolf Warrior' and 'Wolf Warrior-2′ are very popular films in which China's Elite Special Force competes with American-led mercenaries and others. 
In this, the people of the Chinese Special Forces are seen as violent and nationalistic to the extent of bigotry.
To a critic, these are "Rambo full of Chinese specialties." In a promotional poster, the main character raising his middle finger says, "The one who will harm China, no matter how far away, will be destroyed."
A recently published editorial in the Communist Party of China newspaper Global Times said that the Chinese people were not satisfied with the soft-tone diplomatic language style. 
In this editorial, Western countries are feeling the heat of China's new 'Wolf Warriors Diplomacy.'
Activism and aggression on social media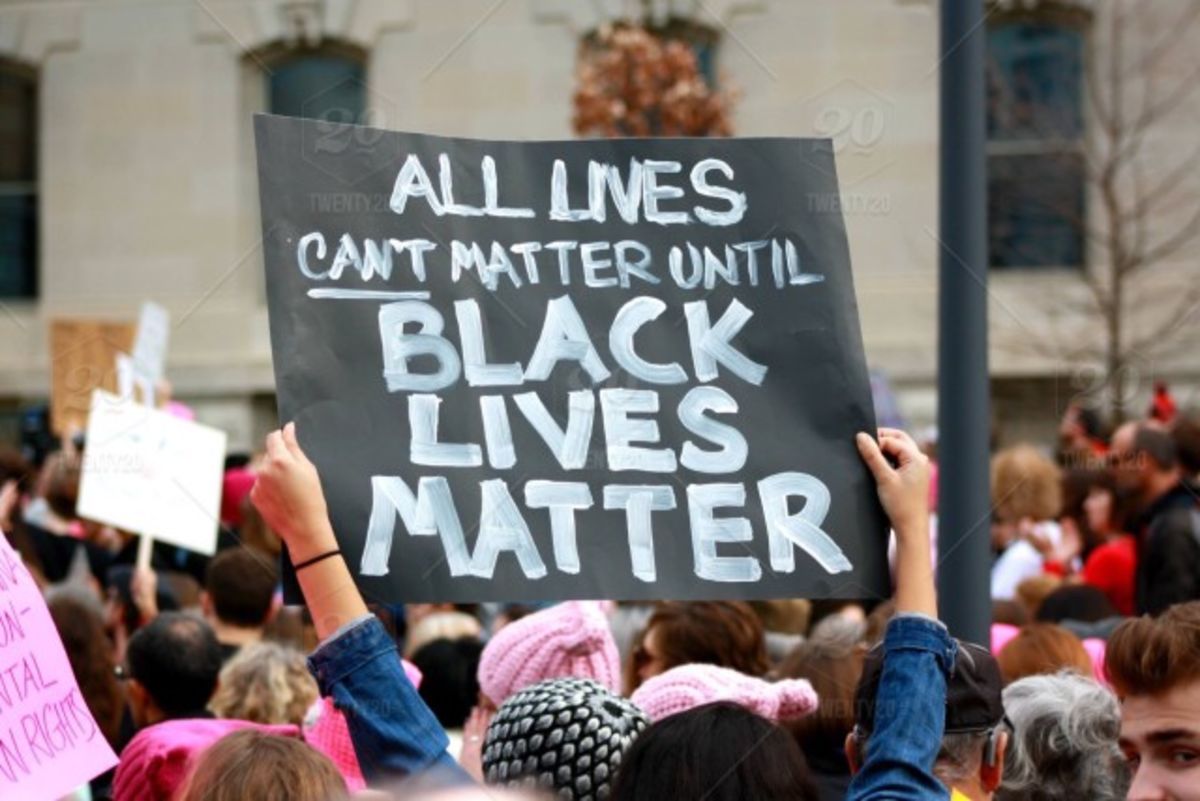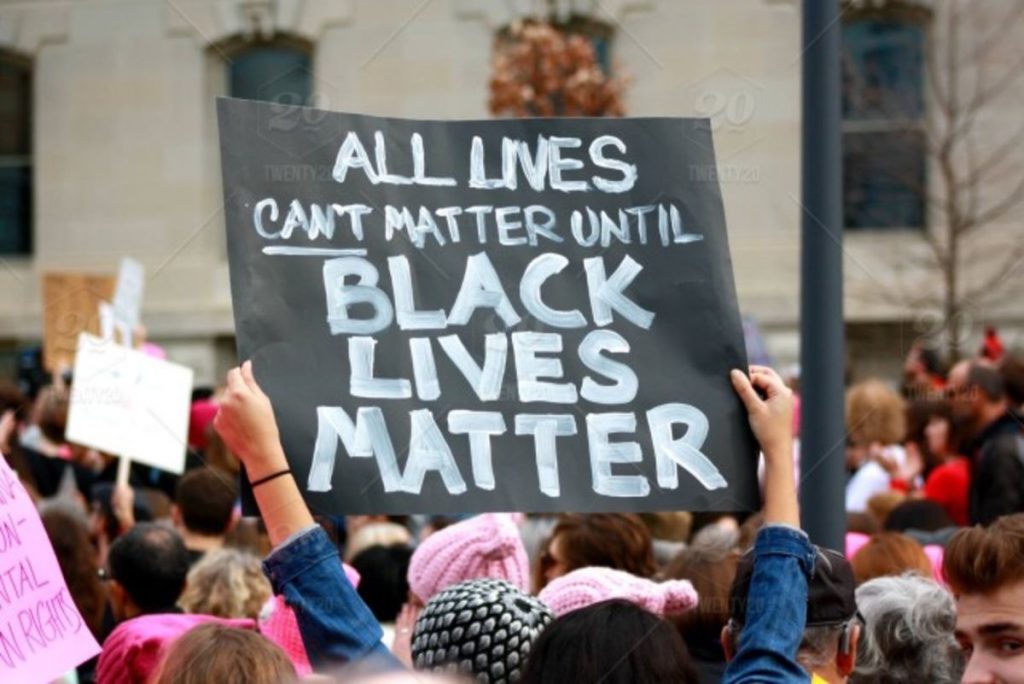 The best of China's 'Wolf Warriors' is Lijian Zhao, the young spokesman for China's foreign ministry. 
He is the officer who claimed that the Coronavirus had been brought to America in Wuhan. However, they have not kept any evidence in favor of this claim so far. He has more than six lakh followers on the social media platform Twitter, and he appears active every hour for his followers.  They continuously tweet, retweet, or press the Like button to defend China and promote China.
Diplomats posted anywhere around the world should do the same. It is his job to promote the national interests of his country, but some diplomats are using words that cannot be called diplomatic.
Look at the Chinese Embassy in India. The Chinese diplomat present in India has said that "seeking compensation from China for spreading the virus is a ridiculous and useless attempt to attract attention."
The Chinese Ambassador in the Netherlands has also accused US President Donald Trump of being racially discriminated against.
Trump had speculated about several ways to curb the virus, leading to a lot of criticism around the world.
But the Chinese Communist Party spokesman tweeted, "Trump is right. 
Some people should inject pesticides or get them to poop. At least they won't spread viruses, lies, and hatred."
China's 'Wolf Warrior' is born in London. He is the number three officer in the Chinese Embassy in London.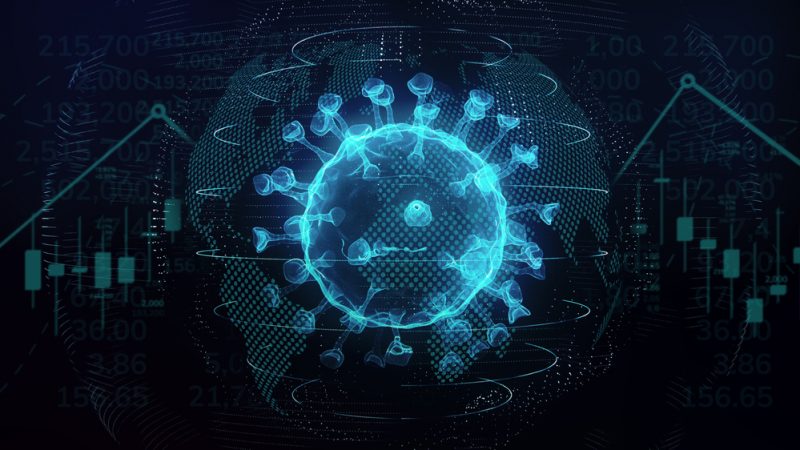 'Warhorse' is used in his Twitter username. The more unique they are, the stronger they are. He tweeted, "Some US leaders should not fall so low as to lie, misinform, accuse and tarnish others. 
But we will not drop our level to compete with lowliness. They care about morality and integrity, But we don't. We can also fight against their stupidity. " It is very similar to the accusations and counter-allegations on social media. But this is a significant change for China.
According to research by the German Marshall Fund think tank, China's official Twitter accounts have seen a 300 percent increase in the last year, while social media posts are being increased four times.
Kristin Berzina, the Senior Fellow of the German Marshall Fund, said, "This is ultimately the opposite of what we expect from China.  In the past, China publicly tried to create a positive image of our country. Friendly relations were encouraged." 
Instead of talking harshly about government policies, people used to share videos of cute pandas. This is a significant change in that sense. " Indeed, this policy change is the election of Chinese officials.
If the Chinese authorities wanted, they could also run their information campaigns with an utterly covert style of diplomacy, which involves the donation and sale of protective medical kits to countries around the world.
In this way, China could promote itself as soft power. But the 'Wolf Warriors' aggression on Goodwill achieved through this 'Health Silk Road' policy seems to be more burdensome.
Threatening Chinese Ambassador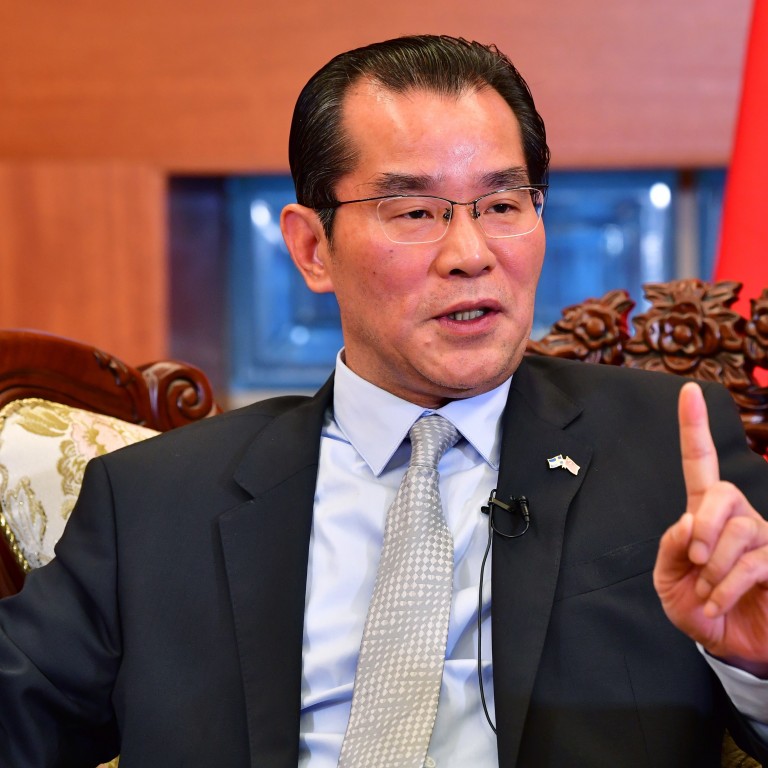 Chinese Ambassador Cheng Jingye, present in Australia, is engaged in a struggle with his guests.  When the Australian government spoke of supporting independent international investigations to investigate Coronavirus's genesis, Cheng Jingye indicated that China could boycott Australian products.
In an interview, he told the Australian Financial Review, "Even ordinary people can say, why should we drink Australian wine or eat Australian beef?"
Australian ministers accused China of threatening economic aggression. Australia's Ministry of Foreign and Trade summoned the Ambassador to present his case. 
In response, the Chinese diplomat has published a part of the conversation on the embassy website, in which they are appealing to Australia to stop playing political games.
China has banned imports from Australian beef processors this week and has threatened to raise duties on Australian barley.
The danger of this aggression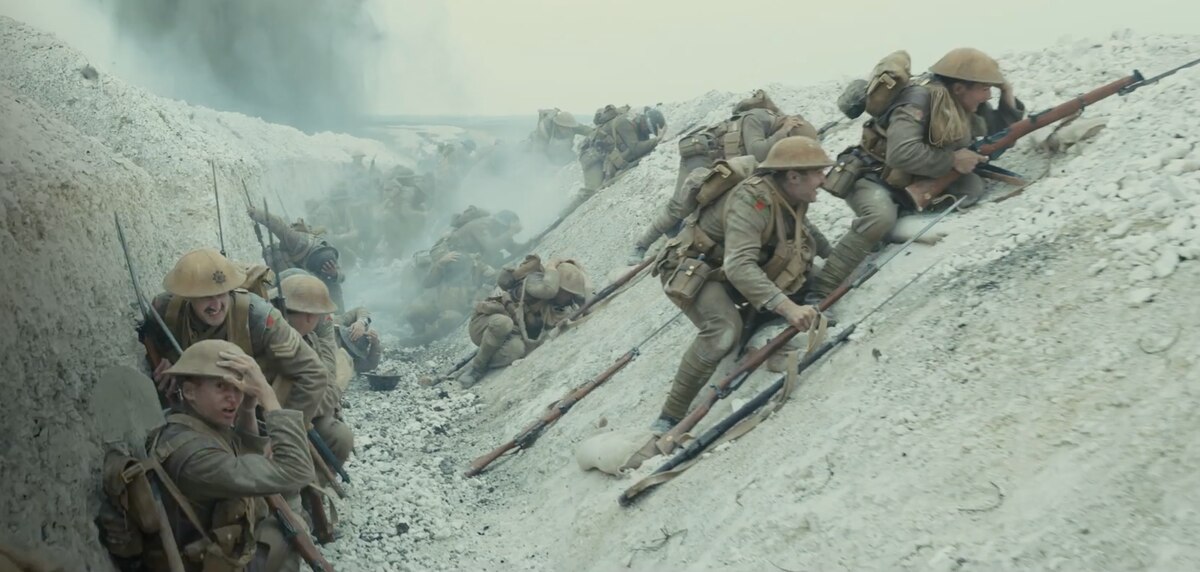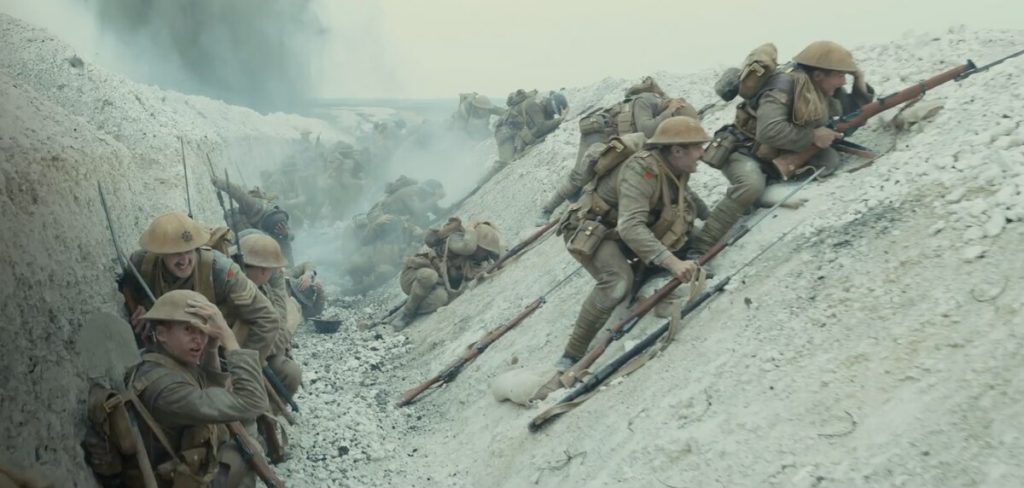 China's Ambassador to Paris, Lu Shaye, was summoned by the French Foreign Ministry.  In Paris, the Chinese embassy had published a comment on its website that France had left its elderly in care homes to die from COVID-19. Lu was summoned to put his side on this comment.
The most robust response to Chinese diplomats has been seen in Africa, where their respective visiting countries have summoned Chinese ambassadors stationed in Nigeria, Kenya, Uganda, Ghana, and the African Union on racial grounds with the Afrikaners inside China in recent weeks Has raised the issue of discrimination.
Speaker of the House of Representatives of Nigeria Femi Gabajabiamila has published a video of his objection to the Chinese Ambassador.
Former Prime Minister of Australia, Kevin Rudd, wrote an article in Foreign Affairs magazine where he said China would have to pay the price for its new strategy.
He wrote, "Whatever the 'Wolf Warriors' diplomats report in China, but in reality, the image of China is greatly damaged (unfortunately it is the 'Wolf Warriors' who are putting the damage and the place to fix it Huh)."
Kevin Rudd also wrote, "Anti-China reactions are being seen around the world due to the spread of the Coronavirus. 
Charges of racial discrimination against China are also being made in countries like India, Indonesia, and Iran. Image of China Soft Power The danger of being wired has arisen. "
Will Western countries stop?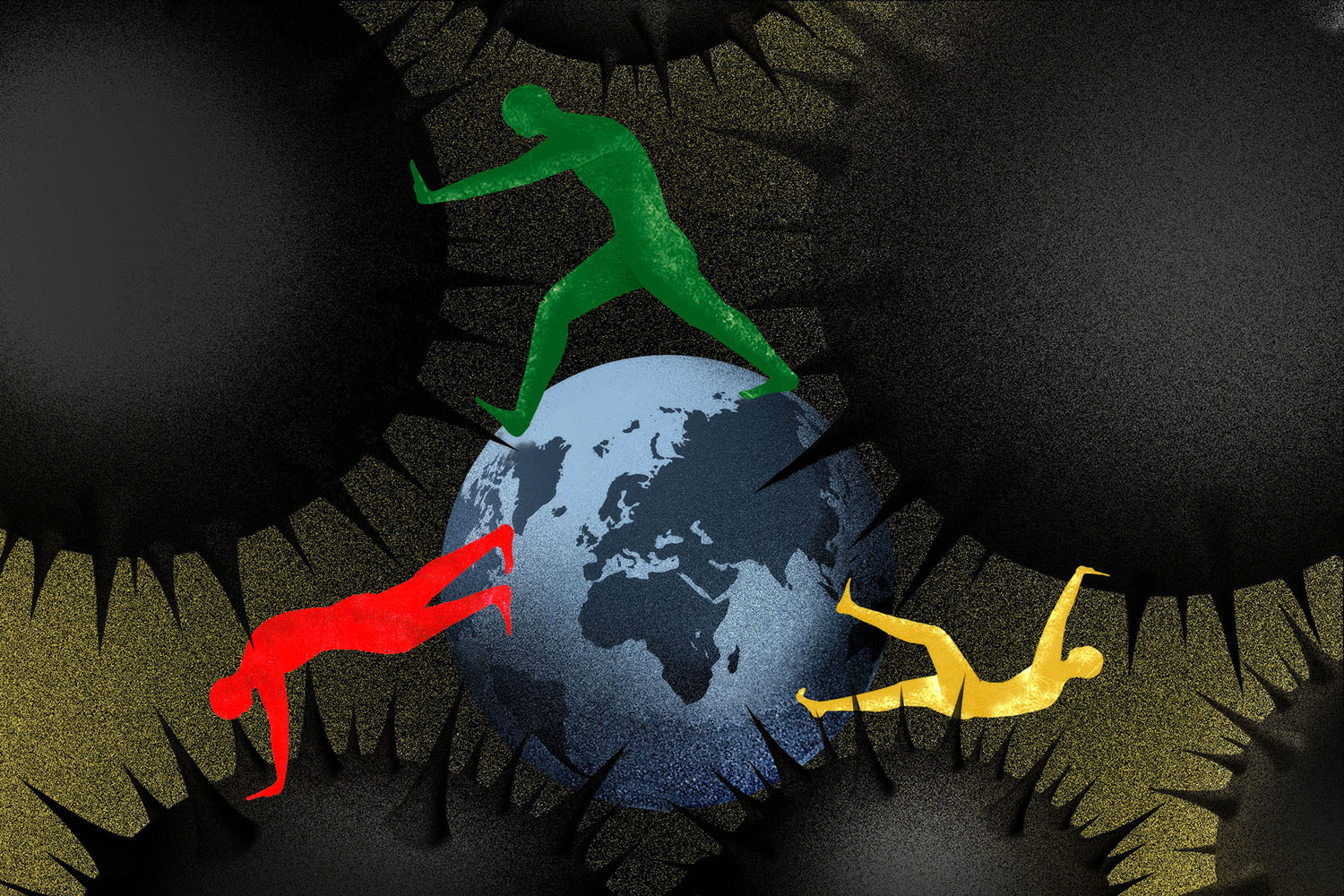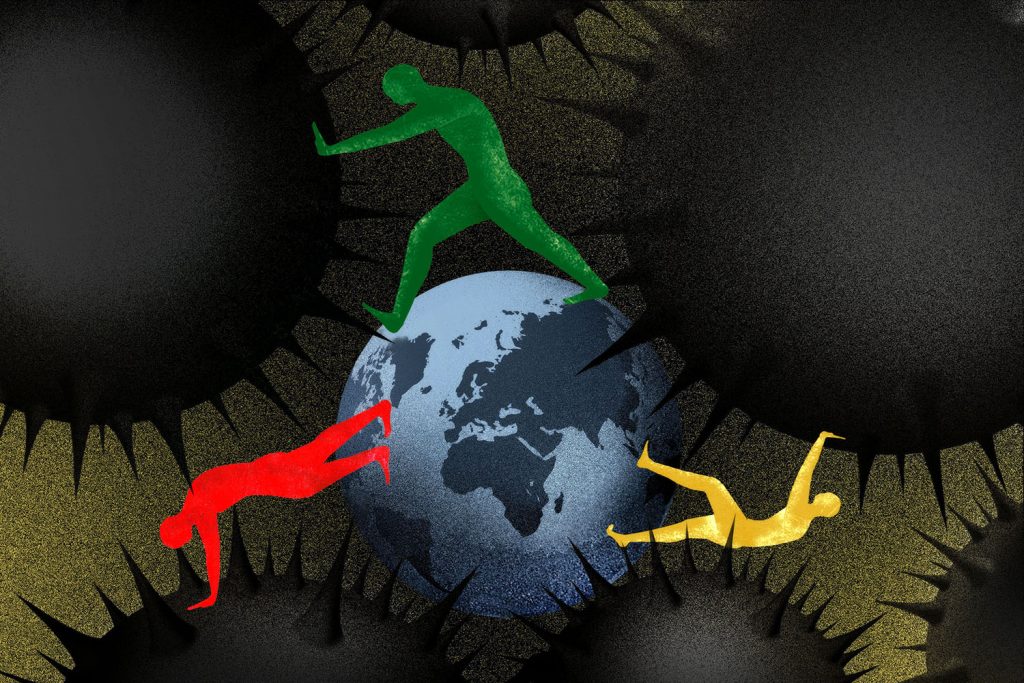 At the diplomatic level, the threat of China actively can also be avoided by the Western world.  Their mistrust of China may increase, and they will not try to improve relations with China.
China has become an issue for the upcoming presidential election in America. This time both the candidates are challenging each other hard. In Britain too, representatives of the Conservative Party are beginning a severe review of Chinese policies.
In such a situation, the biggest question is whether diplomatic tensions will increase tensions between China and Western countries.  At this time, there is not only one side to the danger of growing tension because, in the current crisis, there is also a need to increase cooperation around the world.
What will happen if China has this attitude?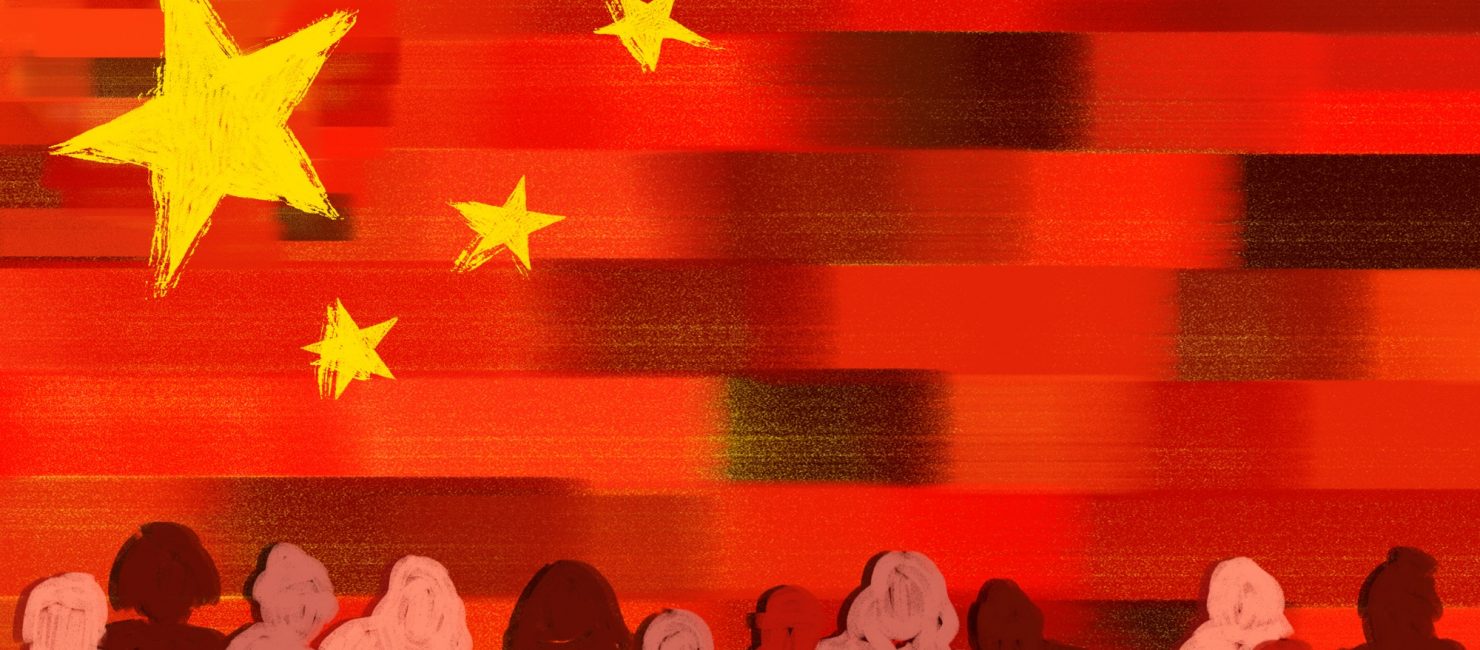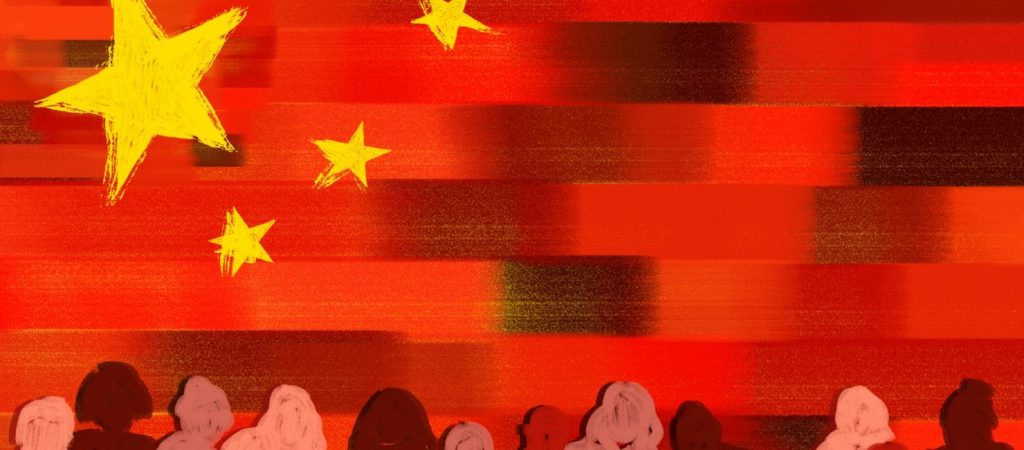 If we look at the short term, international cooperation will be needed for research, testing, discovery, and distribution of Kovid-19. China will also be required for this work.
But in the long-term perspective, analysts around the world believe that there will be a need to work together on a global scale to bring the economy back on track, although it seems unlikely to happen.
Bonnie Glaeser, director of the China Power Project at the Washington-based Center for Strategic and International Studies, said, "If the United States and China cannot call their differences and struggle together at this time of the global pandemic, then both will be able to get the economy back on track." Will come together, it's hard to believe. "
Some strategic experts believe that even if western countries increase their self-reliance strategically apart from China after this epidemic, even then a new, framework of cooperation will have to be prepared.
China's 'Wolf Warriors' diplomacy will not allow this to happen so quickly.

Subscribe to Email Updates :