How Safe Is Alabama for Travel- About Alabama
Alabama- Also called THE YELLOWHAMMER STATE is known for its peanuts, southern hospitality, beautiful gulf coast beaches, and college football is one of the biggest states in the southeastern part of the U.S. It is immediately west of Georgia and is home to some of the most significant cultural landmarks in the United States, centered on the 1960s American civil rights movement. Martin Luther King Jr., one of the most incredible civil rights activists in U.S. history, preached at the Dexter Avenue Memorial Church in Montgomery, Alabama, before he became a spokesman, if not the spokesman, for the Civil Rights Movement in America.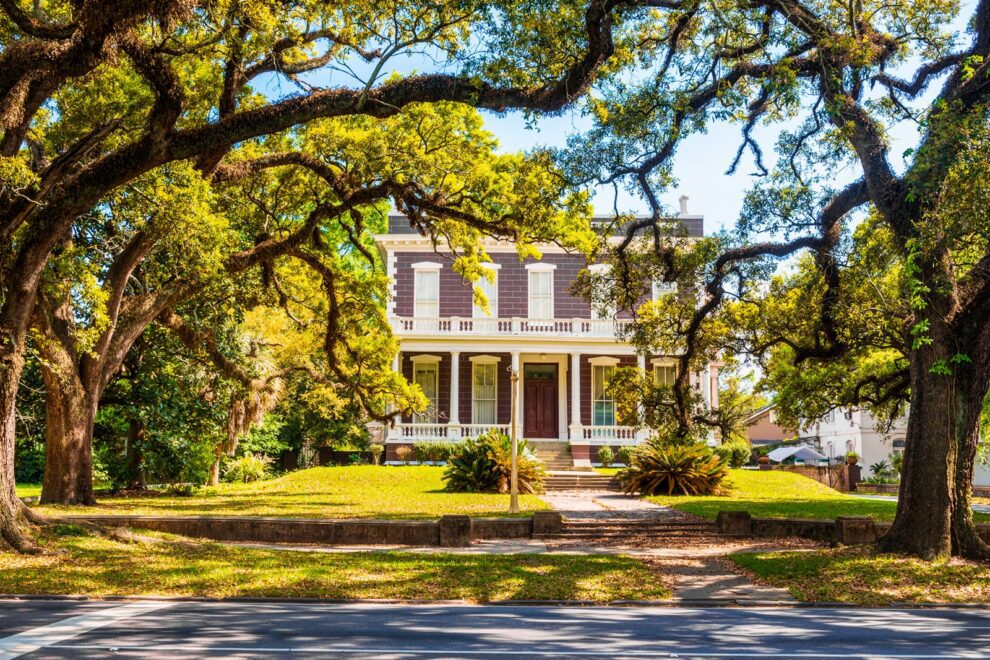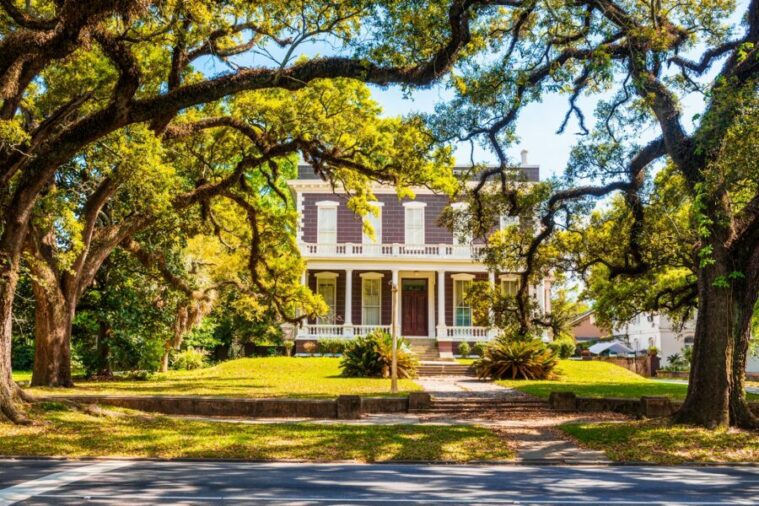 Alabama has a lot to offer tourists in relation to natural beauty, which is why Business Insider consistently ranks it as one of the top 15 cities to visit in the United States. Alabama's Gulf Coast has some of the finest beaches in the country. Our Gulf Coast beaches are the ultimate vacation destination, from the beautiful white-sand beaches to the clear, turquoise waters. Mobile is home to the second biggest Mardi Gras parade in the country after New Orleans. Still, Mobile became the first city on the American Continent to celebrate Mardi Gras in 1703, 15 years before New Orleans did so.
Cautions and Dangers in Alabama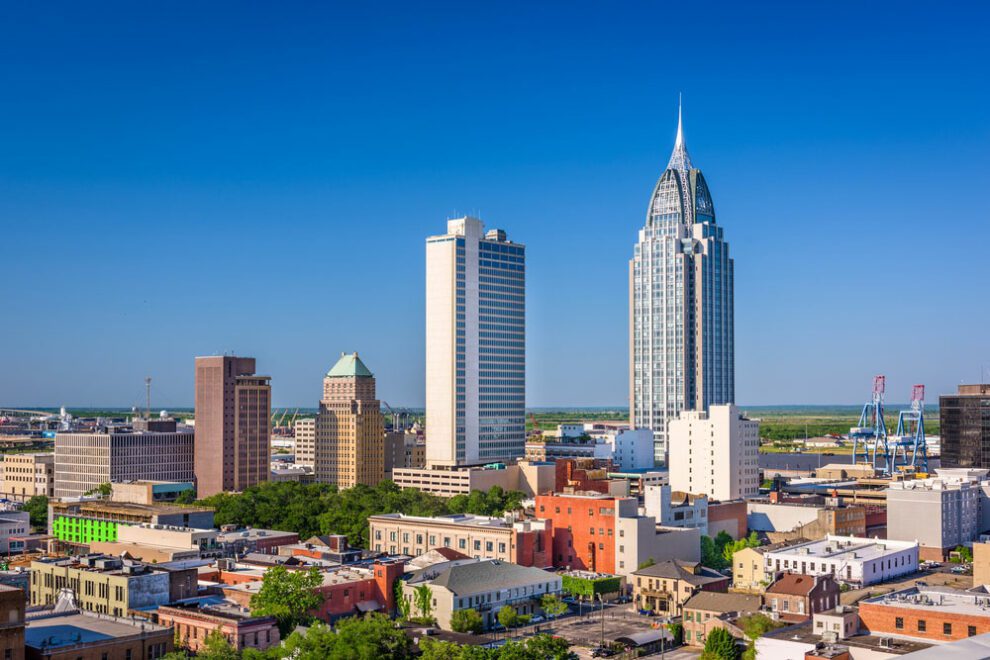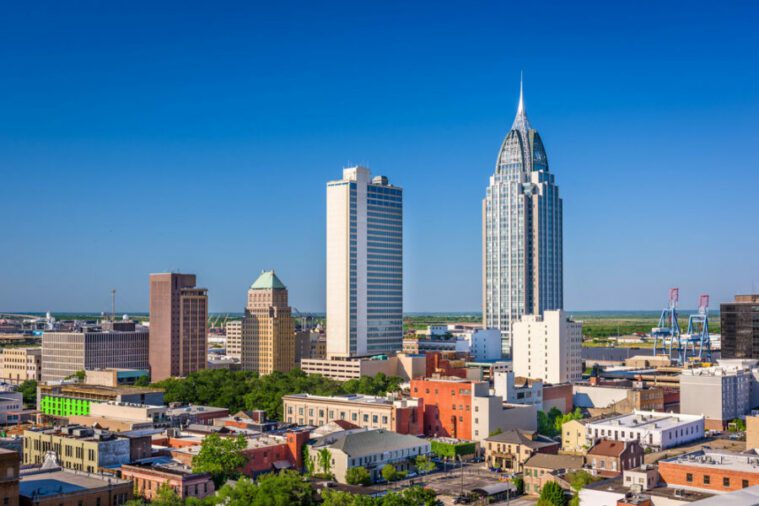 Overall, the people in Alabama are very amiable and helpful to tourists. There is a general sense of prosperity and belongingness in the state where there seem to be no major sources of disruption of general life. There is some violence and property crime, but nothing excessive compared to the rest of the United States. You can feel extra safe while traveling in and around Alabama without taking excessive precautions.
Public Transport
There is no real danger in wanting to take taxis, buses, or public transportation while being in Alabama. If you are traveling in Alabama and need a ride, the preferable option will always be the known or the locally used ride-sharing apps that have a sense of security and trust.
Pickpocketing and Mugging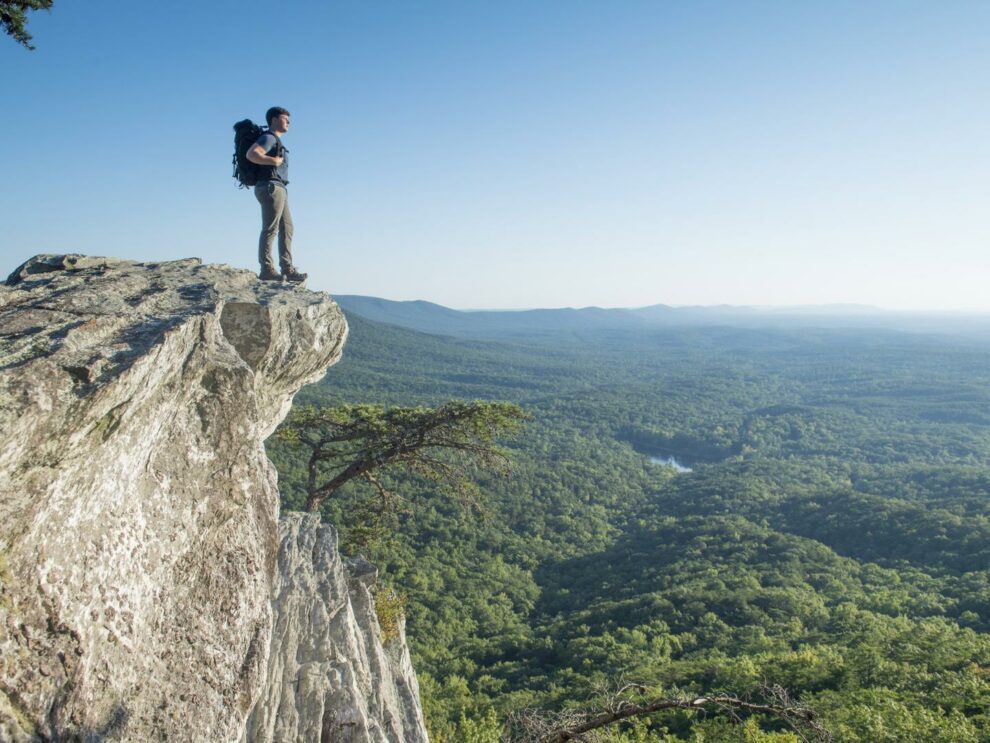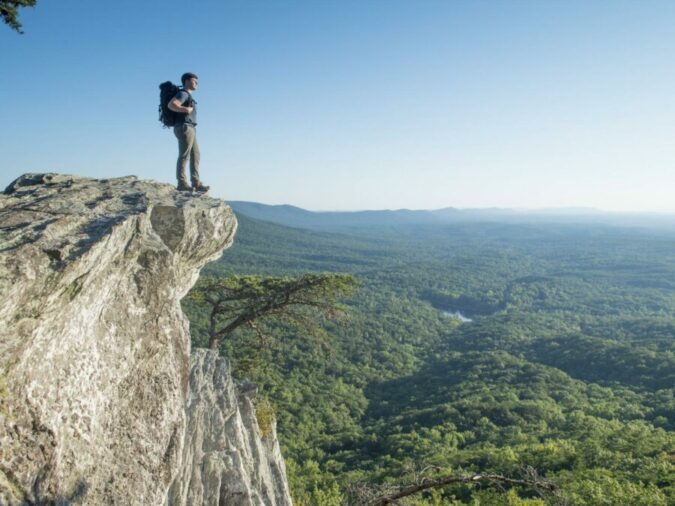 The chances of getting pickpocketed and mugged in Alabama are not very alarming at all. They are not common crimes in the state for residents or people visiting. As long as the people visiting practice basic safety with your purse and wallet, there is a minuscule probability that you will have them stolen. Also, unless you are in a dangerous neighborhood alone at night, it is a high chance that you will not get mugged.
Terrorism and other attacks
There is virtually no chance of catching up in a terrorist attack in Alabama. An international terrorist incident has never been reported in the state's history, and there are no vulnerable locations in the state that would be considered a target for an international terrorist.
Scams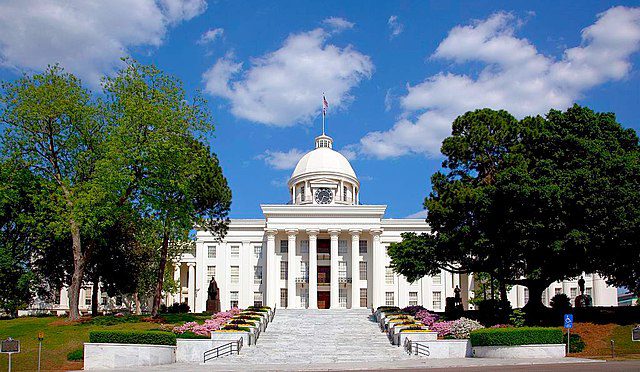 You should be alright if you have a rudimentary understanding of tourist frauds or tourist traps. While vacationing in Alabama, the only real risk of getting scammed is online. When staying up and traveling in Alabama, don't disclose your personal information and credit card number to any website you don't trust.
Women Safety
According to statistics, women are at higher risk than men when traveling within Alabama or, for that matter, in any state. Still, even though it sounds alarming, the danger they are in is almost non-existent and only exists on a comparative basis as the whole crime scene is not active in Alabama. Women will be fine as long as they practice basic travel safety precautions.
Natural Disasters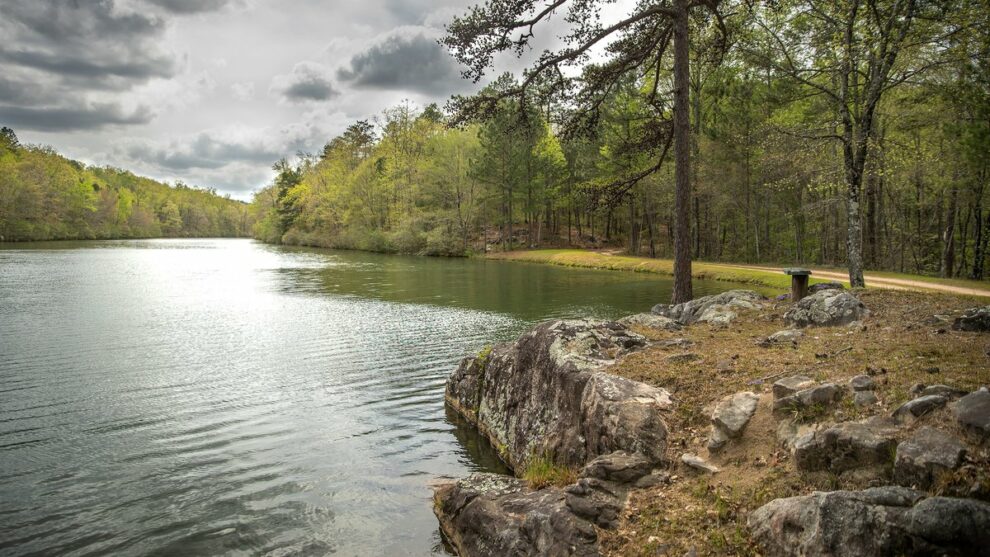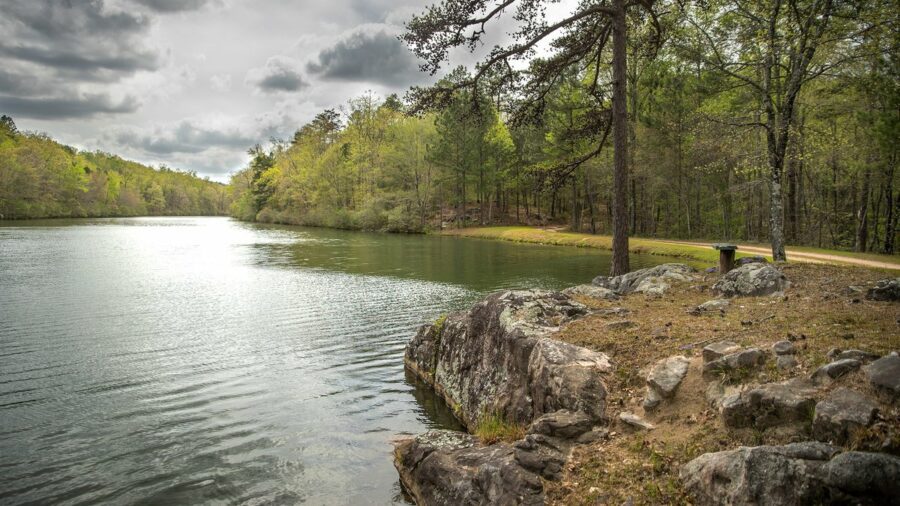 Alabama's only serious dangers of natural catastrophes are hurricanes along the coastline and tornadoes in the state's northern part. The best part, both of these occurrences are extremely rare and occur only during specific seasons. There is no possibility of encountering a natural disaster while traveling in Alabama.
Tap Water and Food
Like the rest of the U.S., you can drink tap water in Alabama. It will not lead to any legitimate risk to your health. The water in the state is filtered and treated, so it is safe to drink right out of the tap. There is no need to carry your filtered water. It is a food state, so the quality and availability of food are never in doubt. Food being one of the place's main attractions, it only drives the standards up.
Safest Places to visit in Alabama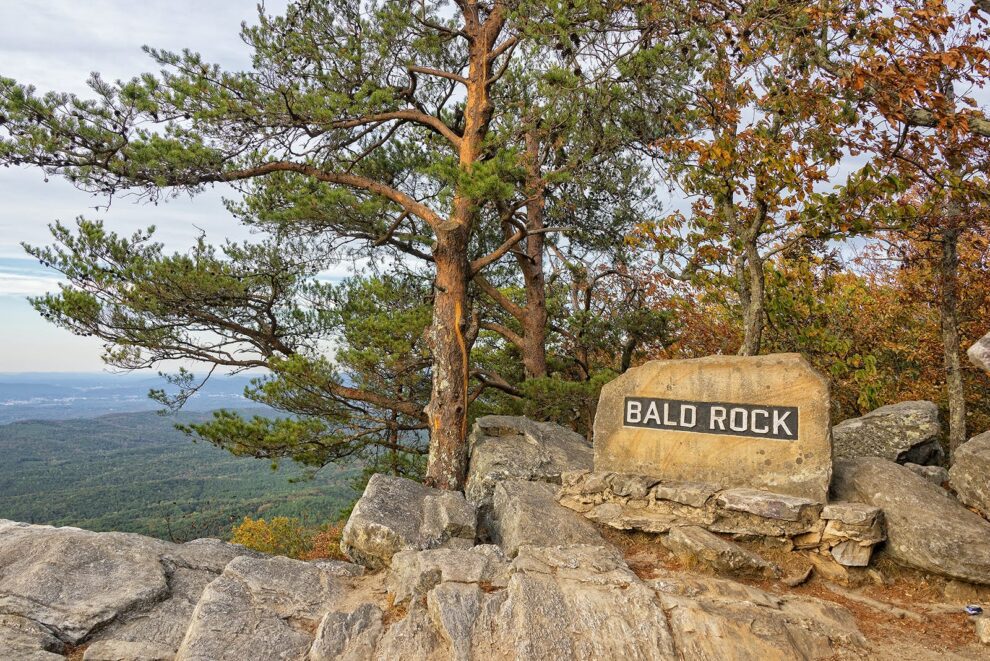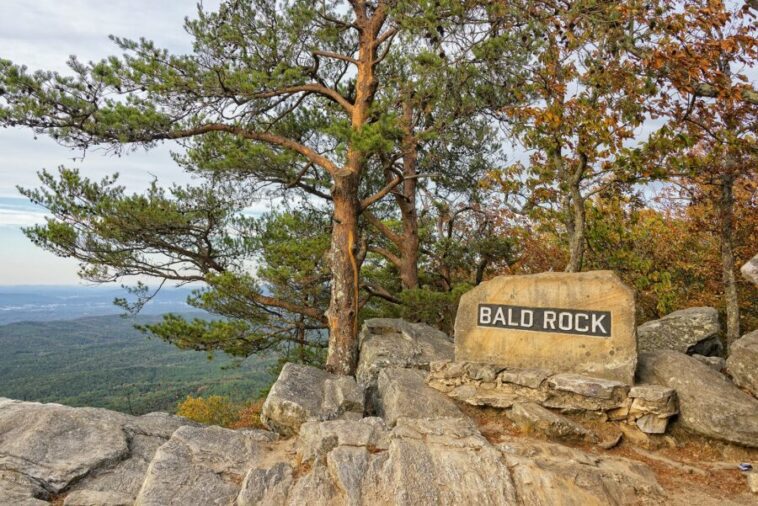 Alabama, as numbers will tell, is a fairly safe state and, at the same time, is one with spectacular places to visit. Some of them are situated around the coast region and around it like Orange Beach, which is a must-visit. The town is one of the most well-known on the Gulf of Mexico coast of the United States. Additionally, it frequently ranks among Alabama's top 10 cities regarding overall safety and crime statistics. The city of Orange Beach intends to make visitors as safe as possible.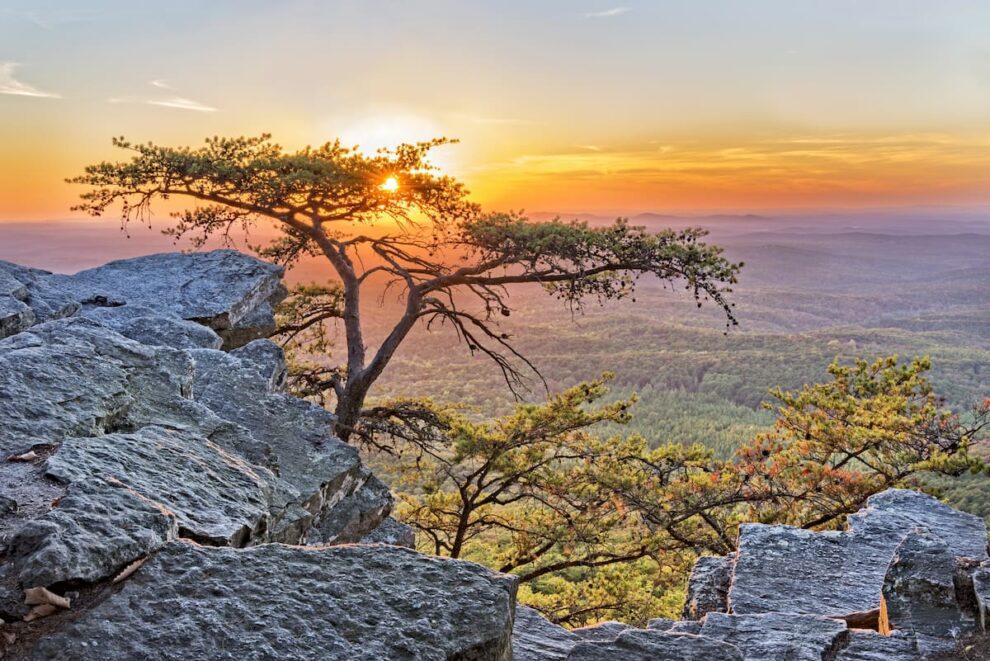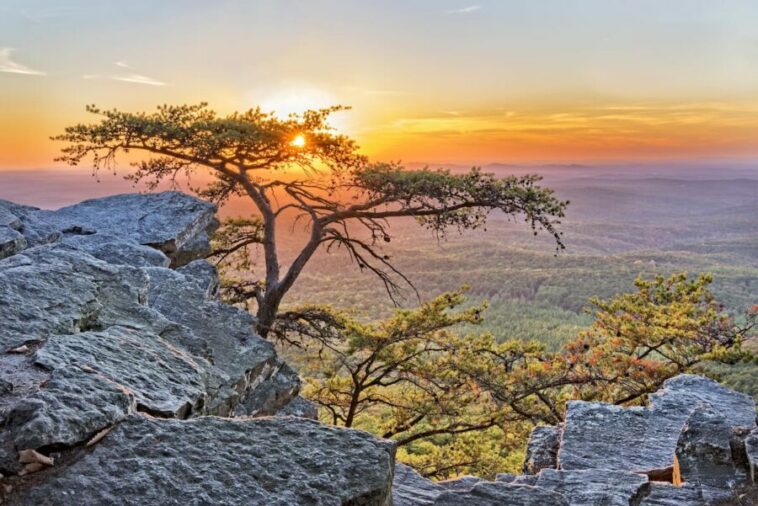 Make reservations for lodging in Helena if you intend to visit Birmingham, the largest city in the state. This will allow you to stay in the community with the lowest crime rate in the state while still having easy access to Birmingham. Visitors will find that Birmingham offers much to the arts, museums, and cultural history. Alabama has many safe spots to pick from because the state is generally safe.
Places to Avoid in Alabama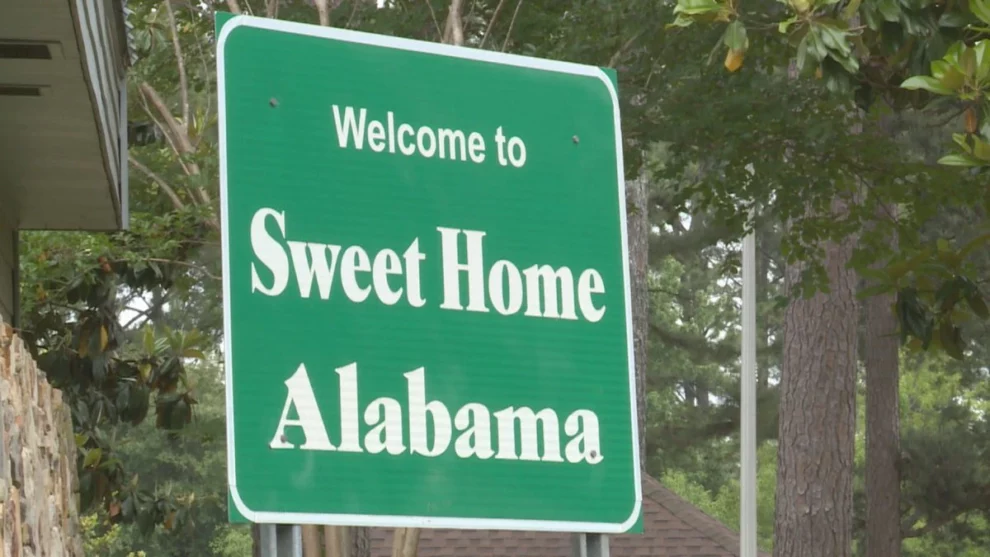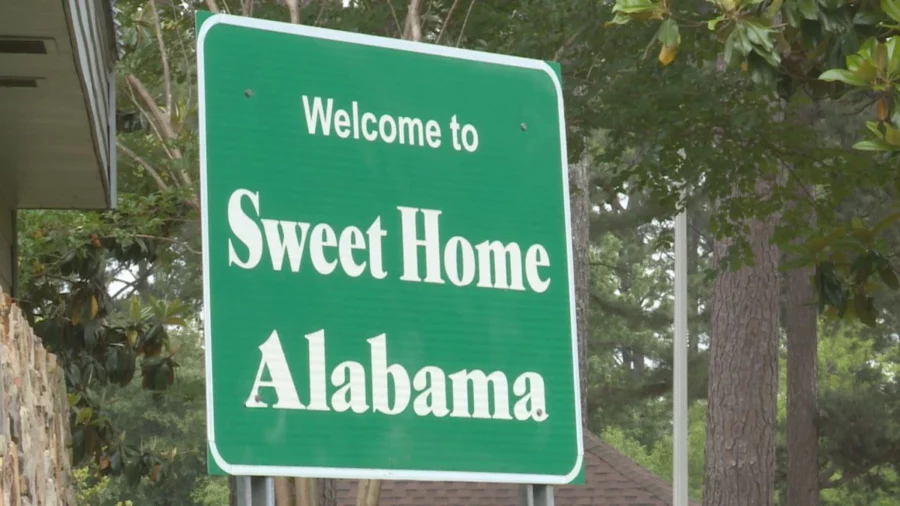 As mentioned, Alabama is more than a safe state. It is a hostile region that does not house much crime or vile activities. But if one wants to be overly cautious about their visit, avoiding a trip to Fairfield in Birmingham could be a precaution. Fairfield has had a recent economic downturn, and as history has been a big example, economic turbulence has always been a factor in the upsurge of crimes in any part of the world. The same is the case here, as it has the highest crime rate of any Birmingham suburb. It has the highest rates of violent and property crimes in the state. Residents there have a 1 in 60 chance of being attacked somehow.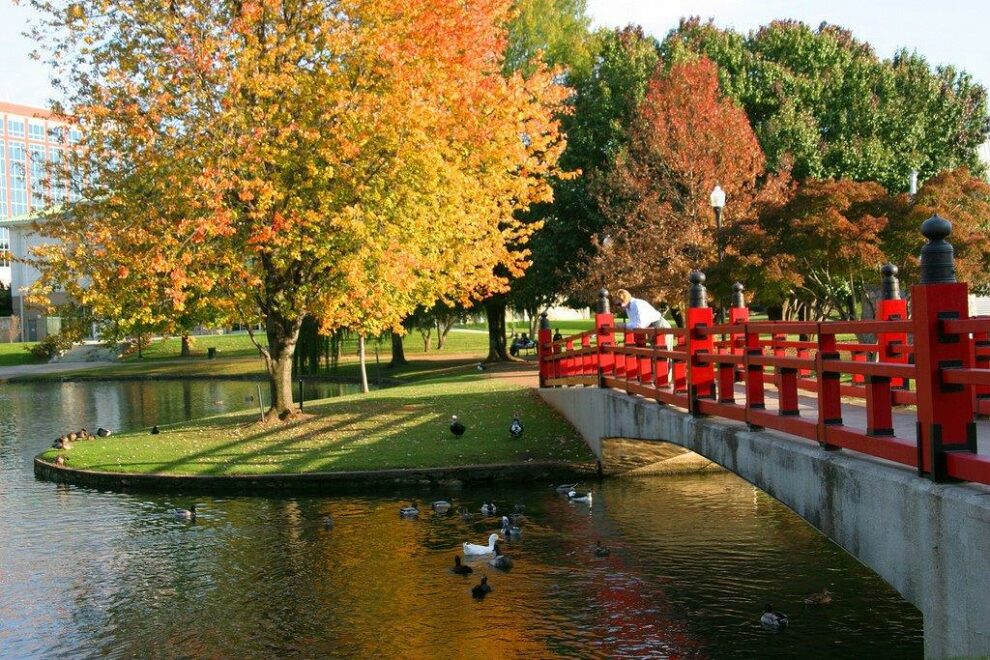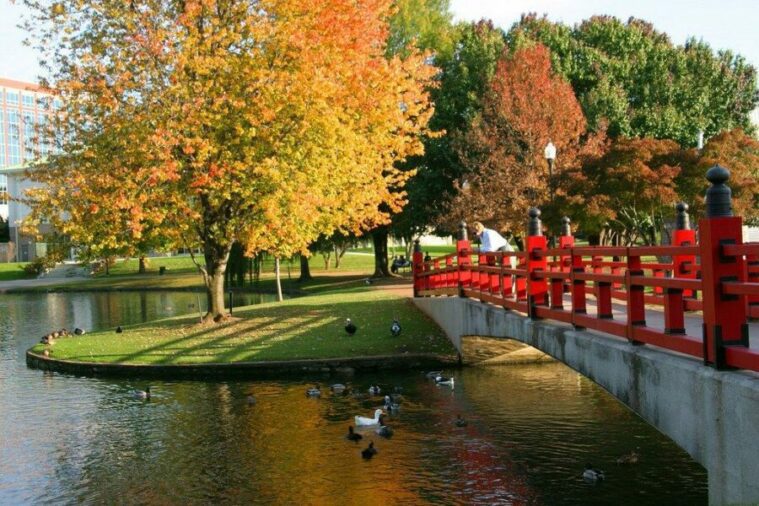 Due to the abundance of hiking and other outdoor activities available near the rural town of Anniston, it may appear to be a well-liked vacation spot. Atlanta and Birmingham are both located roughly halfway apart from the city. Like other mid-sized towns, it has struggled with unemployment and poverty, which has increased crime. Avoid staying in either of these locations in Alabama if you are worried about your safety while on vacation.
Useful information and tips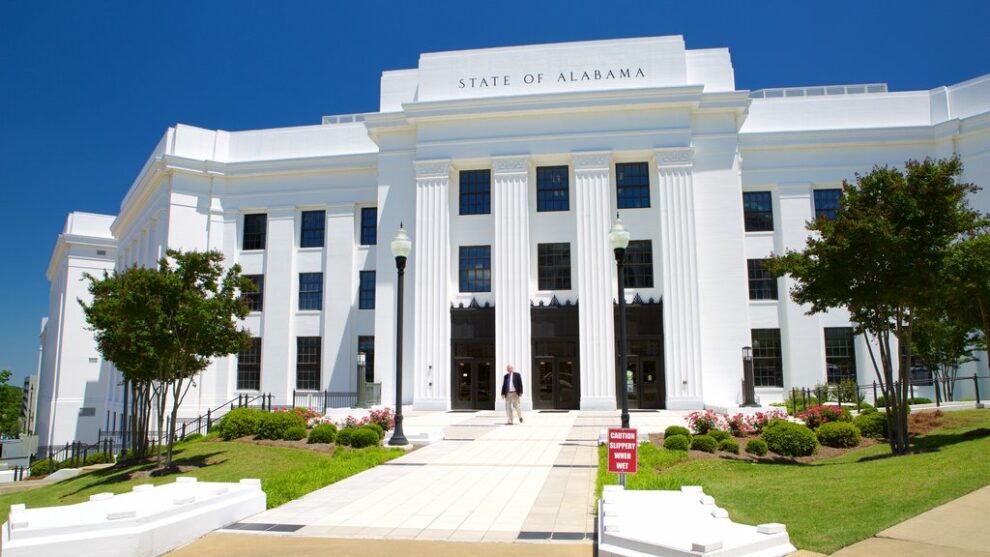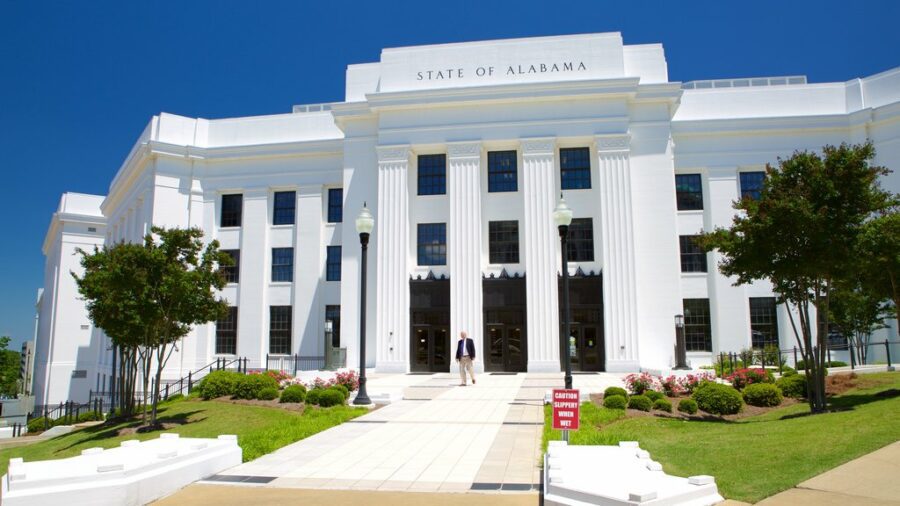 Visiting any new place presents a new set of challenges and needs corresponding skill sets to deal with it. Like you should at least be somewhat proficient in swimming if you intend to visit Alabama's Gulf Shores. You don't want to be unable to swim and end up in a risky scenario in the water.
You should be familiar with Alabama's unique traffic laws just like you would if you were an experienced international driver. While most laws are consistent from one state to the next, each state does have a unique set of laws that differ slightly. To avoid obtaining a pricey traffic ticket while you're on vacation, it's wise to be aware of these.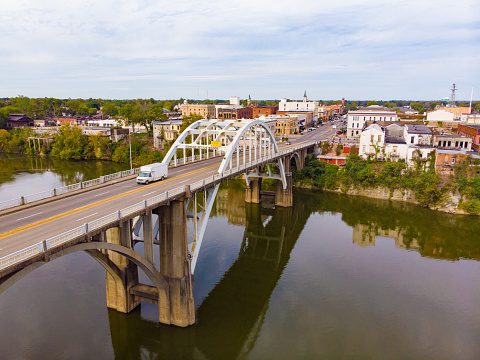 The best guide to a place is always its locals, who see the place in and out and know the nooks and corners of what tourists might not have the slightest idea about. And when the people of Alabama are well-known to be friendly and helpful, it just makes it all the more worthy. So, do not be afraid to ask a helpful local if you have a query or need a suggestion. They undoubtedly know of some hidden locations that a Google search won't turn up.
So, while asking a question or two is fine, giving up too much information and oversharing is not. Like not telling them where you are staying or what your plans are. If potential burglars know when you will be in your hotel, it makes you a target for a robbery.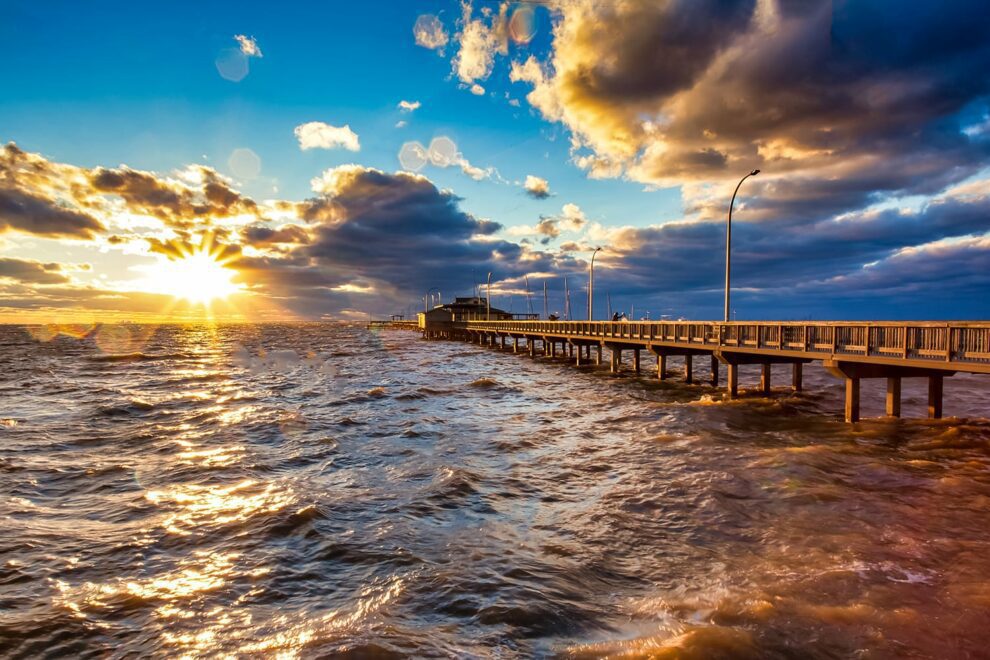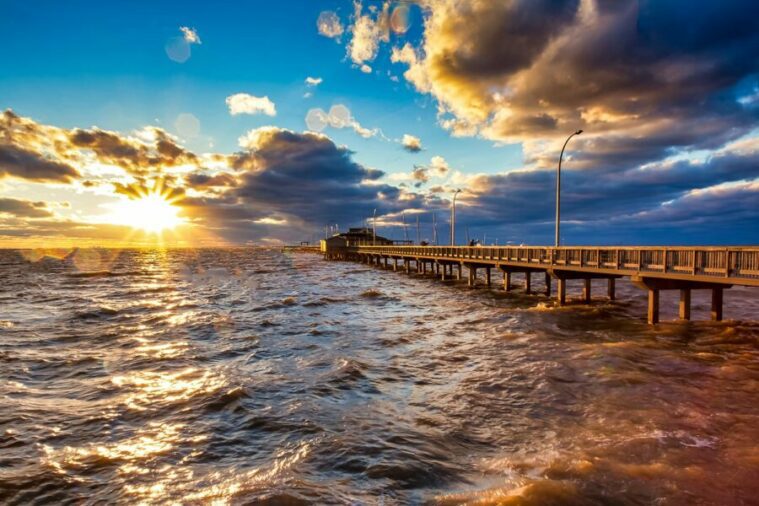 The most frequent reason many people have their belongings stolen while on vacation is because they leave them alone. Make sure you always have your wallet or purse with you. Making something simple to steal increases the likelihood that it will be taken. If you are traveling alone, try to get a room at a hotel with some front desk security. Where you are most exposed is in your hotel. As your accommodation won't be accessible from the outside, it's a good idea to avoid booking a room on the first level.
Alabama is situated in the southern region and hence has extremely hot and humid summers and mild winters. Avoid visiting the state during the hottest parts of the summer, where it can get unbearably hot and uncomfortable to even live, let alone travel and enjoy.
In conclusion, how safe is Alabama?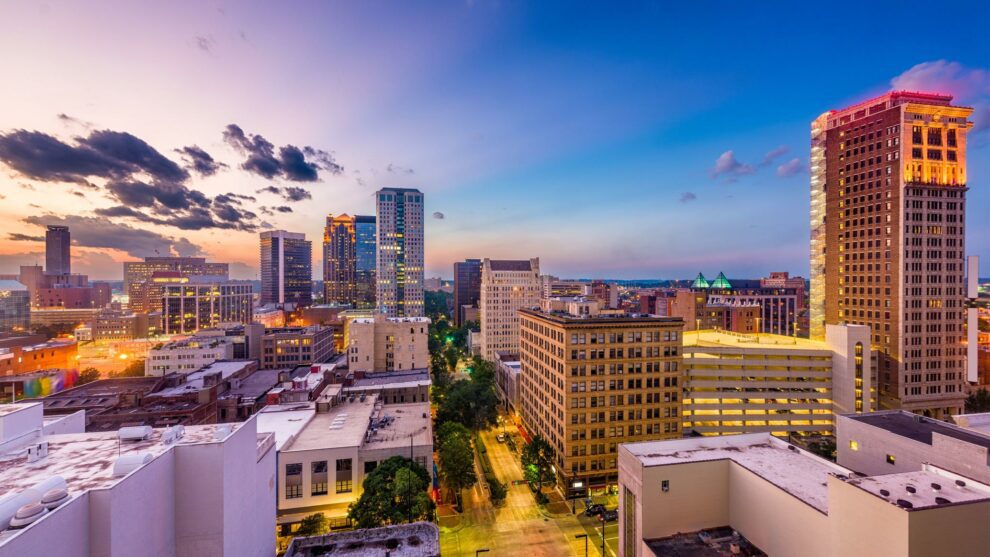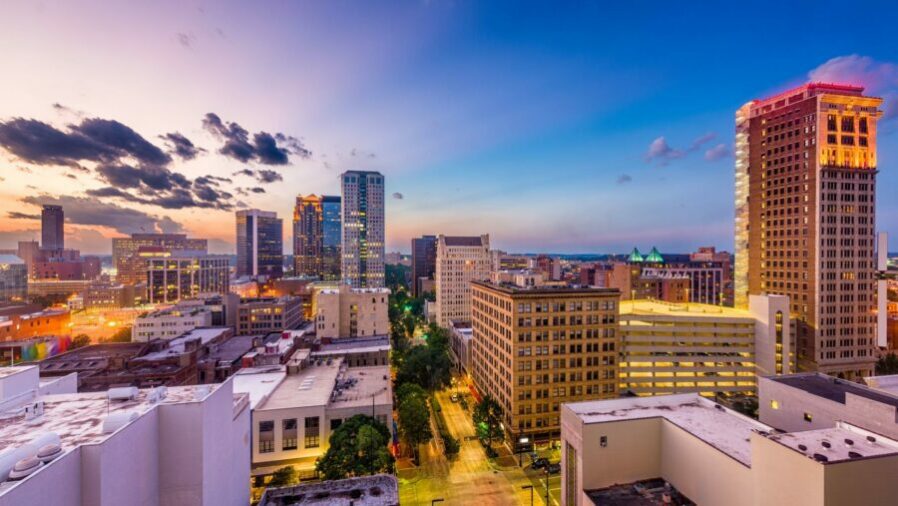 Alabama is a reasonably safe state, especially for tourists, despite some regions of the state having challenges with poverty and crime. This is because most of the state's riskier communities are located in areas that tourists wouldn't often visit. Alabama compares well to other states in the safety index, with a rating of 80(out of 100). For context, here are ratings of some other states: Alabama 80, Kansas 81, Iowa 82, Idaho 85, Illinois 77, Indians 61, Alaska 65.
As long as you follow some basic safety procedures and understand what you are doing, you shouldn't experience any safety difficulties while on your trip. Alabama has excellent expert emergency response teams ready to assist you if you experience any problems. Ensure you have your phone or personal emergency contact information handy, so you won't have to search for it. Overall, you may travel the state with great confidence.
Safety guides for other cities in Alabama –
Signup For Our Newsletter