In this Delaware tourist safety guide, we have covered all the tourism-related questions, including how safe is Delaware for travel, the safest places to visit, places to avoid, and more.
So, without any further ado, let's get started –
How safe is Delaware for travel – Delaware Tourist Safety Guide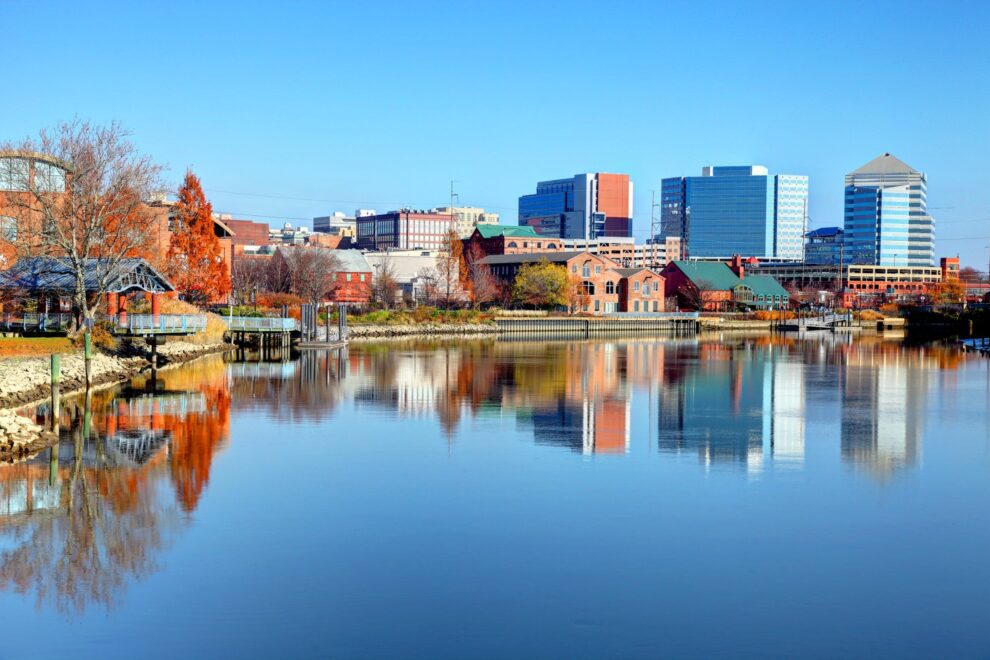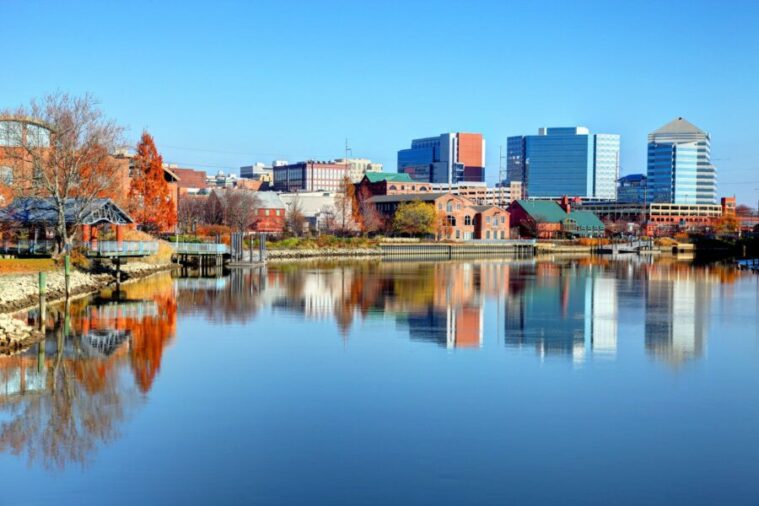 Located in the Mid-Atlantic region of the United States, Delaware is known for beaches and tax-free shopping. This little peninsular state is the second smallest state in the country and is full of endless discoveries.
There are numerous magnificent ancient buildings and many adventure activities that you can experience at a very inexpensive cost. There is a rich cultural heritage in the gardens and mansions of the state. Besides all these, there are extensive places of historical importance.
Brandywine Creek, Hagley Museum and Library, and DuPont Estates are significant attractions in the state. Rehoboth beach, located in the state, is LGBT community-friendly.
Moreover, one must try the farm-fresh ice cream in Bridgeville, Lewes, Newark, and Hockessin.
Also Read – How safe is Indiana for Travel
Warnings & Dangers in Delaware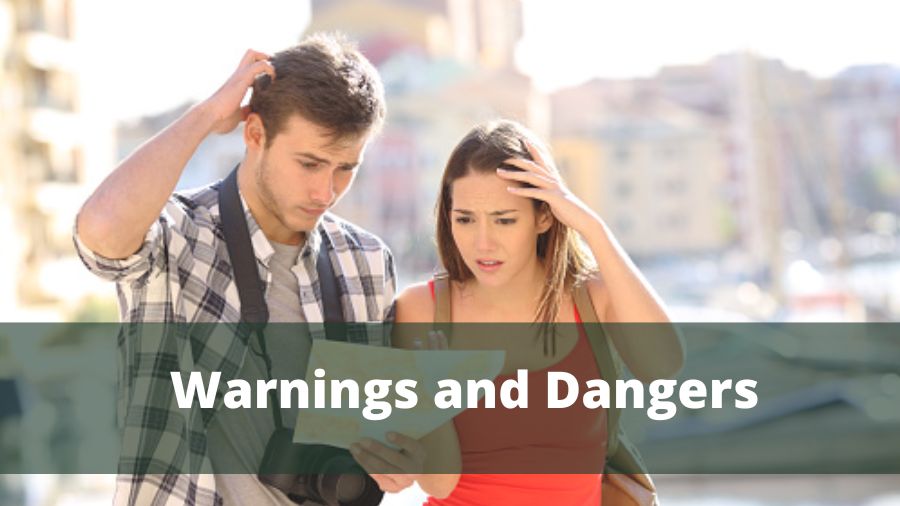 Overall Risk – Medium
Delaware has a medium overall risk with a grade of C+, which means, according to Crimegrade.org, crime occurs every fifteen minutes in Delaware. Overall, Delaware is moderately safe.
Transport & Taxis Risk – Medium
The state has moderate transportation risk due to substantial traffic accidents every year. The main reasons behind accidents included distraction, following too closely, and driving under the effect of alcohol. So, it is a good idea to be extra careful if you are driving, and you can use the Rideshare app to book a ride with a verified and registered driver.
Pickpockets Risk – Low 
The state has low pickpocketing chances, and it mostly occurs in more populated cities. But it is not a big problem in Delaware's cities. However, you can keep your valuable things in the hotel safe to ensure more security.
Natural Disasters Risk – Low 
Delaware has negligible natural disaster risk. Though tropical storms are common in Delaware during hurricane season, their side effects include coastal storm surges, excessive rainfall, and rip currents. But overall, the state does not get affected by the severe catastrophe. 
Mugging Risk – Medium
Delaware has a medium mugging risk involved. Robbery makes up a decent portion of the state's violent crime statistics. So, to safeguard yourself from muggings, you must always be aware of your surroundings. Better to keep your things close to you at all times.
Terrorism Risk – Low
Delaware has zero terrorism risk. Due to its closeness to the nation's capital, Delaware's terrorism risk may increase by a small amount in the future, but in totality, the state is safe from this aspect.
Scams Risk – Medium
Delaware has moderate scam risk. Online shopping scams were the second most widespread in Delaware after identity scams. So, it would help if you only deal with legitimate vendors, destroy old documents before throwing them away, and often check your credit report. 
Women Travellers Risk – Low
Women travelers are safe in Delaware as the state has low chances of victimizing women. But women traveling alone are a target for criminals. So, it is always best to be cautious. Women can ensure they reach their destination during the daylight hours and consider staying in a hotel with a 24-hour front desk staff.
Tap Water Risk – Low
Delaware provides safe drinking water, so you have negligible tap water risk. The water is free of contamination, making it healthy to consume. So, you can avoid carrying extra loads of drinking water bottles while traveling the state.
These warnings would help you better in knowing the state.
When traveling to any place, the first thing that strikes our mind is which would be the safest to stay. Check our list of safest places in Delaware and their tourist attractions.
Also Read – How safe is Georgia for Travel
Safest Places to visit in Delaware
Clayton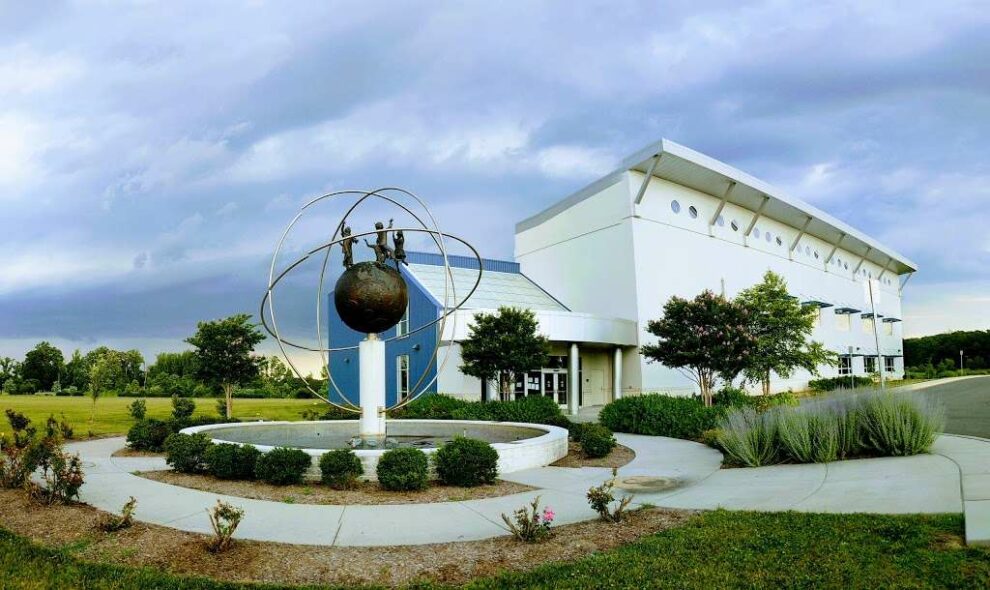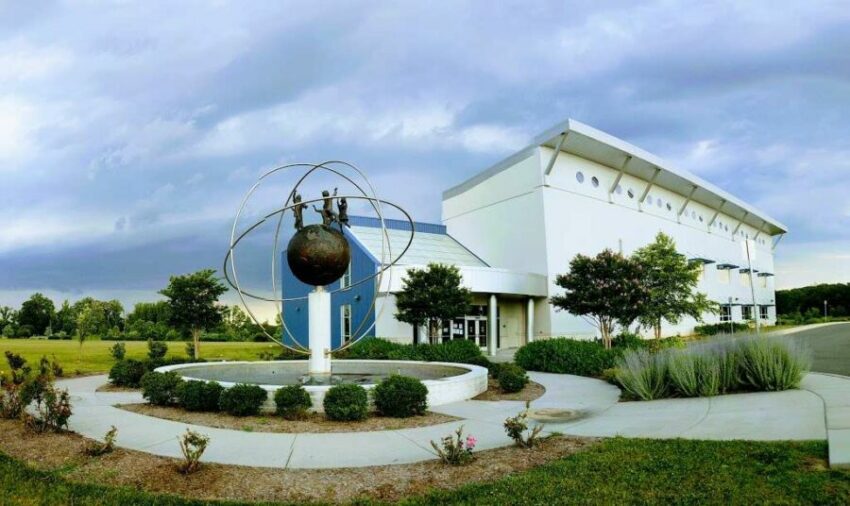 Clayton is a small east-central city of Delaware with 3660 people. It is located five miles from Delaware Bay and is one of the safest cities in Delaware. The town hasn't reported any murder-related crimes in the past ten years, and the violent and property crime rates decreased by over 50% last year.
Clayton is loved for its spots like Blackbird State Forest, Palms Zoo, Big Oak County Park, Smyrna Municipal Park, Delaware AeroSpace Education, Blackbird Creek, etc.
Lewes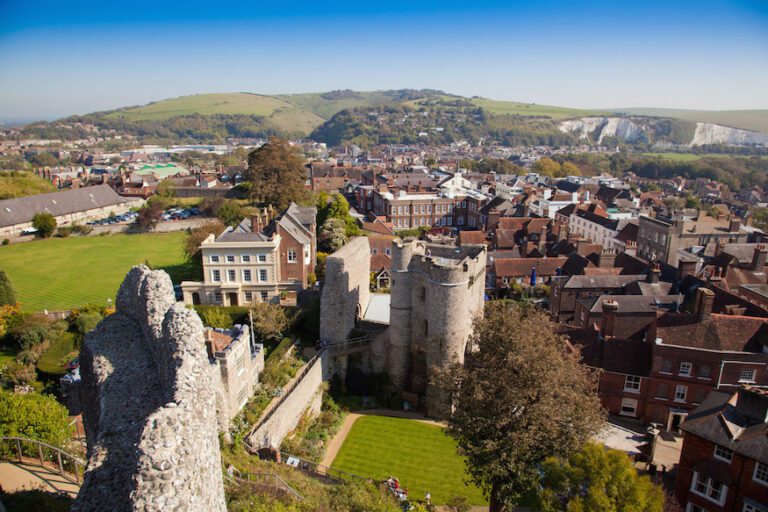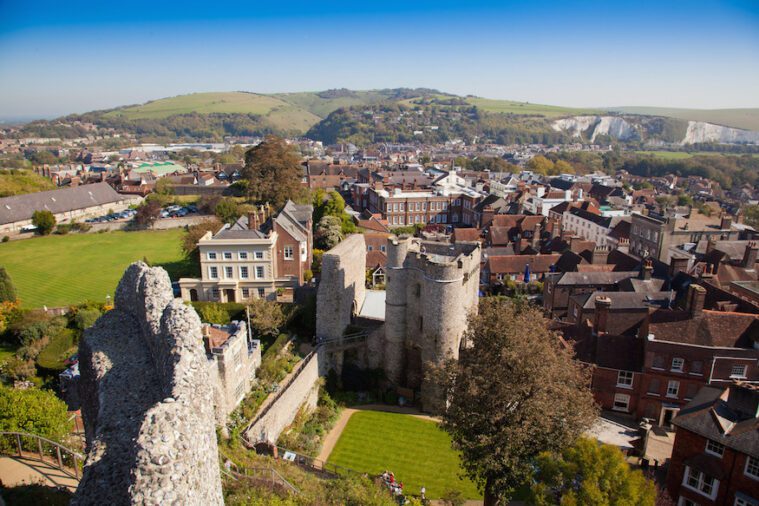 Lewes is a small city beach community. With a population of 3,378, Lewis is considered one of Delaware's best places. The violent crime rate has been reduced by half in the past year.
The city is mainly visited for its Wildflower Festival in May or to see the Tiffany glass museum. Lewes is a picturesque beach town. Other famous tourist spots are Zwaanendael Museum, Cape Henlopen State Park, Zwaanendael Museum, etc.
Milton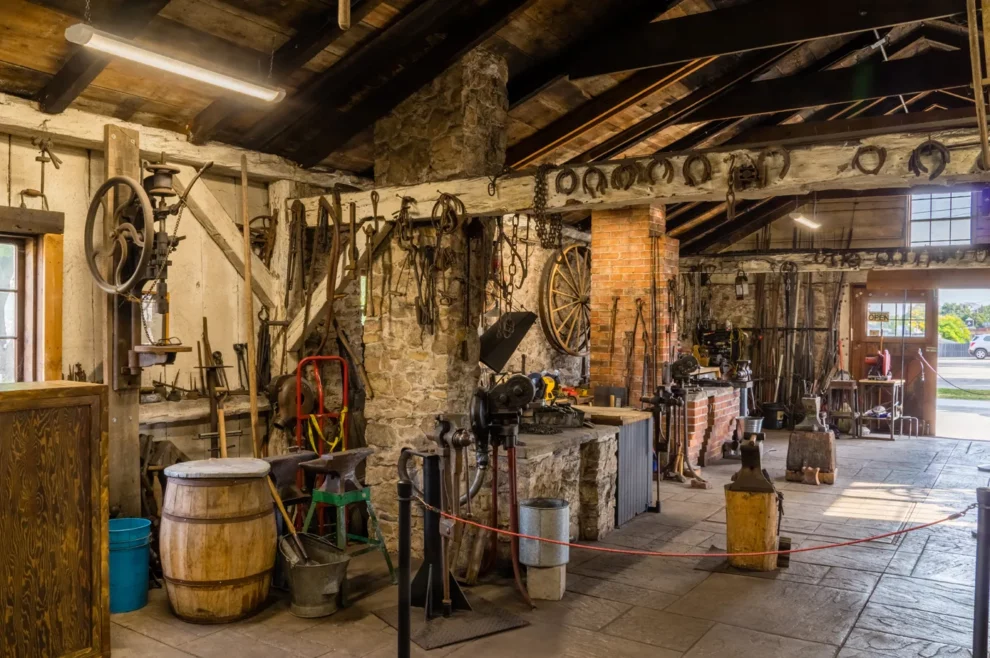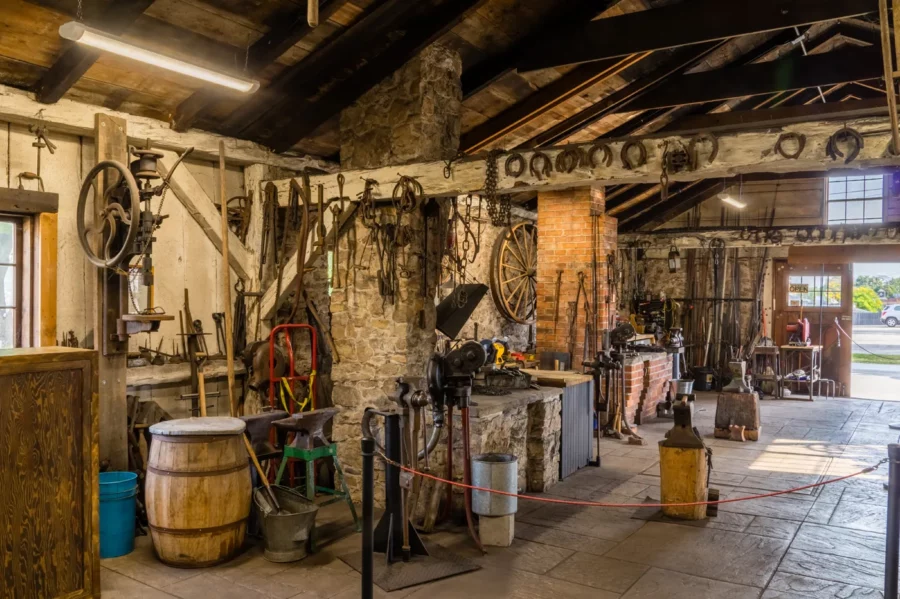 Milton is a small Delawarean town of 3,066 inhabitants. Milton has seen increased violent crime rates placing it at 3rd on the list and a 20% reduction in property crimes over the past year. It has reported zero motor vehicle thefts.
Milton is known for its 18th-century Victorian architecture. Famous tourist places in this city include Milton Historical Society, Prime Hook National Wildlife Refuge, Milton Memorial Park, Wagamons Pond, Redden State Forest, etc.
Middletown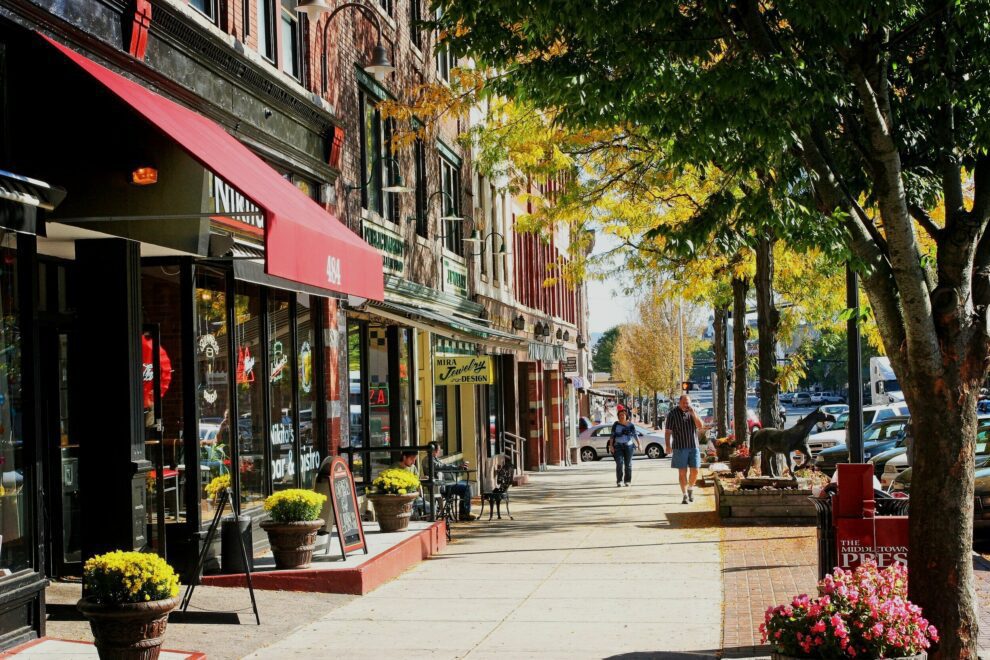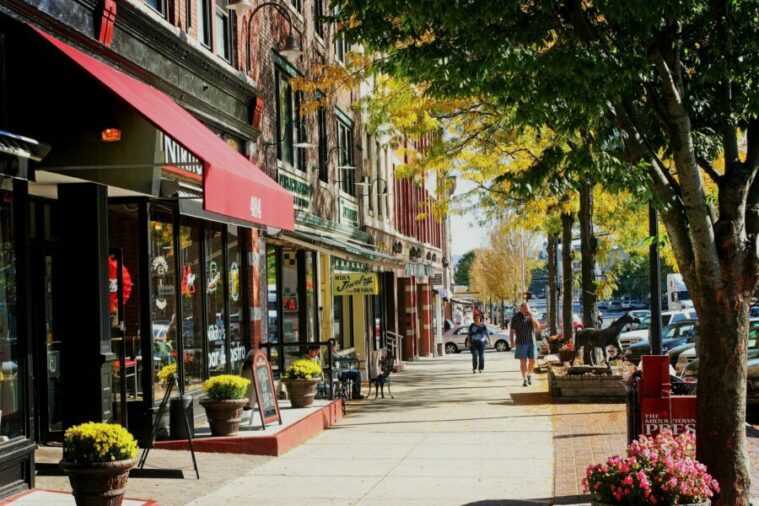 Middletown is located in New Castle County, and since 2020, Middletown has grown by 24%. Despite the increased population, Middletown retains its ranking as the fourth safest city in Delaware.
Middletown is famous for Silver Lake Park, Charles E. Price Memorial Park, Historic Odessa Foundation, Corbit Sharp House, Blackbird Creek Reserve, etc.
Newark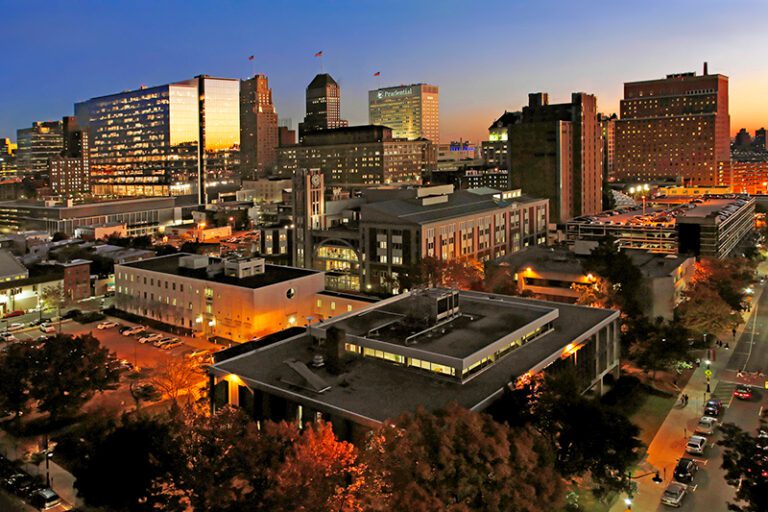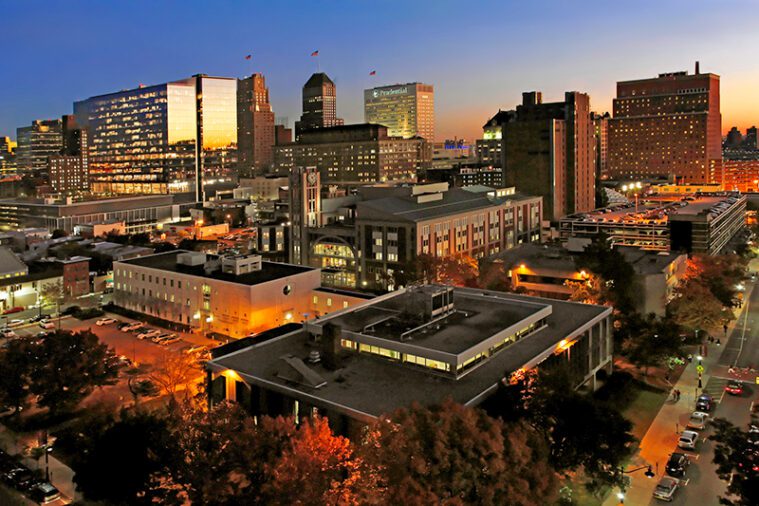 Newark is an older city and part of the Philadelphia-Camden-Wilmington Metro Area. The city's violent and property crime rates have decreased in the past year.
Newark is mainly visited for its popular tourist spots like White Clay Creek State Park, Rittenhouse Park, University of Delaware Botanic Gardens, Newark History Museum, Newark Reservoir, Milburn Orchards, Newark Historical Society, Fairfield Park, etc.
Also Read – How safe is Kansas for Travel
Places to avoid in Delaware
It is good to know what places you should visit, but it is better to know which areas you should avoid while traveling to ensure a safe journey. Check the list below of some dangerous Delaware places you should avoid visiting in Delaware.
Rehoboth Beach
Rehoboth Beach is the first spot for property crime in Delaware, especially in the summer. While the percentage keeps changing, you still have an 11% chance of being the victim of a property crime in Rehoboth Beach, making it one of the most dangerous places in Delaware.
Milford
Milford is the 2nd most dangerous city and is in the top 5 for violent and property crime in Delaware. Milford is present in the southeastern part of the state. The violent crime rate is high, where you have a 1-in-100 chance of becoming a victim of severe crime.
Laurel
Laurel occupies the 3rd position in the list of dangerous places. Property crime is also high, and the chances of becoming a victim of violent crime here are 1 in 105, making it one of the most dangerous places in Delaware. 
New Castle
New Castle is a big town with some areas having the highest crime rates in Delaware. You have 1-in-111 chances of being a victim of a violent crime.
Seaford
Seaford holds the fifth position on the list with his property and violent crime rates. You have a 1-in-14 chance of being a victim of a property crime and 1-in-120 of being a victim of a violent crime.
Safety tips for traveling in Delaware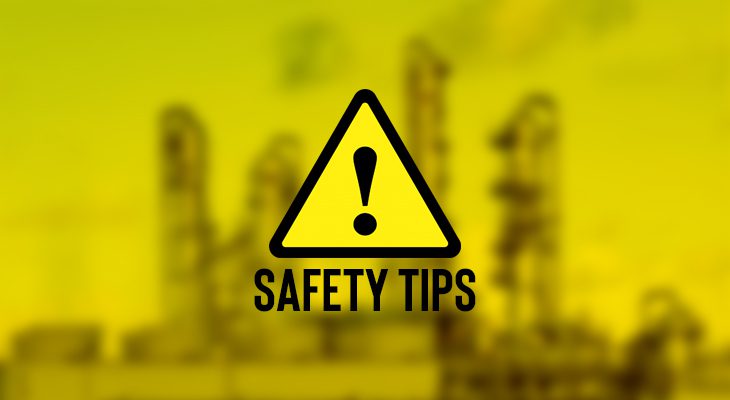 Along with being in safe places, it is equally important to follow safety measures to avoid any sort of mishaps –
Pack as lightly as possible 
The weather in Delaware is pretty consistent, allowing you to carry as little as possible. So you can avoid packing a wide variety of clothes, making your luggage an extra burden. With less baggage, you would also not attract thieves and criminals to victimize you.
Learn your travel route
You must avoid traveling through risky places when possible. It would be best to look up regions and research which ones are safest to stop in for restroom breaks.
Be cautious in your hotel room 
It is a brilliant idea to be extra cautious in your hotel room. Be alert if someone knocks on your hotel room door, claiming they are staff. You can call the front desk to confirm that a staff member is at your door. Please don't open the door to a stranger without verifying their identity.
Carry your valuables safely 
You are advised not to put your wallet or mobile device in your back pocket when traveling in Delaware. Even though pickpocketing may not be as common in Delaware cities as in others, you must always be careful to protect your valuables.
Avoid wandering at night 
You are advised not to roam at night in unfamiliar places in the state. Try to travel only during the daytime.
Avoid carrying much cash
You can avoid carrying a lot of cash and use your credit cards instead. Don't bring excess money. Storing all of your valuables in the hotel room is a good idea and also avoid wearing showy jewelry in cities as it may attract people with wrong intentions. 
Stick to well-lit and well-traveled streets 
This is important because the more light and people around mean the fewer chances of becoming a victim of a crime. So always walk or select the well-lit street and travel mainly by.
Prefer your group to travel 
Traveling with a partner or in a group is always better as there are fewer chances to get attacked in a group than solo.
Beware of distractions 
Pickpocketers usually trick and try to distract visitors so they can steal your items. You must be aware of what is going on around you and keep your things close to you when walking along a busy city street.
Be watchful of friendly people in public
You must be cautious of people who approach you, try to become extra friendly, ask too many questions, or start getting close to you. This strategy could be a pickpocketer aiming to distract you or someone else looking to commit a crime. The best way to escape being a victim of a crime is to stay aware of your surroundings.
Is Delaware safe to travel alone?
Yes, Delaware is entirely safe to travel alone. But it is important to know that crime can occur anywhere, and therefore, it will be great if you carry yourself confidently, use common sense, and are familiar with your surroundings.
Is Delaware safe for solo female travelers?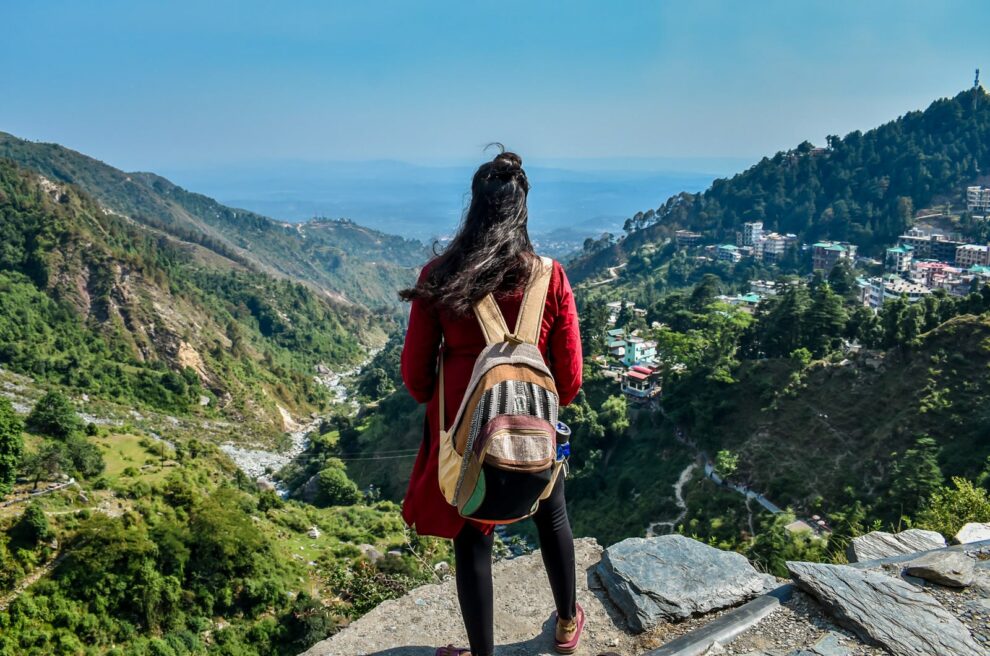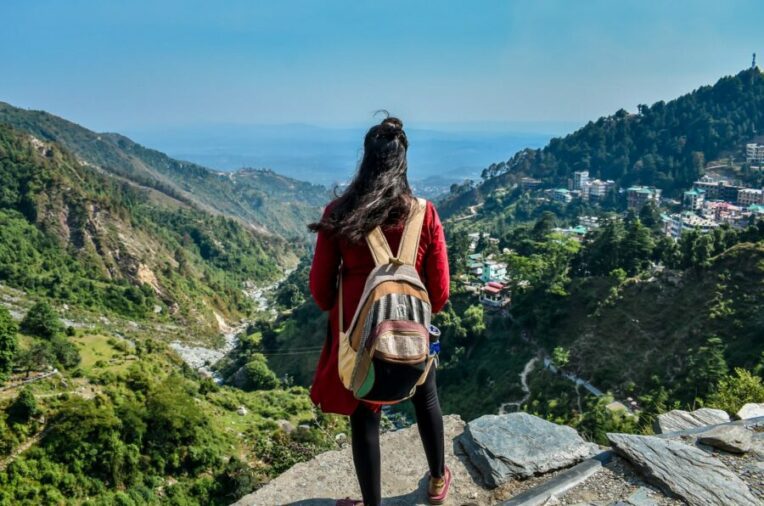 The answer is yes. Delaware is safe for solo female travelers. By following safety measures and avoiding a few dangerous places that have higher crime rates against women, you can visit the state alone.
How safe is Delaware for Travel
People living in Delaware generally consider the northeast part of the state to be the safest. Your chance of being a victim of any crime in Delaware may be as high as 1 in 22 in the northern neighborhoods or as low as 1 in 39 in the northeast part of the state.
Staying safe in Delaware is a matter of staying smart. Like everywhere, it is best to apply common sense, be aware of your surroundings, and listen to your inner voice. You probably get the feeling that you are strolling into the wrong area.
Generally, it is best to avoid walking alone after dark in the downtown area. Overall, Delaware is pretty safe. Hopefully, this how safe is Delaware guide helps you to decide whether to travel to Delaware and how to be safe while traveling the state.
Signup For Our Newsletter