This Montana tourist safety guide covers everything, such as how Safe is Montana to travel and other details like the safest, most dangerous places, safety tips, and more that can help make your trip to Montana much safer and more enjoyable.
So without any further ado, let's begin –
How Safe is Montana for Travel? – Montana Travel Safety Guide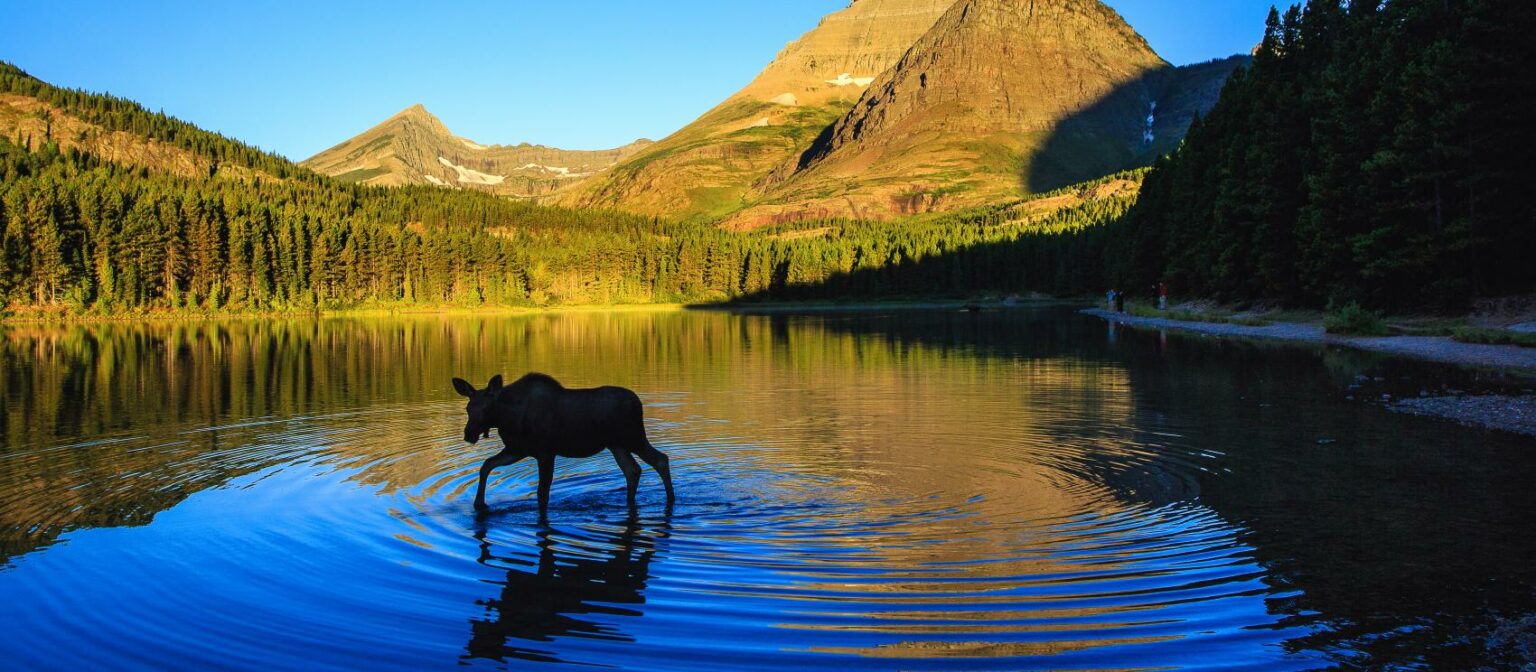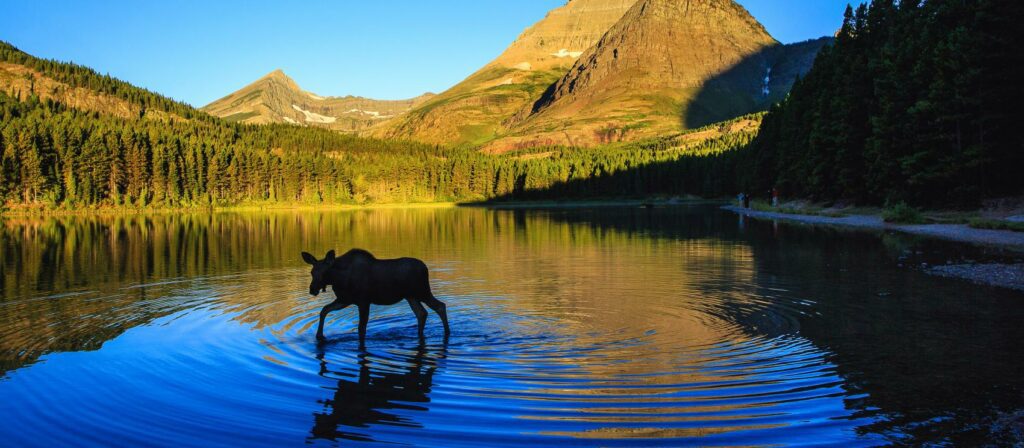 Located in the Mountain West subregion of the Western United States, Montana is famous for its natural beauty, diverse wildlife, and abundant natural mineral resources. That is why it is also called the "Treasure State." Yellowstone National Park and the Rocky Mountains are two of the state's most popular places.
Montana is known for its fantastic grey cliffs, the ancient lake, high meadows, narrow gorges, and open forests. Adventures in Montana always come with magnificent and vast landscapes. From mountains glistening in Glacier National Park to the numerous wild rivers overflowing with trout, the state is a foreign land with some places unmatched anywhere else in the country.
It is dubbed Big Sky Country because the sky seemingly goes on forever, and that magnificence is a big reason why people visit Montana.
If you are traveling to Montana for your vacation, this article will be a lifesaver. This article discusses everything you might need to know about how safe Montana is for travel. From warnings and dangers to the safest places and safety tips, you will get everything in one spot. 
So, here we go –
Warnings & Dangers in Montana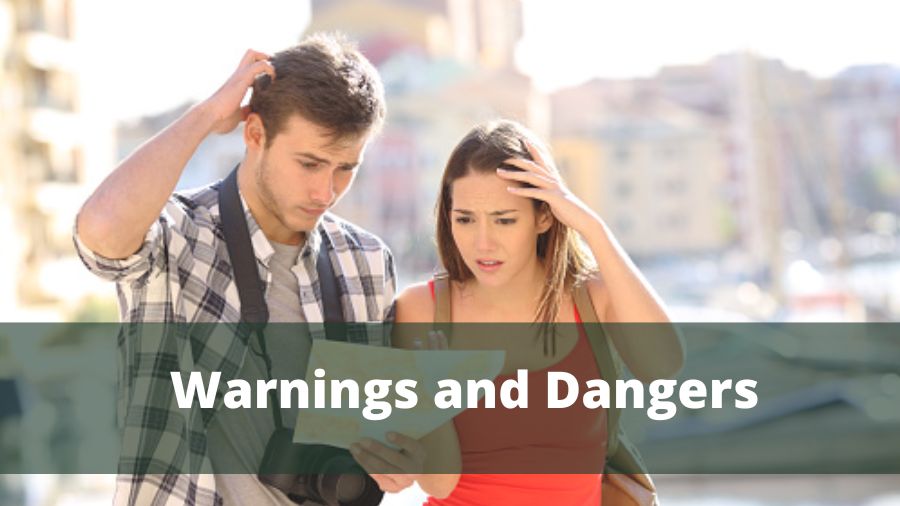 Overall Risk – Low
The state is safe, and overall it involves low risk. However, a slight danger of natural disasters and the wildlife that calls this state home might exist.
Transport & Taxis Risk – Low
The state has low transport risk because public transportation is not as prevalent as in other states. You can rent a vehicle, as most visitors do. Some buses will get you across the state, and their risk for crime is very low. However, be prepared to drive slower and always watch out for wildlife that could be on the roadways during the day or night.
Pickpockets Risk – Low
The state has low pickpocket chances. However, the genuine concern about this activity is more dominant in the National Parks and other crowded locations. You can avoid carrying your valuables in crowded places or be alert.
Natural Disaster Risk – Medium 
Montana is moderately risky in terms of natural disasters. Earthquakes frequently occur throughout the state. Though most are minimal in damage, they have the potential to be worse. In addition, Montana gets severe winter weather from November through April. 
So we suggest checking your area's vulnerability to such disasters and planning your trip accordingly.
Mugging Risk – Low
The risk for mugging is low in the state, perhaps because there are only a few big cities. So, with general precautions, you should not have any issues.
Terrorism Risk – Low
The state has negligible terrorism risk, both domestic and international. The state's low and rural population decreases the possibility of any attack.
Scams Risk – Low
The scam risk is meager for the overall state while it is at a medium level near the National Parks. Because of the number of travelers to the area, scammers tend to take advantage of it. However, you can prevent these scams by being aware and knowledgeable.
Women Travelers Risk – Low
Women have zero risk while traveling to Montana. The state is friendly toward women travelers and offers an entirely comfortable environment.
Tap Water Risk – Medium 
As the water in some areas has been known to carry metals and arsenic, tap water is at moderate risk. Therefore, you can take bottled water while traveling.
These warnings and dangers would help you understand how safe is Montana for travel.
Also Read – How safe is Maryland for Travel
Safest tourist Places to visit in Montana
When planning a trip to Montana, you must have already made a list of places you want to visit.
However, if you are open to suggestions, you can consider adding the below-mentioned places to have a safe yet enjoyable trip to Montana –
Colstrip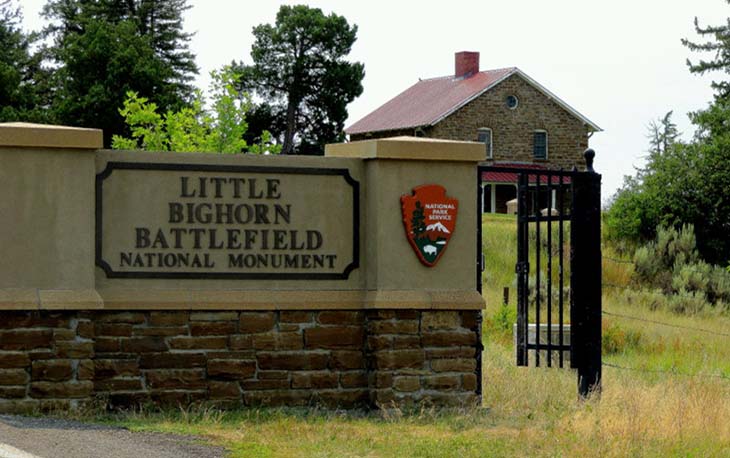 Colstrip is a small town in Rosebud County. With a violent crime of 172.1 per capita, the city stands as the safest place in the state. It is the top sports town in Montana for its wide variety of sporting activities. 
The town may not be as famous as other cities in the United States, but it is a destination worth visiting. You will be surprised by some of the unique things to do and places you can explore at this remote destination.
The tourist spots of this town are the Little Bighorn Battlefield National Monument, Seventh Cavalry Memorial, Rosebud Battlefield State Park, etc. 
Glendive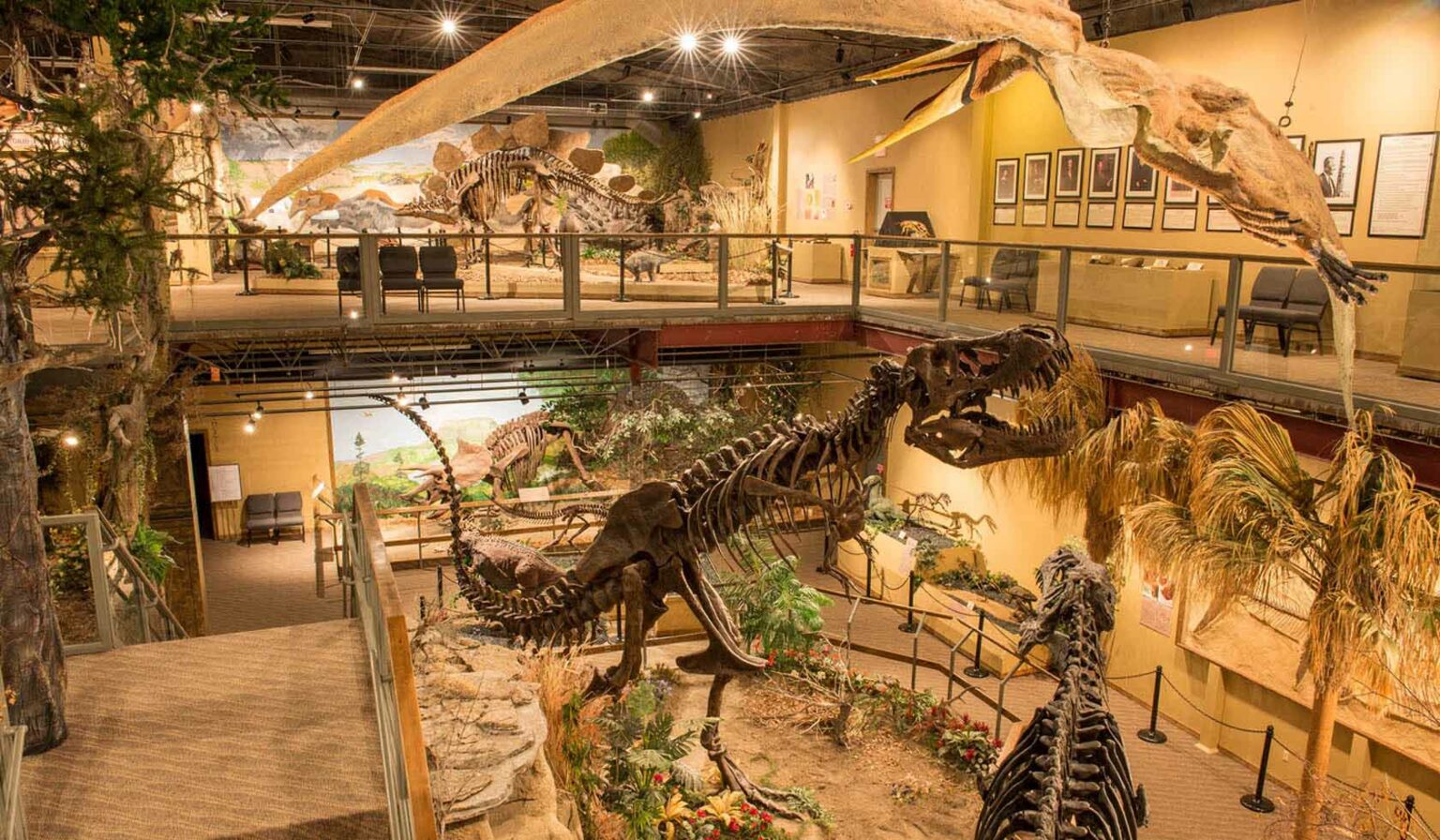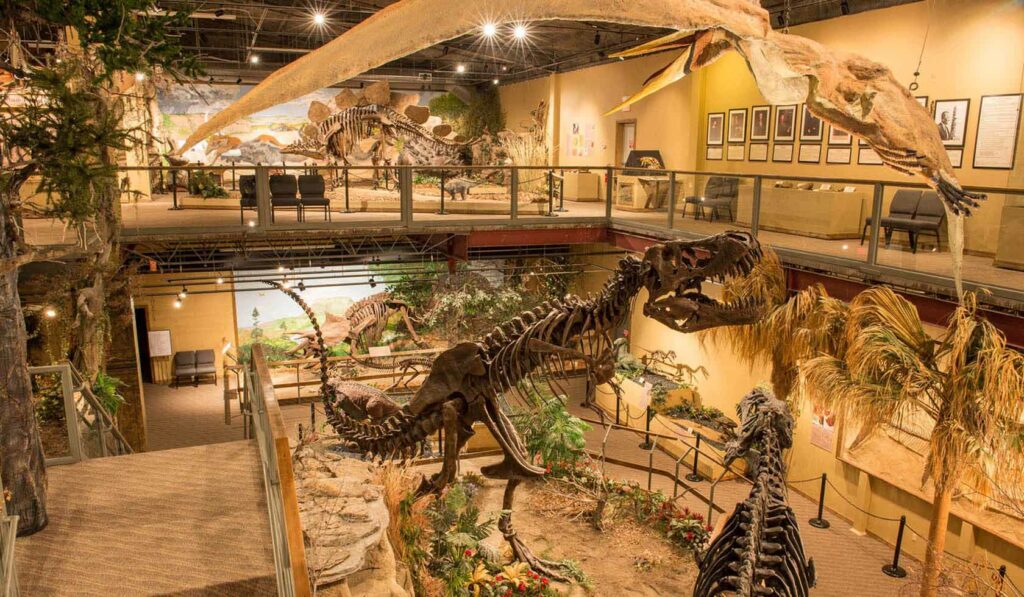 With a violent crime rate of 214.3 per capita, Glendive is another safe place on our list. This breathtaking little town is located between the badlands of Makoshika State Park and the Yellowstone River. It offers abundant recreational activities like parks and areas for swimming, kayaking, baseball, and golf. From unexpected recreation areas to pre-historic fossils, there is a lot for visitors to Glendive to explore. 
The popular tourist destination of the town is Glendive Dinosaur and Fossil Museum, Frontier Gateway Museum, Glendive Recreation Department, etc.
Whitefish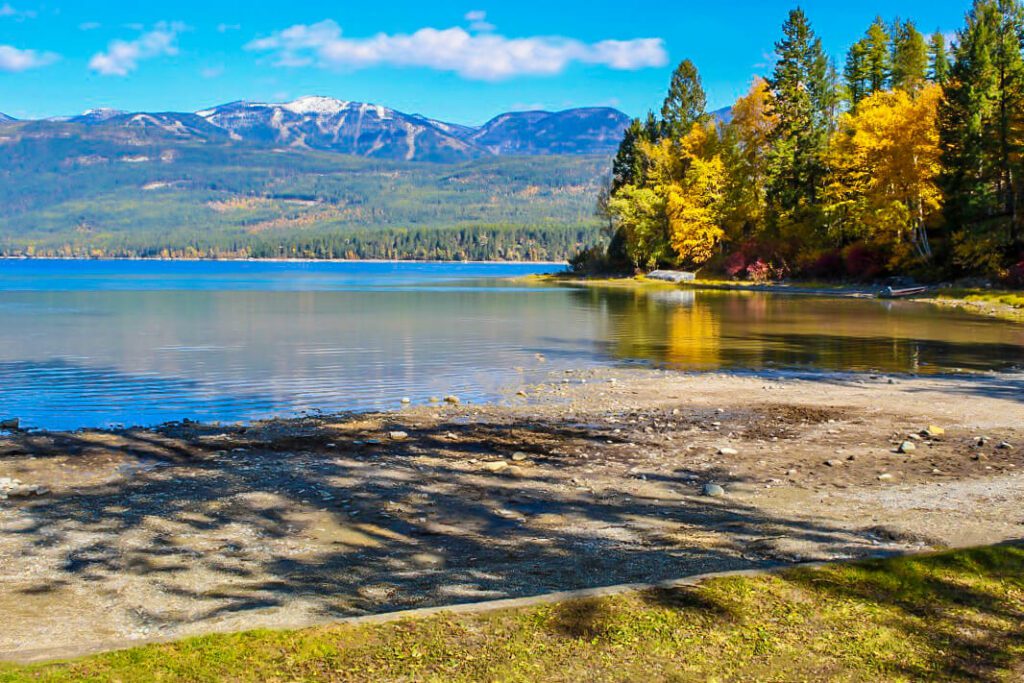 The next on the list is Whitefish, with a violent crime rate of 115.4 per capita. Bordering the northern Rocky Mountains at the edge of Glacier National Park, this Nordic wonderland provides rivers, pristine lakes, mountains, and more. 
The top sights of this town include Whitefish Lake, City Beach, Whitefish Mountain Resort, Whitefish Lake State Park, Stumptown Historical Museum, etc.
Columbia Falls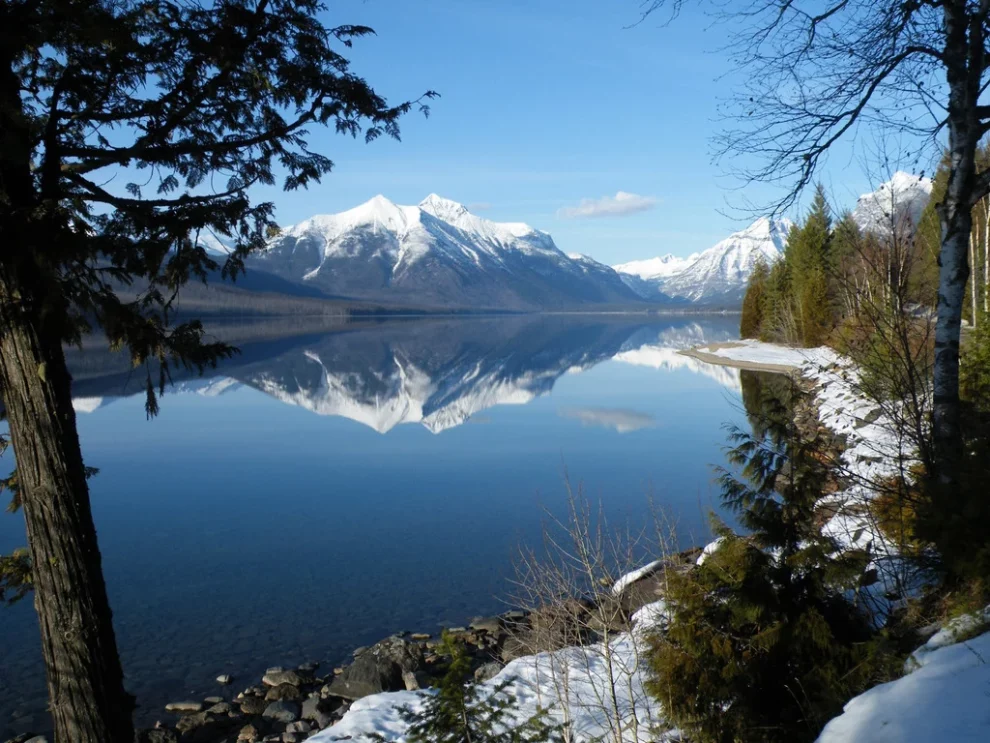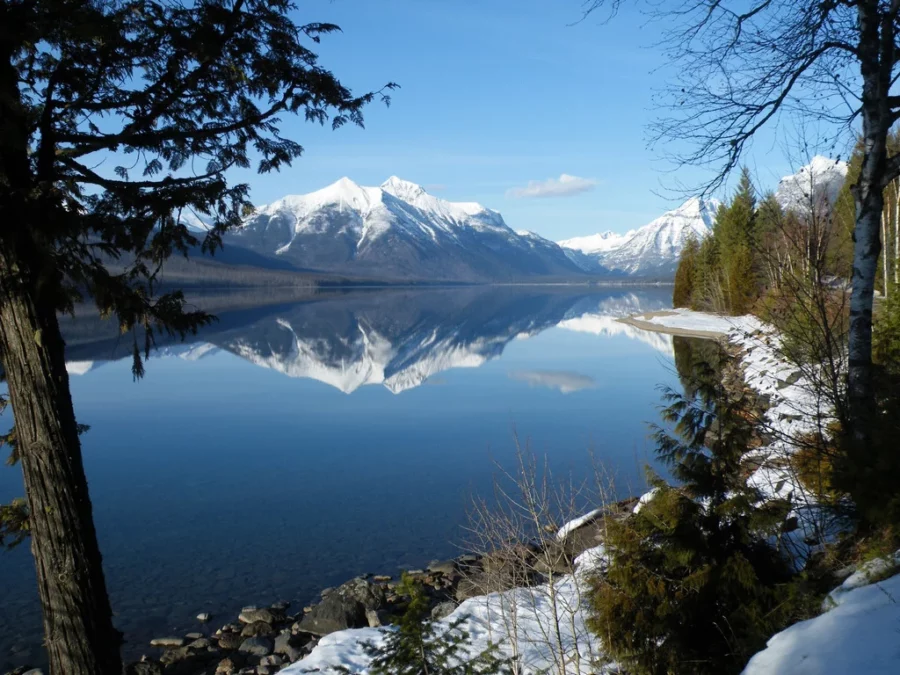 Columbia Falls has a violent crime rate of 146.6 per capita, making it one of the safest places in Montana. If you love white fluffy snow, you must visit Columbia Falls, as the town averages 57 inches of snowfall annually. The temperature hardly exceeds 80 degrees, making the area perfect for hiking, snowmobiling, skiing, biking, and fishing. 
The famous tourist hotspots are Glacier Adventure Guides, Big Sky Waterpark, Swan Mountain Snowmobiling, Montana Vortex and House of Mystery, Glacier National Park Conservancy, River's Edge Park, Glacier Ziplines, Columbia Mountain Ranch, etc.
Deer Lodge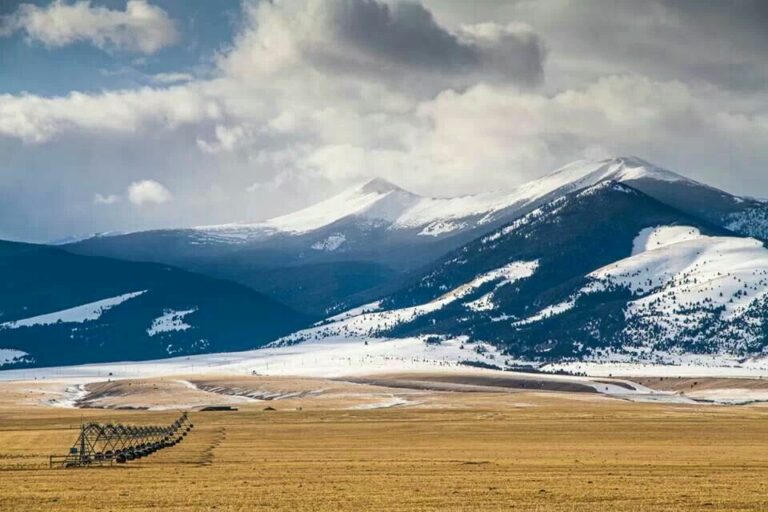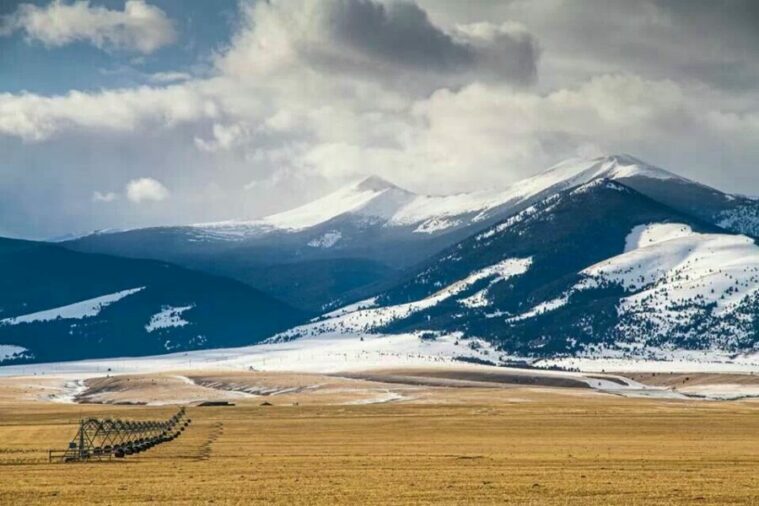 Deer Lodge is another safe town in Montana that is worth visiting. It is a perfect destination for people who love museums and historical collections.
The city is best known as the home of the Montana State Prison, a prominent local employer. The other top tourist sights include rant-Kohrs Ranch National Historic Site, Old Montana Prison & Auto Museum Complex, Montana Auto Museum, Powell County Museum, Frontier Montana Museum, Cottonwood City Park, etc.
These are the top safest places you can choose to visit in Montana.
Also Read – How safe is Missouri for Travel
Places to avoid in Montana
Even though Montana has a very low risk overall, a few cities in Montana can be risky as they have higher crime rates and, therefore, should be avoided – 
Wolf Point
With the violent crime rate at 470.8, around double the national average, Wolf Point is the most dangerous place in Montana. According to 2021 statistics, the crime rate in risen by 39% compared to the previous year. However, its property crime is slightly below the national average.
Ronan 
Ronan is another small town on the list that is smaller but not safer. Though there is a slight decline in violent and property crimes, it has been placed second on the list. Property crime is below the national average compared to the year before, but violent crime is still more than double the average. The number does not seem high, but this is much higher than the national average statistically for its population.
Missoula 
Missoula is a large city and the first one with any homicides. However, at four homicides per capita, it is still below the national average. In 2021, the crime rate fell 8% compared to the previous year. One category that is exceptionally high in this town is theft. So, keep your things protected if you are visiting this town.
Cut Bank 
Cut Bank is a small town with a 26% crime rate jump in 2021. And the worst is that violent and property crime rates have risen steadily over the last five years. Property crimes include theft and burglary, which contribute to the above-average property crime. The most startling statistic is that the violent crime rate is more than three times the national average, and assault is the most significant factor in this statistic.
Helena
Helena is a scary place, but the crime rate decreased by 15% in 2021 compared to the previous year. The five-year trend also shows a decline in violent crime and property crime. Although there were no murders in the town, there was a lot of physical and sexual assault along with theft-related crimes. Therefore, you should avoid visiting this town.
To keep yourself safe, you can avoid these dangerous places while traveling to Montana.
Also Read – How safe is Mississippi for Travel
Safety tips for traveling in Montana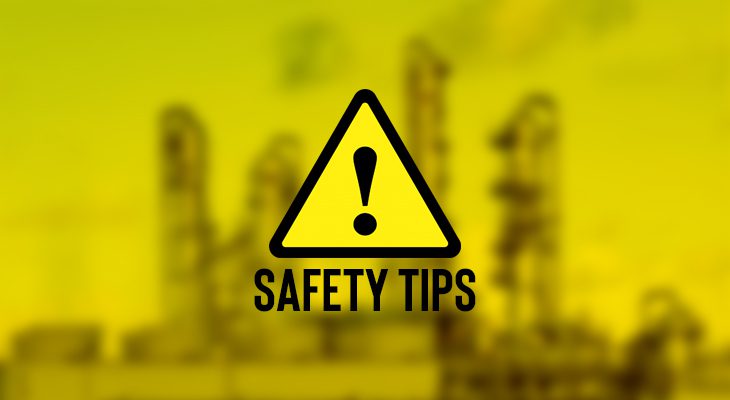 No matter how safe the city or state is, there are some safety measures that should be followed to keep yourself safe while traveling to this new state –
Drive slow and defensive – This is the first thing you can do due to the curvy nature of roads in Montana. As previously said, Montana is risky in terms of accidents. You must avoid going too fast and pay attention to the road curves.
Keep a watch on wildlife – Montana is home to lots of wildlife, and you may encounter one. So, prepare yourself before you enter any trail or wooded area. You can take things like bear spray with you to ward them off.
Keep emergency supplies available – As Montana is one of the most rural states, you could be in a situation with no access to essentials. So, carrying your essential items would be a good idea. Let's say, for some reason, you have vehicle trouble and need to pull over. You need non-perishable snacks, water, and things to keep you warm until you get some help.
Pack extra clothing – The weather in Montana is more relaxed and can change pretty soon. Therefore, you can have extra layers and warm clothing. Without necessary warm clothing, you may put yourself in a difficult situation.
Avoid flashing your valuables – You should avoid showing your valuables in crowded public places like National Parks, where thefts are often active. You should be mindful of those around you and where your valuables are to protect them from being stolen.
Carry bottled water – There are places in the state where you may come across water contaminated with arsenic and lead. So, you can carry bottled water.
Travel Insurance is essential – This is one of the essential things you can do while traveling to Montana since the state's poor weather half of the year and extensive wildlife has some danger. With this coverage, you can get compensation for your trip and have the best protection.
Pay attention to posted signs – You must follow the posted signs indicating danger in some of the rugged terrain in Montana. If there is postage that warns of a specific threat and avoids an area, it is posted for a reason.
Carry a first aid kit – The first-aid kit is essential material not only for traveling to Montana but any part of the world. So, it would be best if you carry one with you.
Also Read – How safe is Minnesota for Travel
How safe is Montana to travel alone? 
Yes, Montana is safe to travel alone. The state does not involve many risks and offers many opportunities to explore independently.
How safe is Montana for solo female travelers?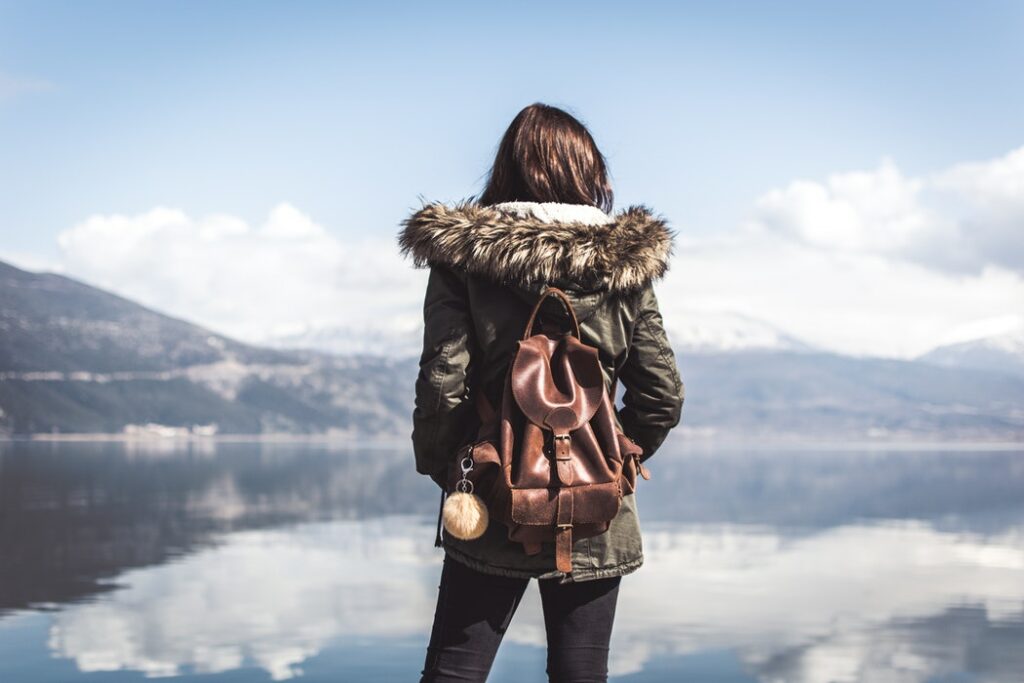 Montana is generally a safe state for solo female travelers. With most parts of the state being friendly to travelers of all kinds, women can get around the state safely.
How safe is Montana for Travel?
Overall, Montana is one of the safest states to travel to in the United States. Whether you are visiting the rural towns in the area or checking out National Parks in the state, you can expect a safe environment and decent experience no matter where you are traveling. 
The state has fewer safety concerns and more weather and wildlife dangers. So, following standard measures and being extra careful would help reduce those risks in the state.
With that said, here I am wrapping up this article. If you have any questions, feel free to shoot them in the comment section below. Our team will try to respond ASAP.

Subscribe to Email Updates :