This Minnesota travel safety guide will help you understand how safe is Minnesota for travel, the safest places in Minnesota, safety tips, and more.
So without any further delay, let's get started –
How safe is Minnesota for Travel? – Minnesota Travel Safety Guide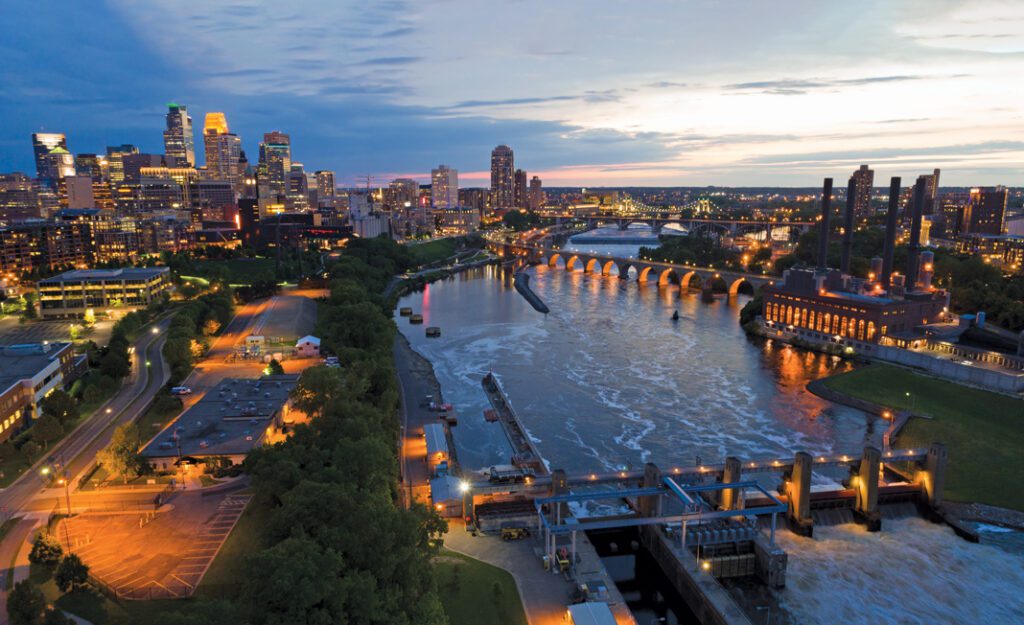 Minnesota is a state in the upper midwestern part of the United States. Minnesota is known for its natural and cultural beauty, offering various cultural interests like art museums, historic sites, and heritage festivals.
From the origin of the Mississippi River to the unique Midwestern charm of the Twin Cities, the state has a diverse and unique landscape and a fascinating history that can mesmerize visitors.
Besides that, it is a state with a local dialect, flea markets, beautiful lakes, an adventurous attitude, and unhindered access to nature. Whether wandering down the hiking trails, paddling the waterways, gliding down the ski hills, or shopping at the malls of America, this state has everything.
In addition to that, Minnesota is a land of more than 10,000 lakes. Some of these are the best lakes in Minnesota for fishing.
If you are visiting Minnesota for your next vacation, this article will be a lifesaver. Here, we have covered everything that you would like to know about Minnesota regarding safety.
So, here we go –
Warnings & Dangers in Minnesota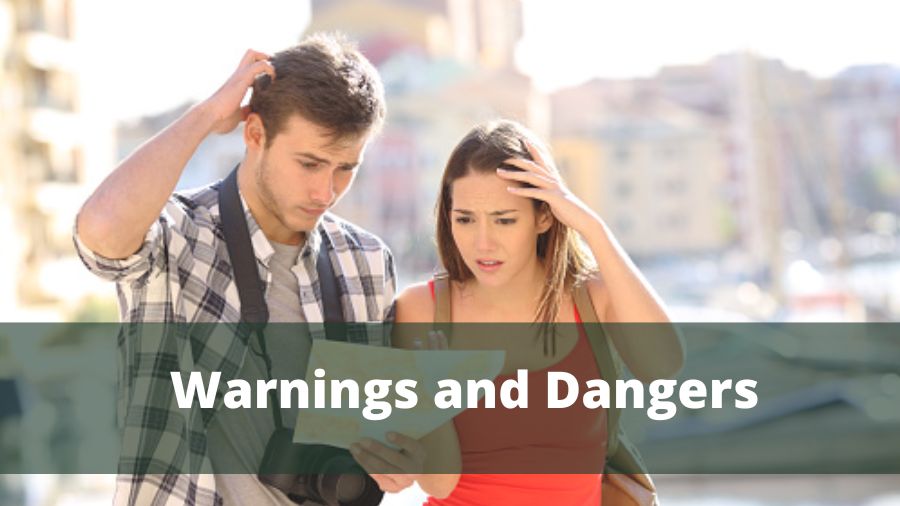 Overall Risk – Medium 
Minnesota is moderately risky in totality. There are a few things that you need to take care of and some areas you should avoid. But besides that, Minnesota is overall a safe place.
Transport & Taxis Risk – Low 
The state has low transport risk. Cities have good public transport, but most rural areas lack public transport facilities. Urban Taxis are well-regulated. Besides that, you can also rent or book a cab while traveling to avoid any challenging situation.
Pickpockets Risk – Low
Most of the states have zero pickpocket risk and so the low risk. You might face some pickpocket-related issues in the Minneapolis metro area, but it is not a significant issue. Just be aware of your surroundings and carry your valuables close in crowded places, and you are good to go. 
Natural Disasters Risk – Low
Minnesota has a low natural disaster risk, but some winter storms, like tornadoes in Minnesota, can be hazardous. There are plenty of warnings when there is a risk. Further, there is a relatively high threat during winters due to snow and ice, but not to the level of disaster.
Mugging Risk – Medium
The state has a medium mugging risk. In Minneapolis, there are places where the risk is high, and it would be best if you avoid such places. But the majority of the areas in Minnesota are free from the mugging risks.
Terrorism Risk – Low
As most of the state is rural, there is little risk of terrorism. But there have been riots and violent protests in areas of Minneapolis, so there is a slight risk, but the actual terrorism risk is negligible.
Scams Risk – Low
The state has a low scam risk as you won't find scammers on the street. However, you might become a victim of fake taxi or event tickets. Most scams target the elderly by phone as they are not aware of these digital scams.
Women Travellers Risk – Low
Women travelers have zero risk in Minnesota as most of the state is very safe for women. The dangerous areas are the same for men and women. You should not be alone in the big city at night, and general precautions should keep you safe in the state.
Tap Water Risk – Low
Minnesota provides good quality water, meaning you don't need to worry about tap water-related risks in Minnesota.
Also Read – 
Safest tourist Places to visit in Minnesota
When planning a trip to Minnesota, you must have already made a list of places you want to visit.  However, if you are open to suggestions, you can consider adding below-mentioned places to have a safe yet enjoyable trip to Minnesota –
Big Lake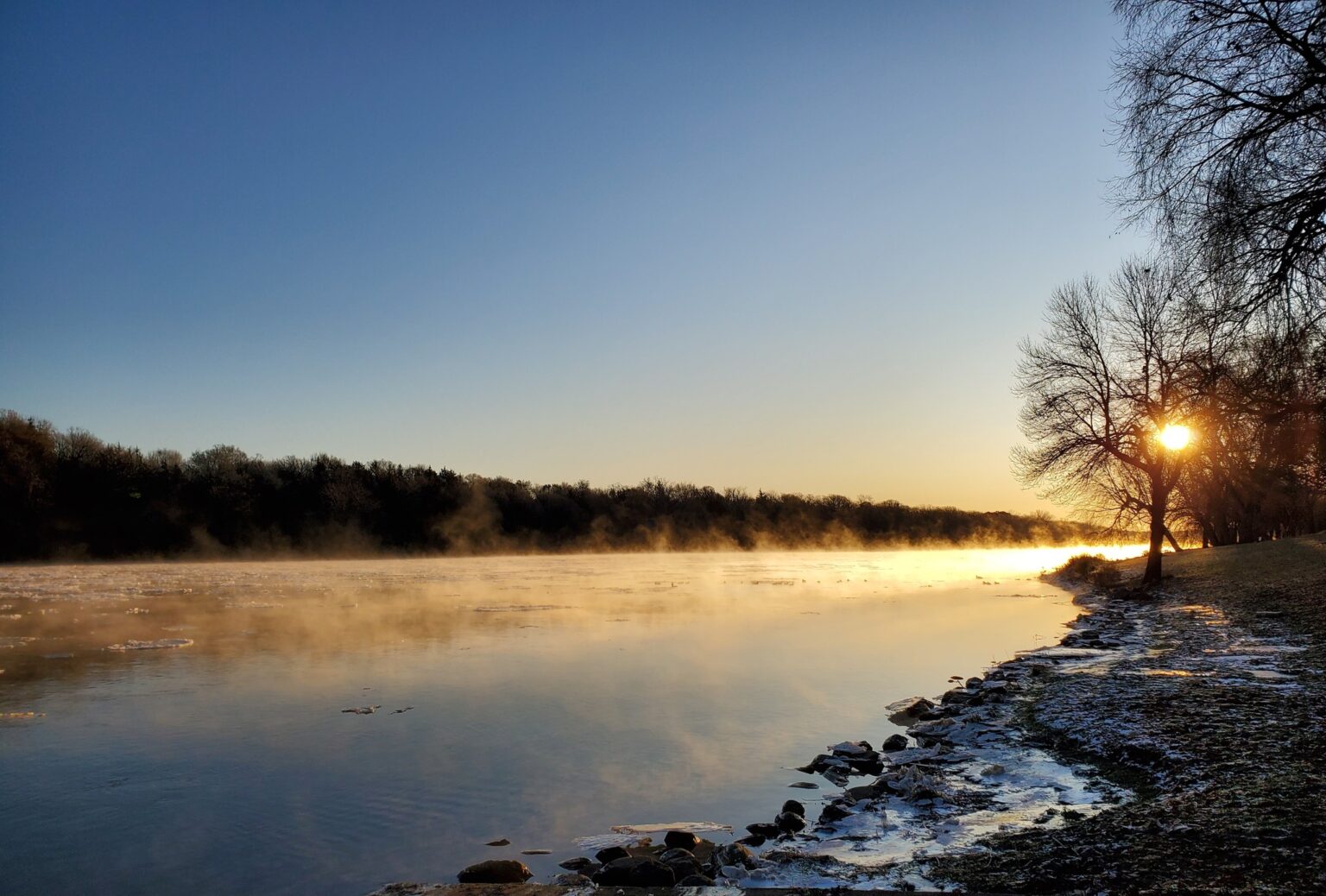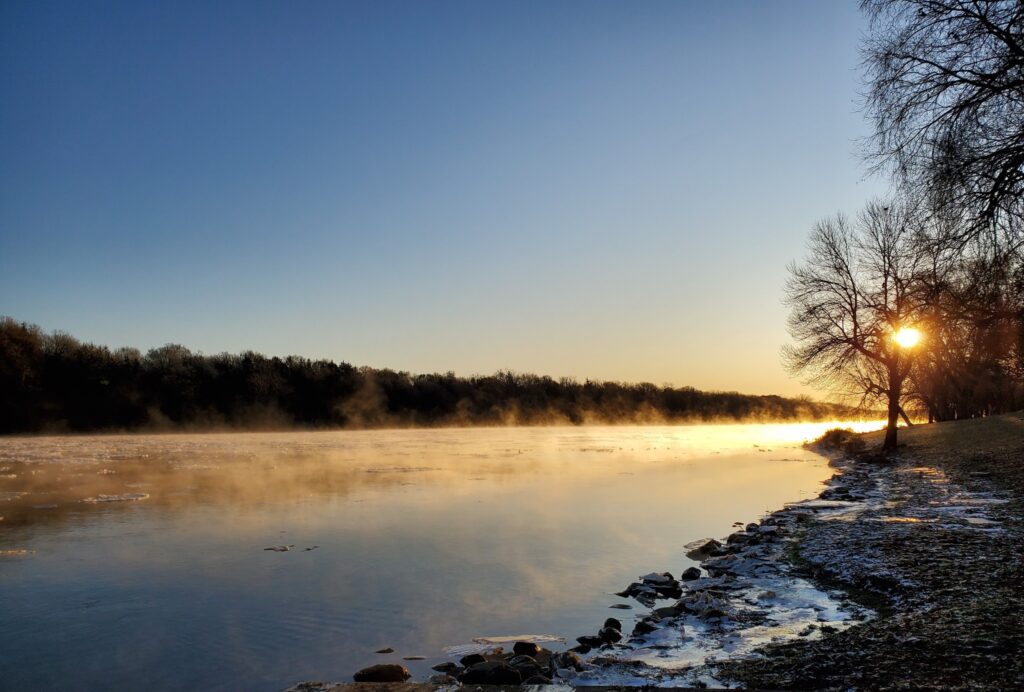 The city of Big Lake is one of the safest places according to the safety index. The town had only one violent crime last year. You can explore the world-famous Great River Regional Library and attend the Big Lake Community Fair. The other famous tourist spots are Lake Mitchell, Lakeside Park, Eagle Lake, Bertram Lake, etc.
Orono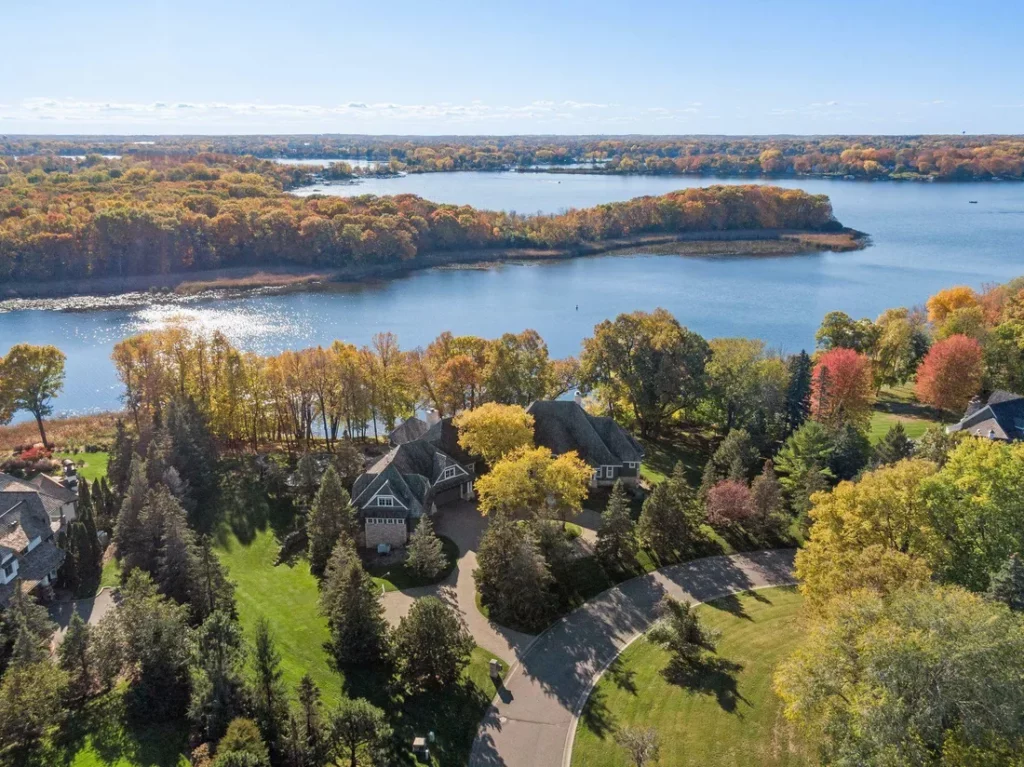 Less than a half-hour drive from Minneapolis, the area gives a rural feel with its thick landscape of trees and wetlands with scenic views. With a fantastic mix of dining, amusement, and shopping options, along with plenty of public parks and recreational areas, there are numerous things to do in Orono.
Some tourist spots in the town are Lowry Nature Center – Carver Park, Minnetonka Center For the Arts, Wayzata Depot Museum, Lake Independence, Wayzata Bay, Wayzata Historical Society, etc.
Worthington
This town has a violent crime rating of 1.59 per 1,000, making it another safest places in Minnesota. Worthington is known as the City of Brotherhood because of their overwhelming desire to help out a city in Germany that had been destroyed by war.
The place is famous for Lake Okabena, situated in the center of Worthington, and features ten different lakeside parks for visitors to enjoy. Besides that, you can enjoy the Patio at Round Lake Vineyards & Winery, the most loved Historic Dayton House, and more.
Lino Lakes


Located in the metro area of Minneapolis, this town is famous for its 5,000-acre park called the Rice Creek Chain of Lakes Regional Park Reserve. It has some of the most diverse native wildlife and is known as one of the safest places to stay in Minnesota.
The best thing to do in Lino Lakes is a trip to Wynoch Farm. Besides that, other famous tourist spots in the town are Bald Eagle Lake, Lochness Park, White Bear Lake, Marshan Park, Wargo Nature Center, etc.
Hutchinson
Next, we have the town of Hutchinson, with a 0.39 violent and property crime rate. The town is known for the Crow River, Campbell Lake, and Otter Lake, where people come to fish and socialize.
Crow River Winery is one of the top attractions in town. Their cold climate grape vineyard looks strikingly similar to an image from the French countryside minus the ancient castle and chateaux.
The other famous tourist spots in the town are Hutchinson Zoo, Dillon Nature Center, Reno County Museum, Rice Park, Salt City Splash Aquatic Center, Sandhills State Park, etc.
Also Read –
Places to avoid in Minnesota
Knowing the safe places is good, but knowing the unsafe places that should be avoided can be a lifesaver. Check our list of places to avoid to keep yourself safe in Minnesota –
Minneapolis
The first on the list is Minneapolis. With nearly twice the state's average crime rate, Minneapolis is the most dangerous city and the only place to make the country's top 100 most dangerous cities.
St. Paul
The second-largest city in Minnesota is also the second most dangerous place to visit in the state. It has an average of 4,147 crimes reported per 100,000 people compared to the national average of 3,099 crimes.
Virginia
The third on the list is the small town of Virginia. The place has fewer violent property crimes. However, it is one of the best places for foodies in Minnesota.
Brooklyn Center 
Brooklyn Center has one of the higher violent crime rates, causing it to stand at the 4th spot on our list. The town has violent crime slightly more than the state and national average.
Brainerd 
The fifth on our list is Brainerd, having more than double the average Minnesota crime rate. The property crime rate is also more than the average state's property crime rate.
Safety tips for traveling in Minnesota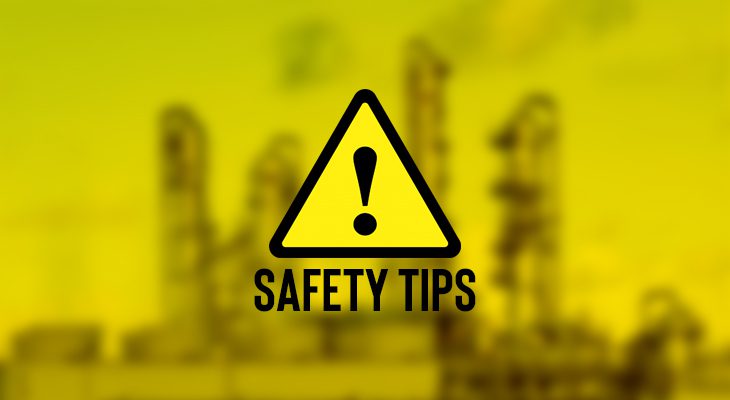 Regardless of which city you stay in, it is important to follow standard measures to prevent yourself from becoming a victim of any crime.
Check out our list of safety tips that you can follow while traveling in Minnesota –
Also Read –
How safe is Minnesota to travel alone? 
Minnesota is quite a safe place to travel alone. However, there are some places in the state where the risk is high, and you should not go alone. However, in most areas, the risk is low.
How safe is Minnesota for solo female travelers?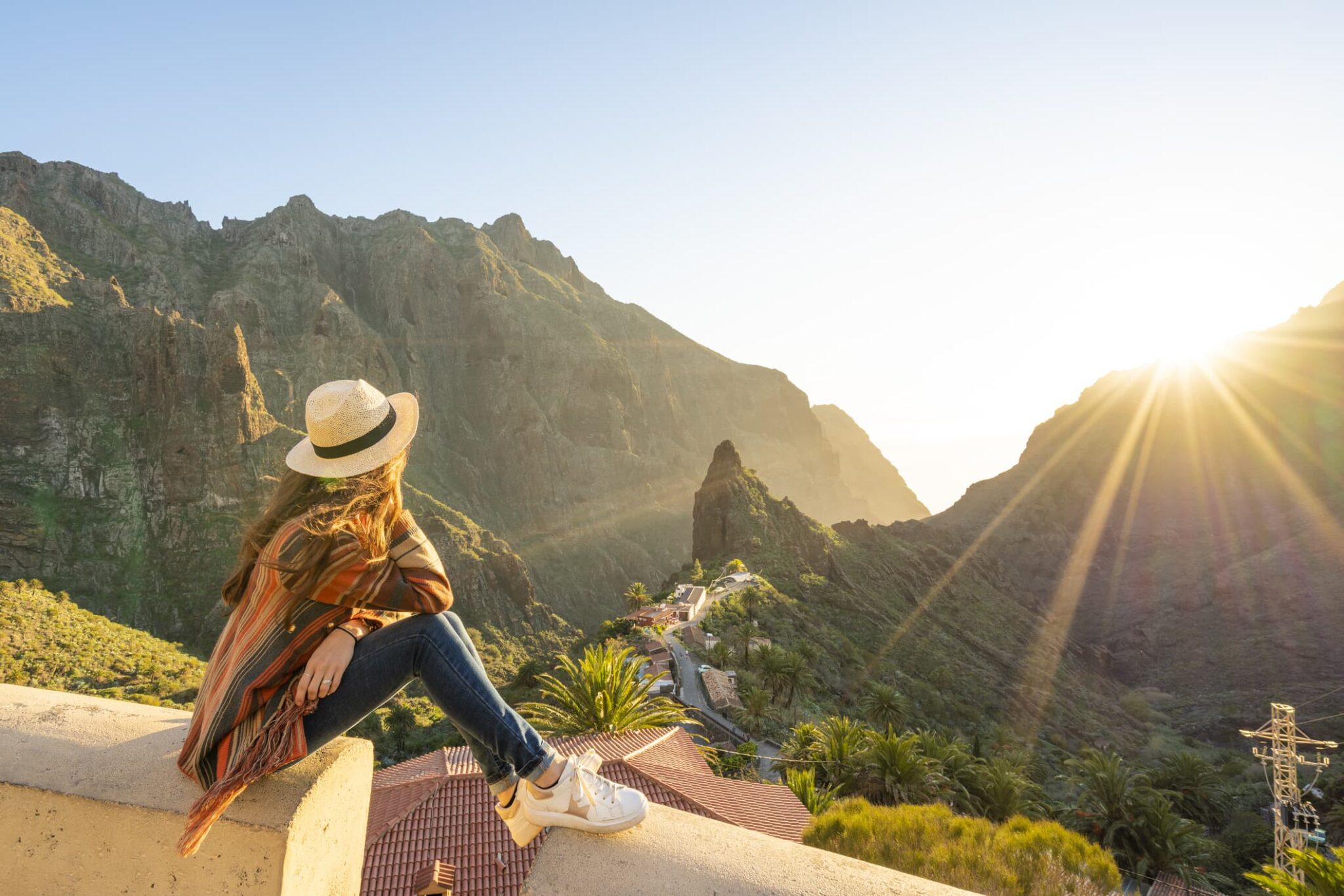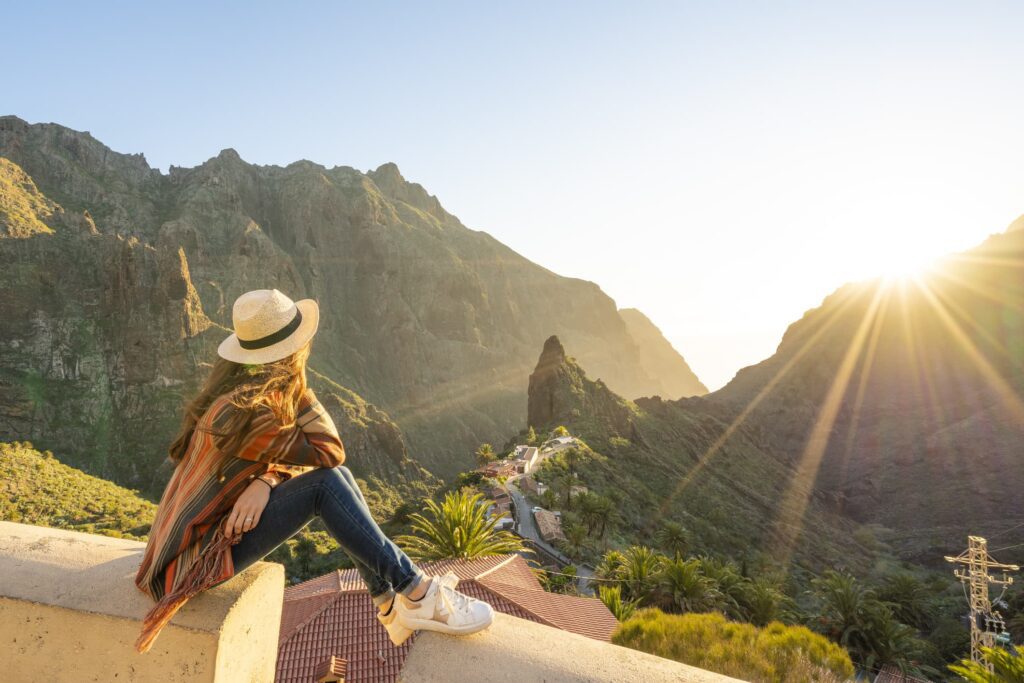 Yes, Minnesota is safe for solo female travelers. Traveling to famous areas such as Linden Hills, downtown, and uptown is safer. Most of the state is safe for solo female travelers except for some major cities, as there are certain areas you need to avoid, such as North Minneapolis.
How safe is Minnesota for travel?
Minnesota is the 12th safest state in the nation and is safe to travel to. The state has two different worlds when it comes to safety. Cities like Minneapolis or St. Paul have more crime and danger. Then there is another part of the state, mainly rural areas, which is quite safe. 
If you keep all safety measures and avoid going into dangerous areas, you will be quite safe in Minnesota. In addition, tourist attractions tend to be safer. With that said, here I am wrapping up this article. If you have any questions, feel free to shoot them in the comment section below. Our team will try to respond ASAP.
Signup For Our Newsletter