The RSNB app was launched on the 14th of May, 2021 in order to keep its audience updated on all the events happening in the political hemisphere of the nation. The unique uncut and unedited streams of the app are its main selling point. It was launched for Android, iOS, Roku, and Amazon Firestick and the website states that it will soon be rolled out for Samsung and LG platforms. Just as we promised in our previous article, how to download the RSBN app for Android, we have come up with a step-by-step guide on how to download the app if you are an iOS user. But before you download the app, you need to make sure that your device matches certain requirements. They are as follows
A stable internet connection when you want to download it.

iOS version 12.0 or higher if you are downloading the app on an iPhone or iPad. And tvOS 11.0 or higher if you are downloading it on an Apple TV.

At least 48 MB of empty space on your device.
Now that your device is ready, you can follow the guide step-by-step to download and install the app.
Step 1
Go to the App store on your phone and search for Right Side Broadcasting Network in the search bar. Or you can tap on this link and open it in the App store – https://apps.apple.com/us/app/rsbn/id1556666942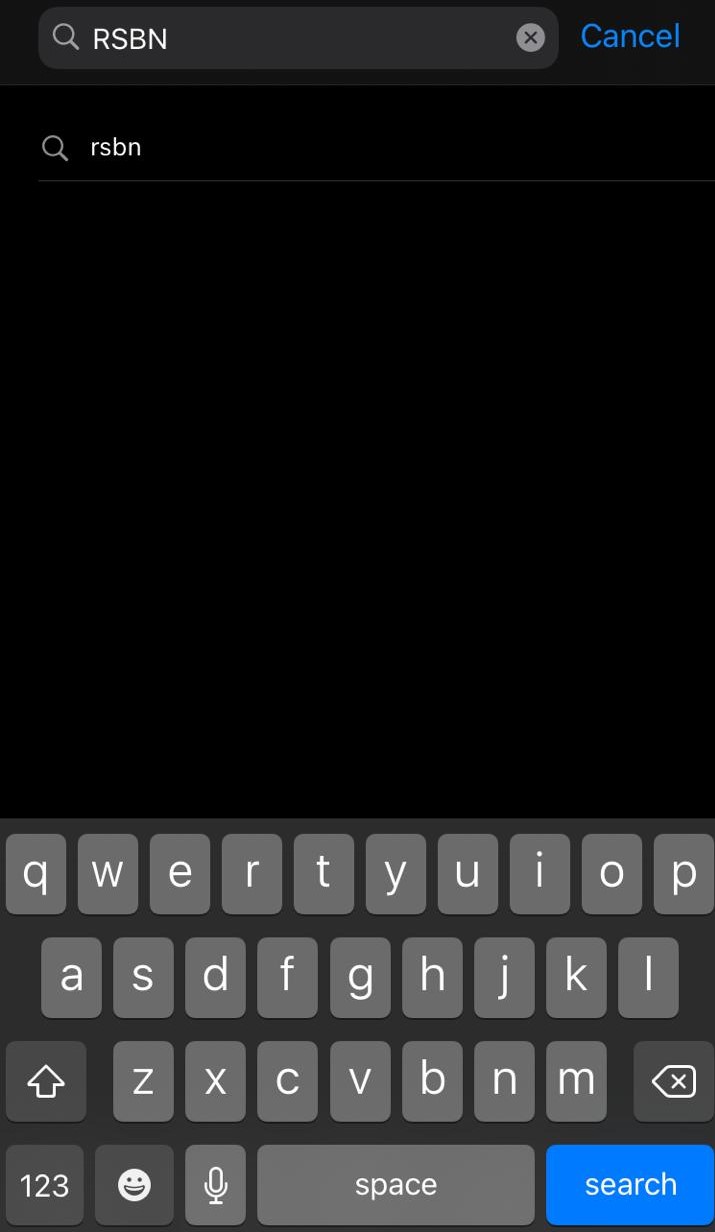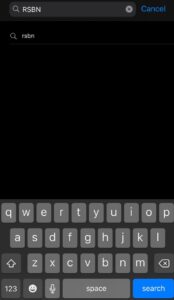 Step 2
Click on 'Get' to initialize the download and installation process. The speed of this process will vary according to the speed of your internet connection and device.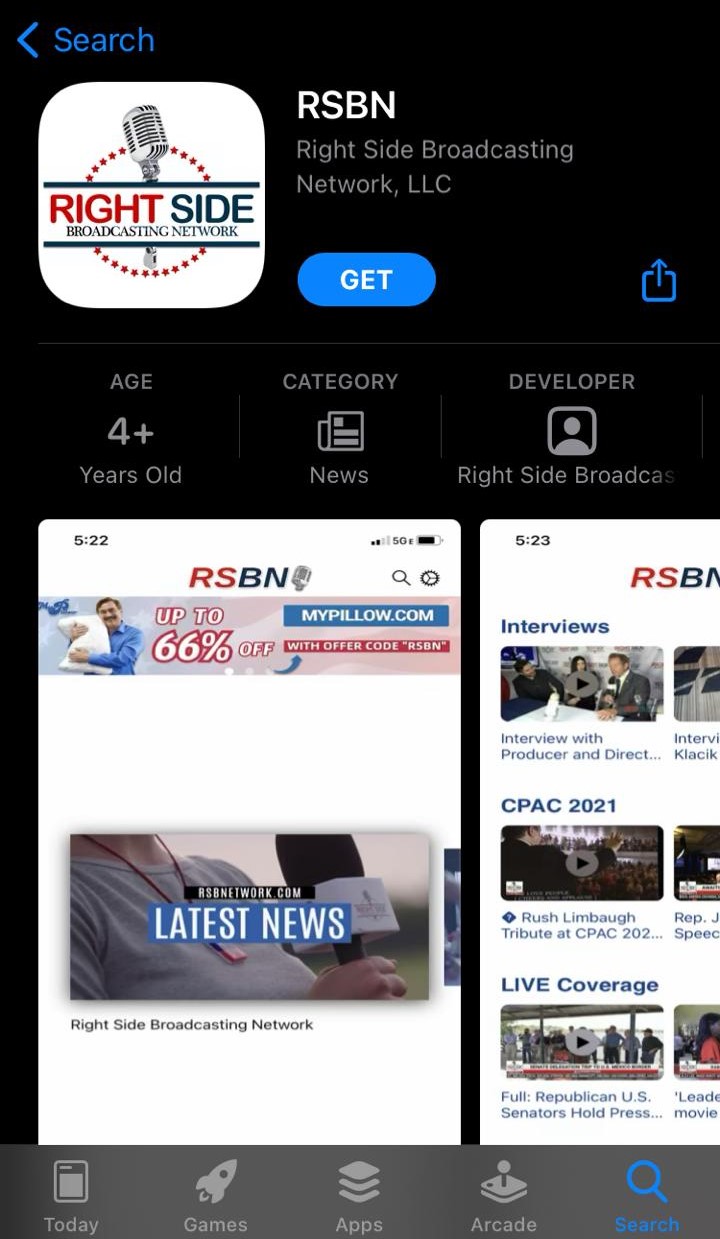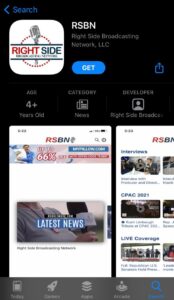 Must read article – What is the RSBN app
Step 3
Once downloaded, simply tap on the App icon to open the app. Once in the app you can swipe left or right to navigate among the tabs.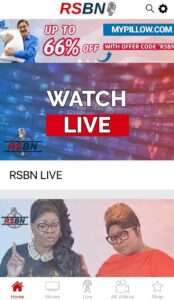 Step 4
You can create an account to sync your data across various devices. To this click on the settings symbol on the right hand top corner of your screen.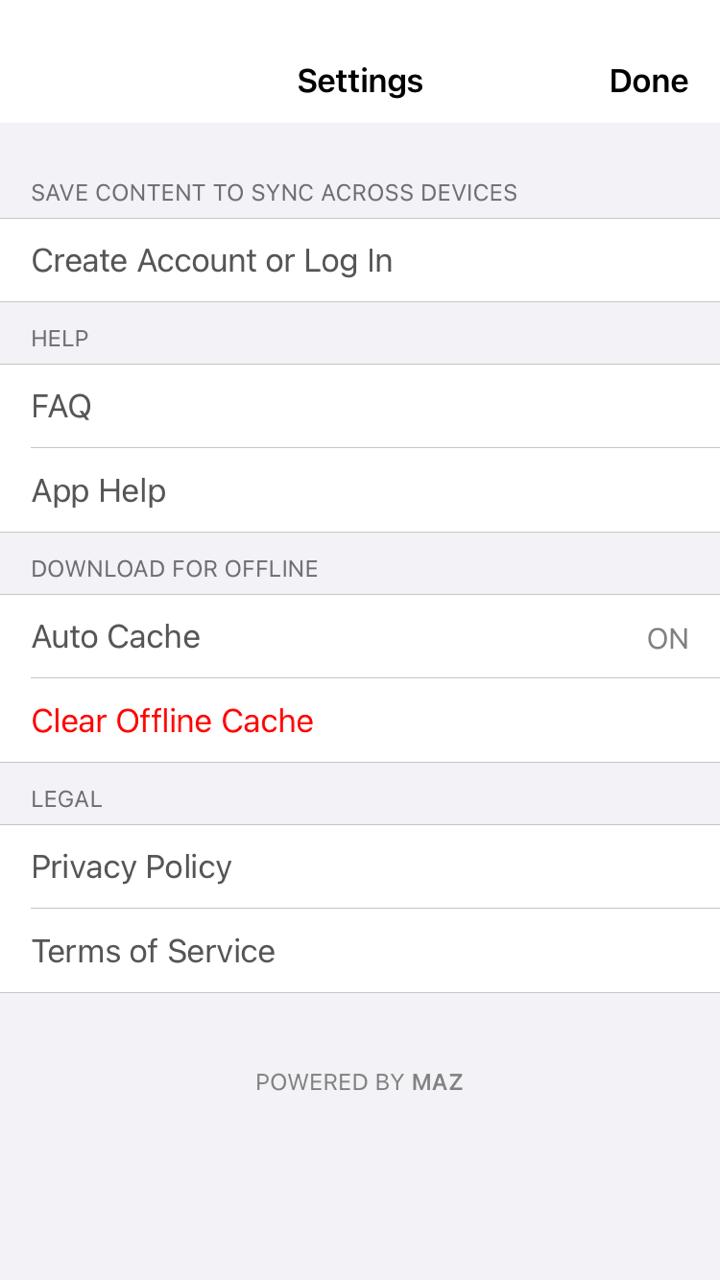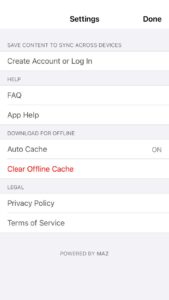 Step 5
Account creation is a straightforward process. All you need to do is, enter a valid email ID and password in the given areas and you are all setup! However you should make sure you read the Terms and Conditions and the Privacy Policy of the app before you do so.
Conclusion
We hope you found this article helpful and informative. We have a full app review of the RSBN app as well as another step-by-step guide on the way. Stay tuned to our channel to know more about the app in our continued coverage. We will make sure to keep you up-to-date with all the aspects of the app. If you found this article helpful, make sure you visit our website. We write articles on the latest news in technology, politics, entertainment, and everything in between! If you are an Android user you should definitely check out our article on How to download the RSBN app for Android.
Signup For Our Newsletter