RSBN stands for Right Side Broadcasting Network. As the name suggests, it is a broadcasting network that shows all the media coverage from the conservative side of the spectrum. This American company was founded by Joe Seales in 2015. The network is popularly known for its YouTube coverage of Donald Trump's rallies.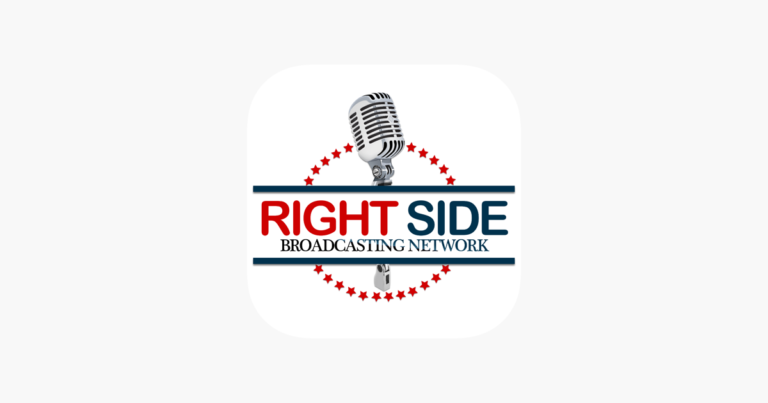 How it all began
Seales started streaming entire rallies of Donald Trump in 2015 during the 2016 presidential election campaign trail. These unedited and raw videos started garnering a lot of views. Seales understood the need of people to see the full extent and context of his speeches. To meet this demand, he started the RSBN in 2015.
Expansion of RSBN
Ever since its launch in 2015, RSBN has seen a steep increase in its popularity. What started with a few live streams has grown exponentially into various nodes of social media. RSB now has an Instagram page that is closing in on the 100K followers mark. Its Facebook page has 1,203,410 followers as of now while its Twitter followers are almost at 550k. Besides this, they also have a Telegram channel along with regular shows and podcasts on their website.
Also, read – How to download Clubhouse for Android 
The App
So what is the RSBN app? The all-new RSBN app was announced to be available on May 10, 2021. The app was introduced in a Tweet that began with the words "It's finally here!" It is currently available on The App Store, Google Play, Roku, and Amazon Fire TV. The tweet also mentions that the app will be available for LG and Samsung soon. The app will help all the viewers to keep track of the live news coverage/shows as well as all of the past shows and programming.
Suggested article – Philip Perry Net worth, Education, Family, and Chinese Connections.
Downloadable Links
If you are interested in downloading the app, look no further. Follow these links based on what platforms you want to access on –
Google Play Store – https://play.google.com/store/apps/details?id=com.maz.combo3578
App Store – https://apps.apple.com/us/app/rsbn/id1556666942
Roku – https://channelstore.roku.com/details/75f9645bf2434ef9a52b27539a317ee9/rsbn
Amazon – https://www.amazon.com/gp/product/B08ZRSZ3RR
Conclusion
The RSNB app claims that it shows the full extent of the news without editing out anything so that the audience can form their own opinions. Since it shows everything about everything, it gives you the feeling of being physically present at the site of the news. It is compatible with iOS version 12.0 or later on iPhone and iPad. For Apple TV it requires tvOS version 11.0 or later. For Android compatibility, it needs Android version 5.0 or higher.
Want to know how to install the App on your iPhone or Android? Stay tuned to our channel because we will be coming up with the guides for these platforms soon. If you find this article interesting, you should definitely visit our website to check out our other blogs. We write articles on technology, entertainment, politics, news, and everything in between on a daily basis. So stay tuned!

Subscribe to Email Updates :