Ever Wondered how to order food on a train? Well, this article is right for you.
Food at railway stations can be bizarre sometimes, the railway is the lifeline of this nation, and traveling on a train is super fun. Still, the fun is sometimes spoiled when the food turns out to be not so good.
Numerous trains are running on Indian tracks, but only a very few of them offer pantry car services, and to be honest, food on the pantry car is not that good too.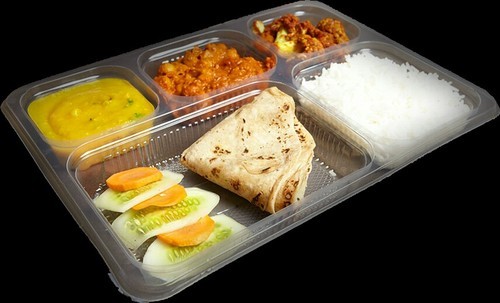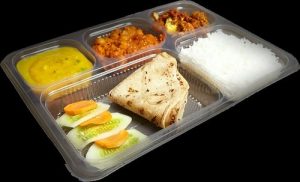 Various online services offer means of ordering food on trains. Until the end of this article, I can guarantee you that you'll be able to learn how to order food on a train. We'll be covering the three prominent e-catering websites.
So, how to order food on a train through various websites?
There are various websites through which you can order food on a train; the name and procedures are as follows.
IRCTC e-catering
IRCTC's E-catering website is one of the most popular and trusted ones to order food on a train. The service was started in 2015 and has an enormous number of vendors already signed up, which serve almost all major stations.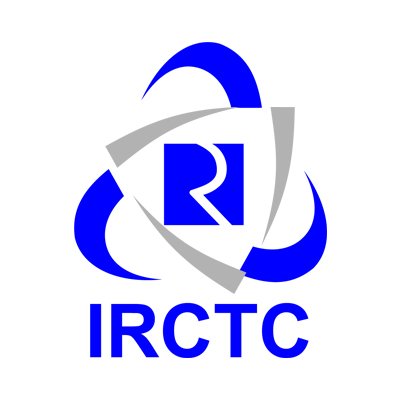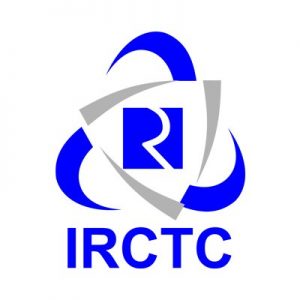 To order food one just simply needs to go on catering. irctc.co.in or by clicking here and enter the PNR ( Passenger name record) number, after the passenger needs to select from the list of various stations displayed and following this select the suitable vendor and the desired food item from the vendor's menu and in the last step provide details like contact number, email, etc. and proceed to payment via preferred payment option( cash on delivery is also available).
RailYatri.in
Railyatri is another such website that offers the facility of ordering food in trains; the website not only offers e-catering but also the facility the booking train tickets, checking PNR status, checking train status, etc.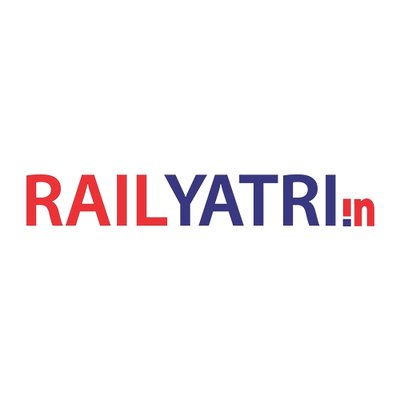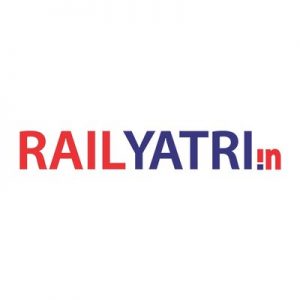 To order food on a train, all you need to do is to go on railyatri.in or by clicking here, enter the PNR number, train or station details, and select from the list of available vendors follow this selecting the desired food item and proceed for the payment.
Travelkhana.com
TravelKhana is one of the first Train E-catering websites launched in India, it started its operations in 2012.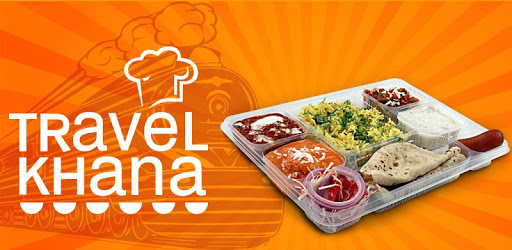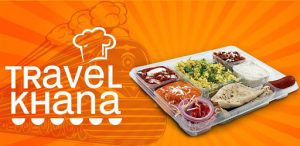 To order, the user needs to visit travelkhana.com or by clicking here enter the PNR number or the other required details such as boarding station and train name and then select from the list of stations displayed following this select from different vendors and select the desired food item from the menu and then proceeding further to pay.
This was all for the article. I hope now you know how to order food on a train, so what are you waiting for? Pack your bags and travel!

Subscribe to Email Updates :