Do you want to learn how to read Verizon Text Messages online? Finally, the wait is over because you have landed on an exact webpage where you can get all the detailed knowledge of Verizon Text Messages!
So, without any further ado, Let's get started –
Imagine you may be redundant and forget your phone; It is such an important message that you can't even afford to lose it! But not to worry anymore since you have Verizon!!!!!
That means you can Read Verizon Text Messages Online at any place, any time,
Yes, you read it correctly! But how? Without any further delay, let's start a guide.
Viewing Text Messages Using the Verizon Website
Verizon gives you two choices to read messages online, and the one method is as follows:
First, visit Verizon Website – https://www.verizon.com/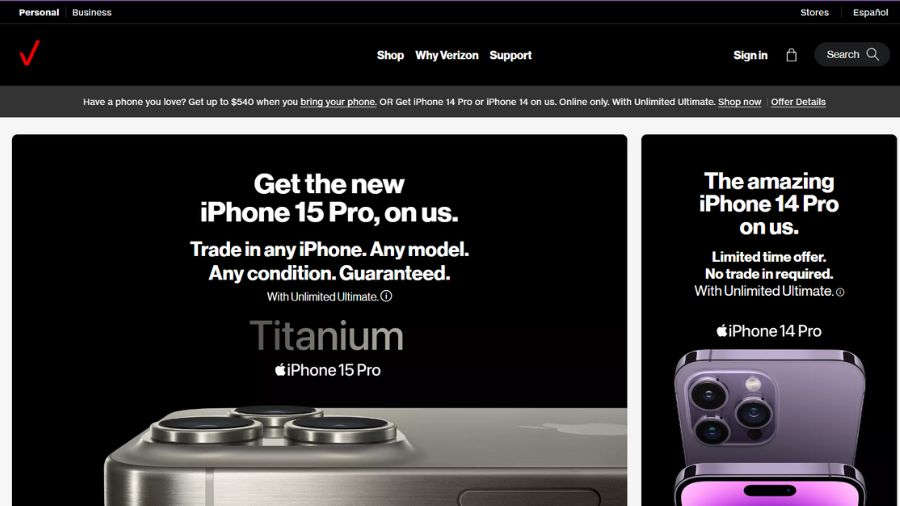 From my Verizon home screen. Login by inserting your credentials.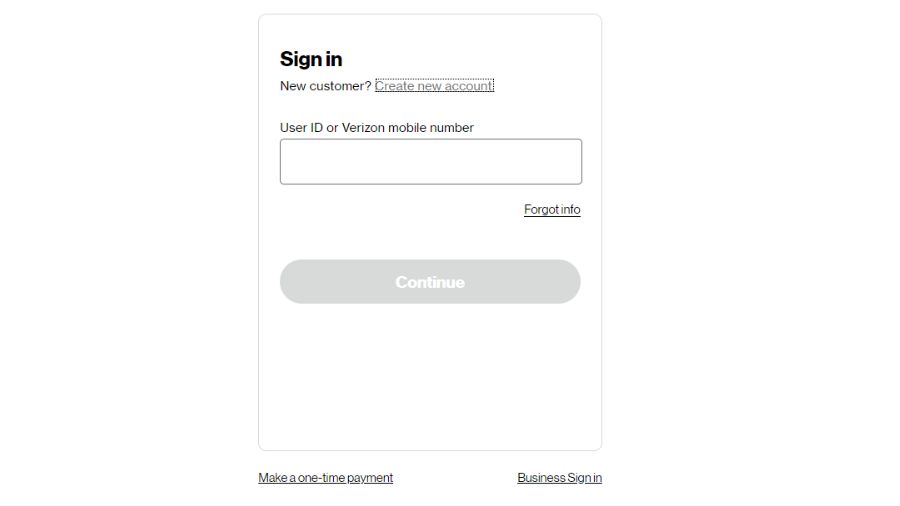 Go to the accounts page from the My Verizon home screen.
Click on Text Online.
Accept all the terms and conditions mentioned on your screen.
On your left side, you can view conversations; click on it to view messages.
You might also have a business account, so do not worry; select business and follow the steps mentioned above.
Read Verizon Text Messages Online Using the Verizon App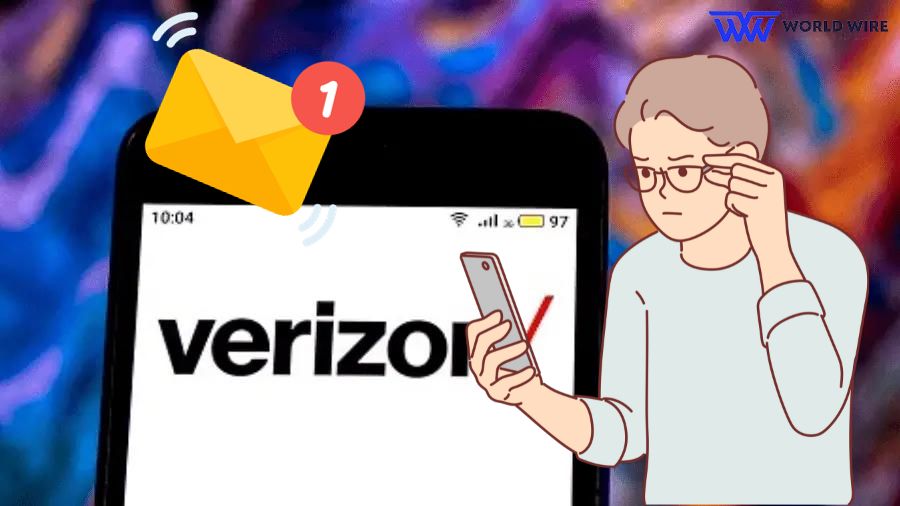 Apart from the website, you can also access it using Mobile App. If you want to avoid going through the website and want an easy-going task to read Verizon Text Messages Online, then you can use the Verizon Messages Plus application, which is quite easy!
D

ownload the Verizon Messages Plus app from the

 iPhone storage and Google Play Store for Smartphones.

Enter your mobile number for syncing from where you want to monitor text messages.

A verification text message will be sent to your mobile number, which you have entered.

Enter the verification text message and choose a nickname of your choice.

Rest you are good to go!!!!
Can You Send Multimedia Messages Through the Online Facility?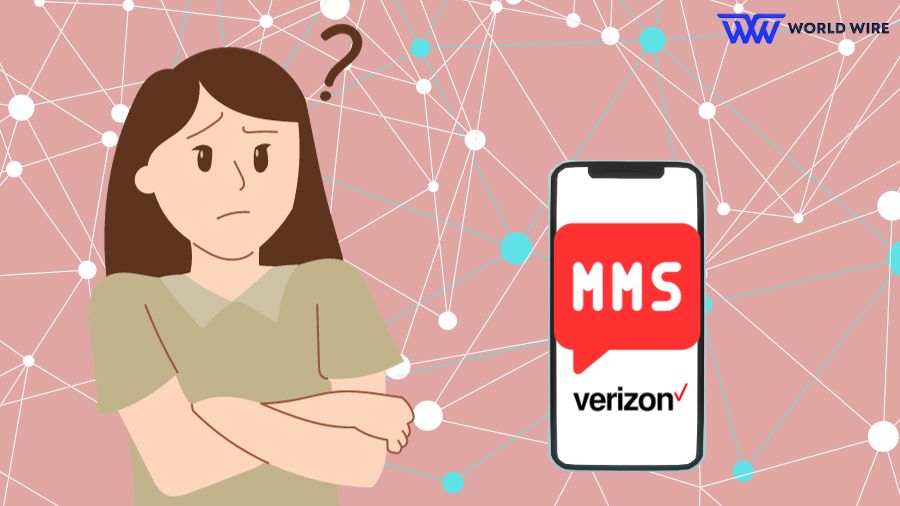 MMS Stands for Multimedia Messaging Service. Often, a question pops in our mind whether we can use multimedia messages online, isn't it?
The answer to this question is Yes! You can, and luckily, you can send MMS to other Verizon accounts.
Additionally, you can send and receive an image, a video, music, and emojis! Isn't it mesmerizing to know that you won't lose since it's embedded into a system, and you can enjoy the facility online?
FAQ
How do I choose whether Verizon may collect location and app information from my device?
When you are activating a device at that time while setting up the process, you will be asked permission whether Verizon can detect your app location and information.
Also,  you can still change the settings at any point in time by using the My Verizon application.
For more information, follow the steps mentioned below on your screen:
Go to My Verizon App.

Next, on your top left, you can see Account.

Select Account Settings and click on Privacy.

Then, Select Verizon Services, which switches to gray to disable the app to collect your location and information.
How Many Days old Messages can you read online, and how to restore messages on Verizon?
Verizon App stores the last 90 days' texts, messaging activity details, and spreadsheets for you to go through the messages.
Let's see how to recover old messages from Verizon App:
Go to My Verizon App

Tap on the upper left Menu icon; you can see

Click on settings

Tap on Account and go to Restore Messages, which you can view after account settings.
This allows you to restore saved messages to your phone's SD card.
Conclusion:
You can't seem to find the ideal, comprehensive tutorial for Read Verizon Text Messages Online. You'll have all you need with this manual!
You can read and view them without expensive tools or sophisticated software! It's more than just a messaging app that you can enjoy making calls from your tablet if you have ADVANCE CALLING apart from just sending MMS and text messages.
Verizon is the winner compared to any other network because it is the fastest and has many perks to highlight, which can choose even the best plans for you.
Verizon offers free government phone and various internet services to their customer. It provides subscriptions of Disney+ and Apple Music, and its higher-tiered plans provide you with high-speed data but also provide you with the best streaming quality.
A Great Messaging Alternative
If you are easily distracted by your phone but still need to check for messages from work or loved ones, Read Verizon Text Messages Online and reply to your messages right from your computer.
With the addition of checking your call logs, the Verizon website is feature-packed for your every need.

Subscribe to Email Updates :