Government Free Smartphone Online – Online shopping has become a trend nowadays, and the recent COVID-19 pandemic further gave rise to this transition of online shopping, and smartphones are no exception here.
Nowadays, all the wireless providers have decent websites that let you purchase plans, SIM Kits, and even smartphones online and have them delivered to your address.
In the article, you will learn how to get a free smartphone online, which is possible on your household income or if you participate in government-supported programs. You can take advantage of the special deal provided by wireless providers.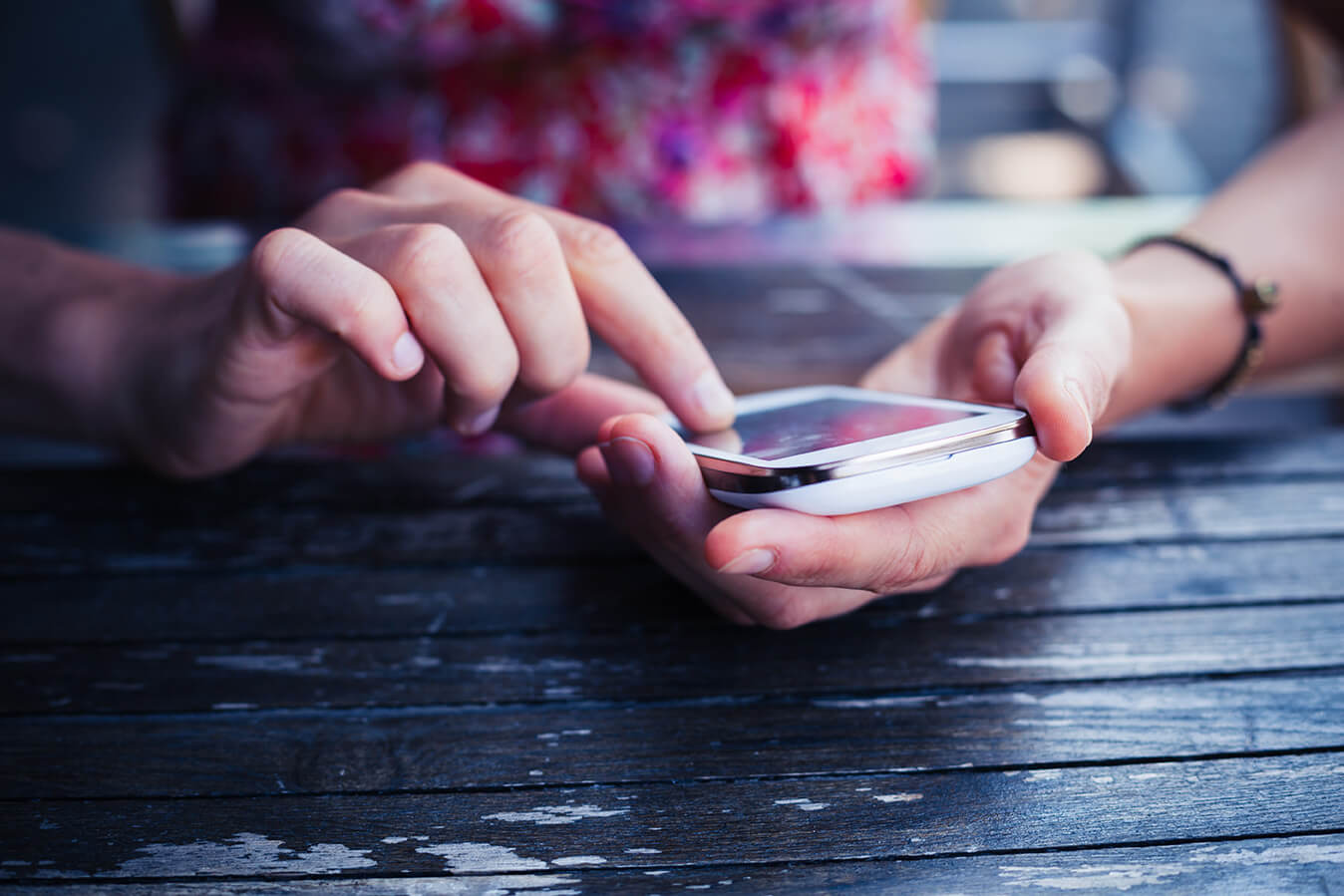 This article will cover all the details through which you can apply the information and Get a Free Smartphone Online. In this article, everything is explained with clarity.
So let's start without further ado –
What Do We Mean By 'Free Smartphone Online'?
By mentioning this, we mean you can stay at your place and still Get a Smartphone for Free, which will be delivered to your address.
We have already mentioned that there are two ways to Get a Free Smartphone Online:
There are government assistance programs which are there to help families of low income to Get a Free Smartphone Online.

Through the special deals offered by wireless providers, which include Free Smartphones.
Besides this, there are some online quizzes, giveaways, surveys, and smartphone lotteries where you can Get a Free Smartphone Online. Although these sites are not worth taking the risk as there are also scams and shady campaigns related to that kind of promotion. So, in this article, the main focus will be on the two points mentioned above on how to Get a Free Smartphone Online.
Eligibility Criteria To Get A Government Free Smartphone Online?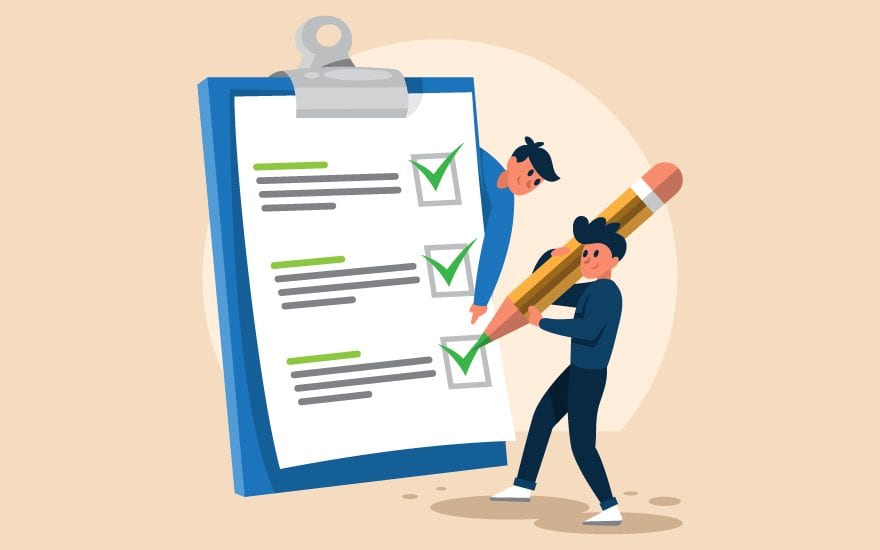 You can get a free smartphone online through the lifeline program and the deals offered by wireless providers. There are certain eligibility criteria for a Free Smartphone Online. Let's see what are the eligibility criteria when it comes to the lifeline assistance program.
Your income should be at or below 135% of the Federal Poverty Guidelines, or
Any one of the household members should be a participant in any one of the following federal assistance programs –
Supplemental Nutrition Assistance Program (SNAP)

Supplemental Security Income (SSI)

Federal Public Housing Assistance (FPHA)

Veterans Pension and Survivors Benefit

Tribal Programs ( living on federally – recognized Tribal lands):

Bureau of Indian Affairs General Assistance

Head Start ( households that meet the income qualifying standard)

Tribal Temporary Assistance for Needy Families

Food Distribution Program on Indian Reservations
The Free Smartphones offered by wireless providers, especially major ones, are not restricted to any specific program. You must be a new client, switching to their network or adding a line. Some deals require your old smartphone trade-in/signing up for a specific monthly plan.
You can get a Free Smartphone Online through both lifeline and special deals as they can be obtained online. Let's move further on how to Get A Free Smartphone Online.
How To Get A Get A Free Smartphone Online?
This section mainly focuses on the lifeline assistance program on How To Get A Free Government Smartphone Online. Before proceeding further, ensure you qualify for the above eligibility criteria to Get A Free Government Smartphone Online.
Here is the process of getting lifeline support:
Qualifying the eligibility criteria (mentioned above).

Apply online: Through a national verifier or Visit a wireless provider that offers lifeline deals and free smartphones.

Reach out to a wireless provider that offers lifeline support and free smartphones and sign up for their plan.

Receive your free smartphone and enjoy the benefits of a free lifeline plan.
As you can see, getting a Free Smartphone Online is quite simple. The main focus is to fill out the online application. You can follow the instructions while filling out the form, and in case you are facing any problems, feel free to contact the wireless provider support.
Here is the list of the documents required to complete the application process:
Identity Proof –
Driver's License ( still valid)

Birth Certificate

W-2 ( wage and tax statement)

Previous year's State, federal, or Tribal tax return

Social Security Card

Certificate of US Citizenship

Permanent resident card ( still valid)

Permanent resident alien card ( current)

State Government, military State, or Tribal issued ID ( valid ones)

Passport ( current)

Military discharge documentation

Weapons permit ( unexpired)

Government assistance program documents ( including identity proof)

Statements of benefits from a qualifying program ( including identity proof)

Unemployment or worker's compensation statement of benefits.
Income Proof –
Recent income statement from an employer or paycheck or pay record

Tribal or Federal notice letter of participation in general assistance

Divorce certificate, child support award, or other income information documents.
Program participation proof –
A cover letter or a copy of a member's card is usually enough

Your Name or the Name of the benefits qualifying person ( BQP)

Name of the lifeline program, Such as SNAP.

The government or tribal program administrator issued the document.

The issue date within the last 12 months or the expiry date matches the benefit period.
Get A Free Smartphone Online Through Wireless Providers
Find the wireless provider that offers special Free Smartphone deals. Some of the best Providers are mentioned below.

Choose the plan that suits you and view the specifics of their offer.

Select a free phone model

Make a Down payment

Receive your Free Smartphone, activate it, and enjoy its benefit.
Although there are some of the best Free Government phone companies that provide Free Government Smartphones Online, the list of companies is –
Access, Assurance, SafeLink, Q-Link, Infiniti Mobile, and Terracon wireless provides Government Free Smartphones Online. These companies are very popular and spread all over; they offer lifeline support in almost 40 States. They offer different plans for their customers, like unlimited text messages, free data each month, free voice minutes, and many other benefits.
On the other hand, some free non-government phone companies provide Free Smartphones Online, and they are –
Verizon, T- Mobile, AT&T, Sprint, cricket wireless, Metro by T- Mobile. These are the best and largest wireless providers in the USA. They offer great service and are known for their amazing deals. You can get the Apple iPhone 7, LG stylo 5, Alcatel AVALON V, Motorola Moto g7 play, Samsung galaxy A10e, and many other good smartphones for free. You have to visit their official Website.
Conclusion
We have provided detailed information on How To Get A Government Free Smartphone Online as they are through Lifeline Support or special wireless provider deals. The lifeline program has some eligibility criteria and is only available for some, but the second one is. You can use this information to get your free smartphone online and enjoy its benefits.

Subscribe to Email Updates :