The Primary and Midterm elections are quickly approaching. Read the full article for a guide on How to vote in Missouri 2022 elections.
How to vote in Missouri 2022 elections
You have until Election Day to figure out whether you're eligible to vote, where you'll cast your ballot, and what issues will be on the ballot. Several high-profile contests will be held in Missouri this year, and each party has a long list of candidates. The primary in Missouri is open, which means that you don't have to be a member of a political party to vote for a candidate. You will, however, have to choose a ballot from one of the two major political parties.
There are a lot of names on the lists. In the general election for the U.S. Senate in November, there will be 21 Republicans and 11 Democrats contending for the opportunity to represent their party. Additionally, there are numerous contenders in the area's congressional campaigns. KCUR has put up a voter's guide for the Missouri election 2022, which includes instructions on how to vote and an overview of the issues on the ballot.
Read More: Road trip from Denver to Grand Canyon
Important dates to remember for Missouri 2022 elections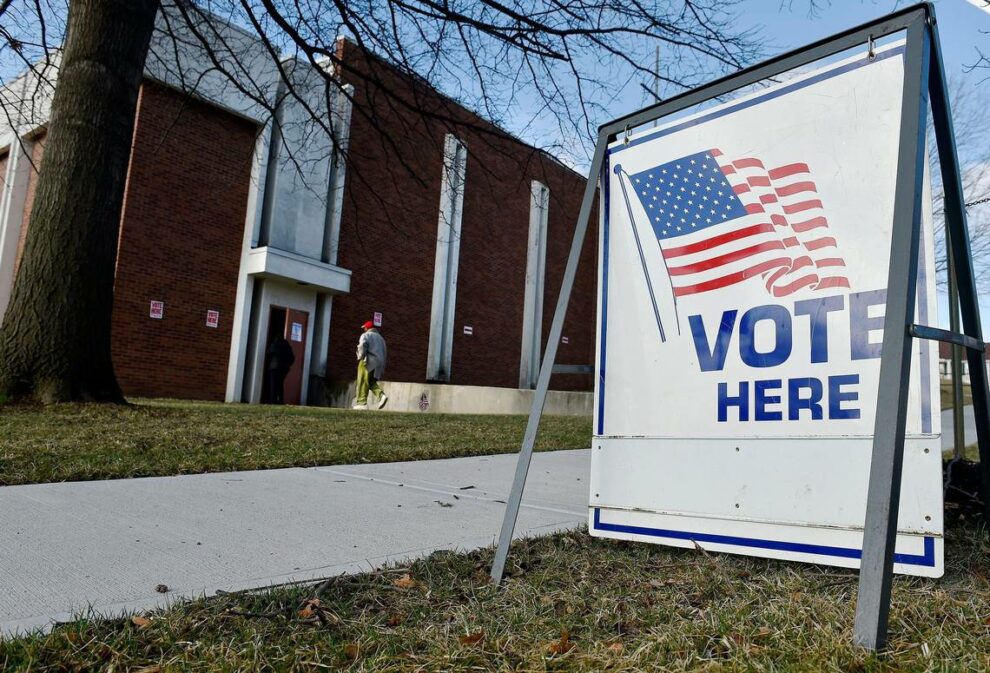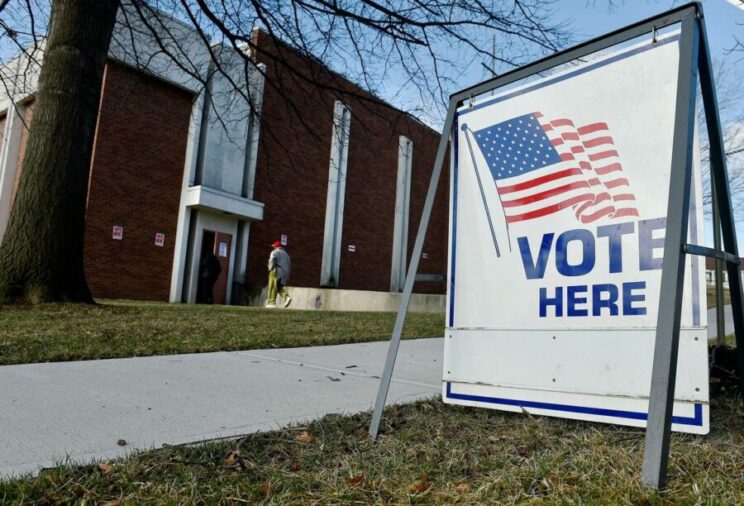 On June 21, 2022, absentee voting starts for the primary election.
The primary election's voter registration deadline is July 6, 2022.
Absentee voting will cease on August 1, 2022.
The primary election is on August 2, 2022.
12 October 2022, is the registration deadline to vote in general elections.
November 8, 2022: General Election Day
Read More: How Safe Is the United States for Travel?
Other information for the benefit of the voters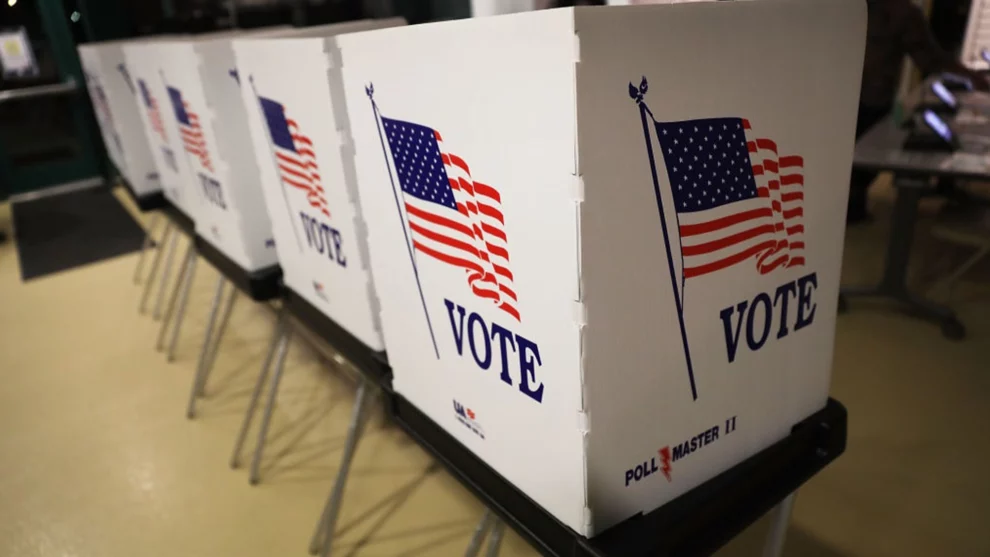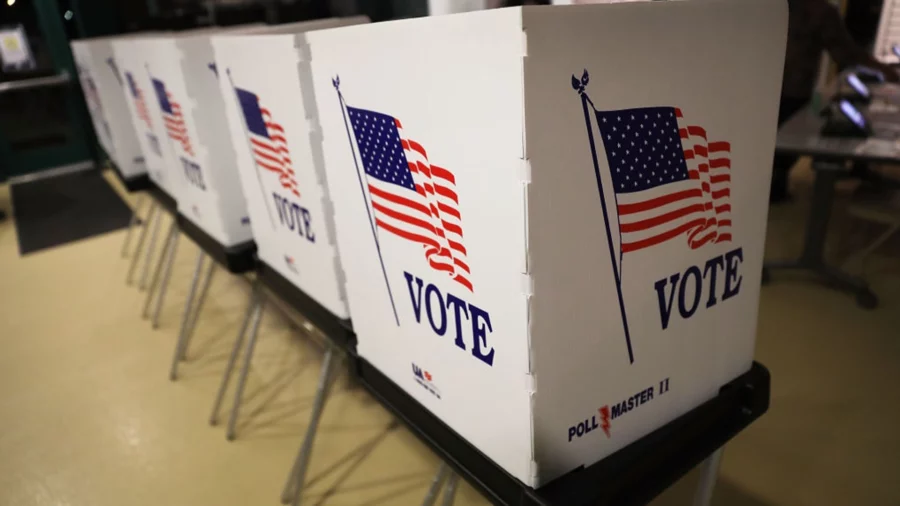 It is important to know if your name is on the voter roll. Also, to register to vote in Missouri, you must be at least 17-and-a-half years of age. You also need to be a U.S. citizen and a resident of Missouri. The November general election is a few months away, but you may still register. To know if you have already signed up, you can go to the official website of The Secretary of State, which answers this question through a page formed especially for this.
Otherwise, you have the following options for registering:
Go to the official website.
Apply via mail.
The registration forms may be found here.
In-person at the office of the county clerk (find where that is here)
Get an application sent to you via mail.
Read More: How is My Pillow doing financially? Check Latest Update
By the registration deadline, all submissions are expected to be received.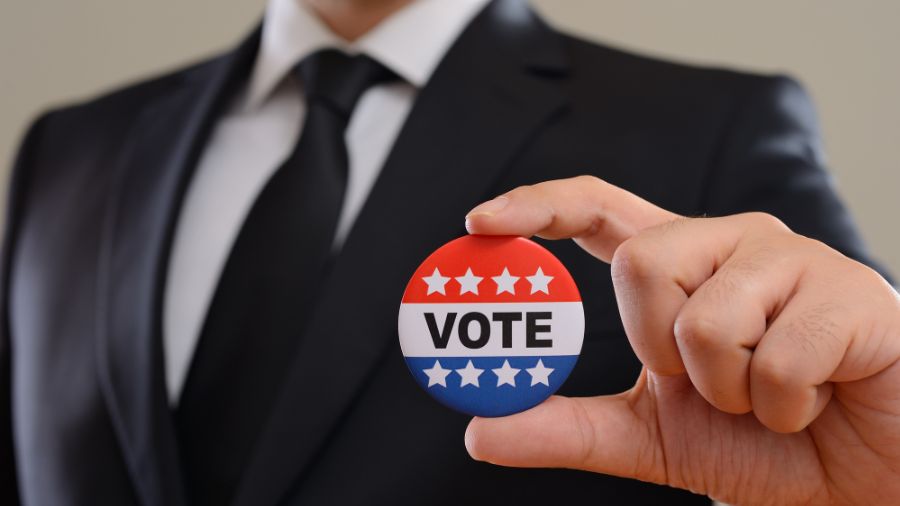 Absentee voting in Missouri 2022 elections
Absentee voting is possible in Missouri, but only if the voter is eligible and there is a notary public present. You can vote absentee for several reasons, such as a physical disability, religious beliefs, being at work on Election Day, being in jail, or taking part in a program that keeps your address secret. Your local electoral office is the proper place to make the request.
The second Wednesday before an election is the deadline for submitting an absentee ballot application by mail or fax. The deadline for Missouri's primary is July 20, 2022. On June 21, 2022, absentee voting in person at your local election office will be available. After 5 p.m., it's no longer accessible.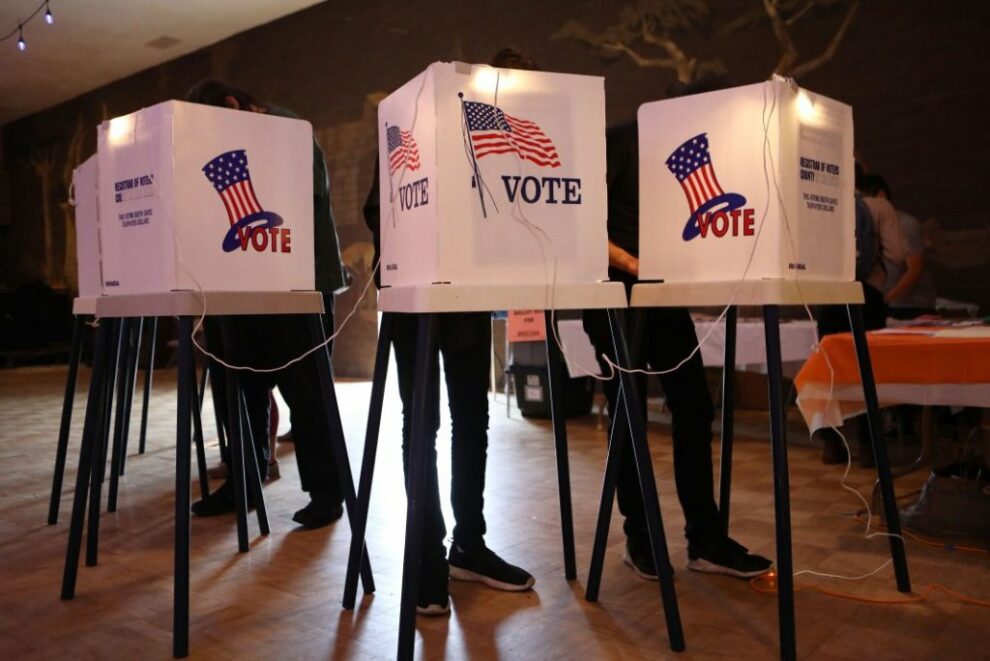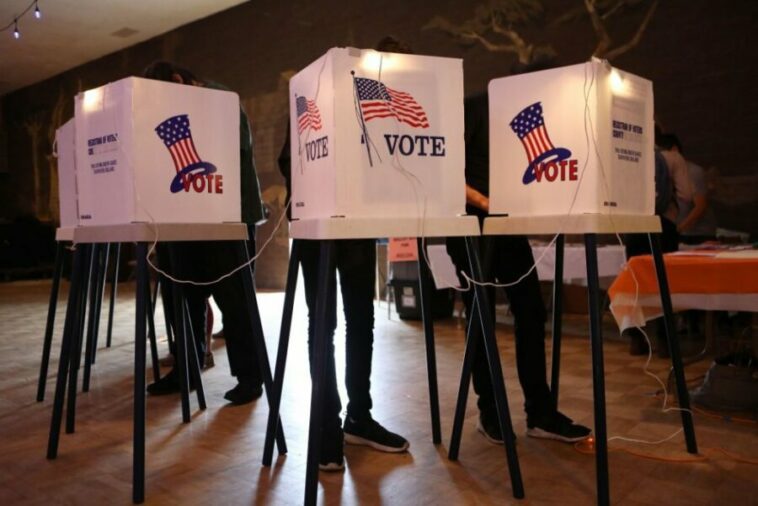 How can I cast my ballot at a polling place?
For those who choose to vote in person on Election Day, August 2, the polls are open from six in the morning until seven in the evening. You have the right to vote even if you are in line at the end of the voting period. Whether you haven't voted in the previous few years, check to see if your polling site has changed since your last visit.
Since voting should be easier for everyone, People who have trouble moving around or those with disabilities can use audio ballots, magnified text, and other options. If you can't get to your polling place, you can look for a new one or sign up to vote permanently absentee.
Read More: Doug Ducey Net worth, Wife, House 2022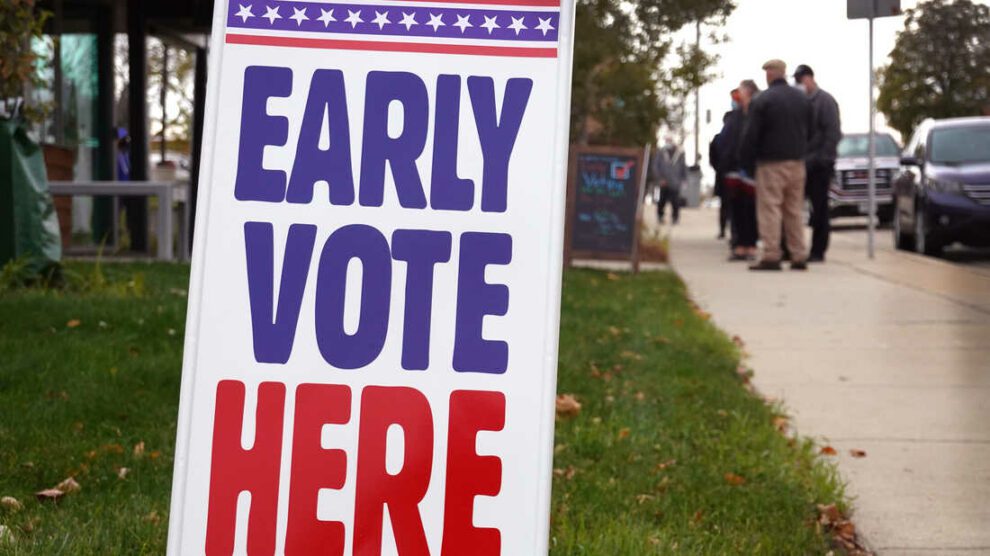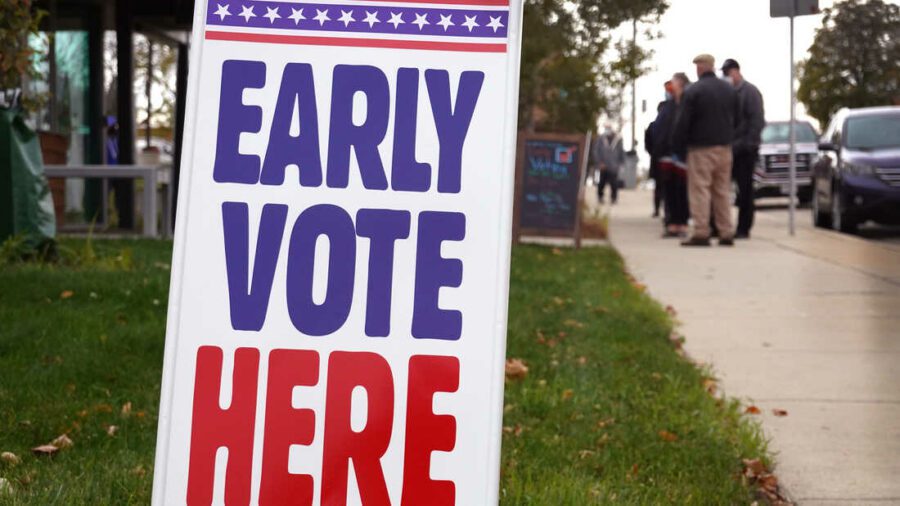 On the website for the Secretary of State, it says that people who have trouble moving around can vote curbside or outside the polling station. It's easy to get a ballot at the voting station if you just ask someone to walk in and ask the poll workers for one. You are expected to get a ballot in a fair amount of time.
Do I have to provide proof of my identity to vote?
Yes, You don't need a picture I.D. to vote in the August 2 primary. When voting, you can show one of the following forms of identification:
Read More: My Pillow Giza Sheets Review
A state-issued identification card
Federal government-issued photo identification
A university, college, or vocational or technical school I.D. from Missouri.
A copy of your name and address from a recent bill, bank statement, check from your employer, or other official documents are required for voting.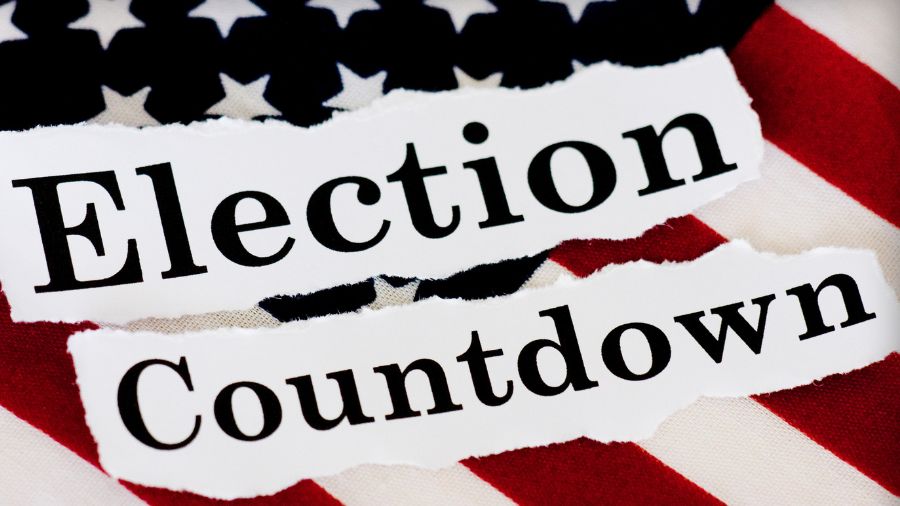 Photo ID requirements for voting in Missouri will come into effect in November's general election after a newly enacted bill. This legislation also eliminates the possibility of sending votes via mail. The primaries are on August 28, 2022. However, the amendments will not influence the primary.
Non-expired Missouri driver's licenses or state I.D.s, non-expired passports, and picture military I.D.s will be valid forms of photo identification starting this autumn. You may get a free picture I.D at the Missouri Department of Revenue or by calling 573-526-VOTE.
Read More: Nikki Haley's Daughter- Bio, Age, Education, and Family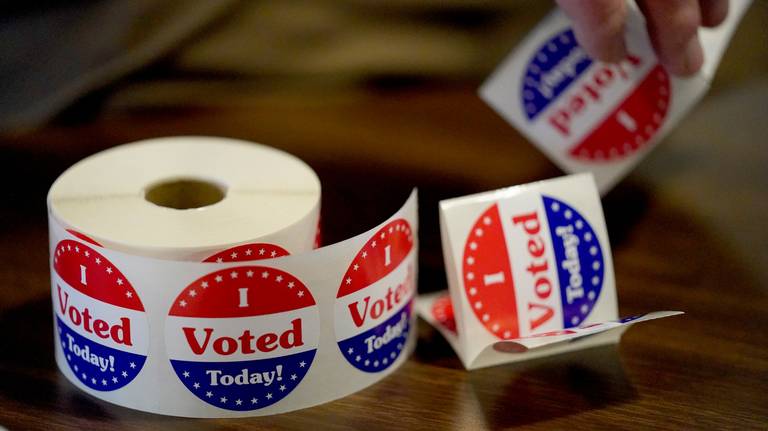 You may still cast a provisional vote if you don't have the proper identification. If you cast a provisional ballot, you'll need to authenticate your identity to ensure your vote is tallied. Election authorities may verify your signature if you return to your polling station on Election Day with an acceptable picture I.D. or if they decide that your signature matches the one on your voter registration record.

Subscribe to Email Updates :