India gas leak: At least 13 people died due to chemical gas leaks on Thursday from the LG Polymers plant in Visakhapatnam, Andhra Pradesh.
All emergency services have reached the occasion, and more than 300 people have been admitted to the hospital.  Police say that hundreds of people have been evacuated from nearby areas.
When the styrene gas leaked from the plant in the early hours of Thursday, the people of the nearby villages were sleeping.  Sreejana Gumala, the commissioner of Greater Visakhapatnam Municipal Corporation, wrote on Twitter, "This gas has gone out of wind through hundreds of people. 
Due to this, people are either in a state of unconsciousness or are having problems breathing. Visakhapatnam Police Assistant Commissioner Swaroopa Rani told news agency Reuters in the early hours of the incident that at least nine people had died and 300 to 400 people had been admitted to hospitals. 
Swaroopa Rani had said that 1500 people had been evacuated from nearby areas. The Municipal Corporation says that the city of ​​about three kilometers near the plant is full of risks.
Visakhapatnam Police Commissioner RK Meena has told our sources that three people died near the plant and five died during treatment at King George Hospital. 
The reason behind the gas leak has not been known yet. An FIR has been registered against the management of the plant.
India gas leak: Chemical gas leaks from LG Polymers plant, 13 deaths and hundreds sick in Vizag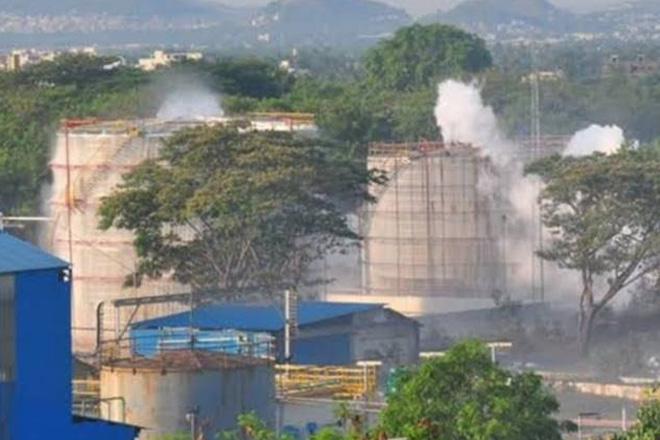 How did it happen that 'guilty' Anderson reached America
The police have evacuated five nearby villages and taken them to Meghadri Gedda and other safe places.  Many have complained of eye irritation and difficulty in breathing. Especially the elderly and young children are having trouble breathing.
Prime Minister Narendra Modi tweeted about this accident, "I have spoken to the officials of MHA and NDMA who are keeping an eye on this accident. I wish everyone safe and well in Visakhapatnam."
This chemical plant belongs to LG Polymers India Private Limited. The plant, built-in 1961, belonged to Hindustan Polymers, which was acquired by the South Korean company LG in 1997.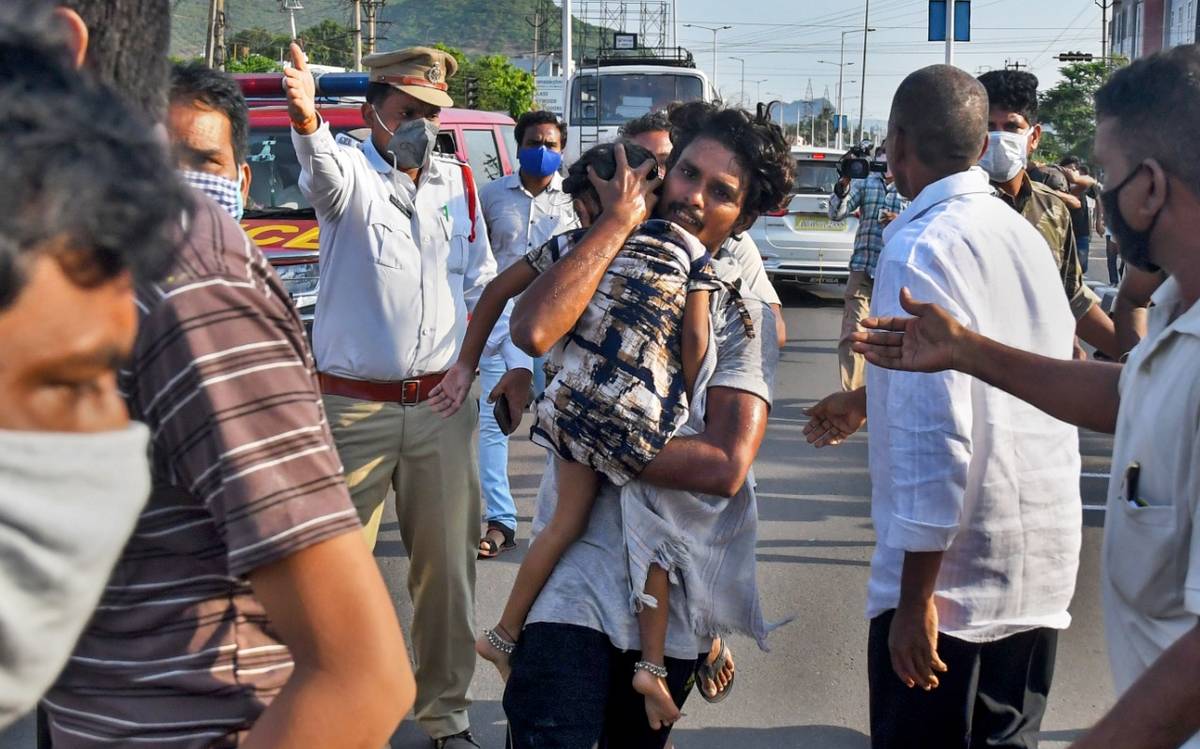 Andhra Pradesh's Industries Minister Gautam Reddy has said in a conversation with our sources that it is a morning incident at 3:30. He said, "The factory was open after the lockdown. The workers were preparing to open the factory when this accident happened. 
We are trying to understand what really happened. At first glance, it seems that the company has not followed management rules. " He added, "After the lockdown, the government has issued guidelines to open factories, especially those containing harmful products. 
If the company is found guilty of not following these guidelines, strict steps will be taken against it." He said, "So far, 90-95 percent of the leak has been controlled. It will be thoroughly verified in the next hour. 
The gas leak has been up to one kilometer. When the accident happened, the factory Employees were present inside.  We have not got any information related to them. We are trying to know these things that after a long time of people who have taken gas with breath Is acting. "
Union Minister of State for Home Affairs Kishan Reddy has expressed his condolences to the family of the deceased.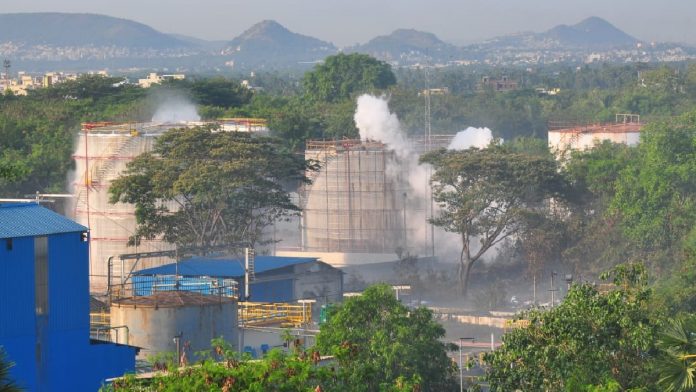 He said I have talked to the Chief Secretary and the state DGP about the situation there.  The NDRF team has been asked to provide all the necessary relief. I am continually monitoring the situation. 
Hundreds of people have been affected due to this unexpected and unfortunate accident. State Industries Minister Gautam Reddy has said that the Korean Embassy has been informed about this incident. 
He said, "We hope that the company will show the responsibility of this accident as it would in any EU country or America.  The responsibility rests with the company." The District Magistrate had said that the accident occurred when work started again in the plant after the lockdown. 
He said, "There has been no success in the initial efforts to stop the gas leak. It will take two more hours to control it right now." The Indian Navy has given five portable multi-feed oxygen manifold sets to the King George Hospital for gas victims. 
The technical team of Naval Dockyard Visakhapatnam is present in the King George Hospital to assist in the initial installation of these sets.
What is styrene gas?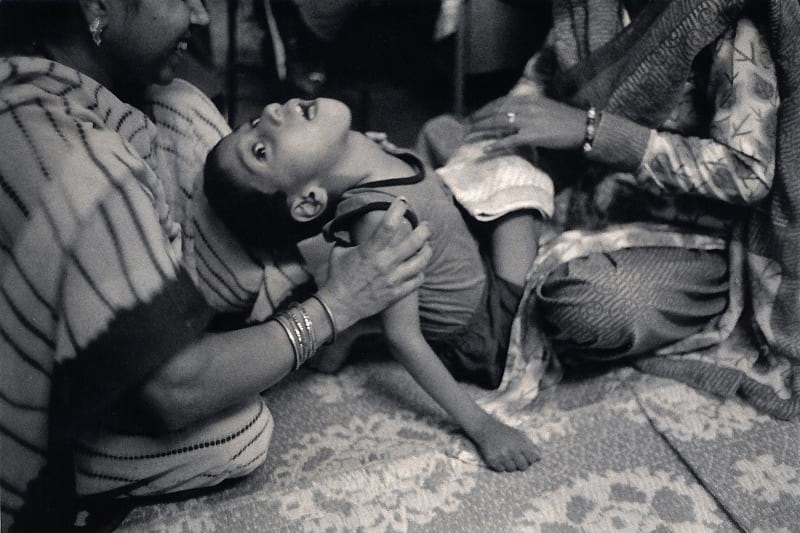 Styrene is basically used to make polystyrene plastic and resin. It is a colorless or light yellow flammable liquid (liquid). It smells sweet. 
It is also called styrol and vinyl benzene. Benzene and ethylene, it is produced on a large scale in industrial quantities. 
Styrene is used to make plastic and rubber. These plastics or rubber are used to make food containers, packaging, synthetic marble, flooring, disposable tableware, and molded furniture.
How does exposure to styrene affect humans?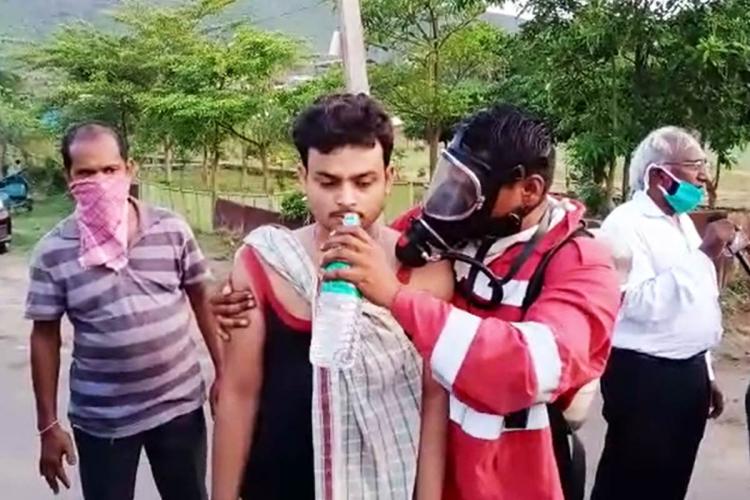 If steam of styrene mixes in the air, it causes irritation in the nose and throat. It causes cough and sore throat as well as in the lungs. If styrene reaches the body through an excessive amount of breath, it can cause styrene disease. 
In this, problems like headache, nausea, fatigue, dizzy head, confusion, and upset stomach are lighted.  These are called central nervous system depression. In some cases, exposure to styrene can lead to abnormal heartbeats and coma-like conditions.
Styrene can also enter the body through the skin. If a large amount of it reaches the body through the skin, then conditions like central nervous system depression arising through breathing can occur. 
If styrene reaches the stomach, similar effects are seen. Exposure to styrene can cause mild skin irritation and mild to severe irritation of the eyes.
Numerous studies in epidemiology have shown that exposure to styrene may also increase the risk of leukemia and lymphoma. However, this thing has not yet been fully proved.
Can ordinary people also come in contact with it?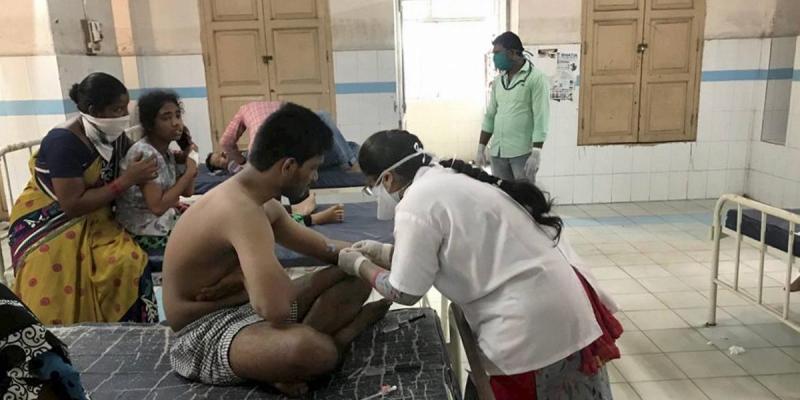 As long as you do not work in the places where it is produced, then the chances of coming into contact with it on a large scale are less.   Ordinary people may be exposed to tiny amounts of styrene, due to the remaining plastic or natural growth in the environment. 
However, such a small amount is not expected to have any effect on health. 

Subscribe to Email Updates :