There is a homeowners insurance crisis in Florida. The state has the highest premiums in the country, which have compelled many residents to renounce their coverage, and others are even considering moving and selling their properties.
Is Florida facing a homeowners insurance crisis?
The state has seen a number of providers leave, blaming high prices as a consequence of increased risks brought on by a rise in the frequency of catastrophic weather occurrences.
Other states have also been severely impacted by the rise in the frequency of natural catastrophes and by the homeowners insurance dilemma.
Just like Florida, California, Texas, and South Carolina are dealing with similar problems. More people across the country are observing the increase in home insurance rates.
Nonetheless, some perceive the circumstance as a chance for investment. Among them is Republican state senator Joe Gruters, who, according to the Miami Herald, approached colleagues with a proposal for a new homeowners insurance company and promised a 165 percent investment return over the following five years.
In response to the home insurance problem, state legislators have introduced legislation aimed at luring new businesses to invest in the sector in the state.
Governor Ron DeSantis signed new legislation earlier this year that supporters claim will lower rates, but according to the Tampa Bay Times, critics claim there is no proof that suits against insurance firms have helped jack up the costs of homeowners insurance.
According to the Miami Herald, the company hopes to write $475 million in insurance premiums by 2028 for an average customer premium of $4,775.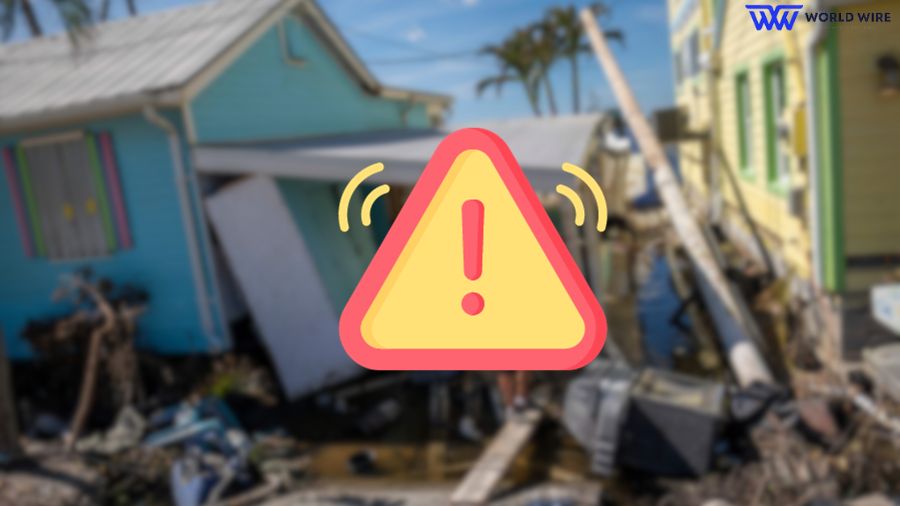 The outlet cited the company's pitch, which stated, "We firmly believe that this venture presents an extraordinary chance to achieve exceptional returns in an environment of change and growth. "
"In the first half of 2023, homeowners and commercial property claim costs increased by 36% and 30% respectively [year-on-year], driven up by inflation and natural catastrophe losses," according to Swiss Re, an insurance company.
According to the company, homeowners' loss was the highest in over a decade.
"There is an estimated 20% less availability for insurance options than a year ago," stated Swiss Re.
The state of Florida now has an opening for new players to enter the market as about fifteen large insurance firms have stopped offering new plans.
The Miami Herald reports that in the pitch Gruters delivered to potential investors, it was suggested that "there lies a unique and lucrative opportunity for investors" looking to enter the business.
Signup For Our Newsletter