Is SHAREit Banned in India: A war between India & China hasn't started yet but the Indian Government seems ready. "Now this is the time we have to be together as one and show the rival country that they are messing up with the wrong nation. Its India! We don't mess first but when we do, we know how to clean it" this statement is running every Indian now. We have seen Chinese Products Boycott and a lot of fire against China in the past recent days but now things are official. Is Bigo Live Banned in India?
You might already know that India has banned 59 Chinese app which includes SHAREit too. The app SHAREit has a huge user base in India though little did they know that they will get banned one day. They aren't alone in this. Even some other big apps like Bigo Live & TikTok are actually banned in India? But why? TikTok Banned in India
Why Share It is Banned in India?
So the Indian government has decided to ban 59 Chinese apps in India in order to ensure the safety of Indian users. As you all might already know that a lot of apps are found leaking the data to the third party which is against the policy but they do leak the data to make some money. In some cases, it is found that a few Chinese apps are leaking the user data to the Chinese government because they want to spy on Indians. However, now the Indian government officially banned the 59 apps to make sure nothing goes wrong.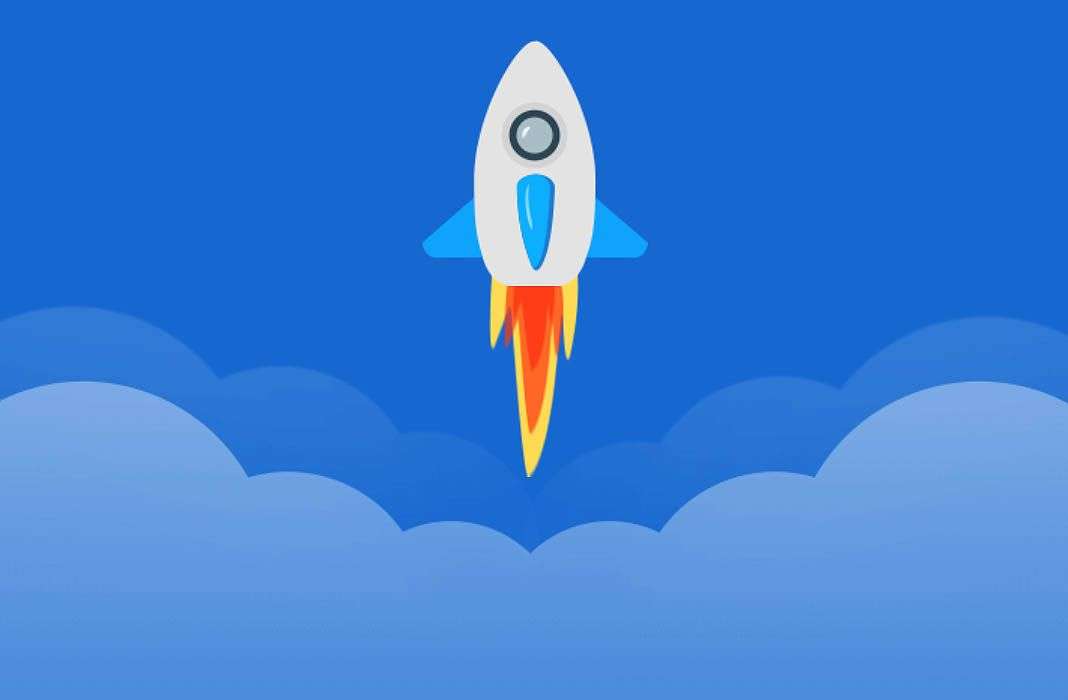 Is ShareIt Banned in India?
Yes! So far the big India media outlets are saying that the app ShareIt will no longer be available in the Indian PlayStore though the app is live while we are writing this article. Reports are coming that 59 Chinese apps which is banned in India were not safe for Indian users. It is a good initiative by the Indian government.

Subscribe to Email Updates :