This article covers all the crucial information about Jon Husted wife, her career, family, and more.
So, without any further ado, let's dive right in –
Jon Husted Wife
Jon Husted's wife's name is Tina Husted. Tina is a physical therapist, an artist, a real estate agent, a track coach, a marathon runner, and a certified Art PT.
She hails from Bucyrus, Ohio. Tina is an outstanding runner who completed Columbus Marathon in 2 hours, 50 minutes, and 20 seconds in 2015.
Jon Husted said he can still beat her in a sprint, but his wife considers a five-miler a "warm-up" run. Jon said, "She's a small-town girl as well. She grew up in Bucyrus. She went to college at Ohio University and ran track there, so we both have small-town athletic backgrounds."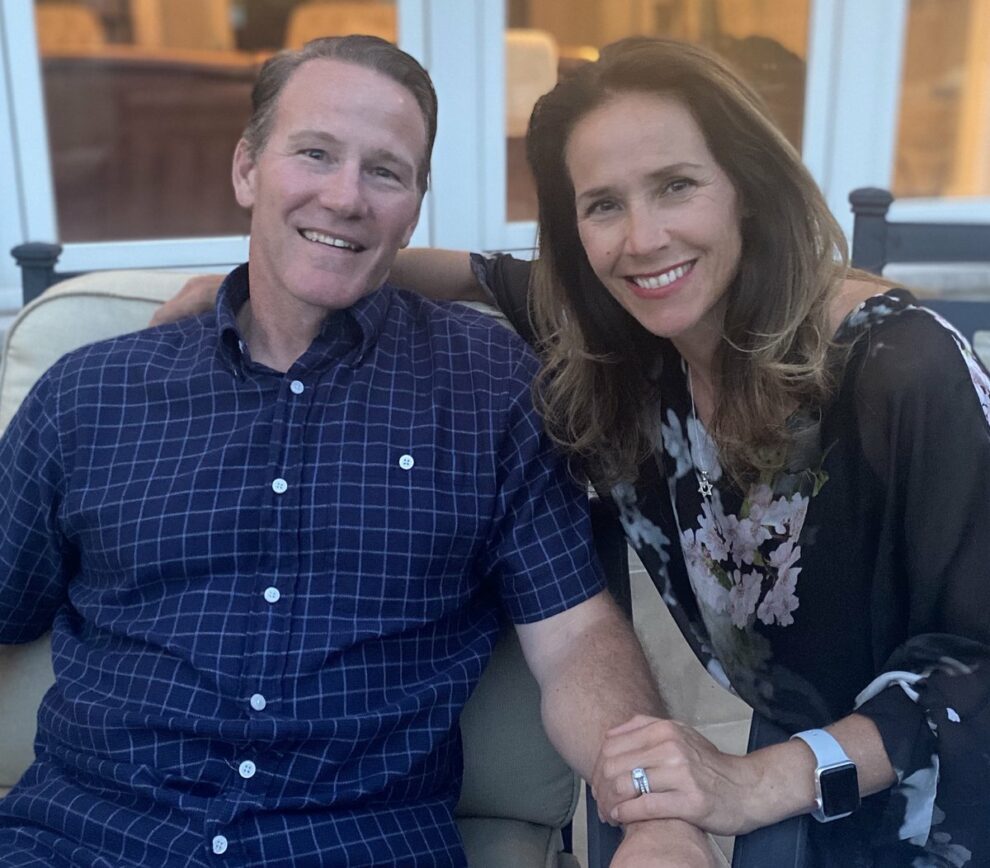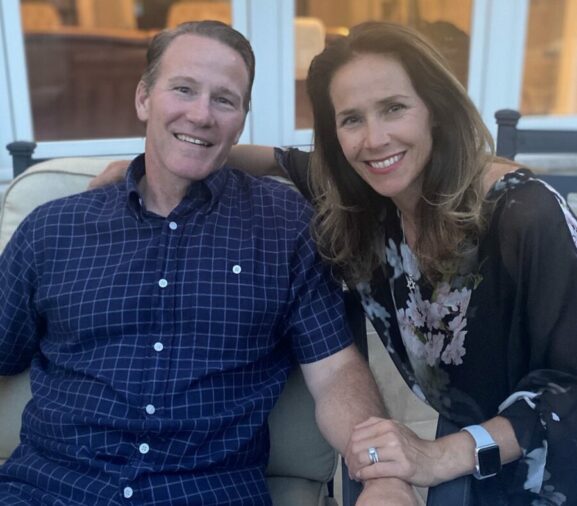 Tina Husted put forth his views on Twitter regarding Athletics, saying, "Athletic competition isn't just about winning or having fun – it helps us stay healthy, it helps us form friendships, and it teaches us about perseverance. I'm wearing a mask and distancing because of #IWantASeason."
Tina Husted is an artist who auctions her own paintings to raise funds so she can help students who are attending North Central State College. The funds she raises help to fulfill all the educational needs of the students.
Tina has contributed various aesthetic pieces of artwork in the last five years to help the students. One of her paintings, named "Cedar Sky," was disclosed on 9th June Thursday, 2022, at 4 p.m. in the Fallerius Building on the main campus of NC State College in Mansfield.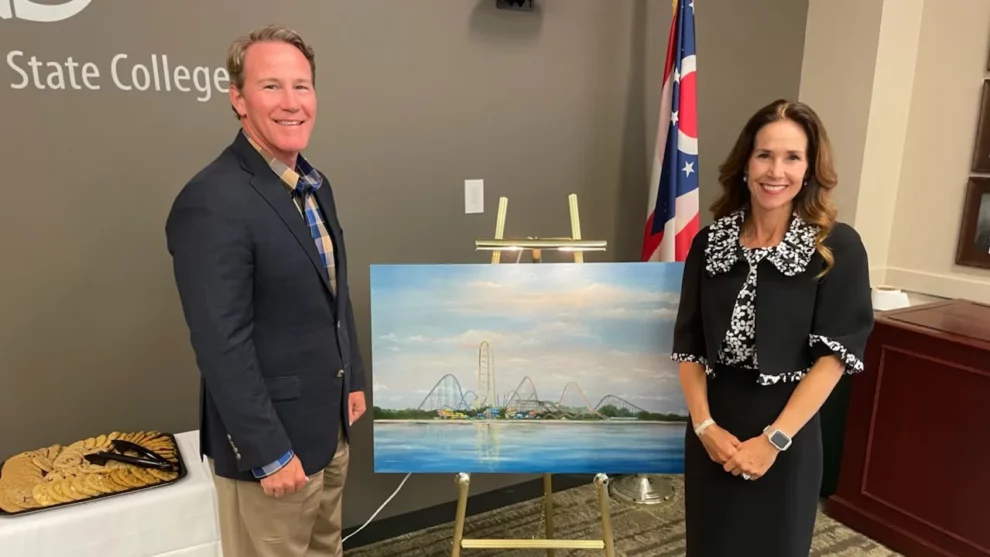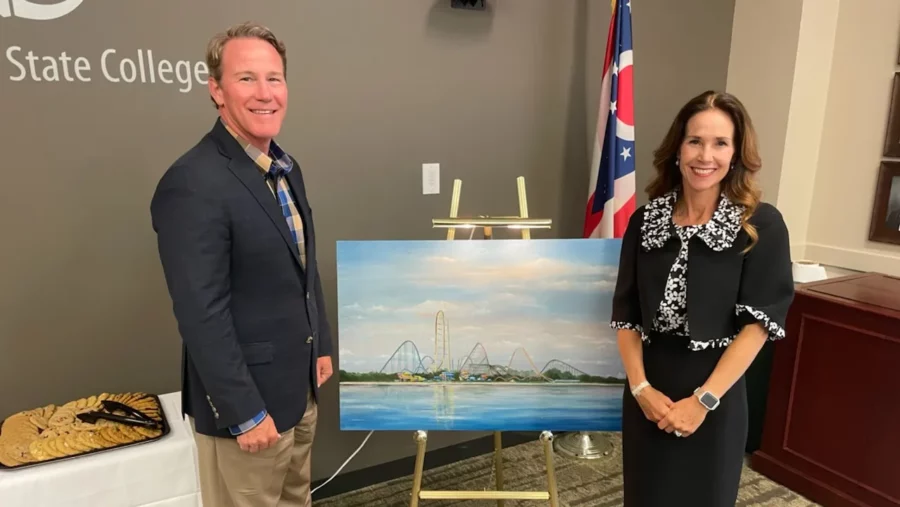 Chris Copper, Vice President for North Central State's College Foundation and Development, said, "Mrs. Husted's tremendous support of the community and philanthropic donations have been transformational for our students. The partnership is changing lives and offering hope to our citizens through education."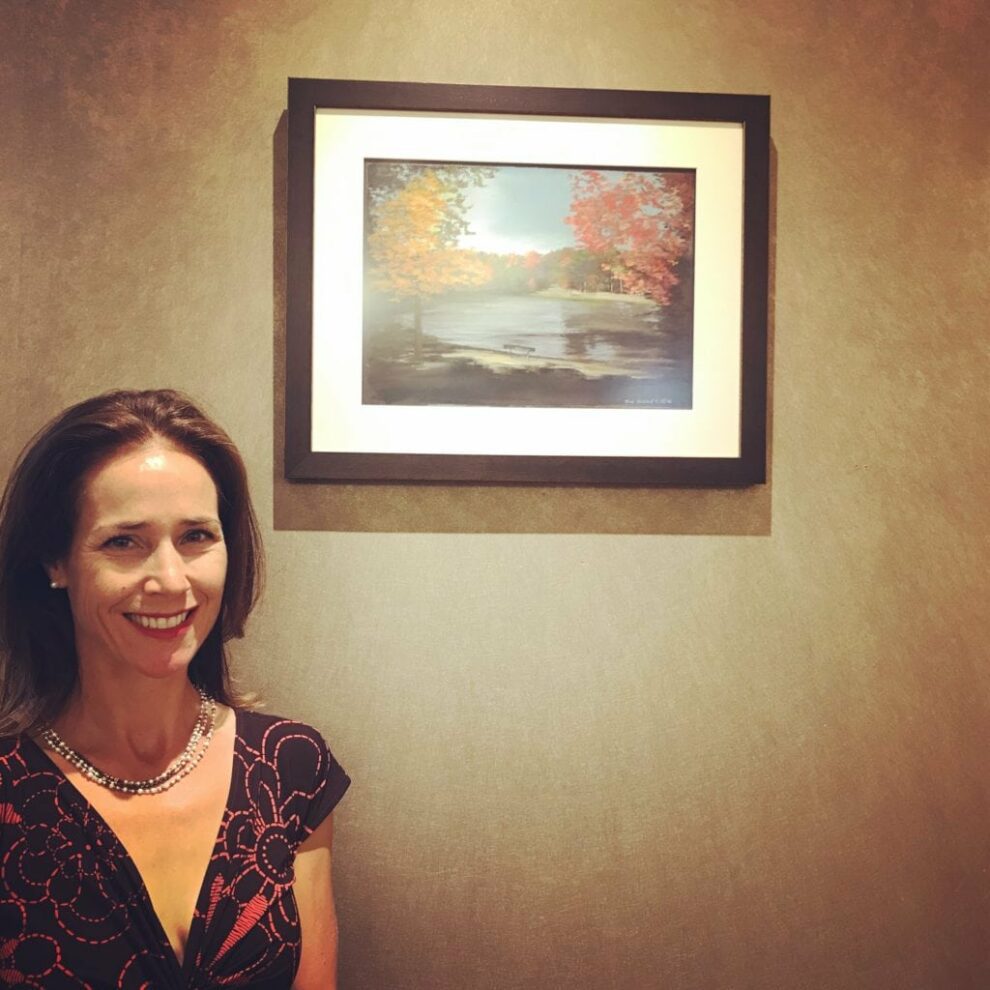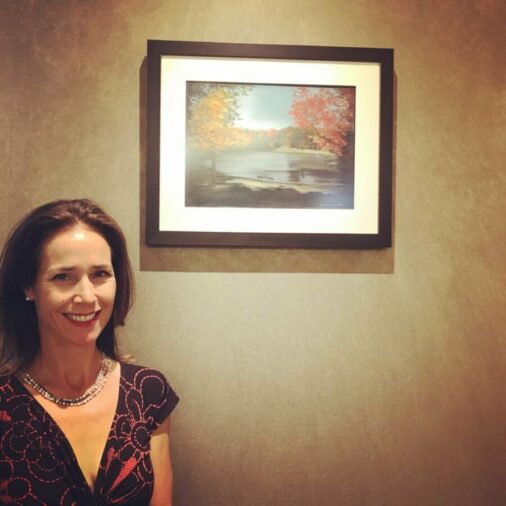 In response to this, Tina Husted said, "I am thankful I am assisting students' advancement in education so they can discover untapped God-given talents and claim their version of the American Dream." Jon and Tina Husted have three children: Alex, Katie, and Kylie.
Also read: Gina Carano Daughter – Does she has a child?
Jon Husted Family
Jon Husted is a member of the Republican Party and the 66th Lieutenant governor of Ohio. He was born on 25th August in Detroit in 1967. There is very little information regarding his biological parents because Jon Husted was adopted by Jim and Judy Husted just after his birth. Jon was brought up in the Northwest Ohio Community of Montpelier with his two younger siblings, Jodee and Jeff.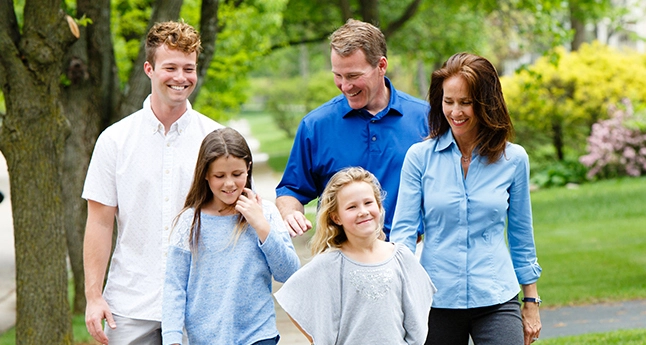 Jon Husted said, "My dad was born in Montpelier, and my mom was born and grew up in Edon. We lived on County Road J when I was growing up. My dad worked at Mohawk Tools before it closed." Jon Husted is married to Tina Husted. The couple got hitched in the year 2006 and has three children. Jon Husted and his family currently live in the Columbus-area suburb of Upper Arlington.
Jon Husted Career
Jon Husted is currently serving as the 66th lieutenant governor of Ohio. He decided to run for the secretary of state after Democratic candidate Jennifer Brunner vacated the seat.
He was sworn in as the lieutenant governor in 2010 after defeating Maryellen O'Shaughnessy, a member of the Democratic Party with nearly half a million votes. He was re-elected in 2014 after defeating state senator Tina Turner with a vote of more than 700,000.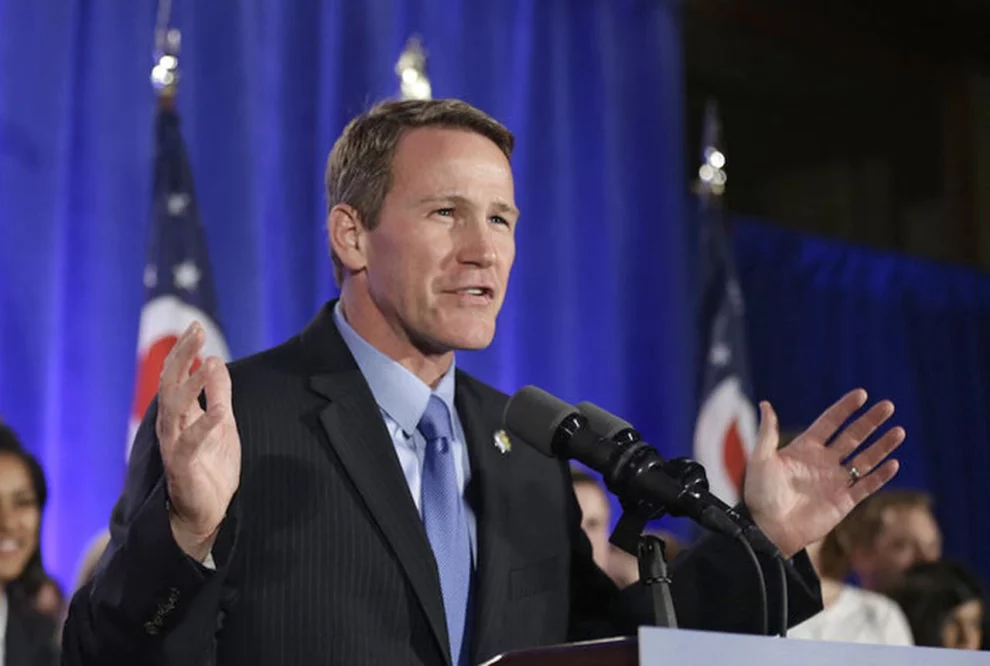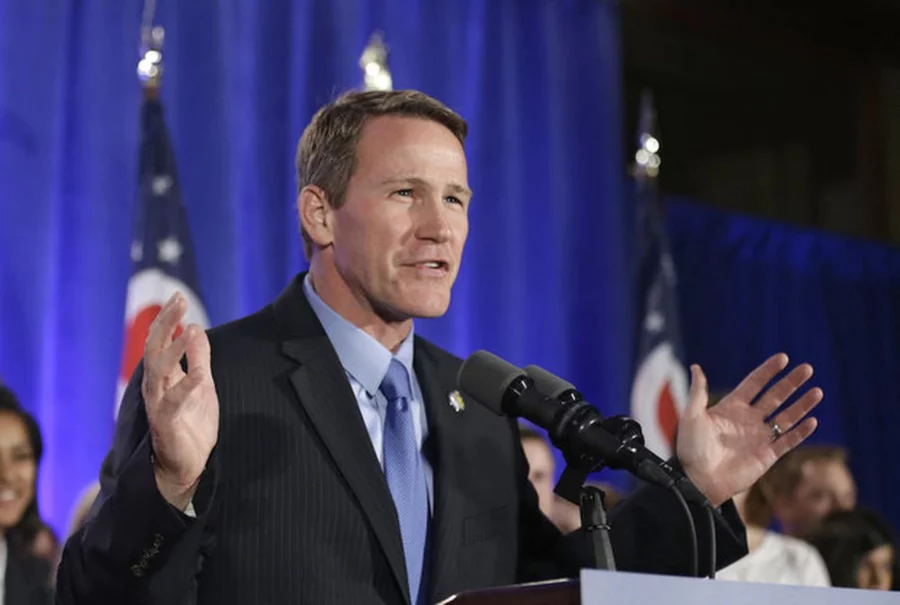 Jon earlier served as the 53rd secretary of the state of Ohio. Before serving as the secretary of the state, he represented the 6th District of the Ohio Senate from 2009 to 2011. He was a part of the Ohio House of Representatives for 8 years. Moreover, he was named as one of the top state Republican officials to watch in 2013 by Governing magazines.
Before being a part of politics, he served as a commission assistant for Montgomery County and as a color anchor for the University of Dayton's football radio and television broadcasts. He served as the vice president and director of the Dayton Area Chamber of Commerce in 1997. John held this position until he got selected as a state representative in 2000.

Subscribe to Email Updates :