This article covers detailed information about Kamala Harris daughter, son, parents, and more.
So, without any further ado, let's get started –
Kamala Harris Daughter Ella Emhoff and Son, Cole Emhoff
Kamala Devi Harris is a well-known American politician and lawyer currently serving as the 49th Vice President of the United States. She is one of the highest-ranking female officials in U.S. history and also the first African American and the first Asian American vice president.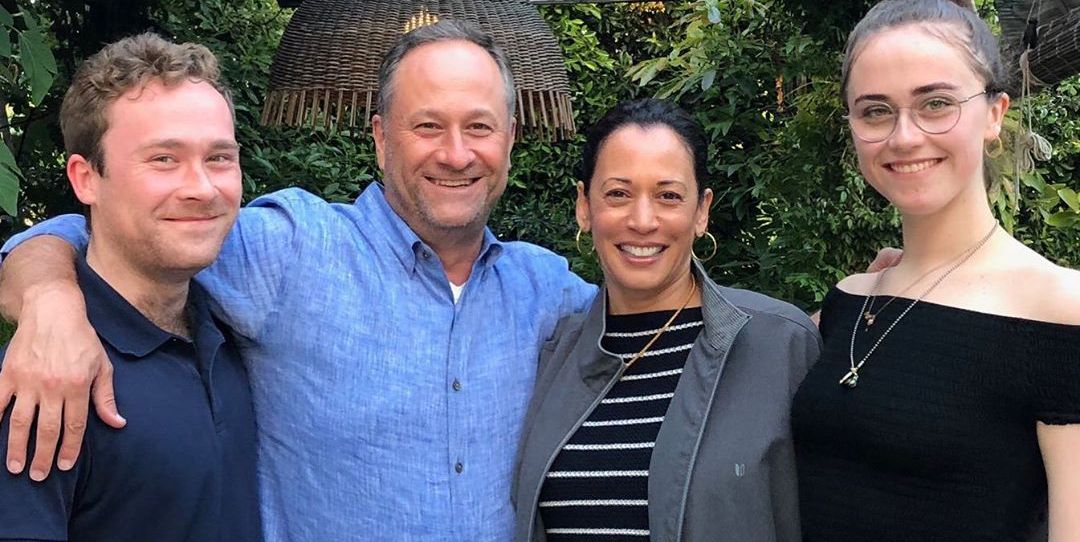 Kamala's husband has two children named Ella and Cole Emhoff from his previous relationship with his ex-wife Kerstin Emhoff. Harris became their official stepmother in the year 2015 when she and Emhoff tied the knot. Ella and Cole call her "Momala." She wrote that they all agreed that they hadn't liked the term stepmom.
Kamala Harris said that Cole and Ella are "brilliant, talented [and] funny."
"They are brilliant, talented, funny kids who have grown to be remarkable adults," Harris wrote. "I was already hooked on Doug, but I believe it was Cole and Ella who reeled me in.," she further added.
Cole and Ella are of a very frank nature but also like to remain quiet when it comes to public life. Cole likes to remain out of the limelight.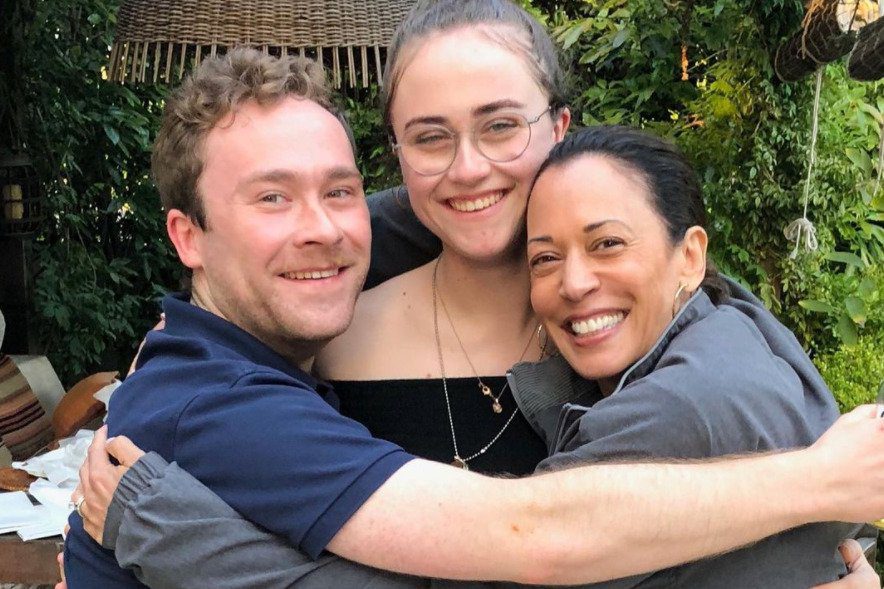 He completed his graduation in the year 2017 from Colorado College, and at that time, he was working as an assistant at William Morris Endeavor.
According to his Instagram account, he has been in a relationship with his girlfriend for a very long time.
Kamala Harris said that she and Kerstin, Emhoff's ex-wife are bosom friends, and their bond became strong after she became a part of Cole and Ella Emhoff's lives.
Kamala Harris Daughter, Ella Emhoff Biography
Ella Emhoff was born on 29th May 1999 to Douglas Emhoff and Kerstin Emhoff. Her father is an entertainment lawyer, and her mother is a film producer.
Ella is an American model, artist, fashion designer, and stepdaughter of current Vice President Kamala Harris. Along with this, she is a member of the Second Family of the United States.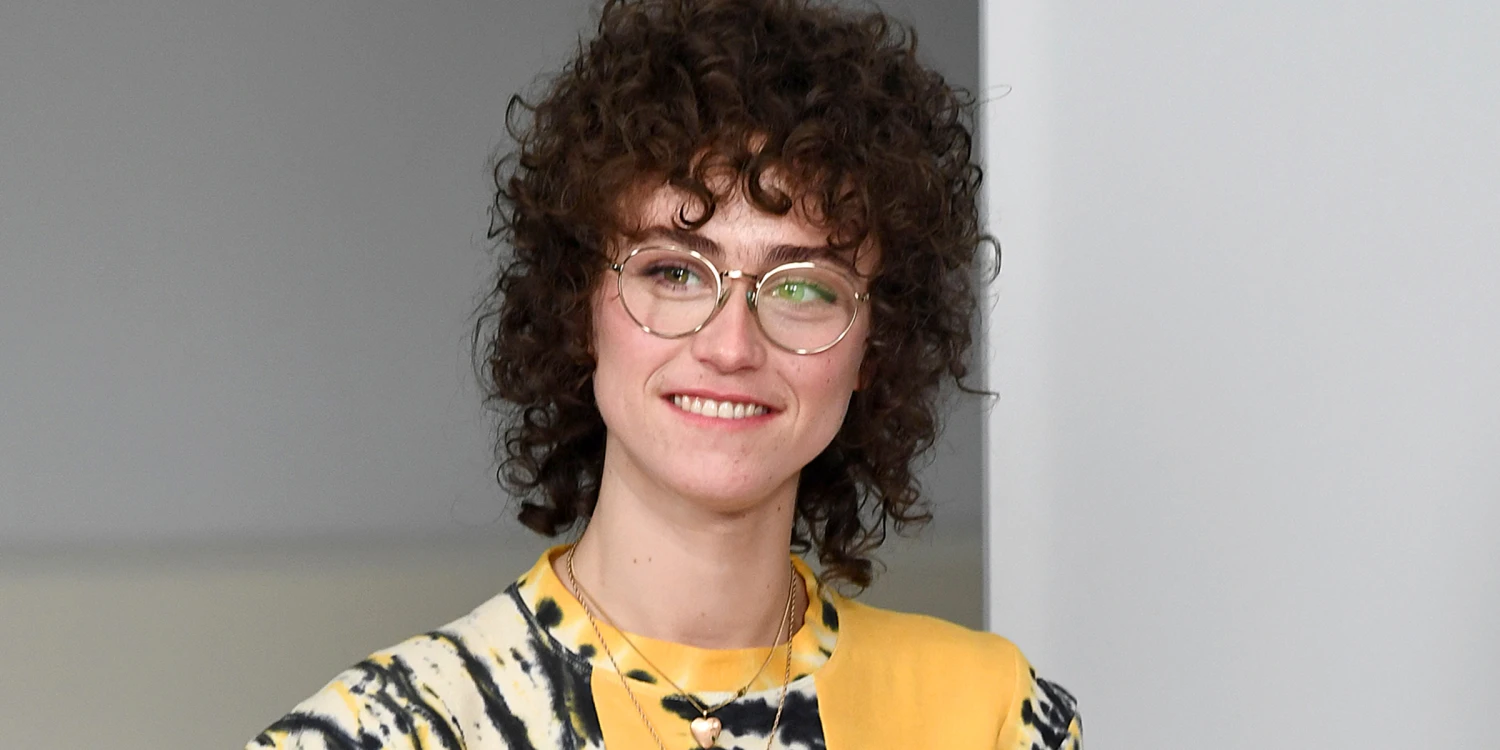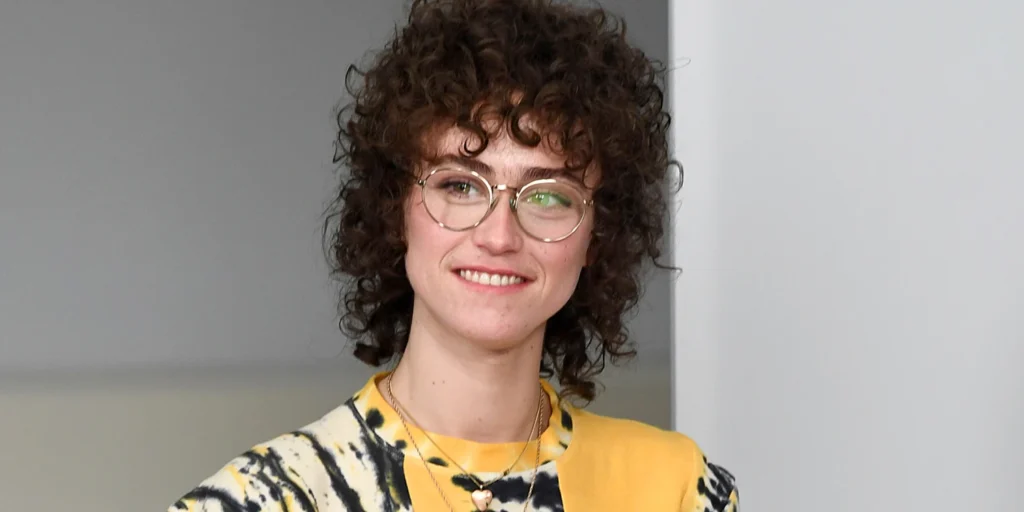 Ella's biological parents, Douglas Emhoff and Kerstin Emhoff decided to part ways in the year 2008, and his father married Kamala Harris, who was then serving as the Attorney General of California. She has an older brother named Cole.
Ella is a well-known personality in the fashion industry. She came into the limelight in the fashion world when she wore a jewel-dripped coat by Miu Miu in January 2021 at the presidential investiture. After it, she signed various modeling contracts, ennobled famed fashion week runways, and appeared on many magazine covers.
She made a cameo for Bo Burnham's song "Repeat Stuff," a music video in 2014. She also designs jackets, hats, coats, and knitted shorts and sells them from her Instagram account and her own website too. In addition to this, she also sells wares, paintings, and drawings from her website.
Ella is a prominent supermodel in the fashion industry due to her bizarre dress sense and comfort in her own body. Ella was signed as a model with IMG Models nationwide. The company is known for representing renowned supermodels like Gigi and Bella Hadid, Karlie Kloss, and Ashley Graham. After this, she appeared for the first time on the runway walking for Proenza Schouler at New York Fashion Week.
Ella told The New York Times, "I was pretty surprised when everything with IMG was happening because when I was younger, I never saw that as being part of my timeline. As someone who, like a lot of young girls out there, had self-confidence issues, it is intimidating and scary to go into this world that is hyper-focused on you and the body."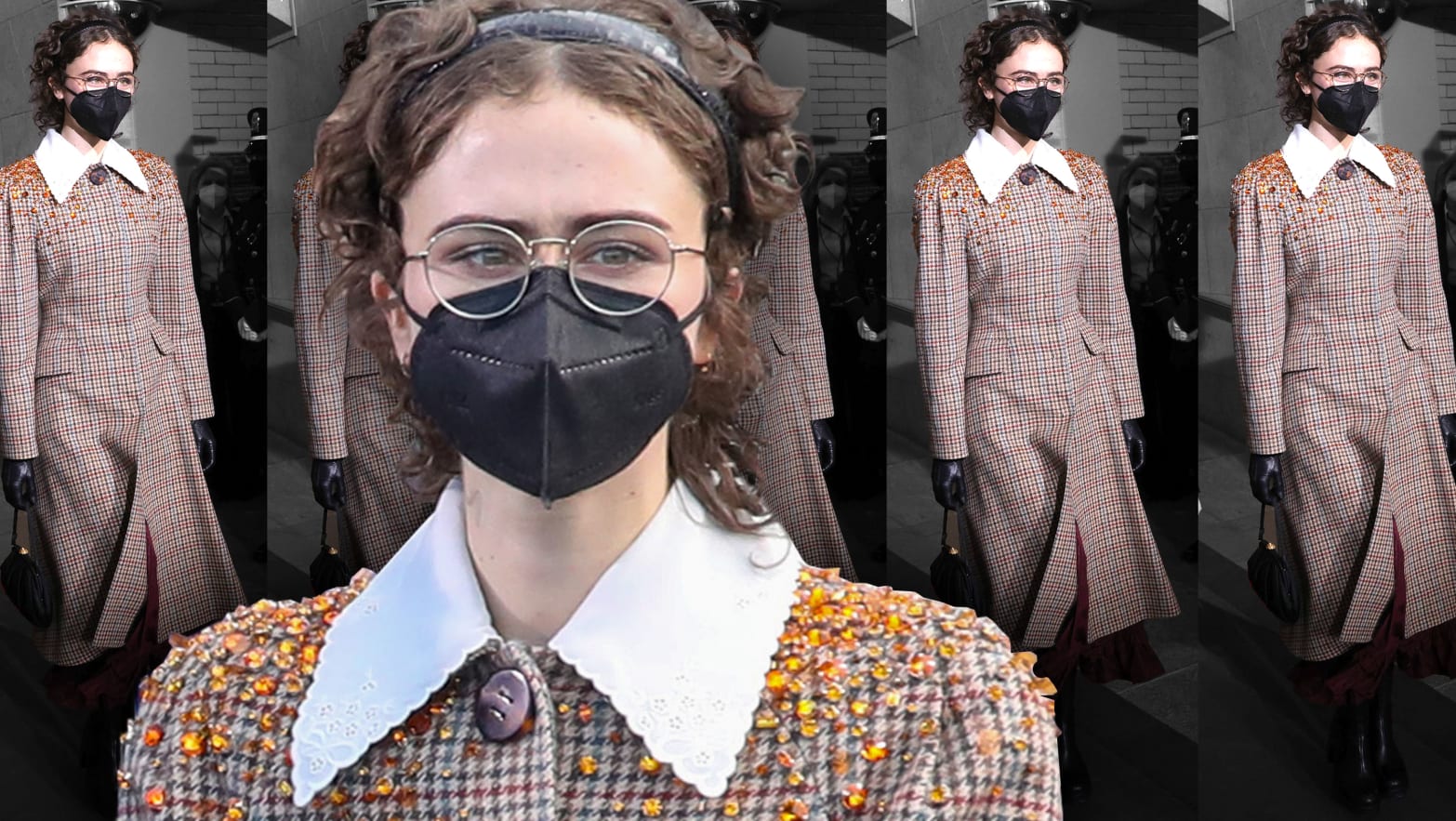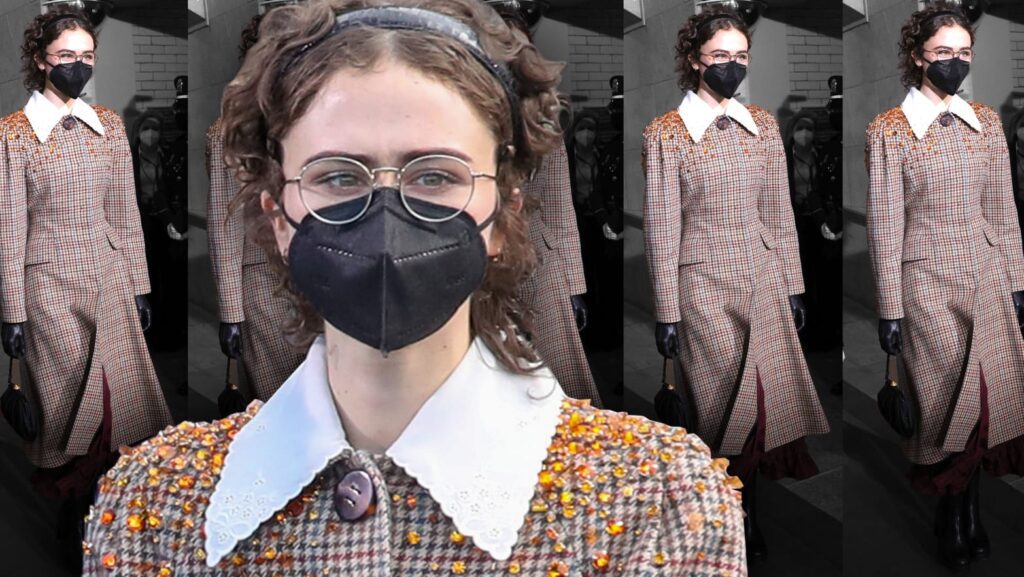 Ella Emhoff currently lives in Bushwick, Brooklyn, and is called "The First Daughter of Bushwick." She is a staunch supporter of LGBT rights, primarily as a lawyer for the rights of transgender people. She declared that she would hold up the institution For the Gworls, a black transgender-led collective that raises money to help black transgender people so they could pay for their rent, travel expenses, and medical care.
Ella Emhoff took part in the 59th U.S. Presidential Inauguration in Washington, D.C., on 20th January 2021, where her stepmother Kamala Harris was sworn in as the 49th Vice President of the United States.
Kamala Harris Parents
Kamala Harris comes from an immigrant family whose political views modified her political carrier. Her father, Donald Harris, is a Jamaican, and her mother, Shyamala Gopalan, is from India. Her mother migrated from India to join the University of California, Berkeley and received a doctorate in endocrinology in 1960. One year later, her father also migrated from Jamaica to attend Berkeley in 1961.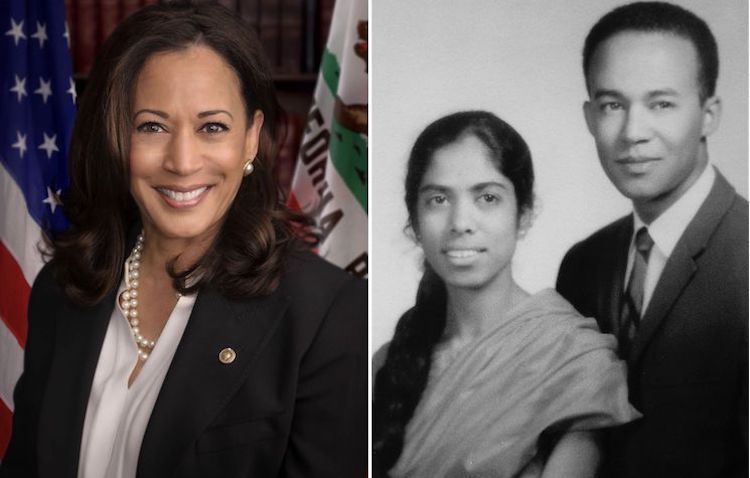 When Harris was only 7 years old, her parents headed for divorce. She wrote in her autobiography, "The Truths We Hold," that they hadn't fought about money. The only thing they fought about was who had got the books. After her parent's divorce, Harris and her sister lived with her mother. Kamala Harris said that her mother was responsible for shaping them into the women they are today.
Kamala's father, Donald Harris, was a professor at Stanford University. He used to teach economics there. He also worked for the Government of Jamaica as an economic consultant. Donald Harris retired from Stanford University in the year 1998.
Harris's mother died of colon cancer in 2009.
In an Instagram post, Kamala wrote that she was the daughter of a mother who broke all kinds of difficulties. Shyamala Harris was not taller than five feet, but if you had ever met her, you would think she had been seven feet tall. She had such essence and determination, and she was thankful every day that she had been brought up by her.
Kamala Harris Nationality
Vice president of America Kamala Harris is of American nationality.

Subscribe to Email Updates :