Along with the former president, Donald J. Trump's American Freedom tour is known for celebrating family, faith, unalienable rights, and God-given American Freedom.
When the government and media are on the brink of tearing down the people of America, this American Freedom Tour is celebrating America. And it is noticeable that this time Kimberly Guilfoyle is paying a visit to the American freedom Tour on March 19, 2022.
Kimberly Guilfoyle and Donald Trump are visiting the American Freedom Tour
The event will take off in Florida this coming weekend, and not only will Kimberly Guilfoyle be a part of the "American Freedom Tour," but Candace Owens, Dan Bongino and Donald Trump Jr are also going to be part of the American Freedom Tour.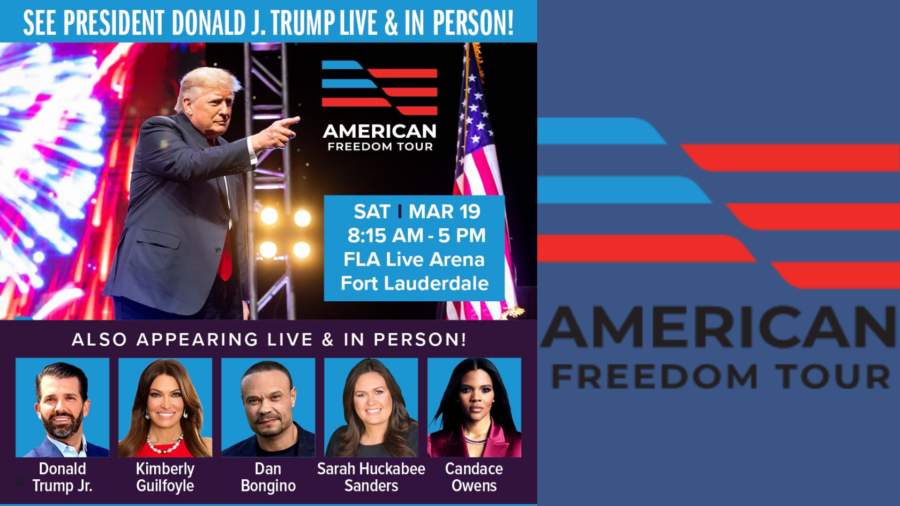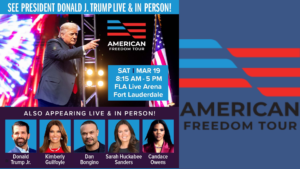 As per the notes of Queerty's Graham Gremore, the word "tour" can be used loosely as the tour consists of one event to take place on March 19th at FLA Live Arena, FT Lauderdale.
American Freedom Tour Website's Report
The American Freedom Tour is that time of the year when the conservative public gets a chance to defend freedom and be motivated.
It is one historic day when the American Freedom Tour will be held, and you will get a chance to see Donald Trump, Dan Bongino, Kimberly Guilfoyle, and many more such people live.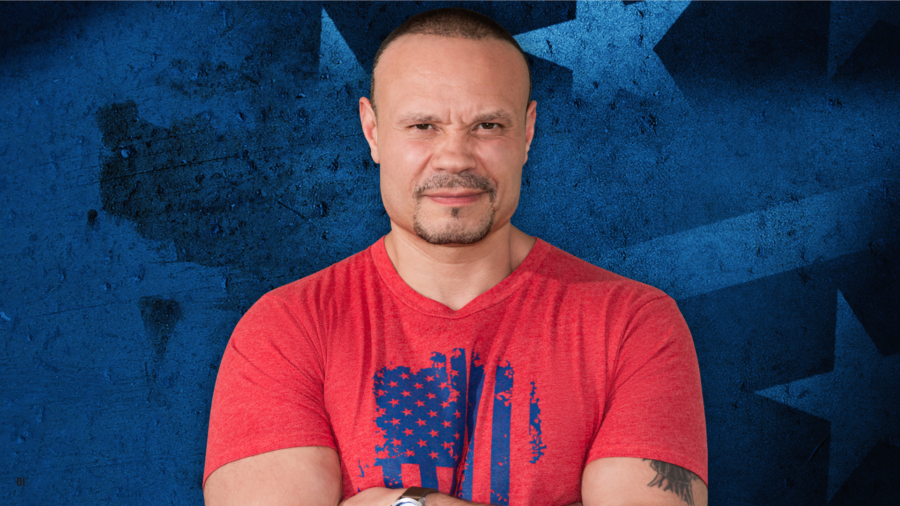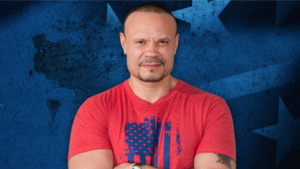 This event is defined as a historical one that features all of America's top influencers and insiders. So register today and provide a helping hand in building and protecting America's future.
How can I buy tickets?
Ticket prices to this weekend's event do not come into the cheap category. If someone wishes to book the Hinterland seats, it will cost between $9- $3995 per person.
For those who want to attend this event in March, the ticket price varies greatly. Some of the ticket prices can go as lower as $9, and some of the ticket prices can go from as high to $3995, which excludes $300 as extra fees for a presidential pass.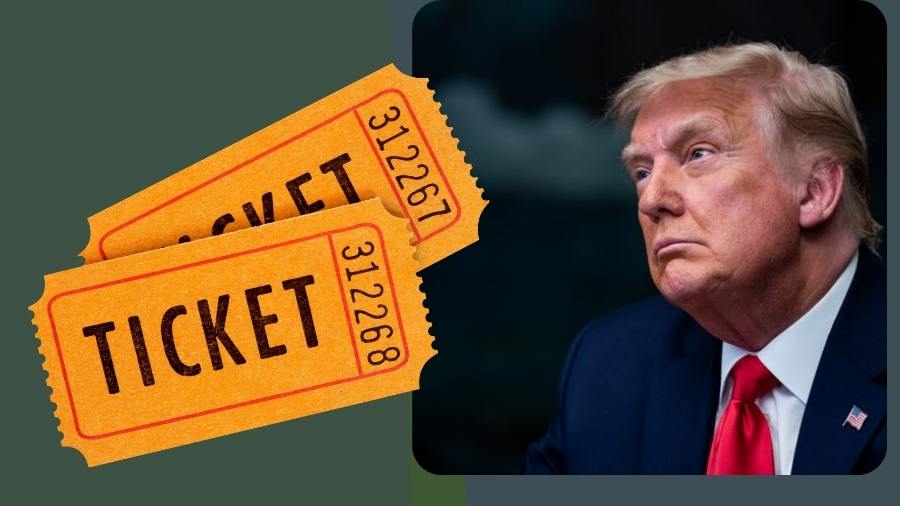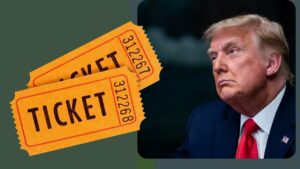 This presidential pass also includes complimentary soft drinks and a chance to click a selfie with Don Jr. Not only this one also gives an opportunity to enjoy a lovely breakfast with Sarah Huckabee Sanders, which is a double bonus.
Book your tickets here.
The Trump family to attend American freedom Tour despite the ongoing trial
It is said that Don Jr. will have to adjust his schedule of testifying for this tour along with his dad and elder sister.
Along with Trump, each of the people involved have been trying to be politically motivated, but the New York judge gives an unfortunate mandate that they answer all the questions.
Also read:

Subscribe to Email Updates :