This article covers detailed information about Lachlan Murdoch net worth along with other essential information about his earnings, biography, business, and more.
Lachlan Murdoch is an Australian British American businessman who serves as the co-chairman of News Corp. and the executive chairman of Nova Entertainment. He is also the CEO and Executive chair of the Fox Corporation.
In addition, he founded the investment company Illyria Pty LTD and currently serves as the director of Sydney's Museum of Contemporary Art.
So, without any further ado, let's get started –
Lachlan Murdoch Net Worth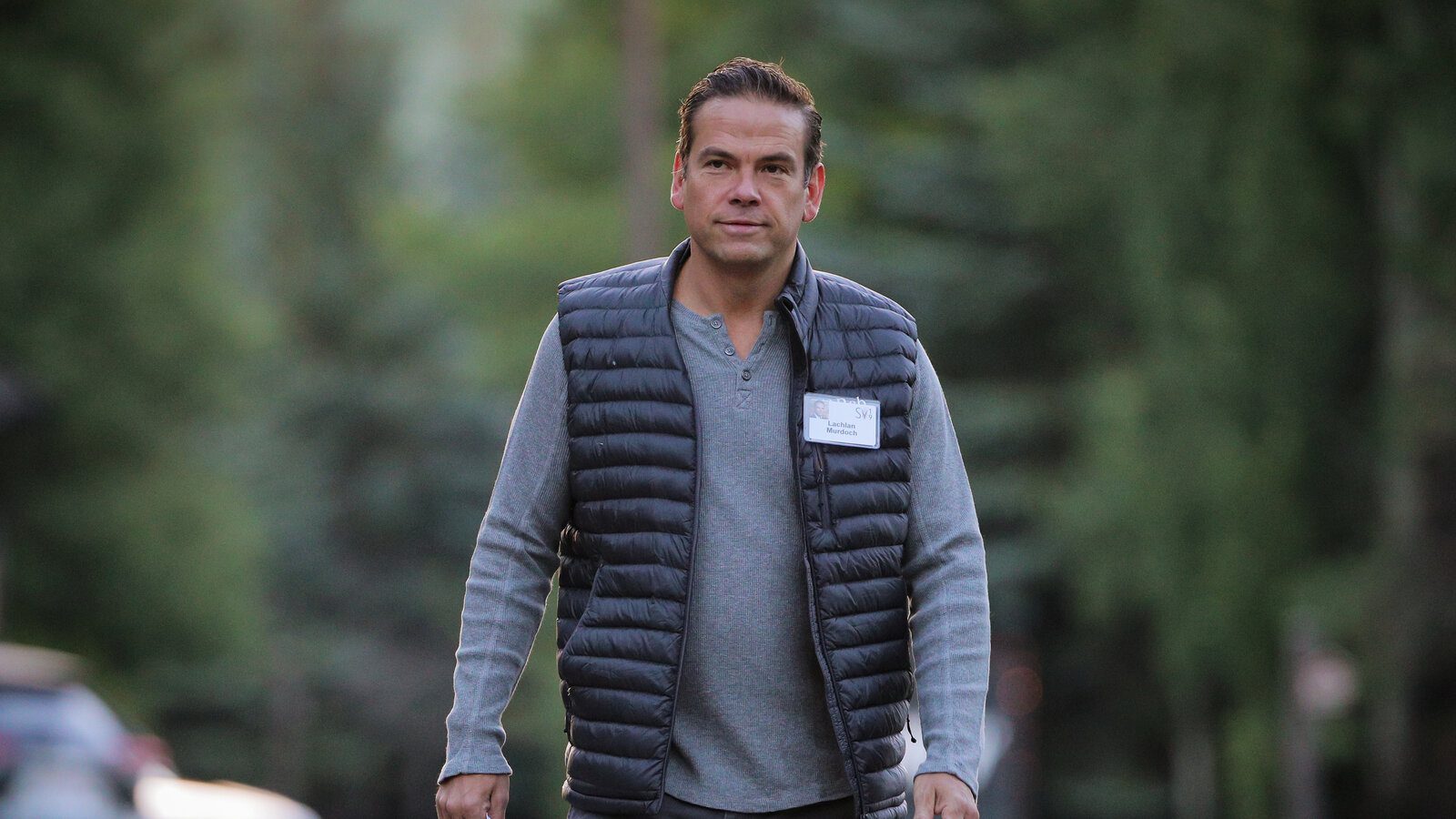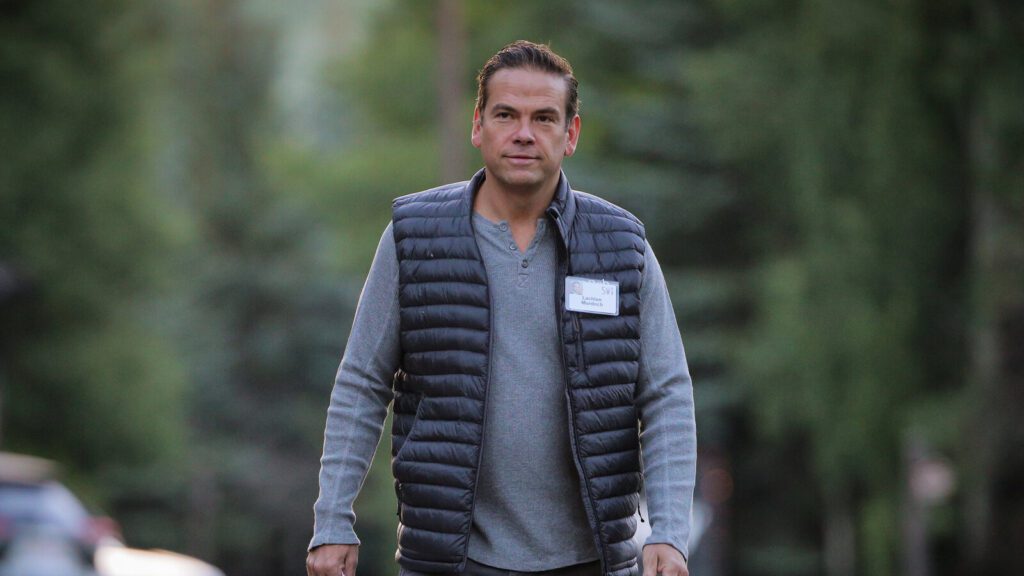 According to recent estimates, Lachlan Murdoch has a net worth is nearly $2.7 billion.
He became a billionaire when Disney acquired Fox from its umbrella company News Corp for $71 billion in 2019.
This massive net worth of Lachlan Murdoch is primarily the result of his prosperous business career and success as a Mass Media personality.
Lachlan Murdoch Earnings
For the fiscal year 2022, Lachlan made $21,748,681 in total compensation as a CEO and Executive chair at Fox. Of this total, $3,000,000 was received as a salary, $6,270,000 was received as a bonus, $2,750,000 was received in stock options, $8,211,824 was awarded as stock, and $1,516,857 came from other types of compensation.
He also possesses a 10-acre estate worth $150 million in Bel-Air. He purchased the Chartwell home, which was the most expensive home in California history at the time of its purchase.
Lachlan Murdoch Biography And Early Life
Lachlan Murdoch was born at Wimbledon Hospital in Wimbledon, London, England, on September 8, 1971. He was brought up in a prosperous family in New York. His father, Rupert Murdoch, is a famous media personality; his mother is Anna Murdoch Mann. He is the eldest child of his parents and has two siblings, a sister Elisabeth, and a brother James.
Lachlan obtained primary and secondary education from the Aspen Country Day School in Aspen, Trinity School in New York, and Phillips Academy in Andover, Massachusetts. He obtained his graduation in Philosophy in 1994 from Princeton University. In 1999, Lachlan married Sarah O'Hare. The couple is blessed with three children.
Lachlan Murdoch Business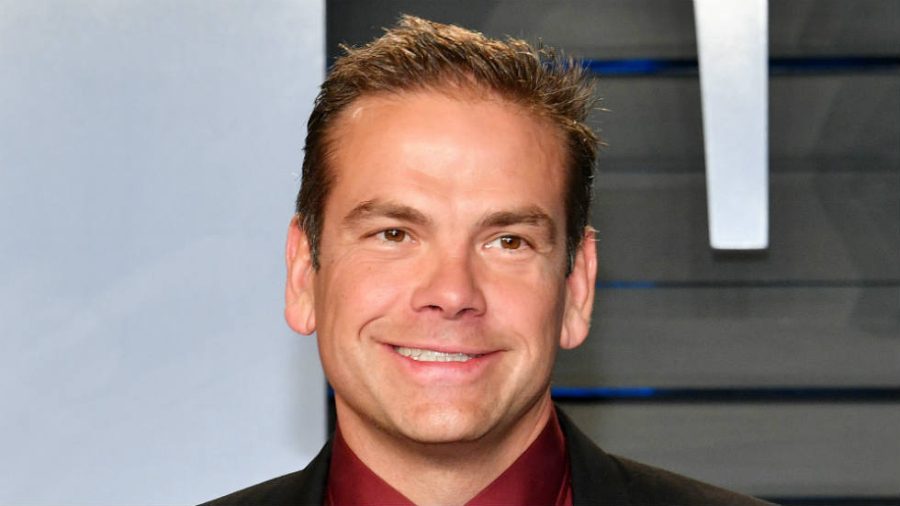 Since his father built a great media empire, Lachlan gradually developed an interest in the media industry at a young age. As a teenager, he started working for his father's business, News Corp.
Over the years, his passion for work led the company to rank at the top position, and he began taking up various roles at News Corp., including reporter, executive, etc. In the initial days of his work, Lachlan was known for his business insight and leadership skills.
In 1995, he became the deputy CEO of News Corp and later became the chairman and CEO of the company's Australian unit, News Limited.
In 2005, Lachlan left Fox News Corp to start his private investment corporation, Illyria Pty Ltd. His new company focuses on media and entertainment investments. However, he ultimately returned to the family business and acted as executive chairman of News Corp and co-chairman of 21st Century Fox.
Lachlan became the CEO of Fox Corporation after Disney purchased 21st Century Fox in 2019. Throughout his business career, Lachlan has been acknowledged for his mastery and expertise in the media industry. He has significantly influenced the industry and is regarded as one of today's most influential media personalities.
Lachlan Murdoch made a net worth of $2.7 billion with his business.
Lachlan Murdoch Fox News
Murdoch is the CEO and Executive chair of Fox News. He oversees the company's premier news, sports, and entertainment portfolio in this role.
Lachlan served as Executive Chairman of 21st Century Fox before the closing of the merger of Fox and Disney in March 2019. He began that role in 2015, working directly with the company's senior management and Board of Directors to develop global strategies and set the overall corporate vision. Mr. Murdoch served as a member of the 21st Century Fox Board of Directors from 1996 until the closing of the merger with Disney.
Lachlan has made over 40 trades of the Fox stock since 2016. Most recently, he exercised 14 units of FOXA stock on 12 April 2023.
On average, Lachlan has traded about 7,572 units every 14 days since 2013. As of April 2023, he still possesses around 128 units of Fox stocks.
The largest trade he's ever made was exercising 454,234 units of Fox stocks on 15 August 2020, worth over $15,443,956.
FAQs
What is Lachlan Murdoch Net Worth?
As per recent estimation, Lachlan Murdoch has a net worth of around $2.7 billion.
How old is Lachlan Murdoch?
Lachlan Murdoch will be 52 in September 2023.
What is Lachlan Murdoch's height and weight?
Lachlan Murdoch stands at 172 cm (5 feet 8 inches) and weighs 75 kg.
Who is the wife of Lachlan Murdoch?
Lachlan is married to Sarah Murdoch.

Subscribe to Email Updates :