Marcus East will reportedly leave T-Mobile at the end of the month while the company plans to cut off its employees soon.
Here are the details and the news.
Marcus East Is Out At T-Mobile; Other Layoffs May Be Coming
T-Mobile's executive vice president and chief digital officer, Marcus East, is reportedly expected to resign by the end of August.
According to T-Mobile's official site, East is "leading a talented team of designers, digital marketers, engineers, product specialists, and technologists" at the company.
The sources also inform us about East's deactivated T-Mobile Slack account, which means he has already left the company and is not working for T-Mobile. But it is speculated that his official term ends in August.
Also, Read – The T-Mobile network now covers almost 99% of Pennsylvania
East's leaving the company will lead to the shuffling of important T-Mobile leadership. As such, the company's top executives have planned the new administrative structure of their digital group.
According to the sources, Nestor Cano, executive vice president and chief information and digital officer at T-Mobile, will succeed East after his departure.
Nestor previously worked as chief operating officer at Sprint, managing cost reduction to strengthen the business.
In his new role at T-Mobile, Nestor is assigned with bringing T-Mobile and Sprint together to build a supercharged Un-carrier to offer high benefits to customers, employees, and shareholders.
Additionally, sources say T-Mobile could bring more layoffs among the employees of support teams, training, resource planning, and other back-end teams that are only sometimes customer-facing. The layoffs are expected throughout September and October.
As per several rumors, the company may cut off IC (Individual Contributor) roles, including store management or individual Mobile Experts. However, this assumption is based on rumors, and it is still unclear which positions will be cut.
Marcus East – Who is he?
Marcus East is a British technologist, author, speaker, and former politician who serves as the Executive Vice President and Chief Digital Officer at T-Mobile, where he is involved in supervising and guiding designers, digital marketers, tech engineers, and product specialists.
East was born on February 7, 1972, in Enfield, North London, to Patrick East and Inez Elizabeth East. He studied at Bounds Green School and Latymer Grammar School in North London. He holds a bachelor's degree in Management & IT from the London Guildhall University and a master's in Management from the University of Cambridge.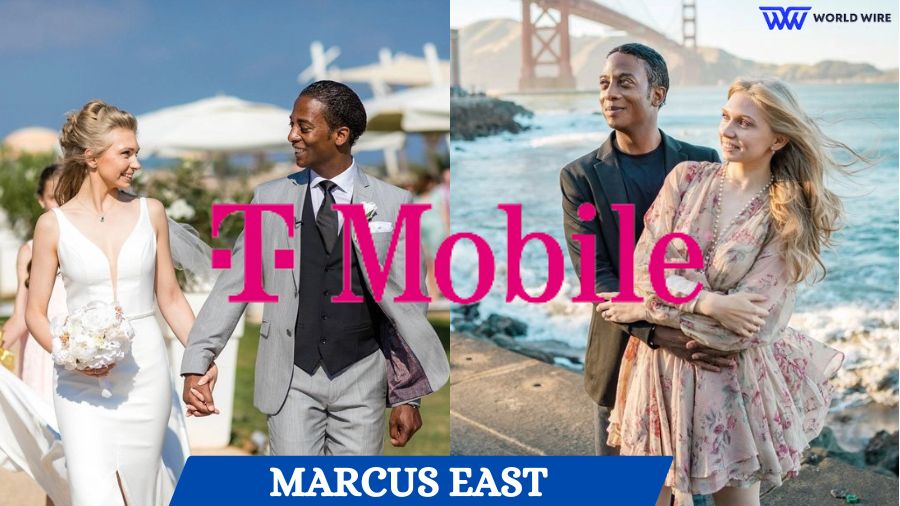 East is passionate about solving critical tech problems and possesses 30 years of experience as a product and technology leader in some of the world's renowned tech companies, such as Apple, Google, IBM, Comic Relief, Marks and Spencer, National Geographic, and T-Mobile.
If you want Free internet, read our guide on – T-Mobile Free Internet: How to Apply, Eligibility, and Application.
East also serves as a Signal Hill Acquisition Corporation and non-executive director at Oxford Cancer Analytics and WillowTree.
He is a skilled investor fond of playing soccer, and video games, building computers, exploring technology, and traveling to new places worldwide.
Currently, East lives in Seattle, Washington, with his wife, whom he married in 2017, their dog Bella and cat Cesare.

Subscribe to Email Updates :