As the November midterm elections are approaching, Republican Max Miller remains in the headline as he got endorsed by Donald Trump. A former representative to President Donald Trump has always gathered the media attention of the public due to various reasons, from winning the Ohio congressional battle to being accused of violence by a former partner.
With all the political action happening around right now, people are very much interested in knowing about his personal life. Here, we have covered everything about Max Miller, including his biography and career, net worth, and more.
So, here we go –
Max Miller Biography & Career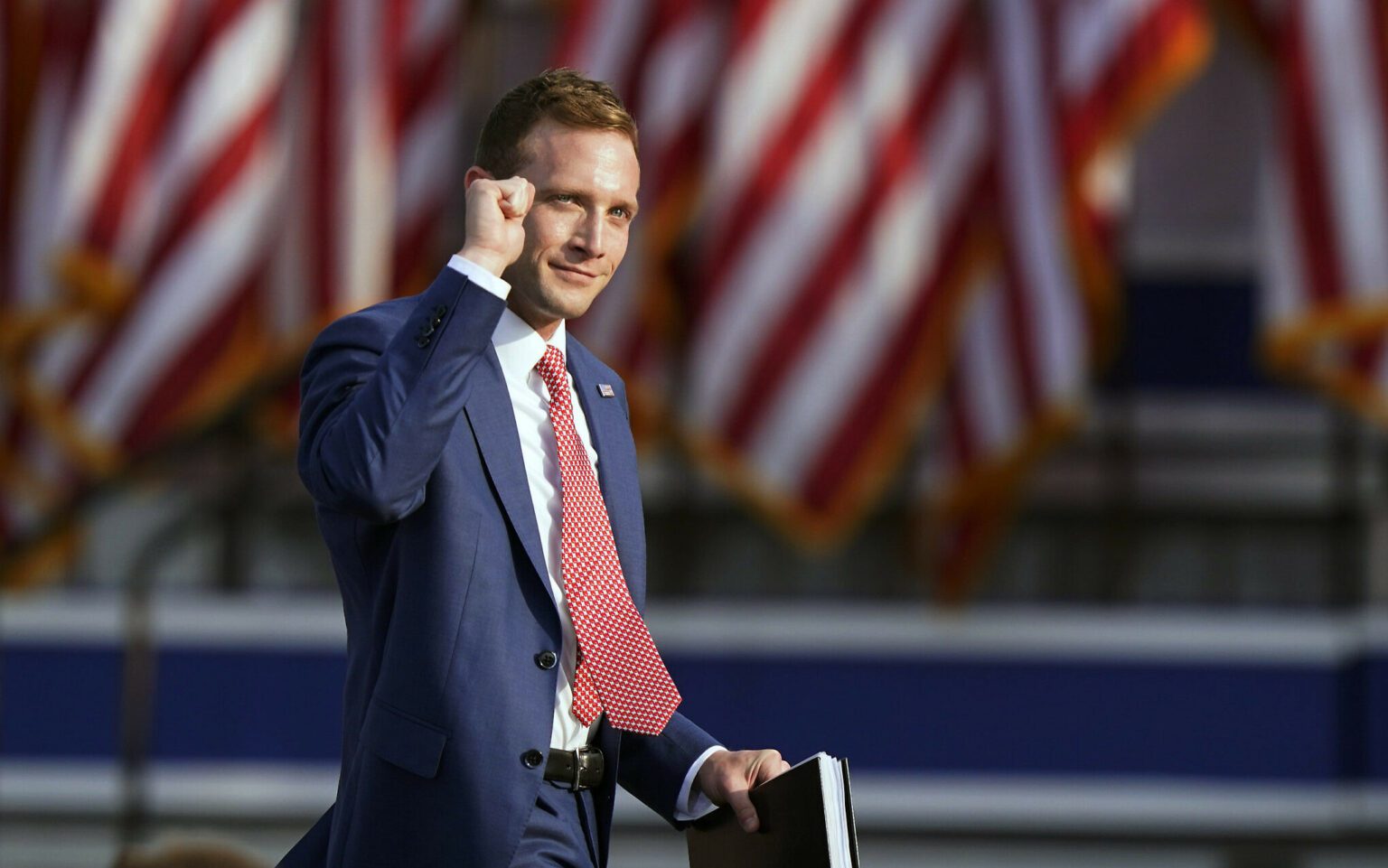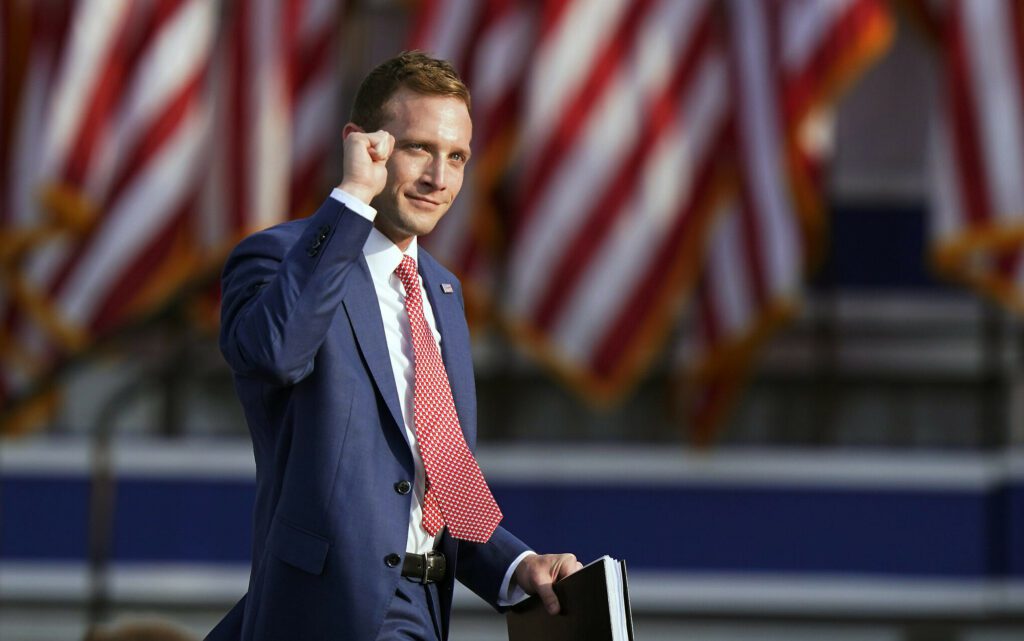 Max Miller is an American politician, former Marine Corps, and was named by President Trump to the United States Holocaust Memorial Council.
He won in the Republican Primary for Ohio's 7th Congressional District on May 3 and will now compete against Matthew Diemer in the general election this November.
Max Miller Early Life
Miller was born to Abraham and Barb Miller. His father, Abraham Miller, owns a clothing company and has donated money to candidates from both parties, including Josh Mandel, the Republican former state treasurer running for the Senate.
Aaron David Miller, a former Middle East peace mediator who writes about Israel and other affairs for publications like The Washington Post and The New York Times, is Max's uncle.
Miller attended Shaker Heights High School before enrolling at the University of Arizona and then Cleveland State University, where he earned his bachelor's degree in 2013.
Before enlisting in the Marine reserves in 2013, Miller worked at an Ohio Lululemon store. He was moved to the Individual Ready Reserve in 2019 from the Selected Marine Corps Reserve.
Max Miller
Career
In February 2016, Miller joined Donald Trump's 2016 presidential campaign after initially working for Marco Rubio's 2016 Republican presidential nomination campaign. Max Miller joined the Trump administration as a political appointment after serving as a Trump campaign employee.
In 2017, he was a senior representative in the White House Office after serving as a confidential assistant in the US Department of the Treasury. Miller was one of the staff members who accompanied Trump for his photo at St. John's Church in June 2020.
A month later, Miller was named "deputy campaign manager for presidential operations" for Trump's unsuccessful reelection bid. He was also a Trump negotiator for the presidential debates and assisted in setting up the 2020 Republican National Convention.
Miller started running for Congress in February 2021, taking on Republican Anthony Gonzalez in the party's primary. Miller entered the race after Gonzalez voted to remove Trump from office for inciting a riot during the attack on the Capitol on January 6.
After declaring his campaign, Miller received support from Trump and the Club for Growth. Additionally, he has the backing of Congressman Jim Banks, Ohio Value Voters, Ohio Right to Life, and Ohio Value Voters.
Rep. Bob Gibbs, R-Ohio, and Miller were drawn into the 7th District after a protracted redistricting battle. Gibbs' announcement to retire made Miller the favorite to win, and thus Miller received 71.9% of the vote in the primary on May 3, 2022.
Max Miller

Political Stance
Max focuses on the problems the District is most affected by, such as inflation, skyrocketing food and gas prices, fentanyl overdoses brought on by an open southern border, supporting law enforcement, and a return to energy independence.
Miller supports all the political actions by former president Trump such as building a border wall.
He wants Congress to stand up to America's enemies like the Chinese Communist Party and Hezbollah and encourage support for allies like Israel, and opposes anti-Semites in Congress like Ilhan Omar, who supports boycotting Israel.
Max Miller Relation with Trump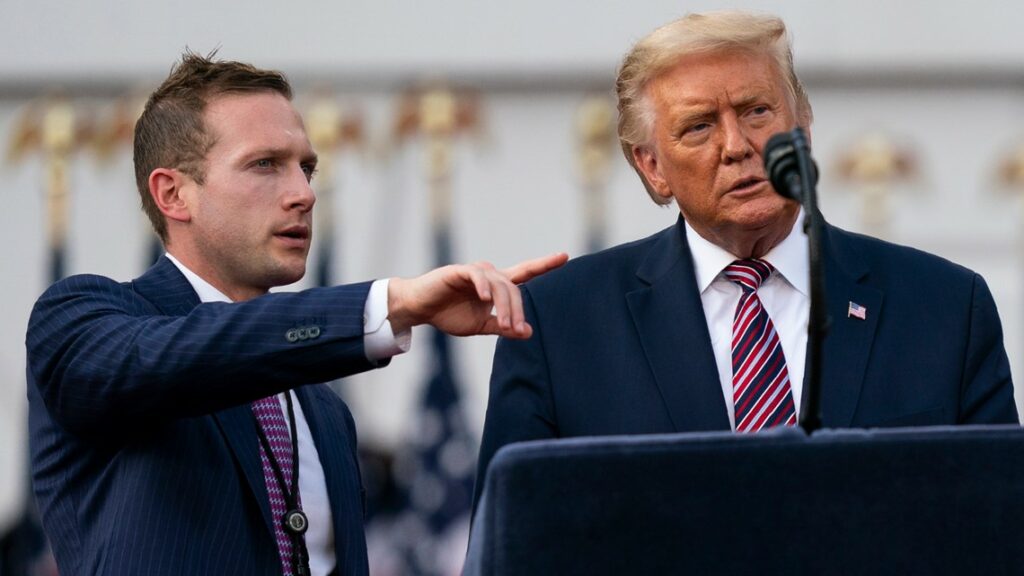 Miller supported Trump's assertion that the 2020 presidential election was "rigged" in 2020 and 2021. Miller was one of the six individuals who served a subpoena by the January 6 committee in mid-December 2021 to produce records pertaining to the rally before the Capitol attack and to appear for a deposition in January 2022.
How Much is Max Miller's Net Worth?
Max Miller's net worth is estimated at around $500K. However, there are very few documents to verify his salary and net worth, and therefore, the exact net worth of Max Miller can be a bit higher or lower but would surely range around $500K.
He has worked as a representative for many years and now is a GOP congressional candidate, so he should have a decent net worth.
Who is Max Miller's Wife?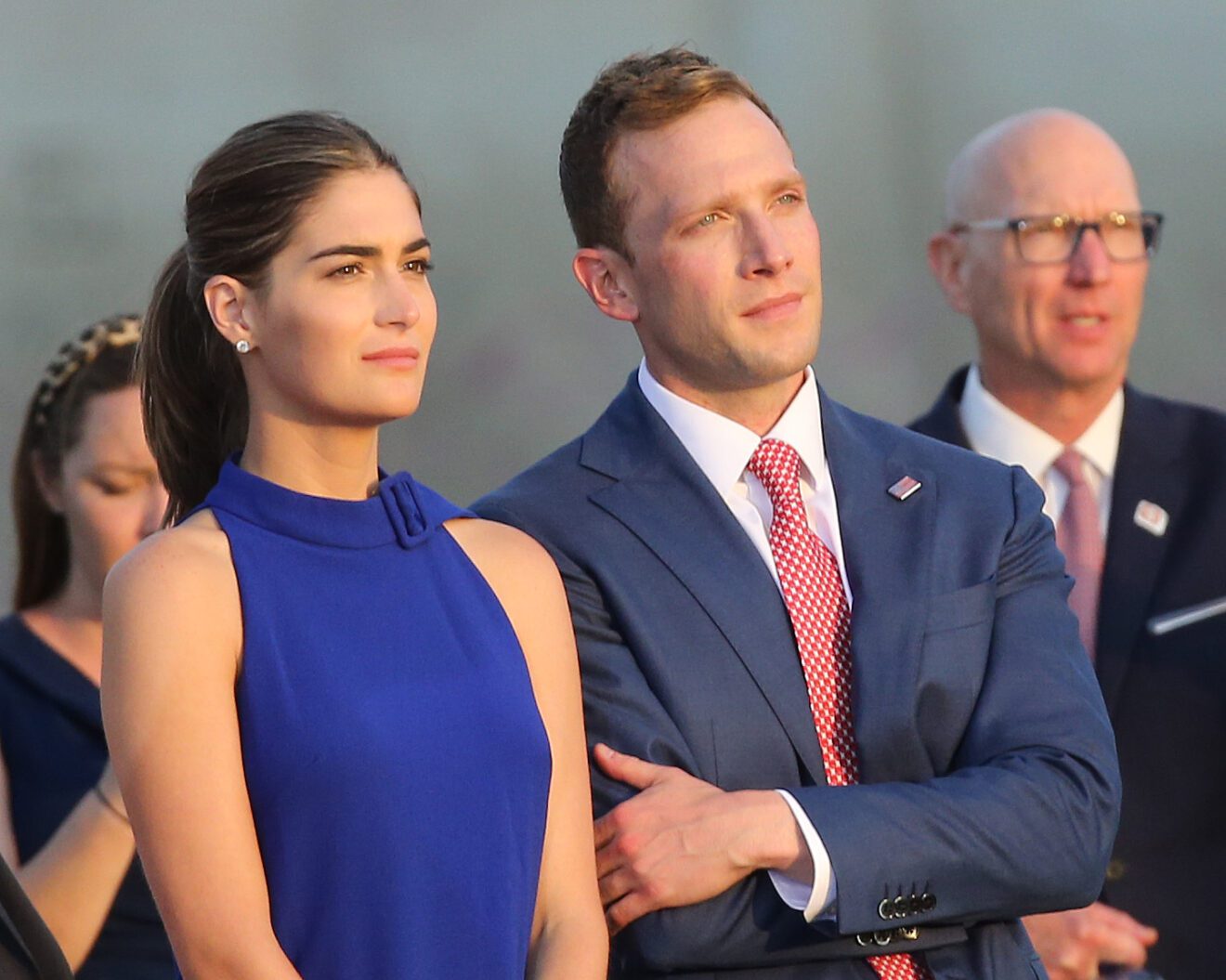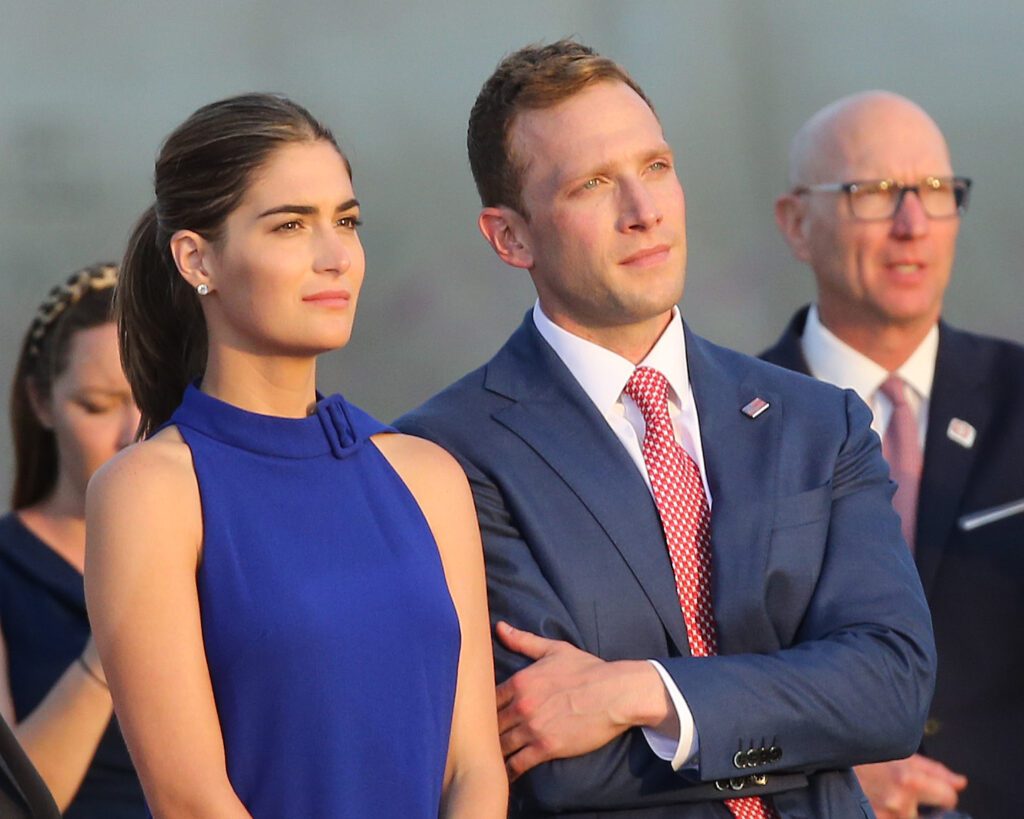 Miller and Emily Moreno, the daughter of US Senate candidate Bernie Moreno, got engaged in 2021. They reside in Rocky River with their two dogs- Gus and Wyn.
Prior to getting married to Emily, Max had a relationship with Stephanie Grisham, a former White House Press Secretary who accused Miller of punching her during their turbulent breakup. Miller, however, has vehemently rejected these accusations and filed a defamation lawsuit against her.
Signup For Our Newsletter