Melanie Olmstead In Hollywood and television, we rarely see people working in the background being recognized for their contributions to the success of a film or a television series.
So when season 2 of Yellowstone was dedicated to Melanie Olmstead, many fans were left wondering who she was. It was astonishing that Yellowstone genuinely honored a crew member.
When the public learned of Melanie Olmstead's passing, social media swiftly extended its sympathies to her family and the whole Yellowstone organization.
Who is Melanie Olmstead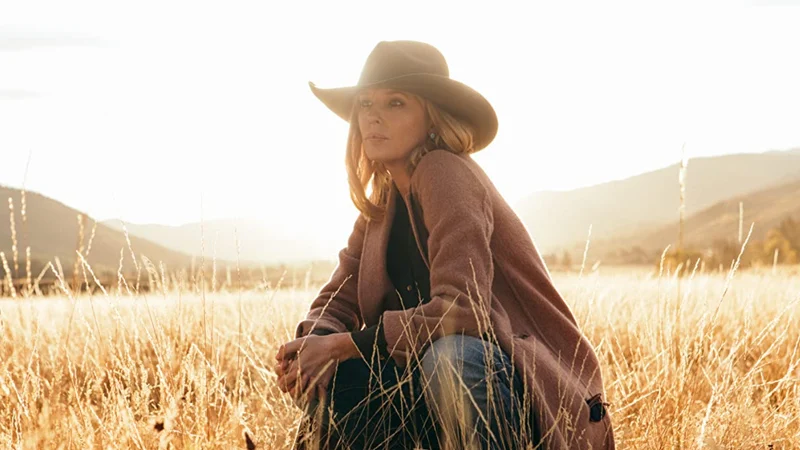 Melanie was born in Utah and was well-known for being an animal enthusiast and lover. She was a major fan of the popular neo-American drama series Yellowstone and used to work in transportation and site management on television shows and films.
She was a member of several animal welfare organizations, including Best Friends Animal Society and Utah's Greyhound Gang, and particularly loved horses.
Mahogany, her beloved horse, was roughly 37 years old at the time of Olmstead's death and died nearly a month after Melanie.
Melanie Olmstead and her association with Yellowstone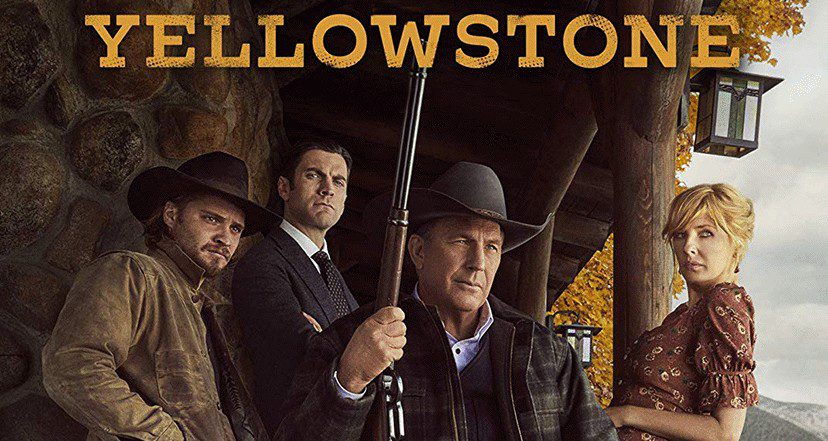 Many Yellowstone fans were left wondering what Melanie Olmstead's relationship with Yellowstone was after the season 2 finale, as she was clearly not a cast member and was not even identified as a crew member either.
Because Olmstead died shortly before season 2 began, it is assumed that the production crew knew her from earlier projects.
Yellowstone is set on a ranch outside of Yellowstone National Park, and the majority of the show's production takes place on ranches in Montana and Salt Lake City, Utah, where Melanie was born and raised for most of her childhood. Thus she was likely familiar with the filming sites.
Therefore, some people believe she worked closely with the production team on location due to her background in transportation and location management and her familiarity with the filming area.
Melanie Olmstead – Cause of death
Melanie Olmstead passed away at the age of 50 in May 2019, just before the S2 of Yellowstone began on television, while the finale episode of the series was aired in August 2019.
Since the information was not made public, there was some confusion about her cause of death. However, Melanie's family later cleared up by announcing that she had been battling cancer for two years and died as a result of cancer complications.
Melanie Olmstead and her previous work in Hollywood
Melanie Olmstead worked on women's education projects in Africa before getting a job in Hollywood around 2000, where she was in charge of transportation and location.
Melanie Olmstead worked in the transportation and location departments of various movies and TV series. Primary Suspect (2000), Frozen (2010), John Carter (2012), Wild Horses (2015), Point Break (2015), Wind River (2017), Hereditary (2018), and Joe Bell (2018) are among her cinematic credits.
She also drove Jeremy Renner in the 2017 film Wind River. Her television credits include Andi Mack, a Disney sitcom, and Snatchers, a science fiction comedy/horror series. Her most recently acknowledged role was in Mark Wahlberg's 2020 feature Joe Bell.
What is Yellowstone's plot, and How was her death included in the storyline?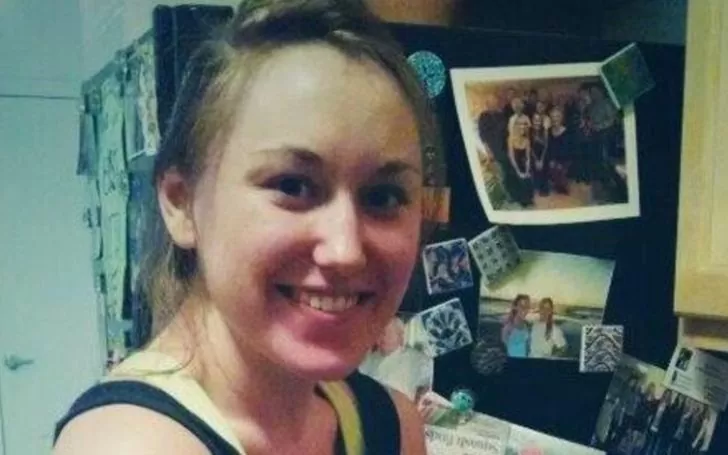 As the Duttons strive to ward off foes who want to take over their land, the plot focuses on the family tension at the ranch and the adjacent Broken Rock Indian Reservation National Park with the developers.
Despite the fact that she did not appear in the series, Melanie Olmstead worked tirelessly behind the scenes to ensure that everything ran well.
As a result, Yellowstone show creator Taylor Sheridan included Olmstead as a missing person in the series to honor and memorialize her life and accomplishments. In the episode titled after Melanie, there is a scene in which Kayce Dutton is trying to figure out what happened to a woman named Melanie Olmstead.

Subscribe to Email Updates :