Meta fined with massive $1.3 billion over breaching E.U. Data Privacy Policy. Let's dwell deep and learn why Meta is considered responsible for mishandling European data.
Meta Hit With Massive Fine Over Data Privacy
The European Union has fined Facebook owner company Meta a massive $1.3 billion for violating EU privacy policy by transferring the personal Facebook data of users to servers in America.
European Data Protection Board announced the fine on Monday. It said it followed an inquiry into Facebook (FB) by Meta's chief European regulator, the Data Protection Commission of Ireland.
The EU regulator asserted that the processing and storage of data in the United States violated Europe's signature data privacy statute, known as the General Data Protection Regulation. The decision marks the highest penalty recorded since the European Union formed the law five years back.
The authority pointed out that the company breached the statute that requires certain safeguards for international data transfers.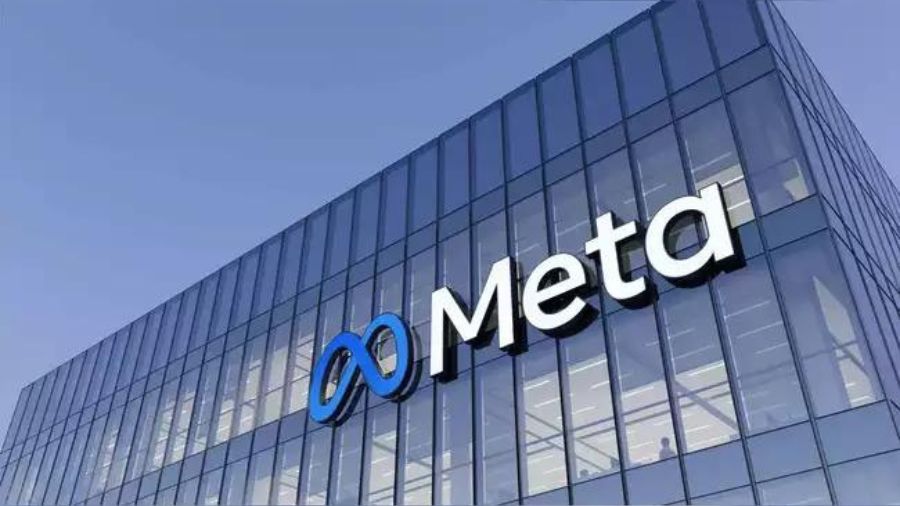 Meta has also been ordered to quit the processing of data of European users in the United States within 6 months.
The European Data Protection Board chairperson Andrea Jelinek said, "Meta's infringement is extremely serious since it concerns systematic, repetitive, and continuous transfers. Facebook users are in the millions in Europe, so the volume of personal data transferred is massive. The unprecedented fine strongly alerts the company that serious violations have far-reaching consequences."
Appealing to the decision and the fine, Meta's directors noted in a statement that European regulators and Americans must resolve the 'fundamental conflict of law' concerning data access and privacy. There will be 'no immediate disruption' to Facebook users in Europe.
They added, "This decision is flawed, unjustified and establishes a dangerous precedent for the several other companies transferring data between the EU and the US.
The EU's move underlines ongoing uncertainty about how global companies may legally transfer EU users' data to servers overseas.
Meta also commented that the amount of data to be transferred across the countries is fundamental to how the global internet works. Thousands of businesses and other institutions depend upon the ability to transfer data between the European Union and the United States to function and provide efficient services that people use in everyday life.
Also, Read | Instagram Prepares To Launch Rival To Twitter This Summer
Meta, which also owns Whatsapp and Instagram, has faced many lawsuits and regulatory actions over their handling of user data.
American lawmakers have considered numerous proposals to increase privacy standards. For example, the American Data Privacy and Protection Act contains a 'data minimization' method for collecting user information earlier.
The method allows the technology companies only procure the 'reasonably necessary and proportionate' data for specific applications, including fraud prevention, user authentication, and transaction execution. The bill also proposes restricting advertising based on sensitive data or directed toward children.

Subscribe to Email Updates :