Meta Platforms' Instagram is reportedly launching a new competitor app to Twitter. Let's look closely at how the launch will impact Twitter. 
Instagram Prepares To Launch A Rival To Twitter This Summer
Instagram is preparing to launch a rival to Twitter as a text-based application that may debut this summer. According to the information posted by the lecturer of social and influence marketing at UCLA Lia Haberman, "Though the new app will be different from Instagram, users can connect their accounts and follow all the people they used to follow on Instagram on the new application with just one click. It will be dedicated to text messaging. "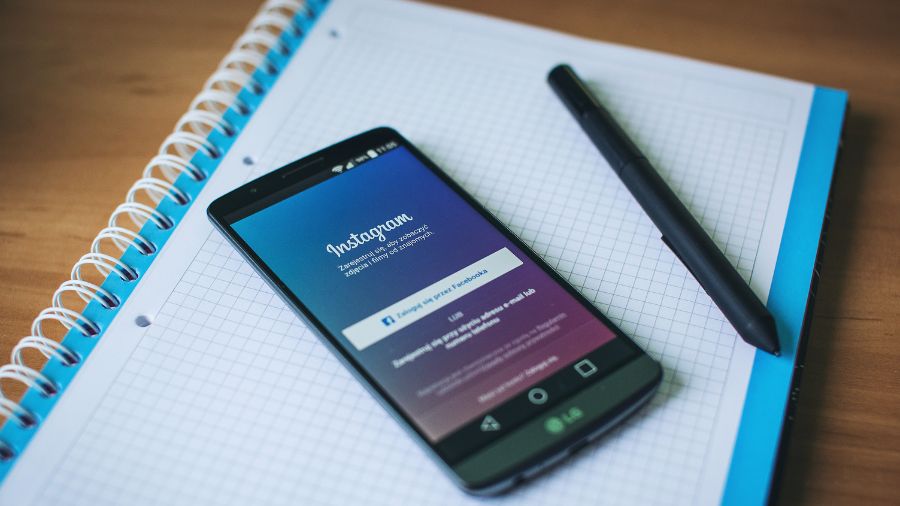 As per the news, Instagram has been secretly testing a competitor app similar to Twitter for months with influencers, public figures, and celebrities and is preparing to release the app in June as some people stopped using Twitter due to changes made under the new CEO Elon Musk.
Also, Haberman's details stated that the app might be compatible with other social media applications attempting to appeal to former Twitter users, including Mastodon. 
In March, many media reported about Meta's attempt to create a social network for text updates to compete with Twitter. Shortly, Meta officials stated they think there is an opportunity for a unique space where creators and public figures can share timely updates about their interests. 
Many users have been searching for an alternative to Twitter since billionaire Elon Musk owned the platform in October 2022 and executed quick changes such as adding an algorithm-driven "For You" page, charging people to be verified, and getting access to features like an edit button. 
The officials added, "Mastodon came into the market soon after Musk bought Twitter, offering a similar platform but no algorithms or ads to waste users' time. However, it does not seem that platform is meeting peoples' needs." 
Regarding the new app, Instagram plans to launch, and Meta wants to onboard high-profile public personalities like actors, athletes, producers, comedians, and showrunners to get early access. In a note to its creators, Meta admitted that other apps like Bluesky, Mastodon, etc. 
Meta Have a head start in the race to build the next Twitter. At the same time, the company asserted that it has the advantage of connecting to billions of users through its family of apps, including Instagram, WhatsApp, Facebook, and Messenger. 
A recent study has found people still log in to Twitter, but active Twitter users' posts are about 25% less after Elon's acquisition. It was also found that six in ten American Twitter users reported taking a break from the platform last year, and 25% said they are not likely to use Twitter one year from now. 
Instagram's new Twitter-like platform could be another hindrance for Twitter when the app is currently facing the critical challenge of overcoming the loss of revenue induced by advertisers leaving the network, and this is one of the primary tasks of the new future CEO Linda Iaccarino, who will take over in the coming weeks. The existing owner, Musk, will join "Designing New Products and Technologies."

Subscribe to Email Updates :