Mick Mulvaney is a well-known American politician who served in the white house as chief of staff from 2019-2020 and as a director of the office of management and budget from 2017-2020. He was also an u.s house of representatives before serving in the white house as chief of staff.
Mick is also a co-chair at Actum LLC, a global consultancy firm that is there to help with the diverse issues faced by the private and public sectors.
Mulvaney is also a strategic advisor at Astra protocol and a senior advisor at Bondi partners.
Mick Mulvaney has been in the news as he was close to Donald Trump and was closely involved in the Trump-Ukraine scandal.
Want to know more about Mick Mulvaney? Going through this article, you will learn more about all the details regarding Mick Mulvaney.
So let's get started without any further ado.
Mick Mulvaney Bio & Personal Life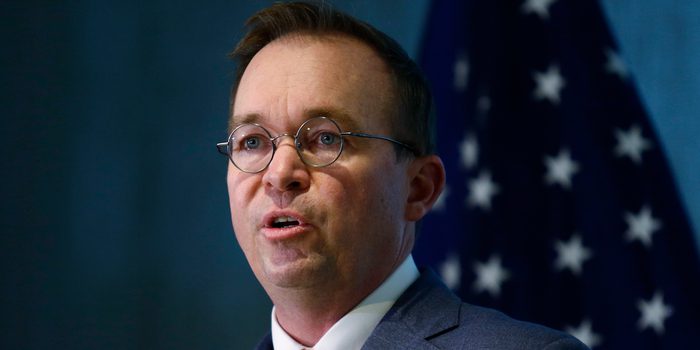 Mick was born in Alexandria, Virginia, and raised in Charlotte, North Carolina. He has polish and Irish ancestry, and his roots belong in the county Mayo, Ireland. Later on, he moved to South Carolina.
Mick Served as a republican in the South Carolina general assembly from 2007-2011 in the house of representatives and then in the state senate. Mick was elected as an OMB director by the president in 2016. before being selected as an OMB director, he was a consumer financial protection bureau director from 2017-2018.
Mick Mulvaney is well known for his support of fiscal conservatism, which included shutting down the government during Obama's presidency. In 2019 Mick Mulvaney became the acting white house chief of staff. Mulvaney served as a U.S. special envoy for Northern Ireland from 2017-2018.
In 2022, there was a controversy within the company when mick was hired as an on-air contributor by CBS news because of his history of promoting trump's false claims and attacking the press.
Mulvaney also practiced law and participated in Harvard business school owners and presidents management programs. He received a full scholarship to attend law school, and his main focus was on "antitrust law."
In 2010, Mulvaney was named legislator of the year for his work supporting the state's emergency medical science. When we talk about the ratings in his career, he received A+ ratings in the legislature from the south Carolina club for growth.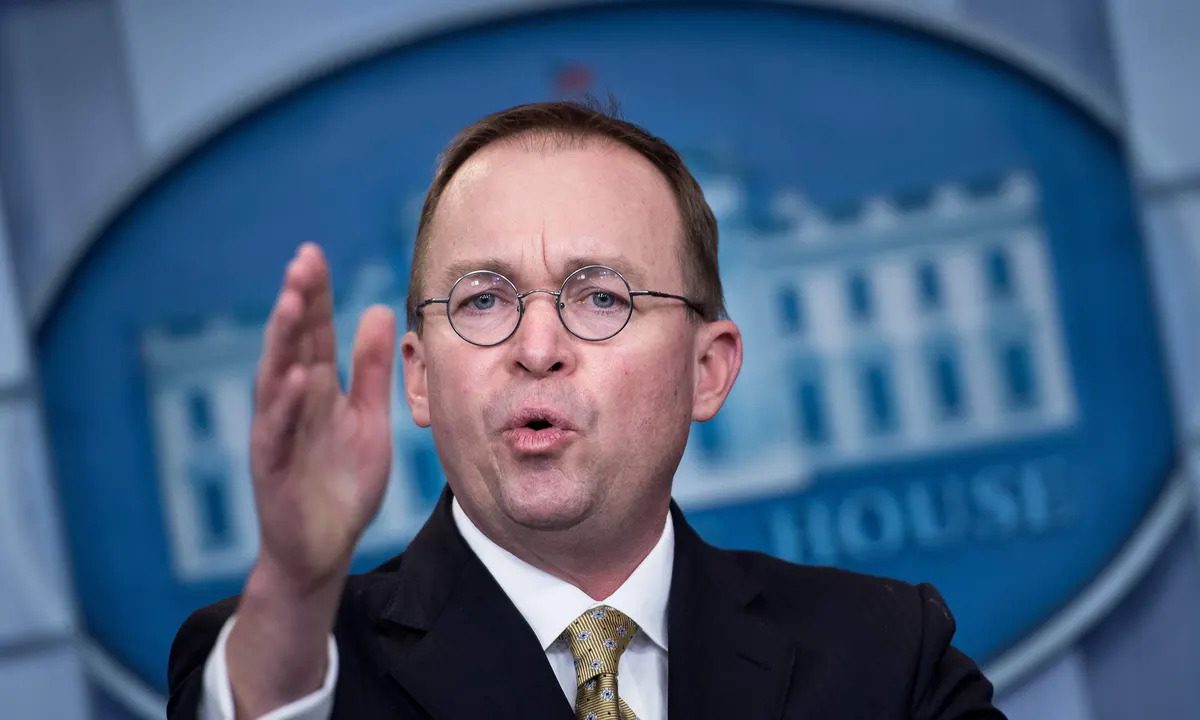 Mulvaney has won elections many times by defeating his competitors; he won the elections by defeating democrat Tom Adams for the 3rd time.
While serving as a u.s house representative mick aligned himself with the tea party movement, a founding member of the freedom caucus membership. Mulvaney opposed the gun control initiatives and the affordable care act.
Mick was in the news for not paying the taxes; he stated to the senate budget committee that he failed to pay $1500 in payroll taxes from 2000-2004 as they were for his triplets nanny. He considered her as a babysitter than a household employee.
A newspaper company named politico said that Mulvaney predictions are one of " the most audacious, confident, & spectacularly incorrect prognostication about the year."
Also, Read | Joe Manchin Daughter – Name, Biography, Pictures
Mick Mulvaney's Age, Height, and Weight
Mick Mulvaney is 5'7″ tall. He is 70 kg, and he is 55 years old.
Who is Mick Mulvaney's Wife,
Pamela West Mulvaney?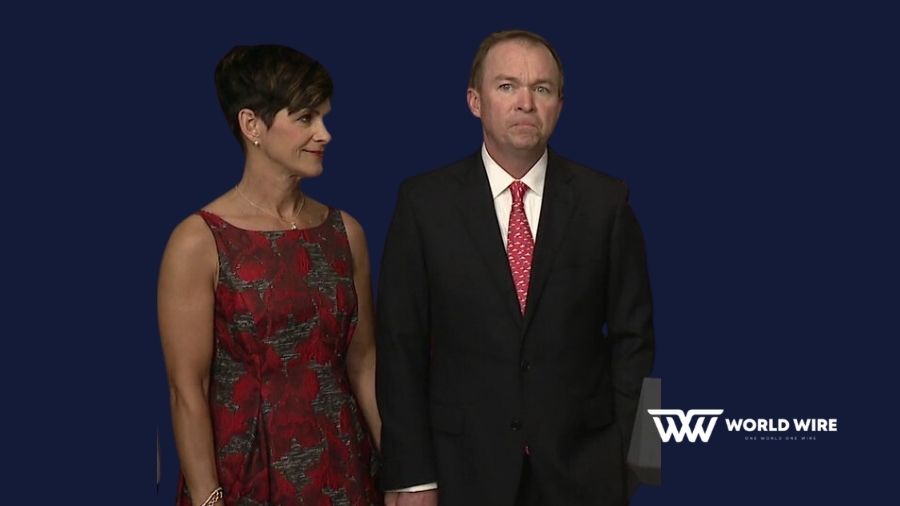 Mick is married to Pamela West Mulvaney after dating for a few years in 1998. They were blessed with triplets ( 2 sons and a daughter) in 2000.
Mick Mulvaney's Net Worth
The estimated net worth of Mick Mulvaney is USD 2 million.
Mick Mulvaney Education
Mick attended Charlotte Catholic High school and majored in international economics, commerce, and finance at Georgetown University.
He graduated with honors from Georgetown University from the school of foreign service. Mick attended law school at the University of North Carolina at Chapel hill. Mick got his Juris Doctor in 1992.
After practicing law, he opened a firm and ran a family business, which was real estate. He was a shareholder in a restaurant franchise.
Mick Mulvaney Family
Mulvaney was born to Mike and Kathy Mulvaney. His father was a real estate developer. Mick's mother worked as a teacher. He was raised with two younger siblings: brother Theodore and sister Charlotte.
Mick Mulvaney is a roman catholic. He described himself as a "right-wing nutjob." His brother is a portfolio manager for Braeburn capital, the investment arm of apple inc.
Also, Read | Dylan Mulvaney – Wiki, Bio, Age, interview, Ulta Beauty
Conclusion
Mick Mulvaney served on the budget, joint economic, financial services, small business, and government reform committees.
He is also a member of the Indian land rotary, a member of st: Philip Neri catholic church, and a founding member of our lady of grace catholic mission.
Mulvaney has been there in the news for his statements, one of which was on trump's views on a wall on the US-Mexico border. He said it was " absurd and childish."

Subscribe to Email Updates :