In this North Carolina travel safety guide, we have covered all the safety-related questions you might have, such as how safe is North Carolina for travel, the safest and the most dangerous places, safety tips, and much more.
So, without any further ado, let's get started –
How Safe is North Carolina for Travel – North Carolina Travel Guide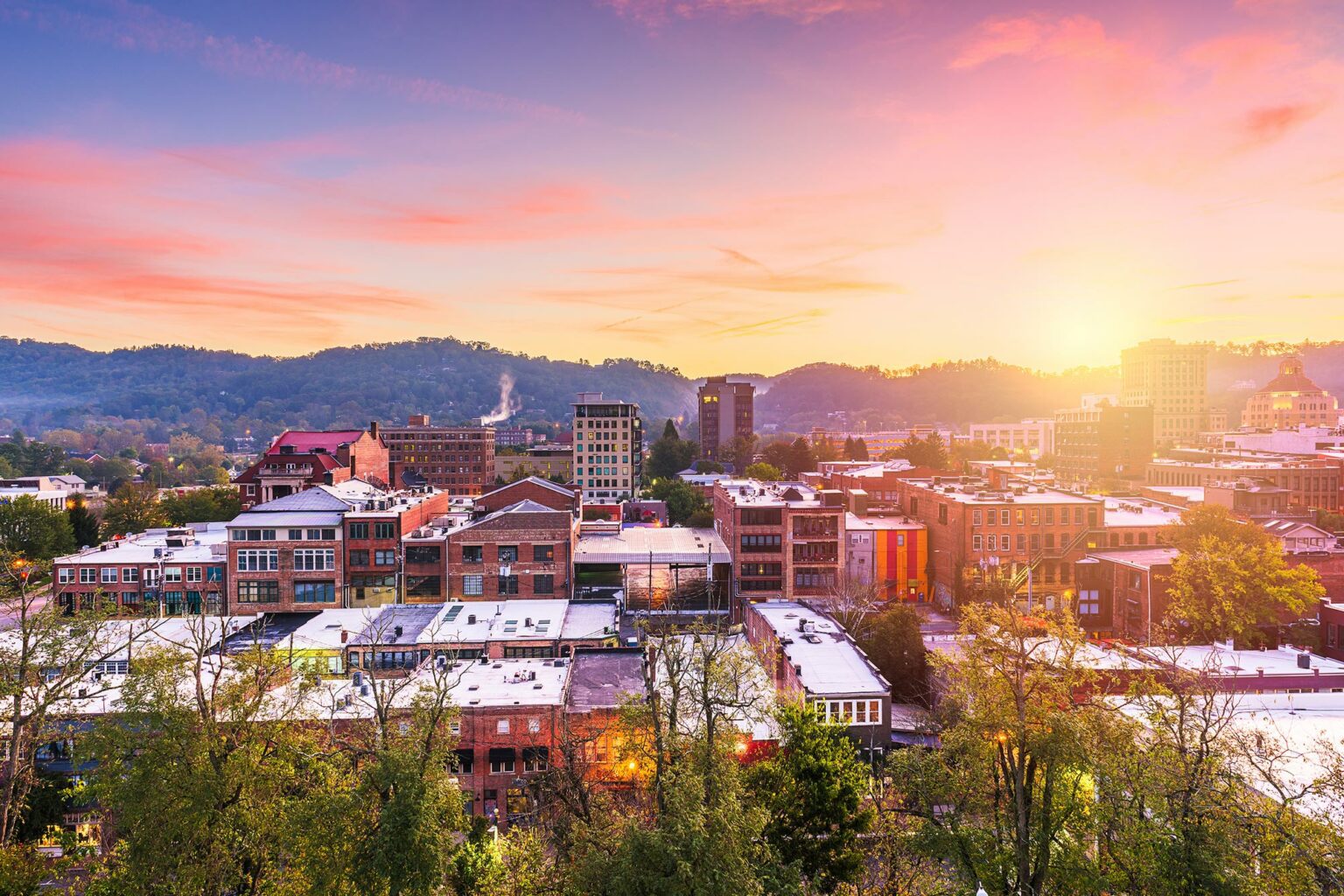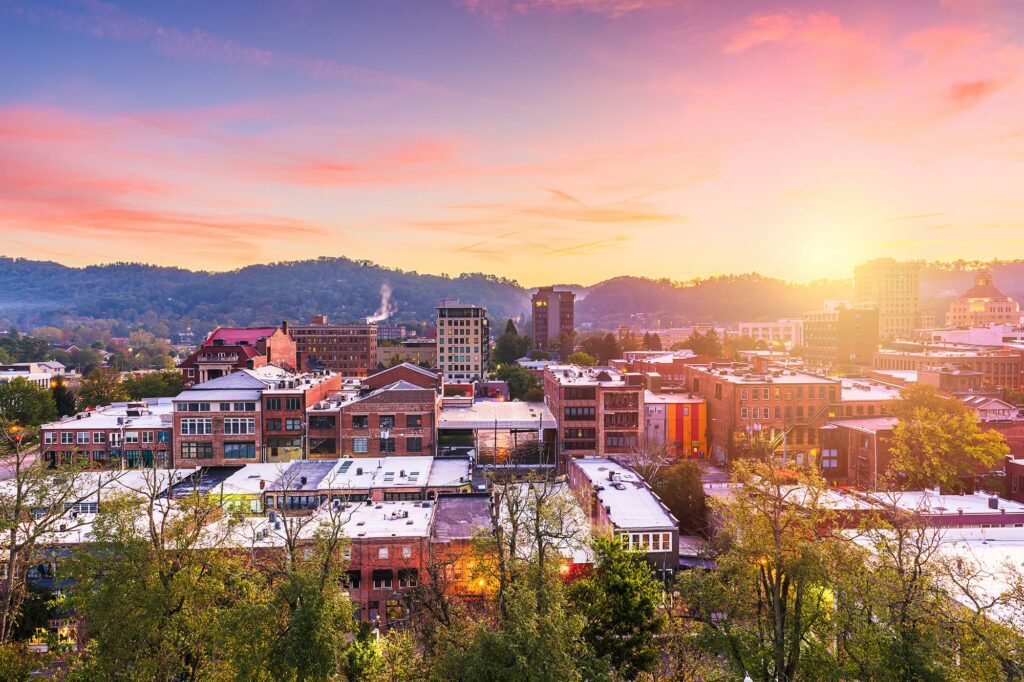 North Carolina, the Tar Heel state, is a state known for tourist places. It's the 28th largest state, located southeastern side of America, with a 10.39 million population. The Atlantic Ocean covers one side of this state, which attracts millions of tourists yearly.
Blue Ridge Mountains parkway is famous for several outdoor activities like hiking, biking, and camping. If you want to experience both the flavor of beach and mountain, North Carolina is your place.
Not only the great smokey mountains or the beautiful coasts, but the food industry is another allurement to the tourists. When the flavor of BBQ differentiates East and West, brewing craft beer keeps food lovers united.
According to FBI statistics, North Carolina is counted as one of the safest states in the US, but every state holds some dark crime that you need to be aware of. It might question how safe is North Carolina for travel, and if you are keen to know this, the article will be a lifesaver.
Warnings and Danger in North Carolina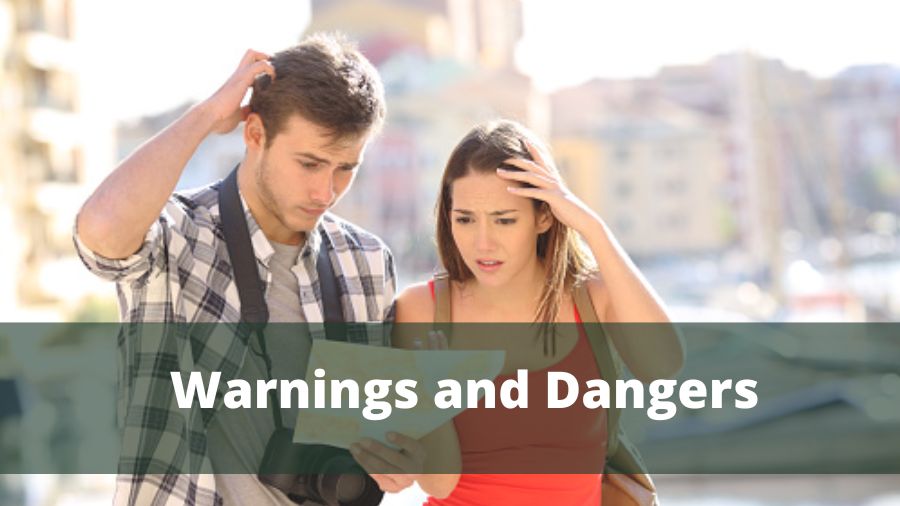 Overall Risks – Medium
Though the state is counted as the 20th safest state in America, North Carolina has witnessed some crimes in recent years, especially related to theft. This makes the state a little risky to travel to, but with proper safety precautions, you will be very safe in the state.
Transport and Taxis – Low
The state has several small towns connected using public transit, so taxis and public transport will not pose any risks. The biggest cities like Charlotte and Raleigh have comparatively better transport facilities than rural areas. You can also opt for rideshare services as they are safer than taxis.
Pickpocket Risks – Low
The state is safe from pickpocketers as pickpocketing-related crimes are not that common in the state. However, big cities and tourist locations have minor risks of pickpocketing. 
Natural Disaster – High 
North Carolina ranks among the top 5 states in America that pose high risks of natural disasters. In recent days, the state has witnessed several tornadoes, hurricanes, floods even ice storms. North Carolina consists of a large area of coastline, and the east coast among them is prone to hurricanes. Apart from that, landslides are also prevalent in this area. The 250 acres of wild forest also pose some risks, like wildfires and wild tribal attacks.
Mugging Risk – Medium
Mugging is counted as one of the most violent crimes that the state experiences in huge numbers. Mugging-related crimes are often recorded in the state, making the state counted as a medium-risk poser. However, crime rates are slowly decreasing.
Terrorism Risk – Low
The state is not prone to terrorism risk as no such attacks have been recorded so far. Therefore, if you are wondering if North Carolina is safe to visit from the terrorist attacks perspective, the answer is yes. North Carolina is quite safe from terrorist attacks.
Scam Risk – Medium
In recent years, the risk related to scams has significantly increased in the state. Scammers try to loot tourists with their cheap plans. Therefore, double-check before signing up for something and always use reliable and reputed services.
Women Travelers Risk – Low 
Women are safe to visit in North Carolina, even in rural places. However, a woman in her 30s can find few risks in bars, so she needs to be very careful.
Tap Water Risk – Medium
The officials have made several water facilities for travelers and local people. There are also some wells from private companies, so tap water is not that risky here. However, there are some areas where you might get a tap water problem, so it is advised to have your bottle for safety.
Also Read – How safe is New York for Travel
Safest places to visit in North Carolina
If you are planning to visit North Carolina, it is essential to understand how safe is North Carolina for travel and what are the safest places in the state where you can stay.
Below, we have shared a list of the safest places to visit in North Carolina –
Holly Spring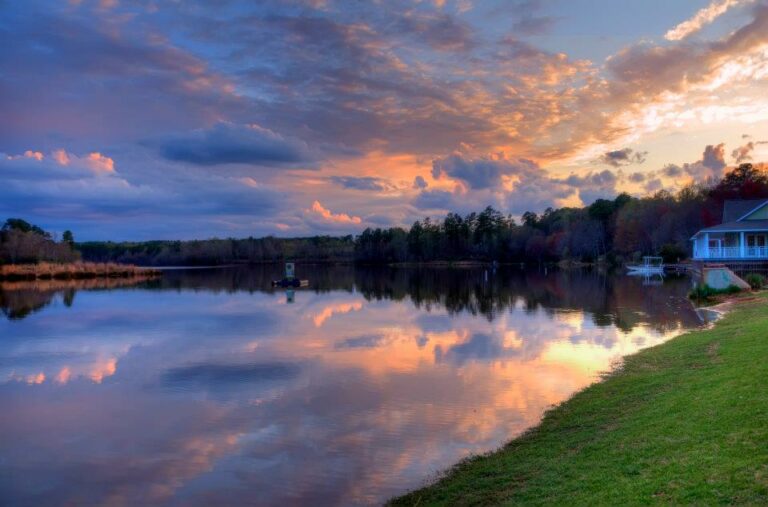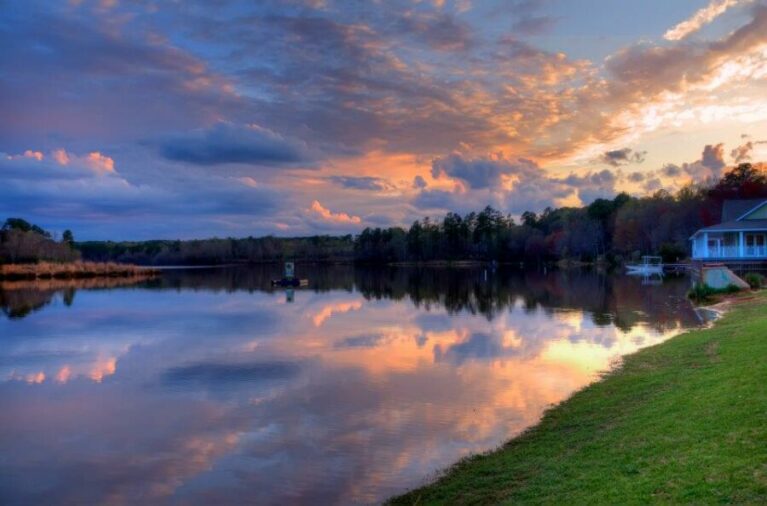 The city counts around 31 thousand population, and among them, the violent crime rate is 51.3, whereas the non-violent crime rate is 610.7. With a crime rate below 70% of the national average, this city is considered the safest city in North Carolina.
It is believed that the city originated from the intersection of the holy trees and springs, hence named Holly Spring. The city is famous for its historical places, and travelers can experience the civil war period by visiting this city.
Some must-visit places in Holy spring are Bass Lake park, Lake Wheeler Park, Parish Womble Park, etc. Besides that, the Chinese Lantern Festival, North Carolina State Fair, and Balloon Festivals are the most famous events in this city, and you must not miss them.
Pinehurst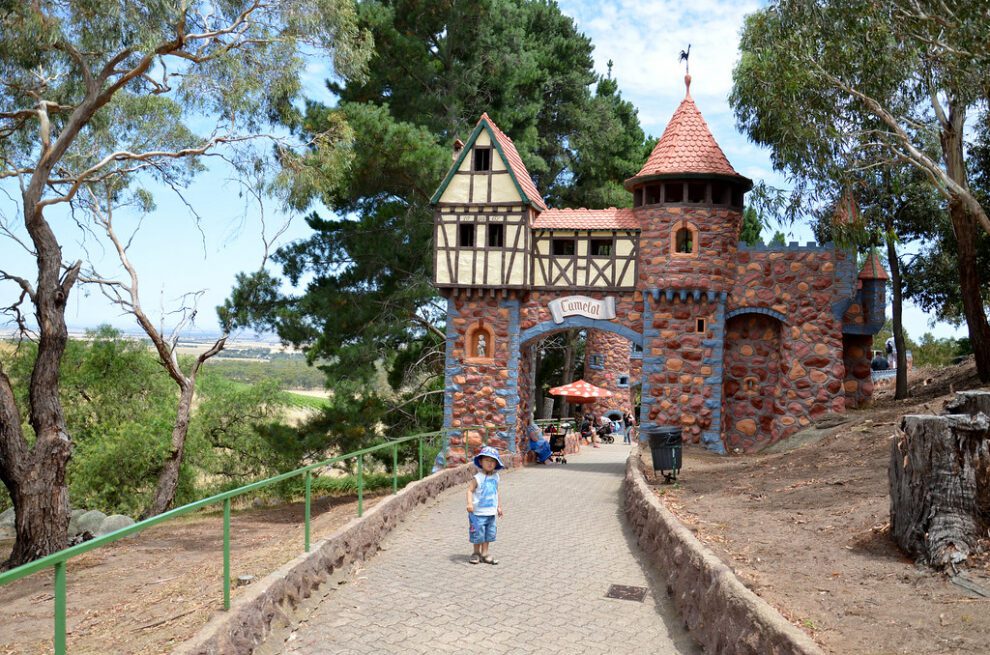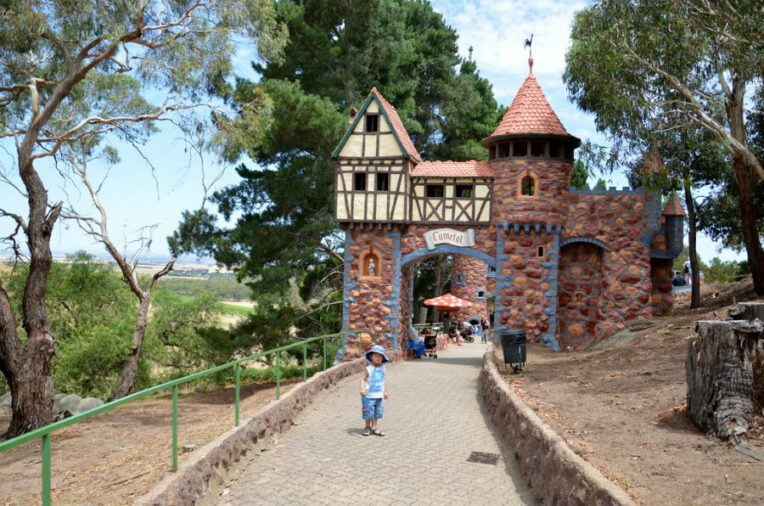 Pinehurst is known as the 2nd safest city in North Carolina. The crime rate of this city is also below 70% of the national average. The most common crimes in the city include larceny and property theft.
This city is famous for golf lovers because three US Open venues belong to this city and can be increased to four by 2024. Besides that, the over-stretched wild greenery attracts travelers. 
Sandhill Horticulture Garden, Camelot Playground, and Rassie Wicker Park are some places to visit in Pinehurst. On the flip side, if you are fond of acquiring knowledge, Broadhurst Gallery and tufts gallery will be your place.
Cary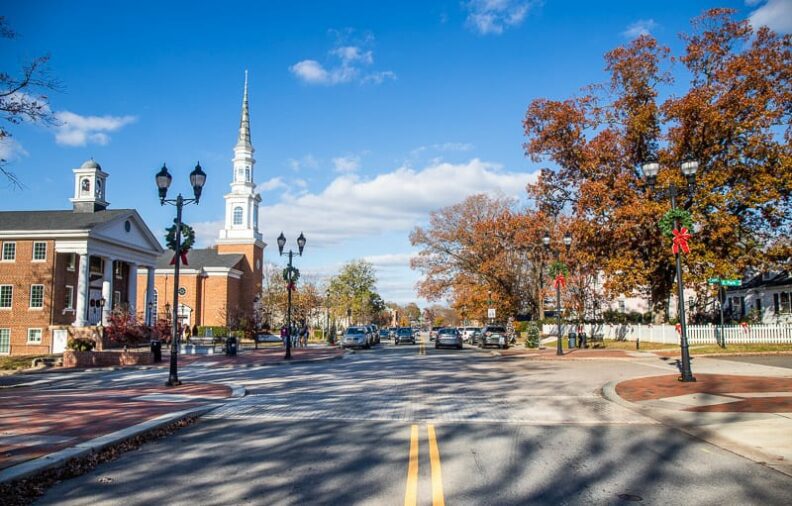 Cary is located just beside the capital city of Raleigh and is considered the fastest-growing city. The town has almost 1 lakh population and has been voted "Best places to live" by Money Magazine. The crime rate of the city is below 60% compared to the national crime rate.
The city is the epicenter of research as the most famous universities like Duke University, Chapel Hill, and North Carolina State University are located here.
For tourists, there are plenty of things to explore. Visiting historical places like Page-Walker Arts and History Center, Cary heritage museum, and Galaxy exhibition can be rejuvenation for the history lover. The city also offers several pizza restaurants and beer spots. You can witness the traditional Lazy Daze arts and craft festivals at the end of August.
Davidson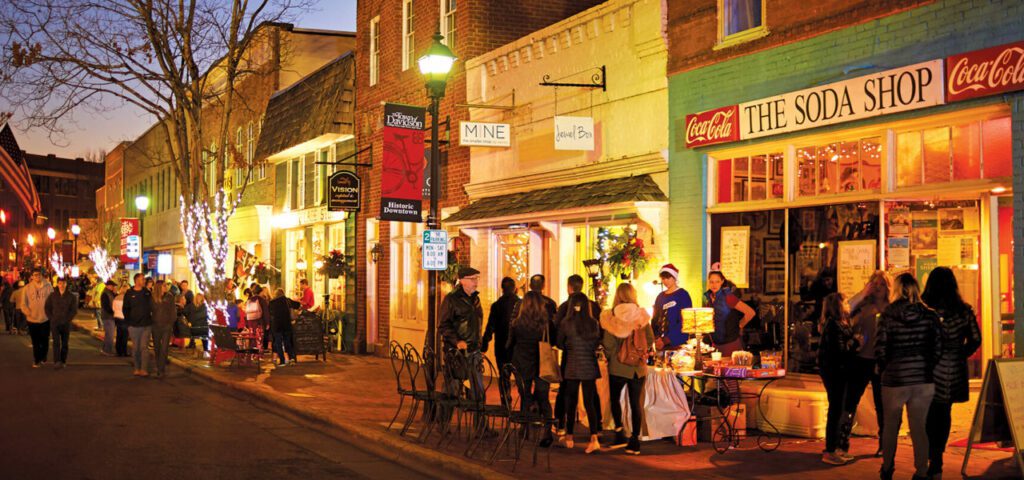 Situated in Charlotte Metropolitan, Davidson is a suburban area of North Carolina and 4th safest city in the state. The population is limited to 12 thousand, with the crime rate 58% lower than the national average.
Strolling around the downtown will make you experience the southern charms of America, and you can find local cuisine and shops here. You must not forget to visit Lake Norman – the largest man-made lake stretched across 520 miles of shoreline.
Moreover, the city offers several other places like Davidson Family Performance hall, Armour Street Theatre, Farmer's market, etc.
Boone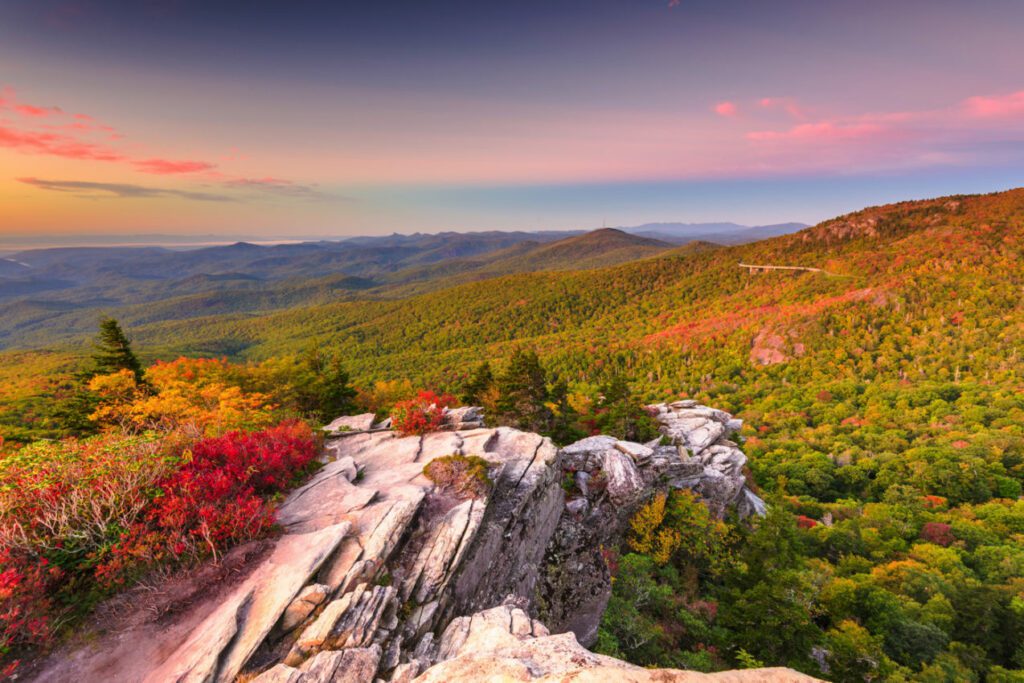 The city is named after the American explorer Daniel Boone and is the 5th safest city on the list. The crime rate is 39% lower than the average crime rate, which is the answer to whether it is safe to visit North Carolina.
The city is the home of Appalachian University and the Appalachian mountain. It is known as the best outdoor destination in Southeast America with the places like Hawknest Ziplines, Ski Valley zip tour, and High gravity adventure.
Blue Ridge Parkway is the top tourist attraction, and you must not forget to visit Grandfather Mountain, World's first privately owned biosphere reserve.
Also Read – How safe is New Mexico for Travel
Places to Avoid in North Carolina
Whiteville 
The city is near the South Carolina border and Wilmington. It is a highly rich city for its historical presence, but the crime records mark Whiteville as the 2nd most dangerous city.
This small city poses a threat of murder, rape, or property crime to one individual in 96 people. The city has a lower employment rate which compels people to commit such crimes.
Henderson 
Henderson is located just 40 minutes north of the capital city Raleigh and is covered with beautiful lakes. The crime statistics of Henderson may frighten the people who are worried about how safe is North Carolina.
The city has almost 15 thousand population, and the chances of being a victim of any violent crime are 1 in every 55 people. The non-violent crime report is also scary as every 1 person among 18 people gets victimized.
Kinston
The city is situated on the bank of the Neuse River in the east-central part of North Carolina. The crime record of this city is quite shocking, as the FBI recorded 226 violent crimes in 2018.
Non-violent crimes are also high, as 1 out of every 15 people has a chance of becoming a victim. In 2022, the city witnessed three separate shootings that resulted in 8 homicide cases. 
All those violent cases shook the police department, and from the reports, it can be said that the police administration thinks of having strict regulations.
Safety Tips for traveling North Carolina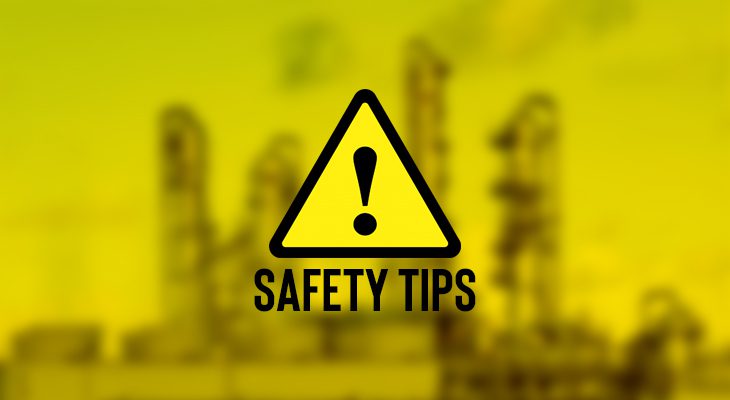 Complete the homework – 

Before stepping into a new place in North Carolina, you must study the place well. The crime reports and stats can help you to understand how safe that place in North Carolina is to visit.

Go with an extra 

– Keeping an extra copy of your documents or an additional credit card won't harm you but can appear as a lifesaver in disastrous situations.

Inform your loved ones 

– Keeping your loved ones informed about the places you are about to go and stay can be a great decision. If any disastrous situation occurs, it will be easier for them to track you.

Check Weather Report –

 As we have already stated, the state is prone to hurricanes and landslides, so check the weather report before entering the destination.
How safe is North Carolina for solo travelers?
Solo travelers can easily explore the state without severe risks. However, they need to be aware of their surroundings and carefully decide the places they want to explore. 
Also Read – How safe is New Jersey for Travel
How safe is North Carolina for solo woman travelers?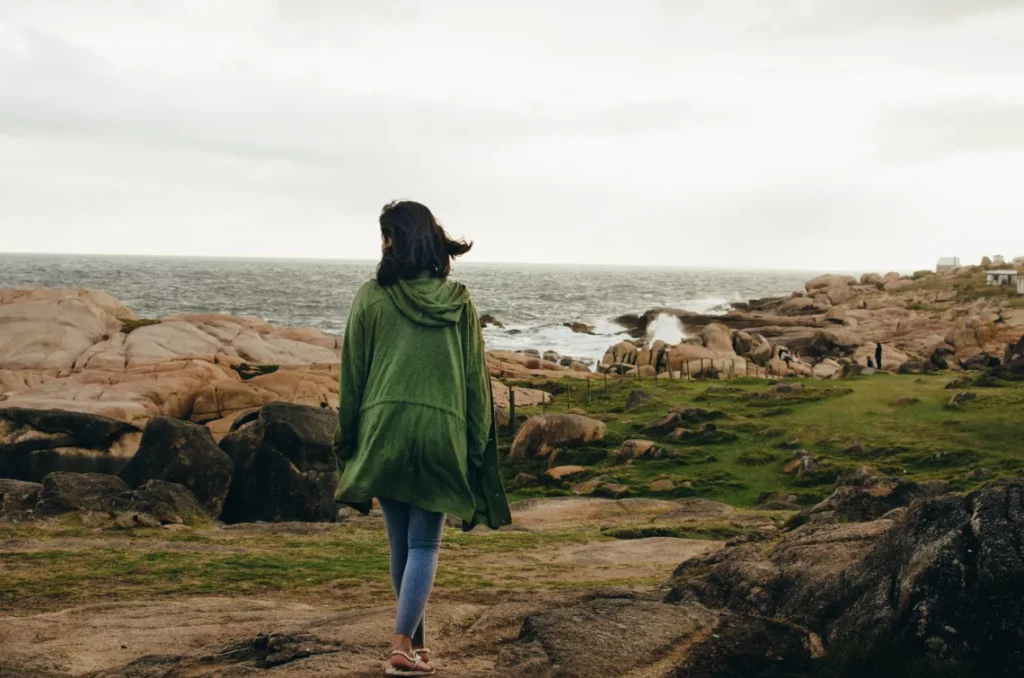 North Carolina is safe for women solo travelers. A woman solo traveler can visit any tourist spot without much contemplation. However, the bars can be a little risky for them.
Also Read – How safe is Florida for Travel
How safe is North Carolina to travel to?
If you check out the whole article, you must have a glimpse of the crime rate in North Carolina. Cities like Whiteville and Kinston are designated as dangerous cities in this state.
As per the report 2020, the mass killing report poses some shocking numbers, which is a clear sign of accelerating cases of violent crimes. However, the state is counted as one of the safest states in America. Considering the natural disaster or crime reports, North Carolina is safe to visit.
With that said, here I am wrapping up this North Carolina travel safety guide. I hope it helped you understand whether North Carolina could be a safe tourist destination for you and prepare your backpack. If you have any questions, feel free to shoot them in the comment section below. Our team will try to respond ASAP.

Subscribe to Email Updates :