A two-day event will be held that will outline Mike Lindell's unique plan for saving our elections. He has never attempted this before, nor has anyone else even mentioned it. It does not involve laws, judges, or legal means.
Watch Mike Lindell 'Election Summit' – Day 1 Live
In his speech before the summit began, he urged viewers to watch for his plan to save American elections, noting, "It's never been done before in history – it's going to be embraced by everyone, regardless of their political beliefs."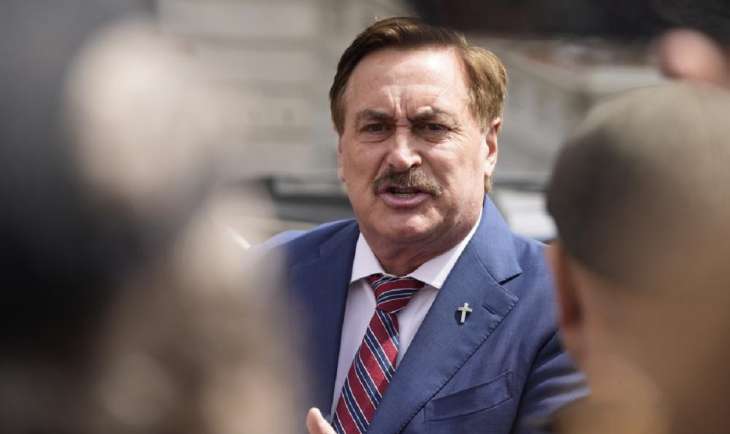 Lindell, a staunch advocate for election reform following the 2020 presidential election, has been outspoken about his criticisms of the current American election process. It is the third year in a row that he has hosted a conference on elections.
A "Cyber Symposium" was held in 2021, and "The Moment of Truth Summit" was held in Springfield, Missouri, in 2022.
On Wednesday, August 16, and Thursday, August 17, We will livestream Mike Lindell's "Election Summit: The Plan to Secure Our Elections." Live coverage is tentatively scheduled to begin at 9:30 am Eastern Time on both days.

Subscribe to Email Updates :