Founder of mypillow mike Lindell announced last year in 2020 that he is planning to launch a new social media network called "Frank – The Voice of free speech. " Originally, Frankspeech was supposed to be launched on 16th April, but it was postponed.
On 19th April, Frankspeech finally got launched, but users weren't able to register as the site faced a cyber attack.
You can now register your account at frank speech. To register your account, read : How to register a Frankspeech account.
What is Mike Lindell's FrankSpeech?
"Frankspeech is a new kind of social media platform combination of youtube and Twitter," said Mike Lindell. The Tag line of frankspeech is, "The Voice of free speech. But as per mike Lindell in his recent video, he says, "You don't get to use the four swear words: the c-word, the n-word, the f-word, or God's name in vain."
At frankspeech, "users will be able to find community and fellowship with like-minded Americans," says the site description.
On Eric Metaxas's show, mike said, "There is nothing like frankspeech, Your youtube is your Twitter" also, on frankspeech, influencers will have more organic reach than other social media platforms.
Frankspeech cannot be downloaded on AppStore or play store; You can only access it by mobile or desktop browser. By not launching on both play store and AppStore, frankspeech doesn't need to follow google's or apples' guidelines.
But you can set up a web app as a direct link ( Same as the app installed ) on phone devices, both IOS, and android.
You can read : How to install the web app on the Phone's home screen.
The main question is frankspeech new social media and alternative to Twitter & Youtube?

FrankSpeech Alternative of Twitter & Youtube?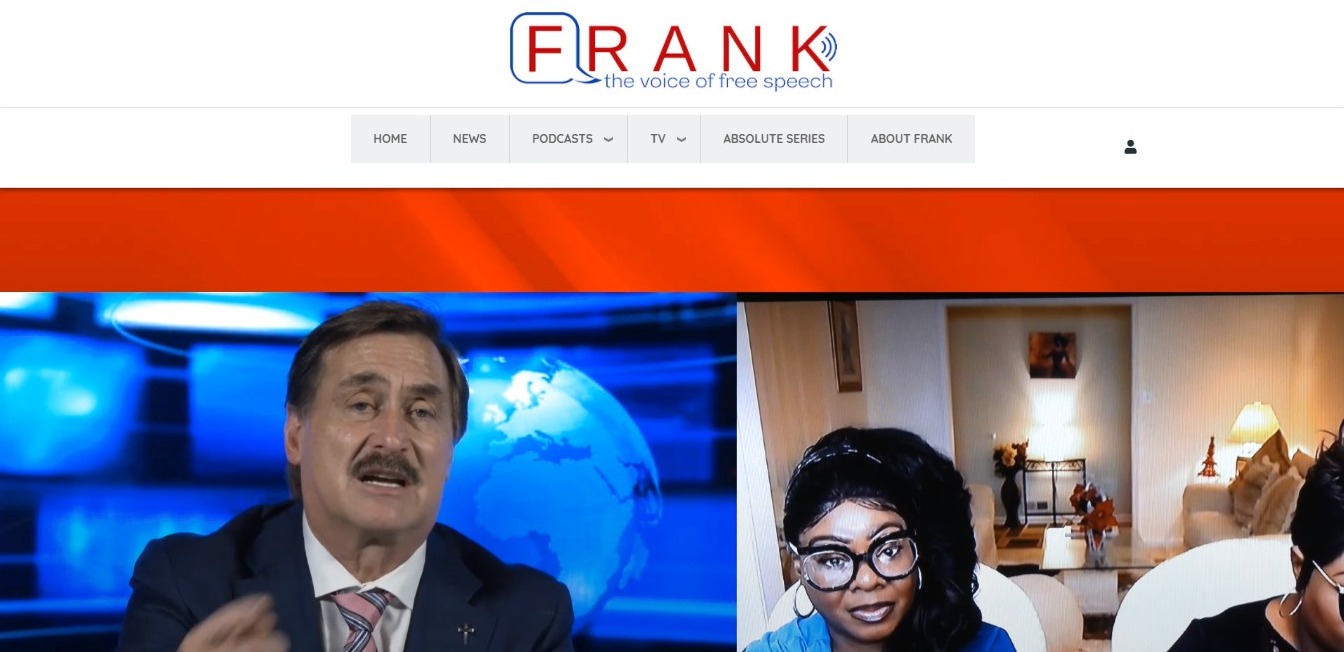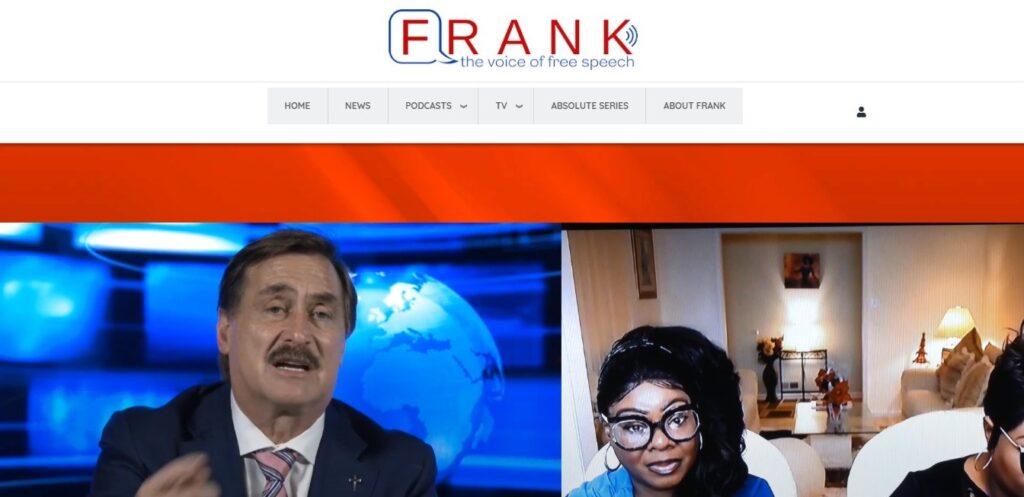 At first glance, It is nowhere near Youtube & Twitter at this moment. The site is constantly going down. Many users are not able to register; there are a lot of bugs at this moment. But who knows, they might upgrade their User Interface in the future. When writing the article on 20th April 2021, The user cannot post anything.
But in their about section, they say that on frankspeech you can post videos, distribute news and information, live stream television. If they can achieve this, it will surpass youtube and Twitter in no time.
They also mention that Frank will be the new home for major influencers and micro-influencers. So that means you can expect some famous leaders and celebrities to sign up on frank.
There are currently four categories: news, podcasts, TV, and Absolute series. News, podcasts, and tv are pretty much self-explanatory. But what is absolute series ?
What is Absolute Series on Frankspeech ?
Mike Lindell launched "Absolute Proof" back in February 2021. Those of you who don't know absolute proof was a documentary hosted by mike Lindell. To expose "Voter Fraud" in the Trump/Biden presidential election. Based on this, you may expect more documentaries in the future.
Conclusions
I hope you liked the article about Frank Speech by mike Lindell. Feel free to comment below. What do you think of frank speech, and will it be the next youtube & Twitter ?

Subscribe to Email Updates :