Mike Malaska Wikipedia – Who doesn't know about the Malaska Move in Golf? Golf players all over the world have tried to master this skill for so long now.
But who invented the Malaska move? Let's find out –
Mike Malaska Wikipedia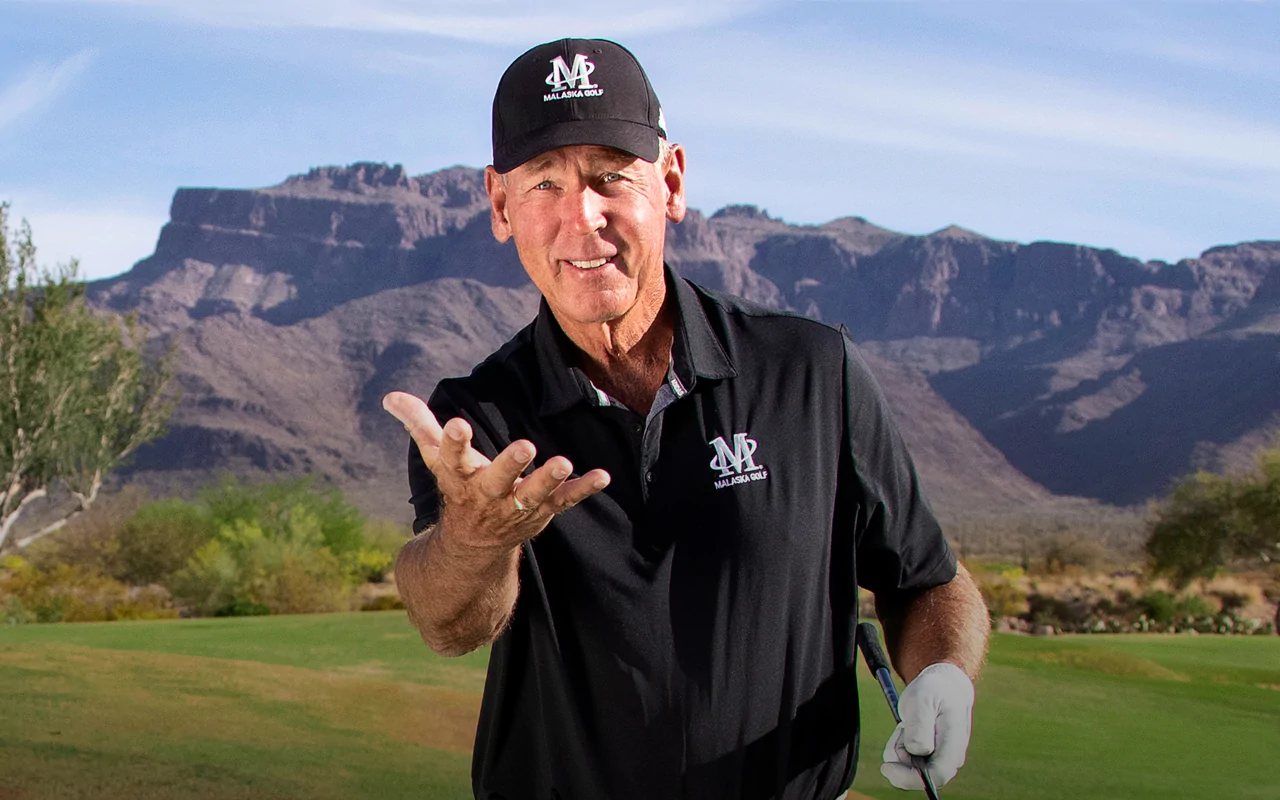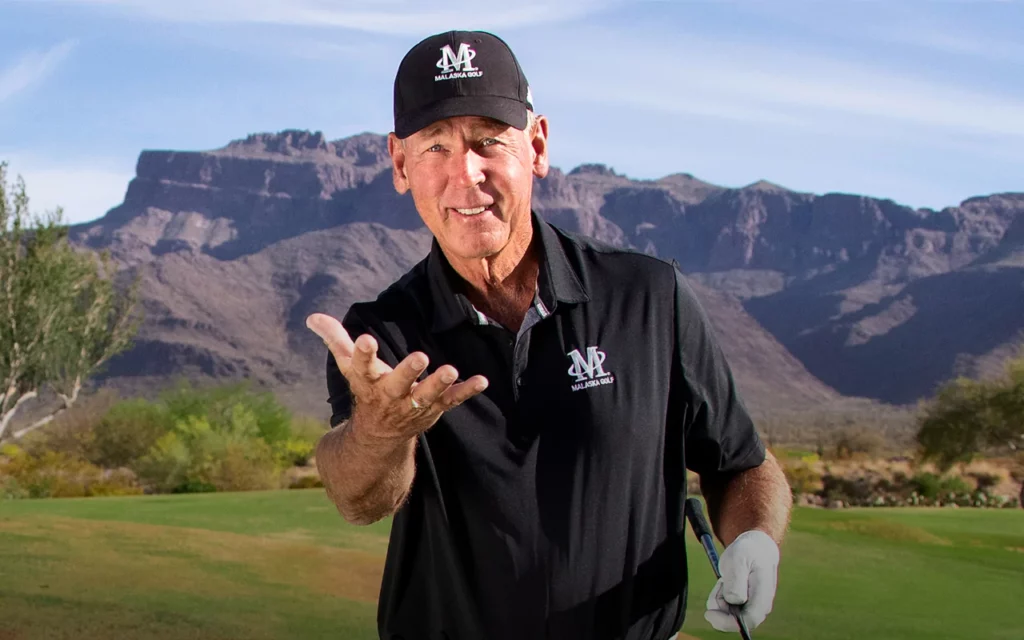 World-renowned golf instructor and Pure Move Golf ambassador Mike Malaska is 63 years old and has been involved in the industry for over 38 years, first as a player and now as a coach.
Michael has collaborated with many professional golfers, including PGA and LPGA Tour pros, Hollywood stars, and international leaders.
Mike first entered the golf teaching profession with Jim Flick's Nicklaus/Flick Golf Schools in 1991, and later, he was in charge of teaching at the Jack Nicklaus Golf Center in Japan from 1992 to 1995.
In addition to his roles as PGA Director of Instruction at Superstition Mountain Golf & Country Club in the Phoenix area and consultant for TaylorMade-Adidas Golf Worldwide (since 2002), Mike is also the Worldwide Instruction Director for Jack Nicklaus Golf Academies.
Mike was honored as the US PGA Southwest Section Teacher of the Year in 2017 and National PGA Teacher of the Year in 2011. He has been a featured speaker at events such as the PGA Teaching and Coaching Summit and other national business gatherings, and he has even taught golf on Golf Channel as a guest pro.
Golf Magazine, Golf Digest, and PGA Magazine are just a few of the publications highlighting Malaska's expertise as an instructor.
Mike Malaska Wife
There is no information about mike's personal life, but scrolling through his Twitter, we find out his wife's name is Charlene. His Twitter account goes by the username @MalaskaGolf. He made a post about selling his house where he mentioned his wife's name. Here is what he said, "This is a sunset view from my house. We have come to love the views we get on a daily basis. We are selling our house after 12 years. Time to move on. I will miss it terribly. It is all my wife, Charlene, and I ever wanted."
This is a sunset view from my house. We have come to love the views we get on a daily basis. We are selling our house after 12 years. Time to move on. I will miss it terribly. It is all my wife Charlene and I ever wanted. pic.twitter.com/jWnZBJSX5v

— Mike Malaska (@MalaskaGolf) January 30, 2019
Mike Malaska Early life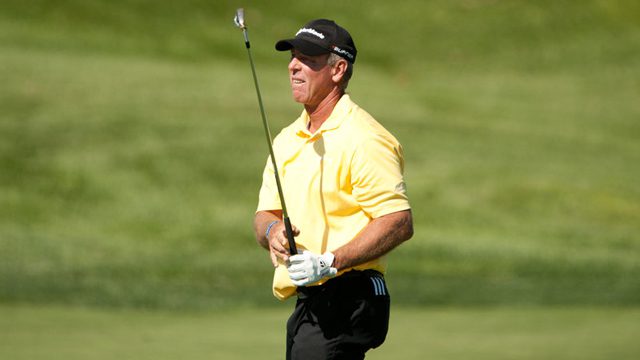 Salt Lake City native Mike Malaska went to Granite High School and Weber State University for golf and became one of the most well-known golf instructors in the United States after winning the Utah Open as a 20-year-old amateur, later getting honored as the PGA's Teacher of the Year in 2011.
He now serves as the organization's global director of instruction and currently lives in Mesa, Arizona, where he has written a golf teaching book titled "I Feel Your Pain."
FAQs About Mike Malaska
How do you get a lesson with Mike Malaska?
To sign up for a lesson with mike, please visit https://proshop.malaskagolf.com/pages/mike-malaska.
What is the Malaska move?
In the Malaska move, the arms come down, and the club head comes out. In particular, the hands return to their original position (lower), and the clubhead advances toward the ball (outward) throughout the follow-through.
Moving the hands toward the ball on the way down is a common mistake by amateurs, so to make contact with the ball, you'll need to flip the club right before impact, putting you in a stuck position.
How do you practice the Malaska move?
Getting comfortable with a split grip on a hockey stick is the greatest method to get a feel for the Malaska move. To increase the difficulty of this practice, you may begin with your right hand at the bottom of the grip, take a few swings, then close the gap between your hands.
How do you hit a draw, Mike Malaska?
The trick to hit as a draw is discovering your sweet spot. Just by shifting your swing path slightly, you can hit a draw.
According to Malaska, there are many ways you can do it –
The club should be swung slightly inside the target line for a draw spin while keeping the face square.
It can also be done by timing the club and getting the club face to turn earlier and more smoothly.
Another strategy involves practicing with both hands on the club so you may learn how much and when to steer the club's motion to draw the other. Instead of relying too heavily on your hands, you have to grab onto things with your left hand, switch to a slightly stronger grip using both hands, and focus on the left.
You may also like –
Signup For Our Newsletter