Former President Donald Trump's son, Donald Trump Jr. has launched a news aggregation app called the MxM news app, to compete with the likes of big 'lamestream media' companies like Apple News and Google news, as his dad likes to call it.
The former President has long desired to shun the Big Tech "fake news" media groups, and his calls have been answered by his son, with the launch of the MxM news aggregation app, designed to curate news stories for those looking for an unbiased point of view. Whether or not MxM will include fact-checks on Donald Trump's "big lie", is yet to be seen.
"Mainstream news without mainstream bias" – MxM app preview
The preview of the app on major downloading platforms reads, "MxM News delivers curated news that cut through the censorship, mainstream bias, and institutional dominance that has left society divided and misinformed.
"The platform allows readers to access the news that matters, particularly when it is being ignored. Updated minute-by-minute with news coverage from a diversity of publications and topics, readers have a one-stop to be informed and stay informed."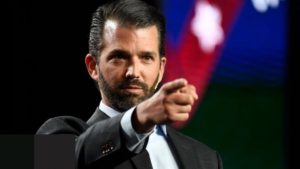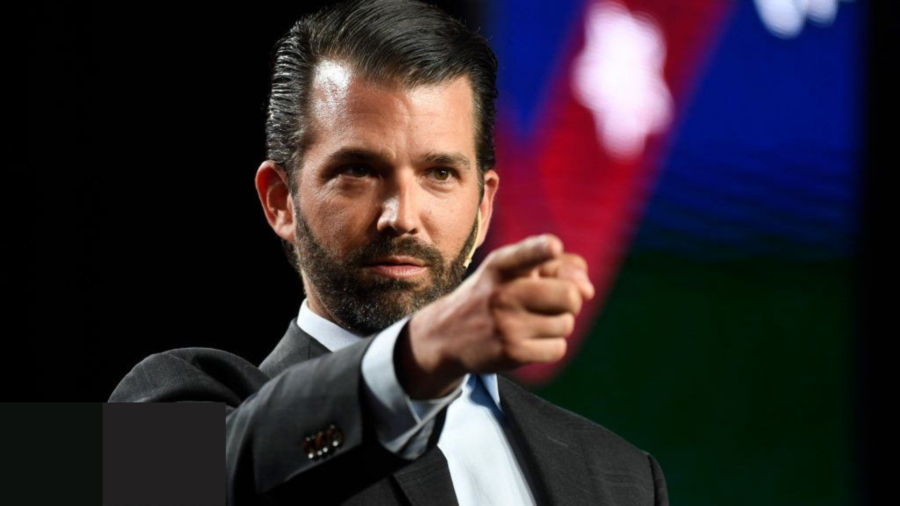 MxM refers to minute-by-minute, i.e, the app will update users on news throughout the ideological spectrum, and deliver "mainstream news without mainstream bias".
"As I travel around the country, the complaint I hear more than almost anything else is that people don't know what media outlets, journalists, or stories they can actually trust. We created the MxM News app to help people cut through that clutter and get trustworthy news and information about topics that matter and impact their lives. We view it as an important public service and also believe it will be a great business." -said Donald Trump Jr. to Axios.
MxM team, future plans and more
The former President's son co-founded MxM with Taylor Budowich, a spokesperson for Donald Trump. All content is curated by a team of eight staff members, and meanwhile, the company has no plans to engage reporters of their own or produce original content.
The mobile app is developed by Telegraph Creative, an equity partner in the company. Cliff Sims, former White House aide and deputy director of national intelligence, has been appointed as the chief executive officer of MxM.
The app will initially start as free for all users, and will later probably expand to monetize it through delivering premium content to those who are willing to subscribe for a fee.

Subscribe to Email Updates :