Nate Paul has been in the spotlight after the Texas House invoked 20 articles of impeachment against Attorney General Ken Paxton. The charges included misappropriating public resources, bribery, and disregarding official duty.
The media report confirms his appearance in several impeachment articles. Hence, people want to know more about Nate Paul's life.
So, without any further ado, let's get started –
Nate Paul Biography And Early Life
The American real estate developer and founder of World Class Capital Group, Nate Paul, was born in Victoria, Texas, on 24 February 1987 to Indian immigrant parents.
His father, Dr. Love Paul, is a physician who migrated to America in the 1970s, and his mother, Pearl Paul, is a real estate agent.
To signify American nationality, he changed his name from "Natin" to "Nate" and is one of three children of his parents.
Nate Paul's remarkable passion for the business came up in his early childhood when he founded his first corporation, a DJ company, at the age of 9 by borrowing a $6000 loan from his father.
His family moved to Austin in 2002 when he was 15, where he attended St. Michael's Catholic Academy.
Later, Paul enrolled at the University of Texas, Austin. His interest in the business world listed him as a finalist for a youth entrepreneurship award from Texas Christian University in 2005.
Nate Paul Age, Height, Weight
Paul was born on 24 February 1987 and is now 36 years old. He measures 5 feet 8 inches tall and weighs around 68 Kg.
Nate Paul Wife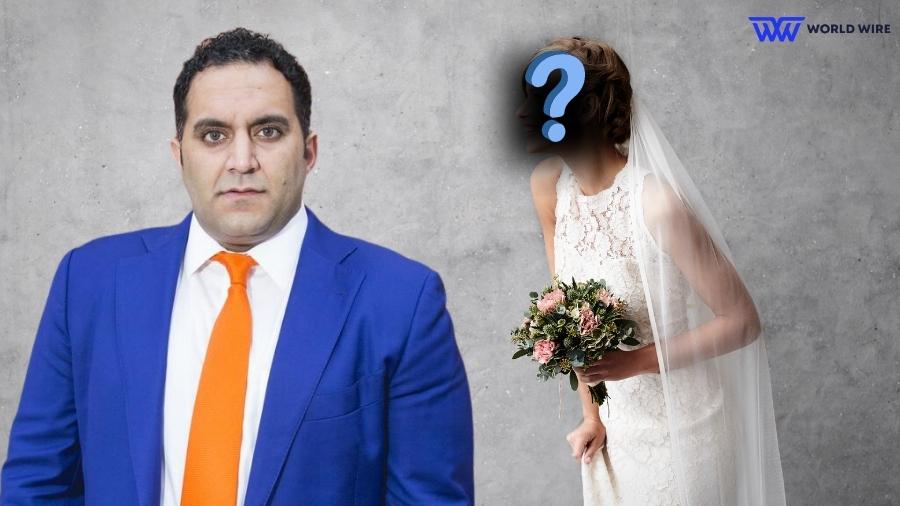 Though Paul often captures the headline in news and media, he has kept his personal life unrevealed. As such, we need to have more clarification on whether the real estate businessman is married.
His last known relationship was with Alexandra Stanton. The couple got engaged in 2019, but they broke up in 2020.
Nate Paul Career
Paul began his career in the corporate world before he completed his graduation. From inaugurating a small DJ company to getting listed as a finalist for entrepreneurial awards, he has never failed to exhibit entrepreneurial skills.
Paul established the World Class Capital Group in 2006. He purchased his first 13-unit apartment building in 2007 for $1.1 million and flipped the property after three months for $1.6 million to purchase five other properties.
Earlier in his career, media reports described him by various names, including "wunderkind," a "prodigy," and a "rising star."
Paul dropped out of university in 2008 to dedicate himself entirely to his business. He began making political donations in 2010.
According to the data of Austin Business Journal, Paul successfully accumulated hundreds of millions of dollars by 2015, mainly from institutional investors such as insurance companies, pension funds, etc.
However, the "rising star" faced humiliation when the FBI raided Paul's home and business in 2019. He faced several lawsuits in the following years.
In 2022, Avery Bradley indicted him for $8 million and accused him of mishandling his $6.75 million investment.
He has advised 10 days imprisonment for contempt of court in 2023.
Nate Paul And Ken Paxton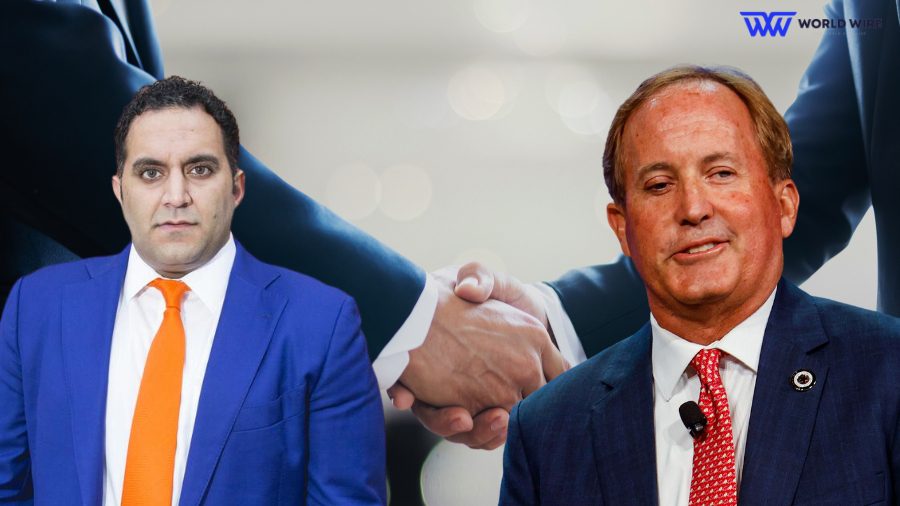 Paul was mentioned in at least 7 of 20 articles of impeachment directly against Texas Attorney General Ken Paxton.
Being an active political donor and a friend to Paxton, Paul reportedly contacted the attorney general after his home and offices were raided in 2019.
The following year, several senior members of Paxton's office demanded an investigation into the actions of Paxton. They accused the attorney general of using his office to serve the interests of Paul.
The House Investigation Committee found many allegations about how the lawmaker used his power to benefit the real estate developer.
It was alleged that Paxton misused confidential public information to help Paul, and the attorney interfered in a lawsuit filed by Roy F and Joann Cole Mitte Foundation against Paul's companies.
Nate Paul Net Worth
Nate Paul's net worth for the current year has yet to be discovered. But we can estimate his wealth based on his past years' worth.
Paul's net worth in 2021 was approximately $1-$5 million. The 2017 estimates recorded Paul's net worth around $800 million.
His company during the year possessed $1.2 billion in assets, 120 properties in 17 states, and 10 million square feet of commercial space, ranging from retail platforms, offices, and self-storage facilities. As per local tax records,  Paul also owns a 9,200-square-foot villa in West Austin for $2.4 million.
In addition, he has significant holdings in the KPMG Centre in Downtown Dallas with a few of the city's most valuable development sites.
FAQ
What is Nate Paul's age?
Nate is 36 years old.
Who is Nate Paul's sister?
His sister's name is Sheena Paul.
What is Nate Paul's height and weight?
Paul stands at a height of 5 feet 8 inches and weighs around 68 Kg.
What is Nate Paul's nationality?
Paul was born to Indian immigrant parents but holds American nationality.

Subscribe to Email Updates :